Ok so the story behind my camaro is, me and my father (i was 19 at the time) were rebuilding a 1970 camaro and supercharging it, earlier last febuary i heard that camaro was coming out with a new model and i preordered it the first chance i got.
With months of waiting i got the call june 5th that it was on its way, but it got delayed due to the GM bankruptsy, so it was sitting in another state for 2 weeks, I get a call June 17th and pictures sent to my email saying ITS IN! i was very shocked so me and my father took off of work a half day early.
He went to do some of his stuff he needed to do while i went to the bank to sign papers etc... Well i get done with papers and go pick up my mother, then we both try calling my father and no answer, no answer no answer no answer, well we know he wouldnt miss this for the world, and at the time he happend to be camping.
As we get out to the campgrounds, i sadly find my father passed away with a heart attack, so long story short, as tragic as it was, he would have wanted me to be happy and have fun. so on june 19th i went and picked up my camaro and i drove the 2010 camaro behind the herse at the funeral., and enjoy both the 2010 and the 1970 to this day. So pictures from pickup till now.
Day of Delivery: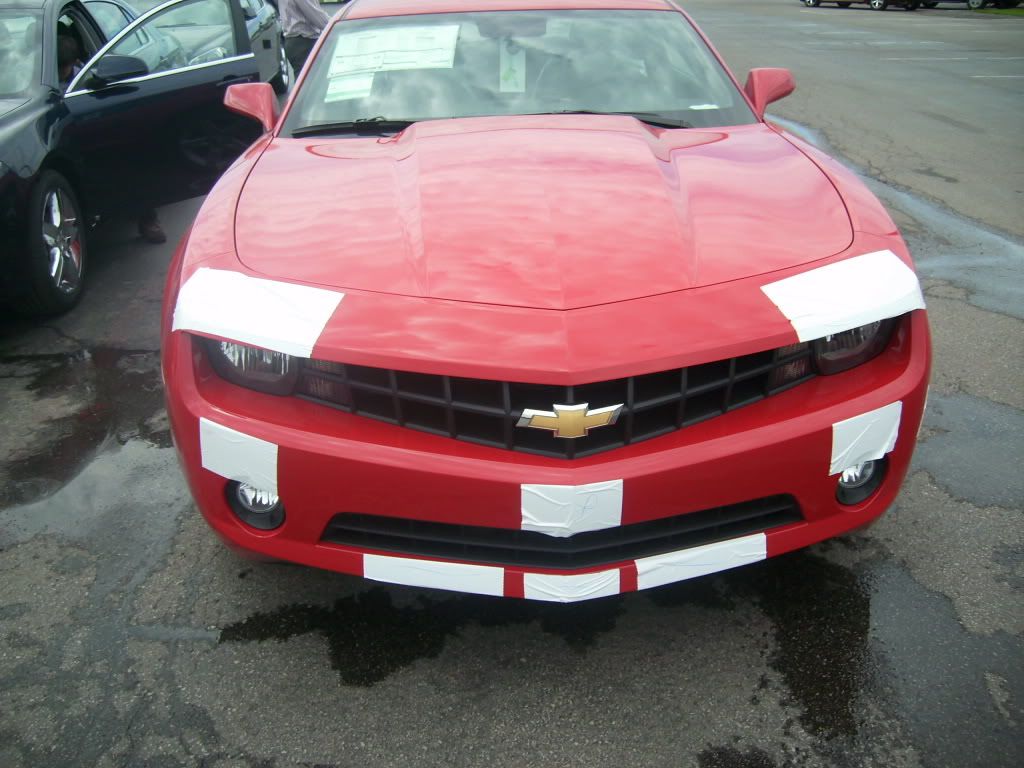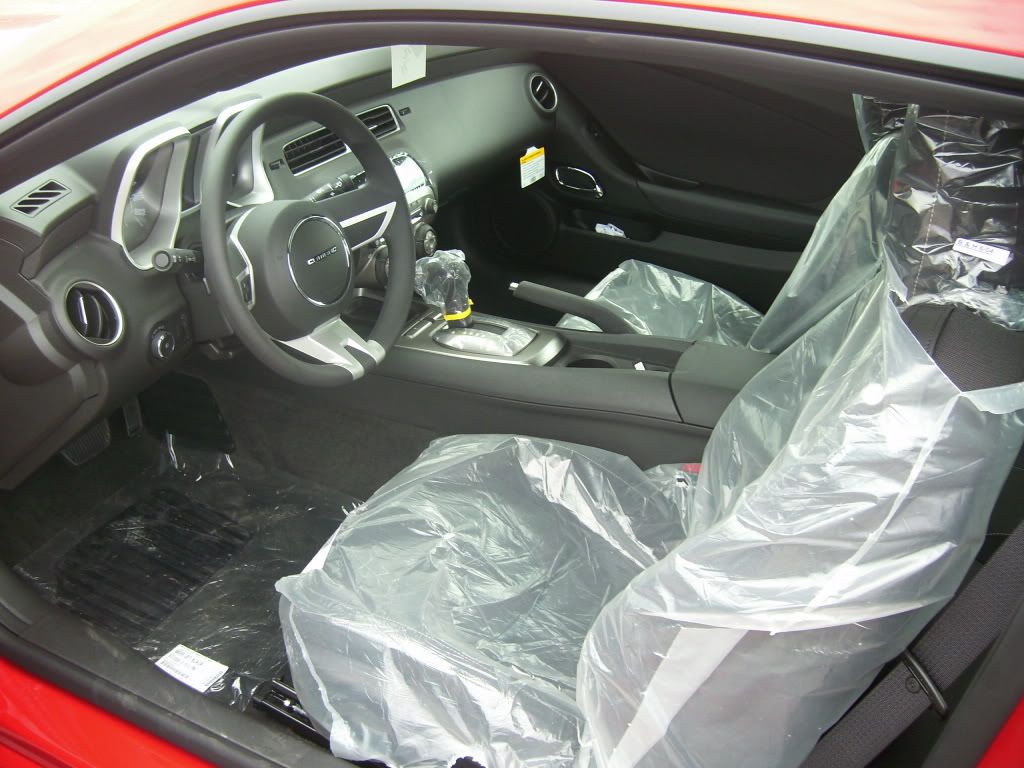 2 week After my father passed, i had a car reuinion.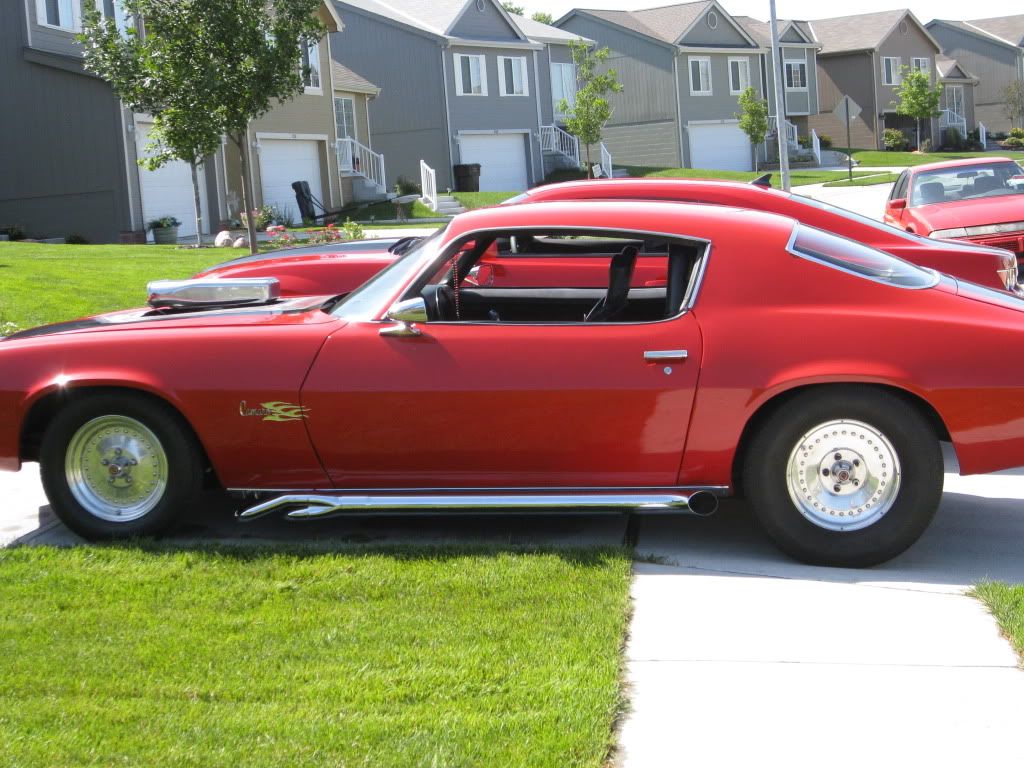 July 17th, Car club model pics.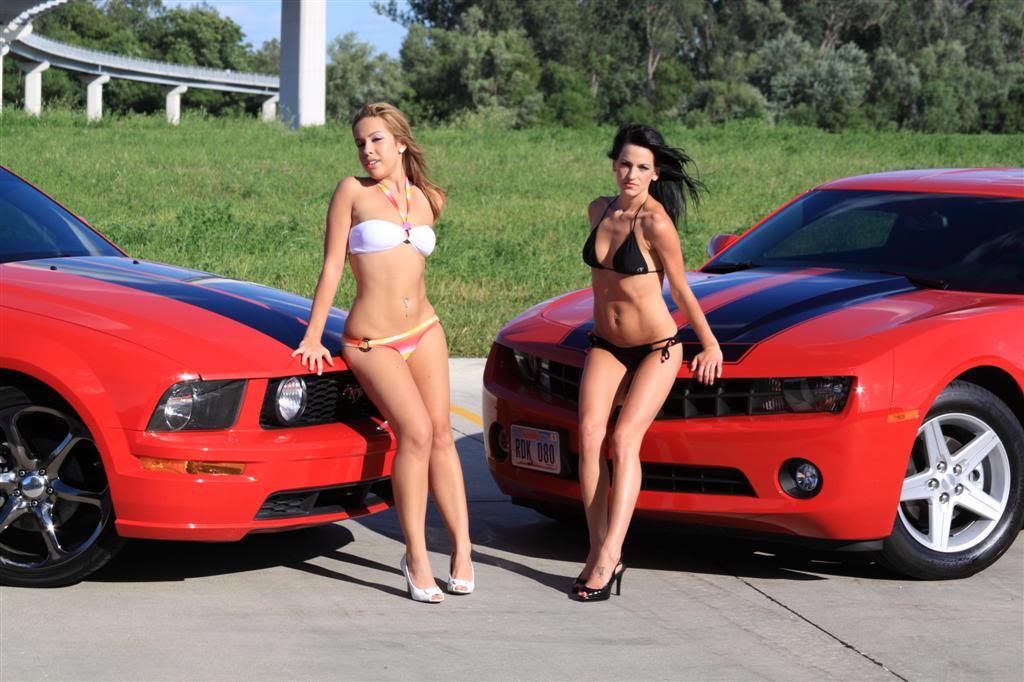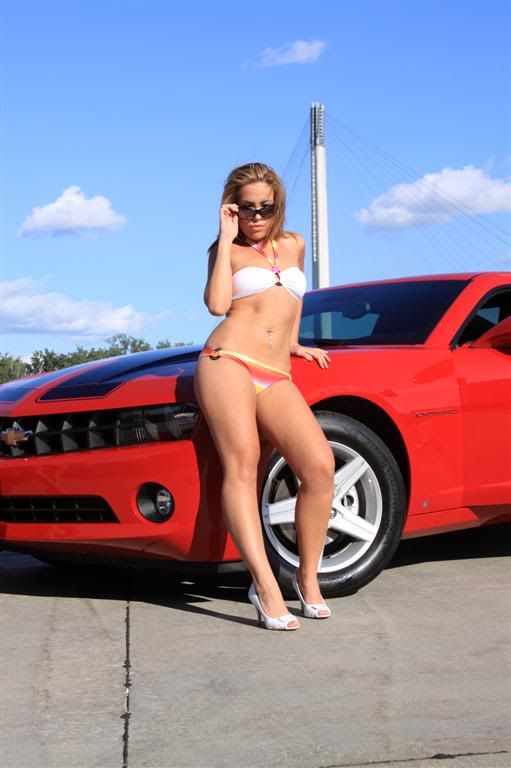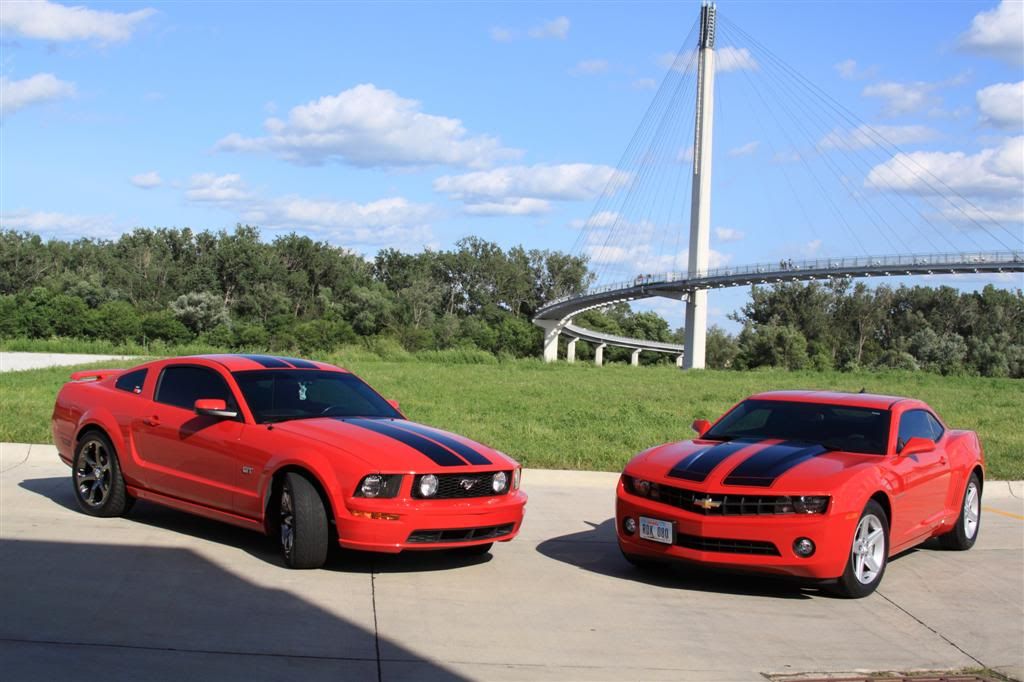 Winter projects, new spoiler, and red/black bowties and stripes on roof.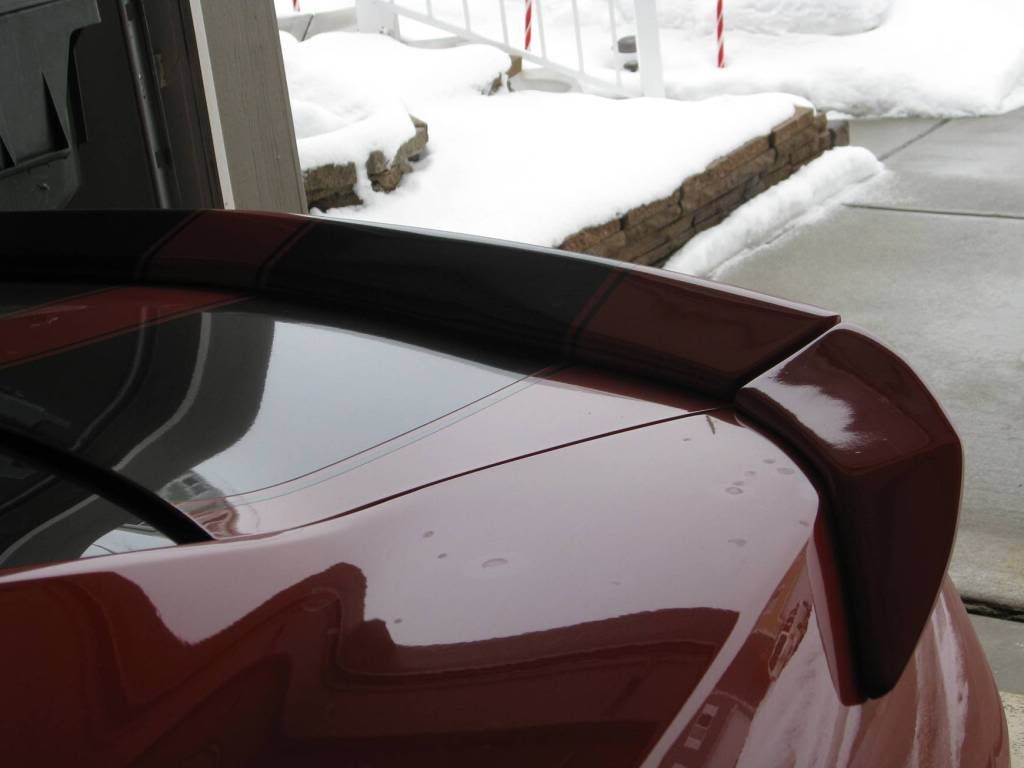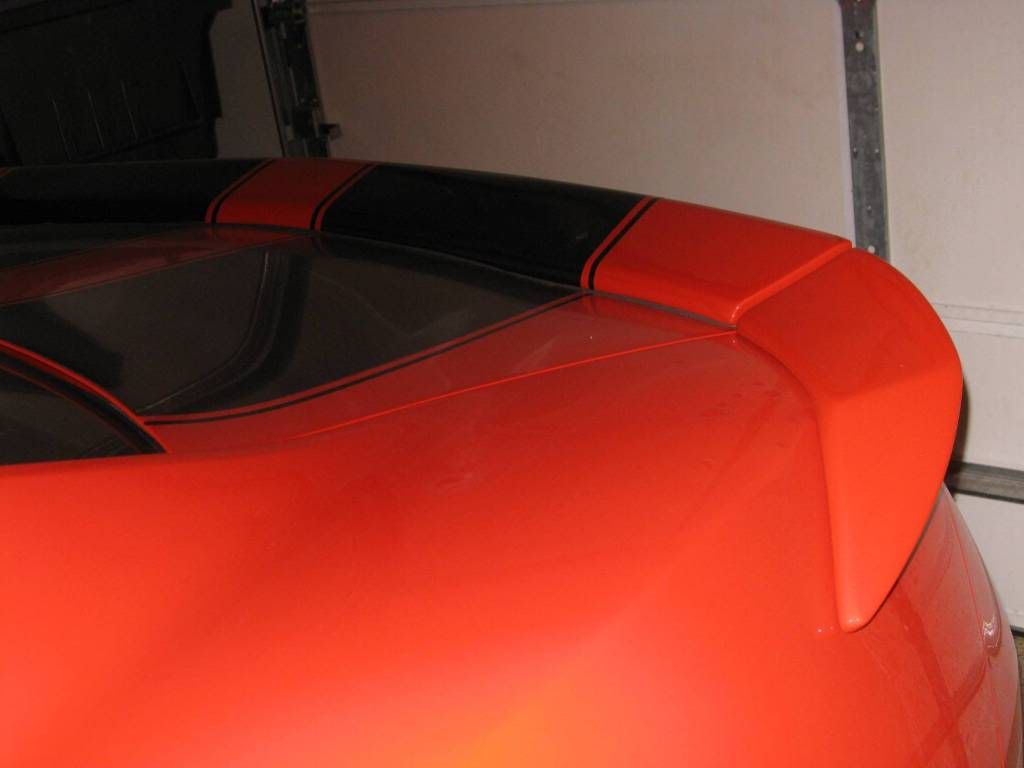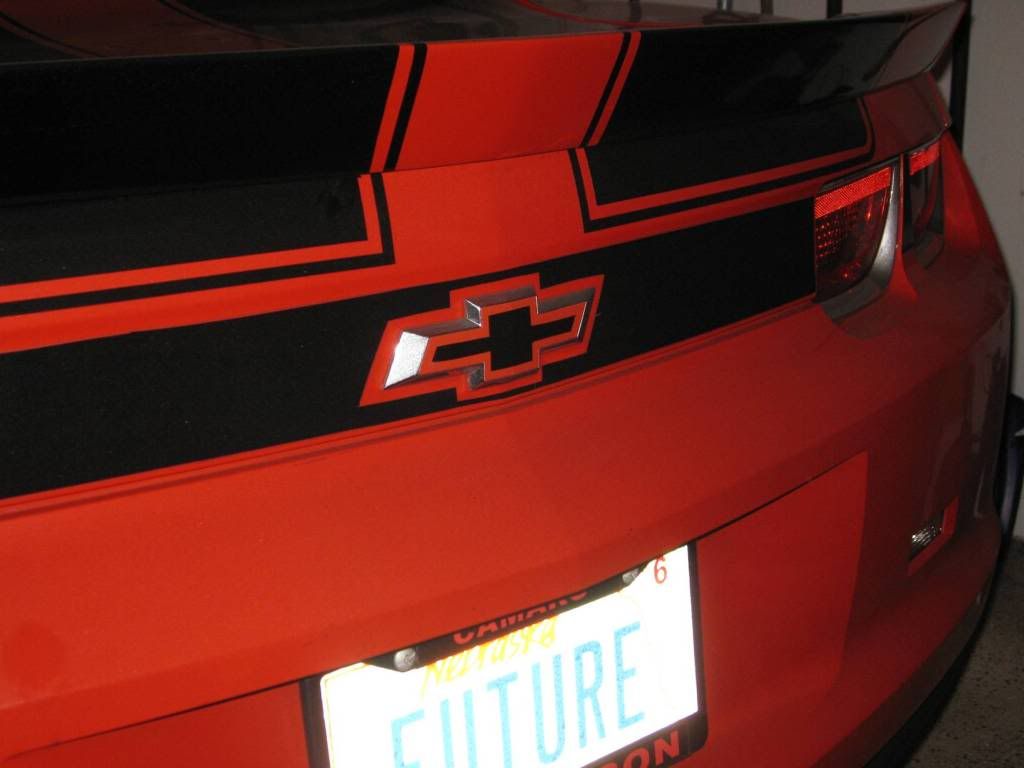 New custom exhaust, x-pipe and tips.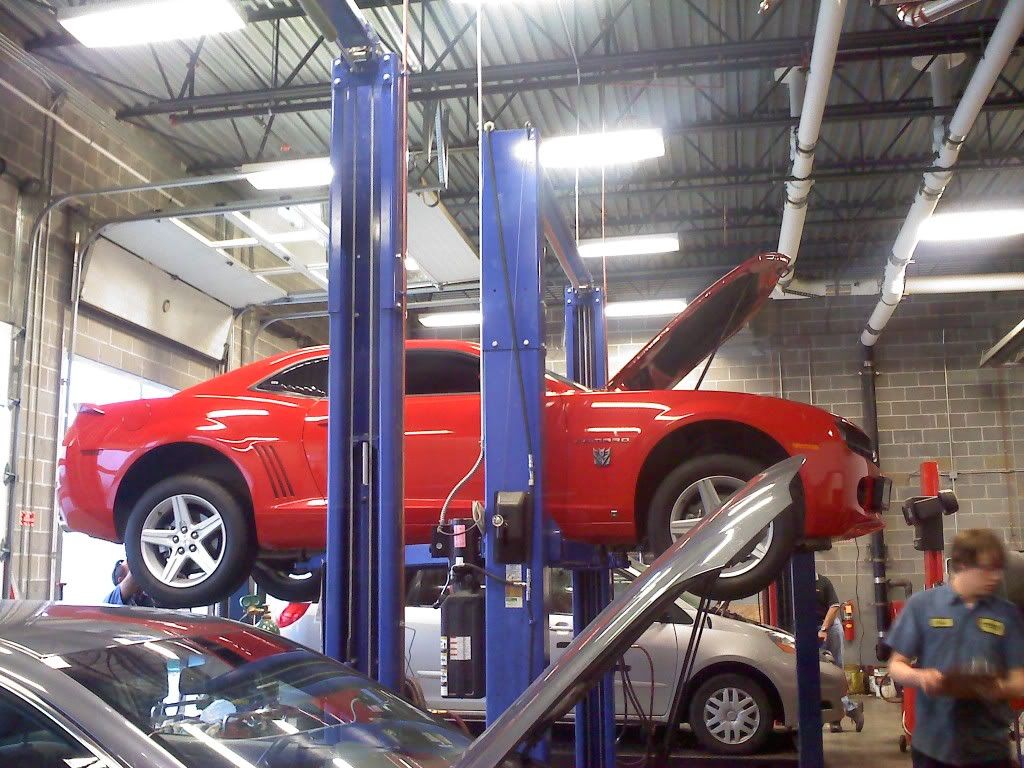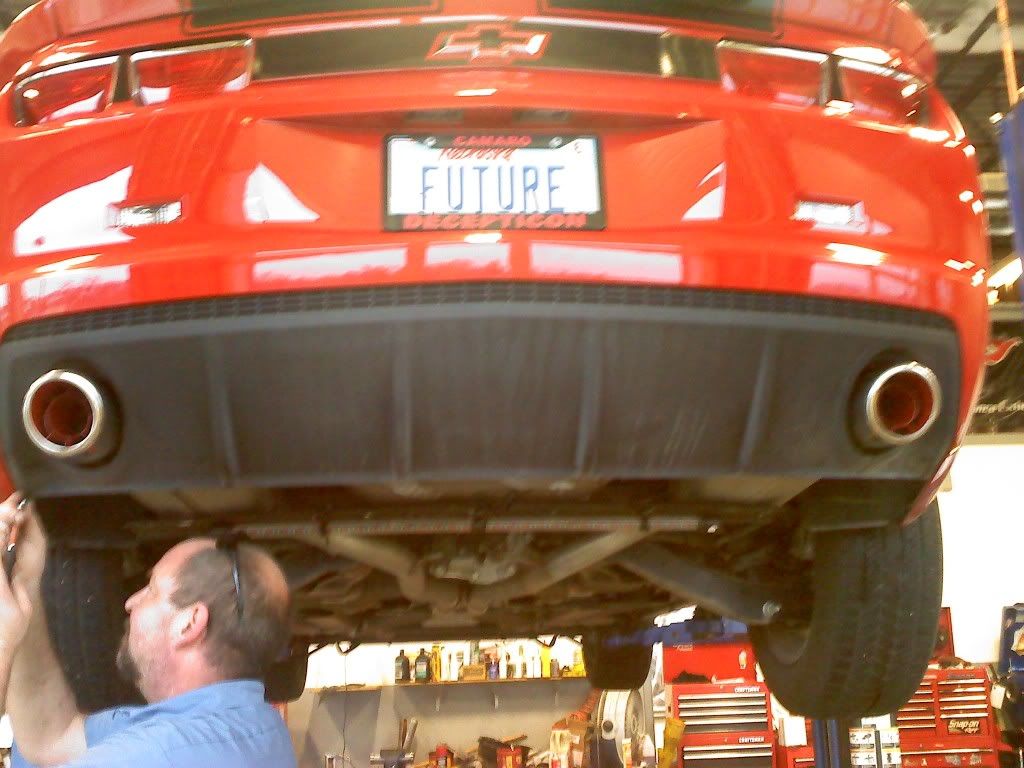 Car keyed =(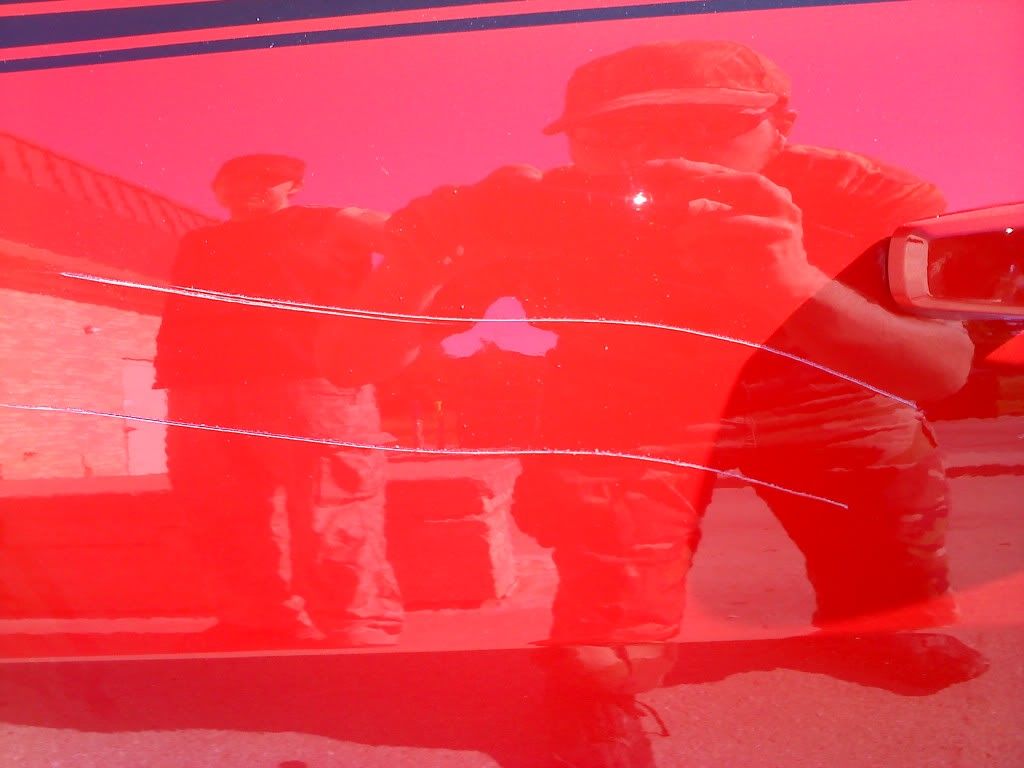 Custom Interior dash, and door panel installed.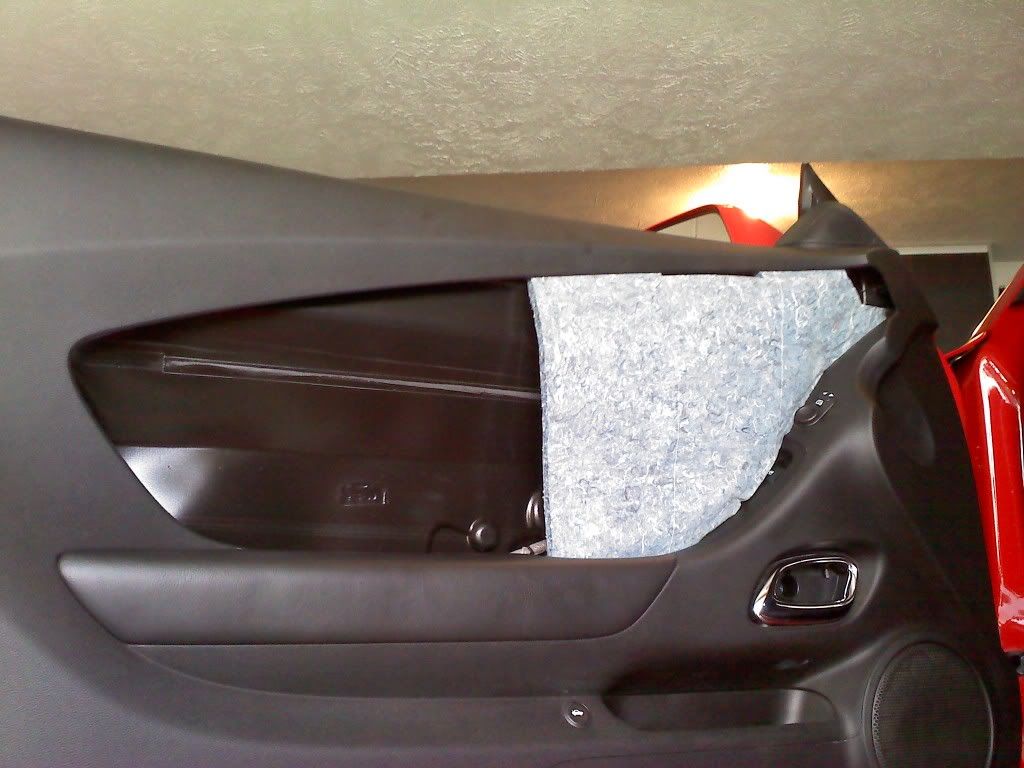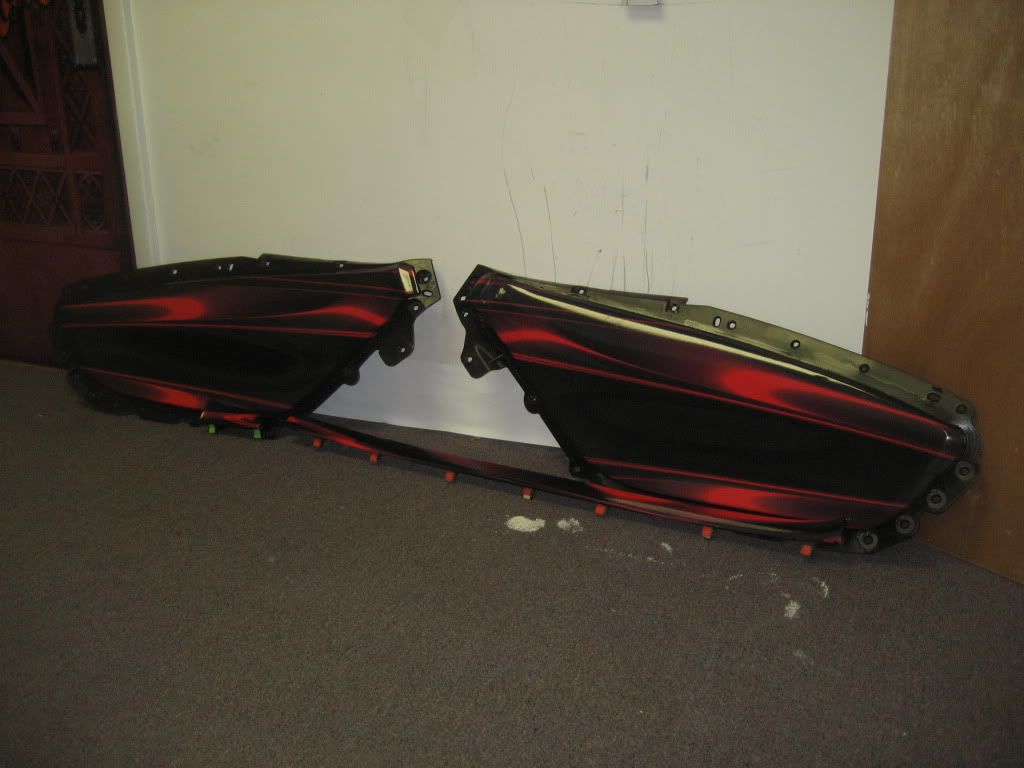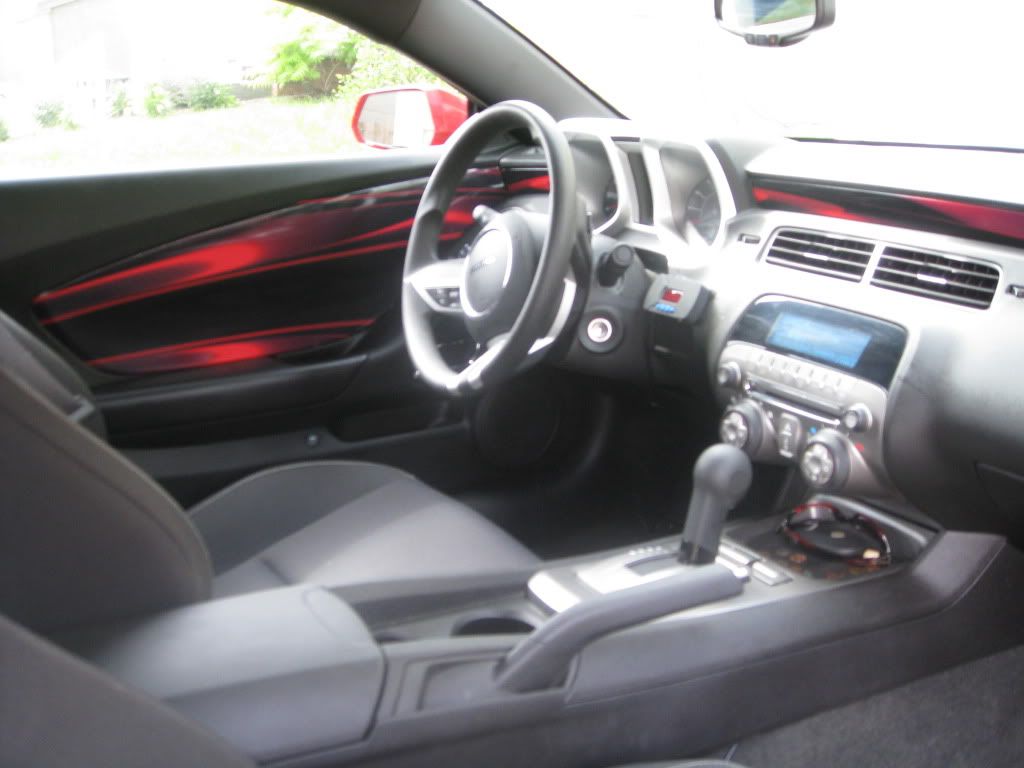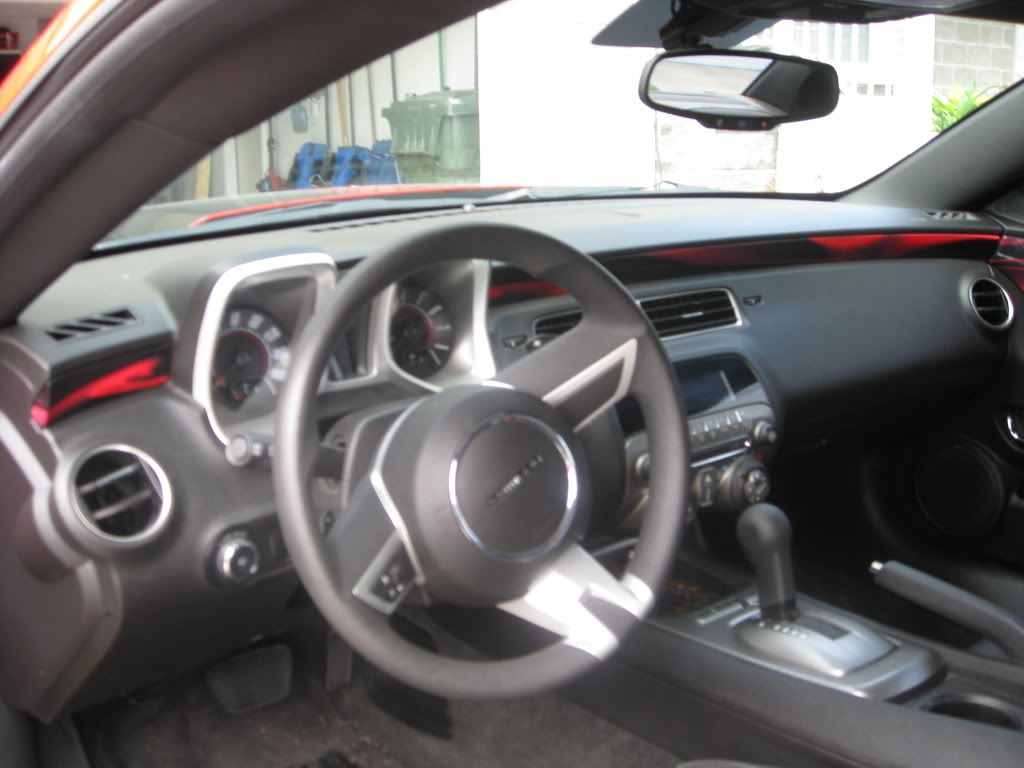 Lambo door install/complete.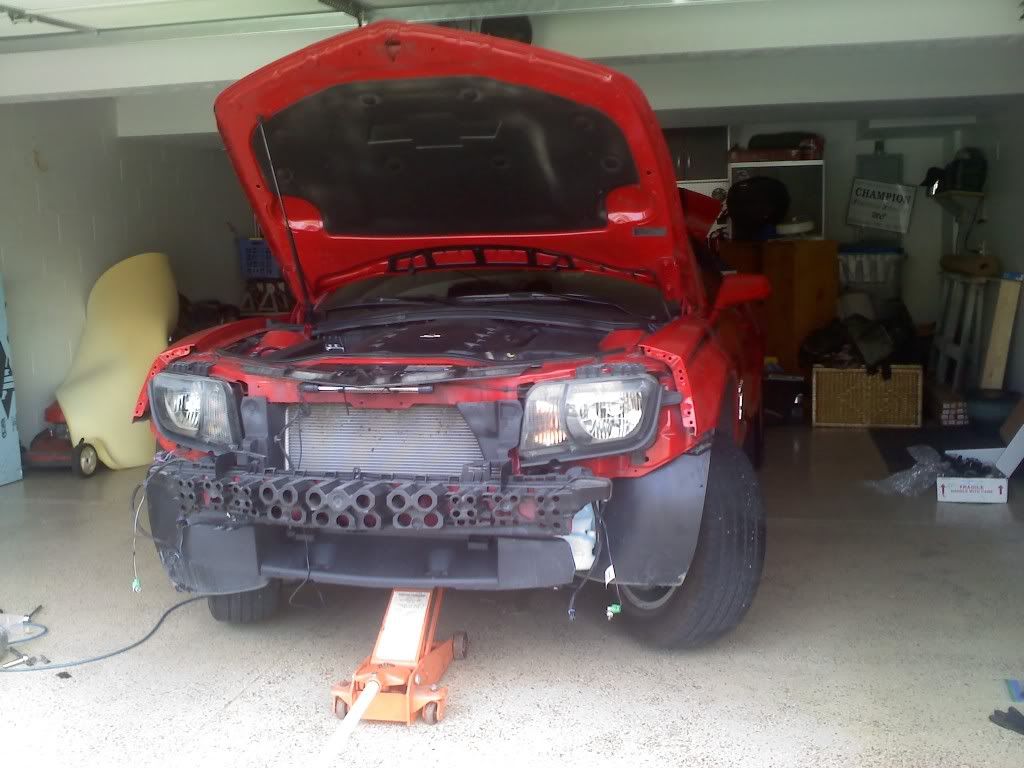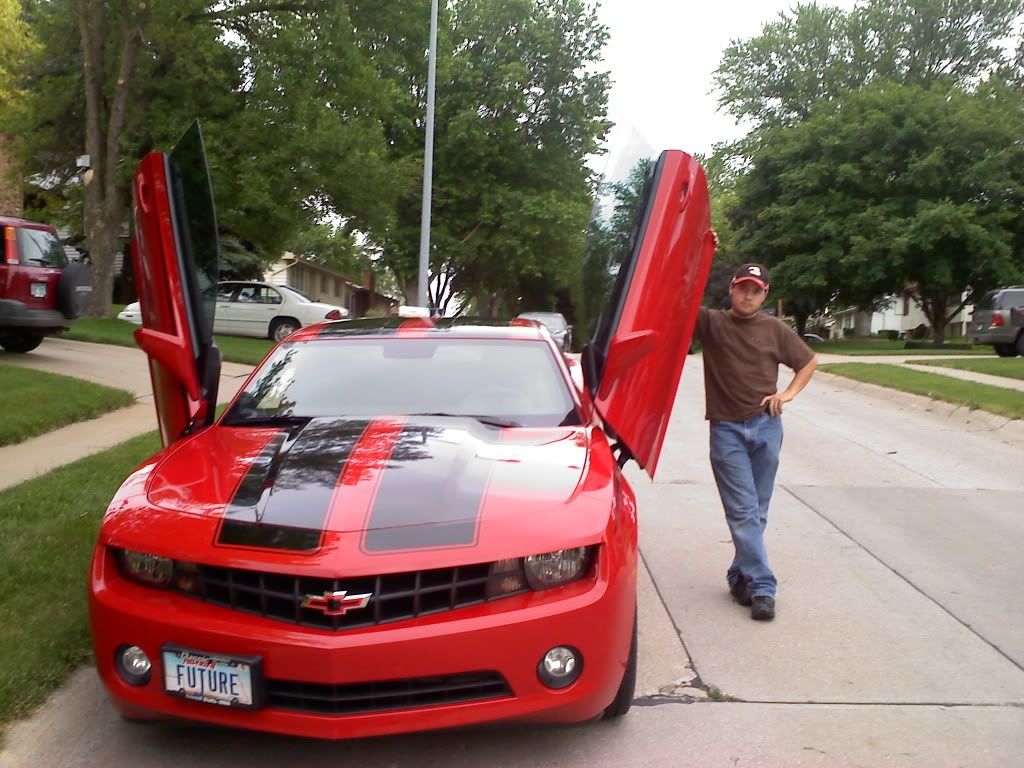 Custom Gauge trim, painted by myself.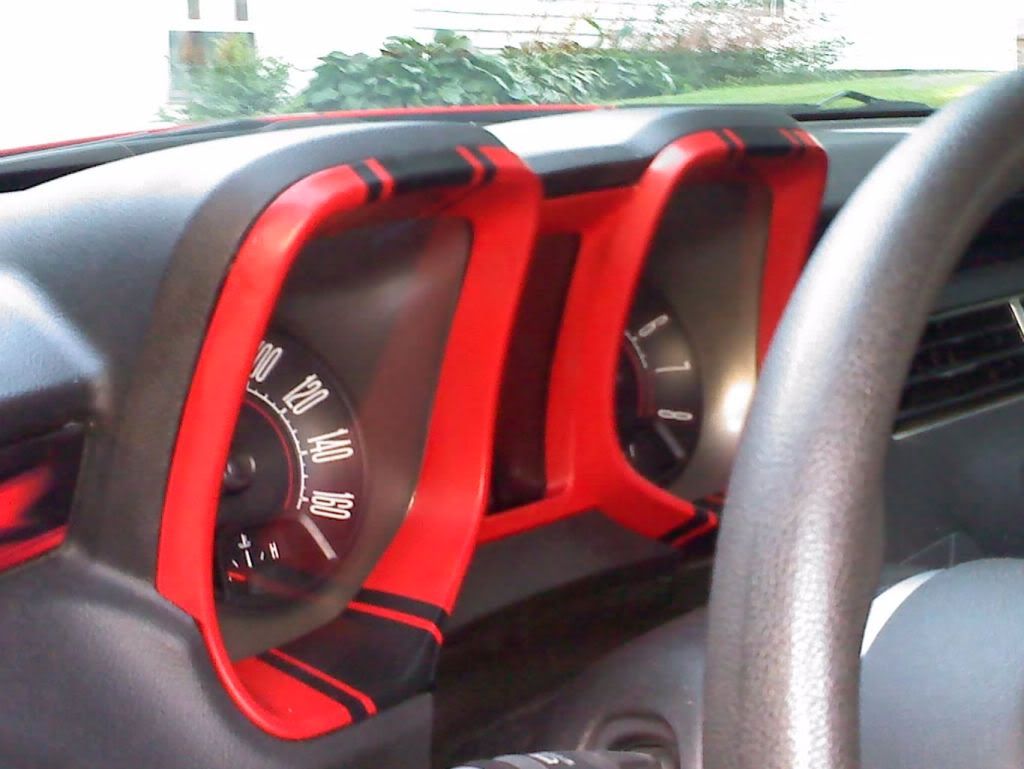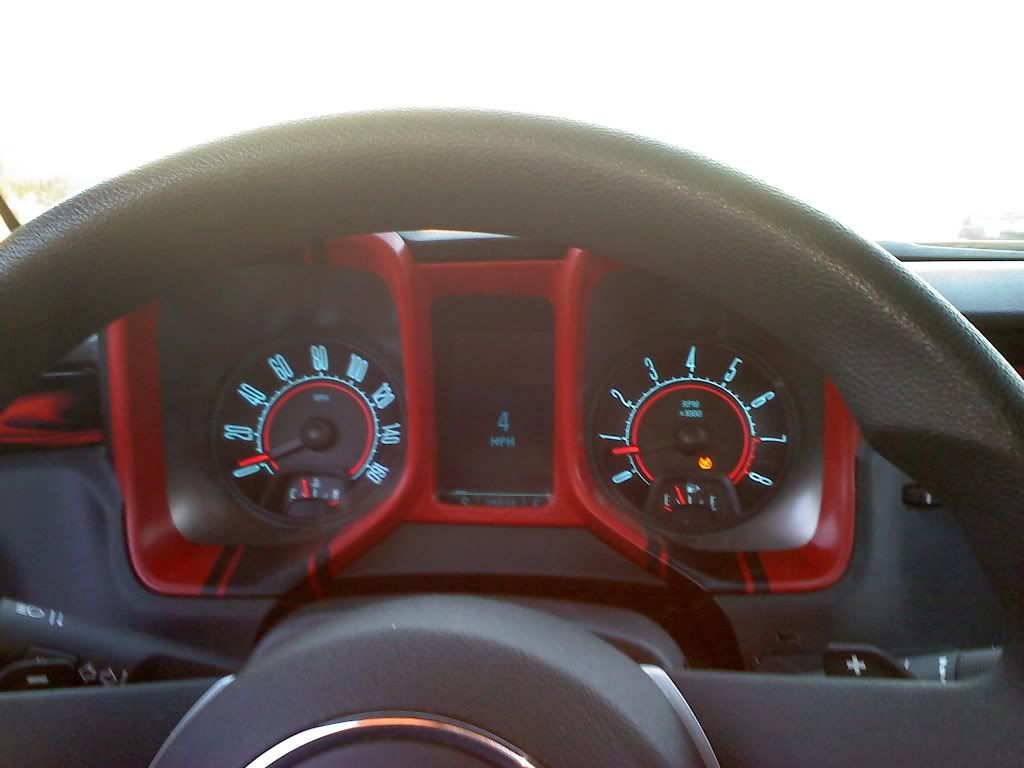 and last but not least yesterday, got new wheels.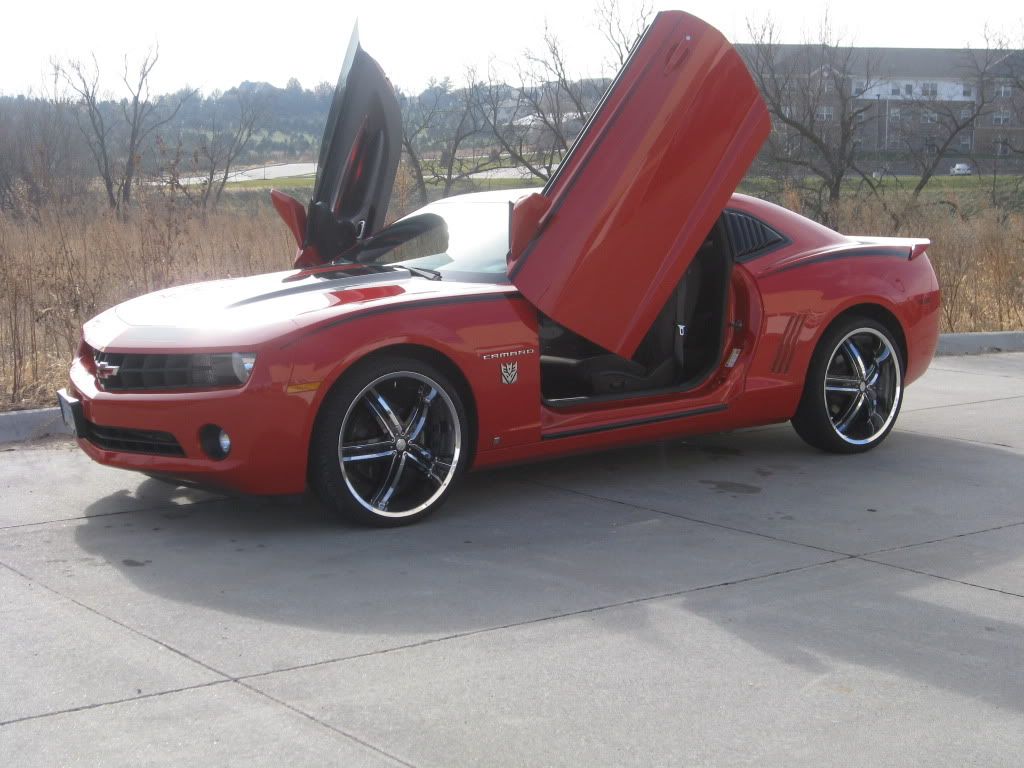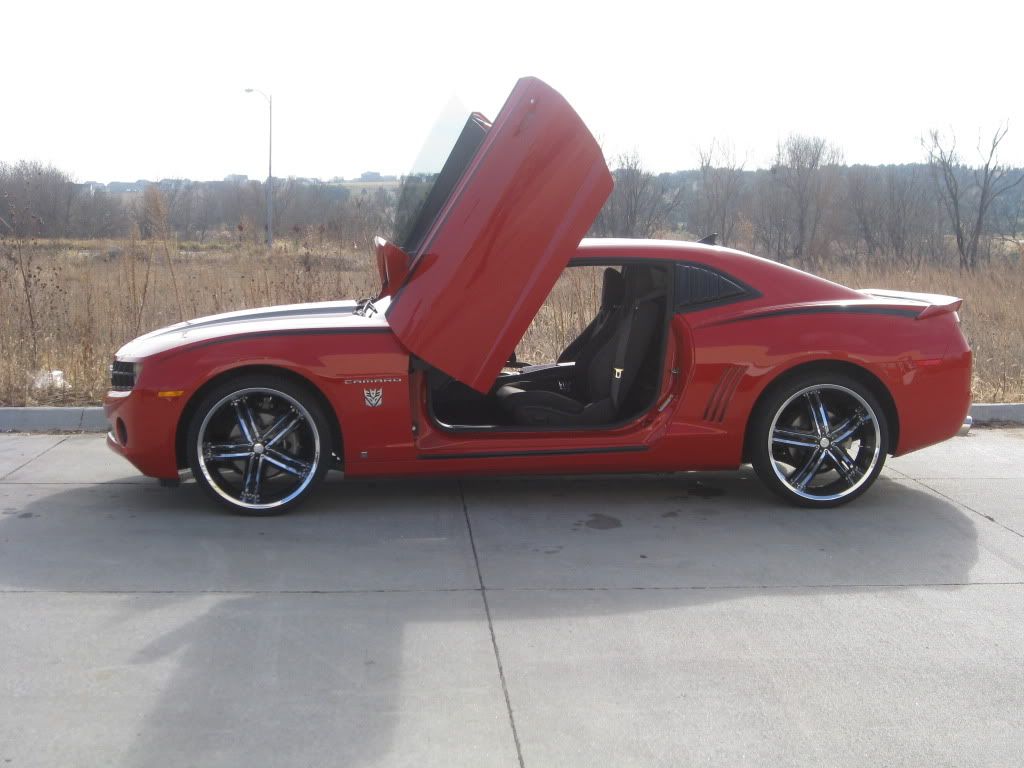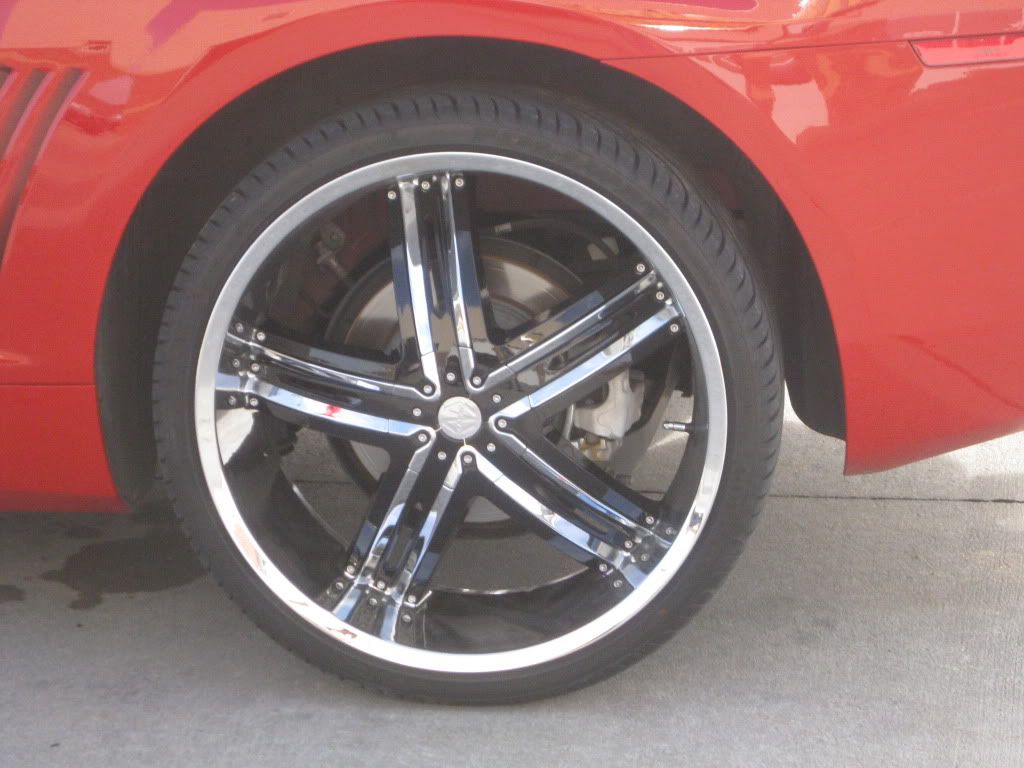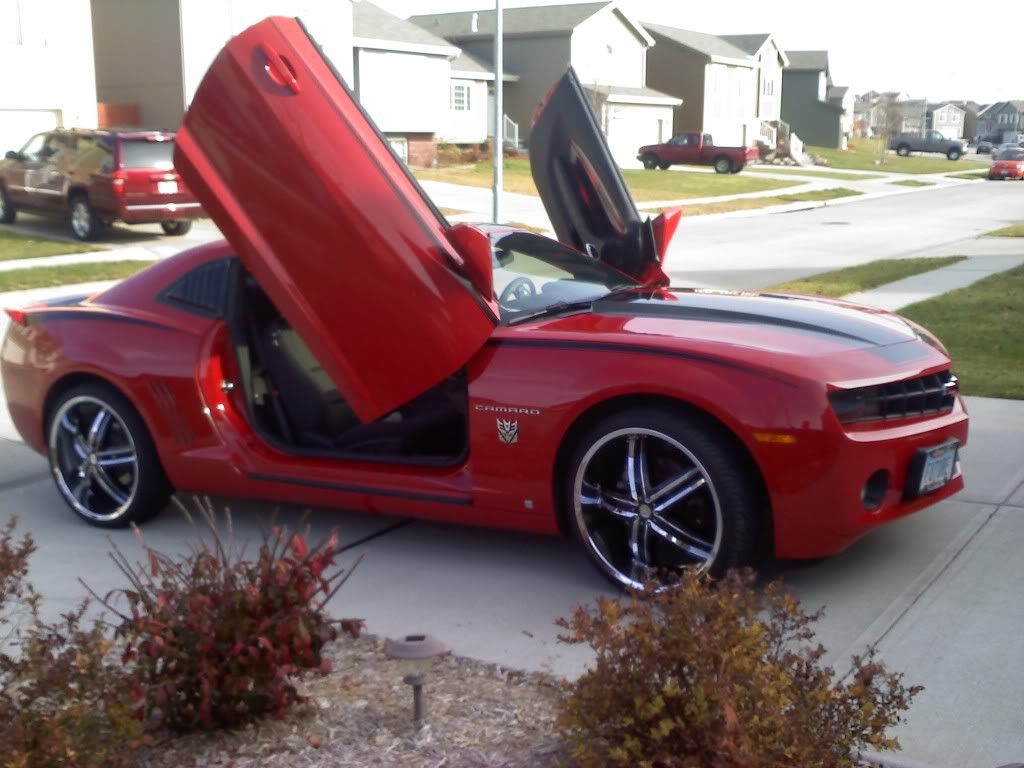 Thanks all for taking interest in my camaro, and i must say to other camaro owner's out there, i hope all of you have wonderful moments with your cars and people that are inspired from you and them.