Index:
Page 1, Post 1
Page 1, Post 11
Page 1, Post 14
Page 1, Post 15
Page 1, Post 16
Page 1, Post 22
Im bored tonight so I thought I'd finally throw together a build thread. Nothing too special yet but I love everything I've done and I cant stop modding. Everything is pretty much cosmetic as I'm not ready to say goodbye to my powertrain warranty yet but every day I'm getting closer.
I purchased "Lexi" on 4/20/2012. She is a 2010 2SS/RS. Just beautiful. I bought her Certified Pre-Owned from Bob Stall Chevrolet In La Mesa, CA. She has more miles on her than I would of liked but I got a smoking deal on her that I couldn't pass up. I've always wanted a Camaro for as long as I could remember but never had the opportunity. I finally had the opportunity. These last 2 months have lots of fun with seemingly non stop modding and meeting tons of new people. I'ts just what I needed at this point in my life.
Quick shout out to SoCal Camaro5! You guys are awesome!
Mod list:
Performance-
-K&N Typhoon intake
-StainlessWorks 3" Retro Chambered catback
Cosmetics-
-20% tint all around
-Night Shades NS-1 vinyls in gloss blue metallic
-BigWorm trunk blackout strip, gill accents, charcoal tail light black outs
-AAC Oracle concept side markers
-AAC Oracle ColorShift 2.0 headlight and DRL halos
-AAC Oracle RGB Dynamic mail slot scanner
-DRL harness
-6000K LED DRL bulbs
-6000k LED license plate bulbs
-Blue anodized billet aluminum pedals
-Vertical Doors
-TSW Stowe wheels
Let's get started:
I cant stand driving vehicles without tinted windows so of course that is the first thing I had to. 20% all around with a 20% windshield strip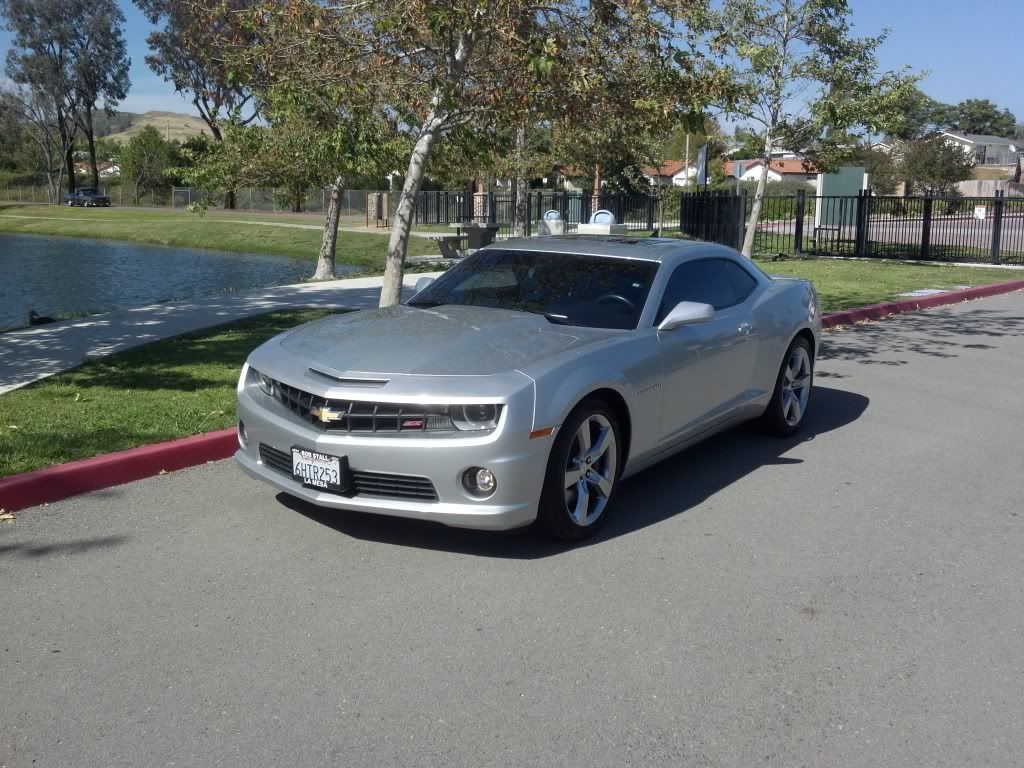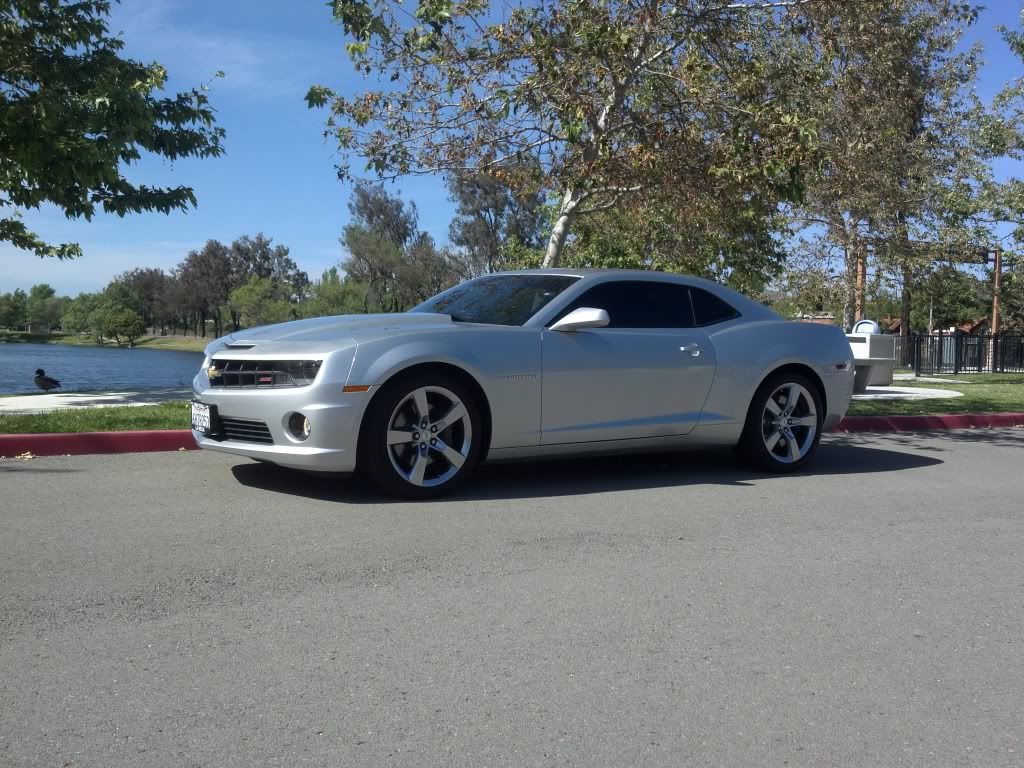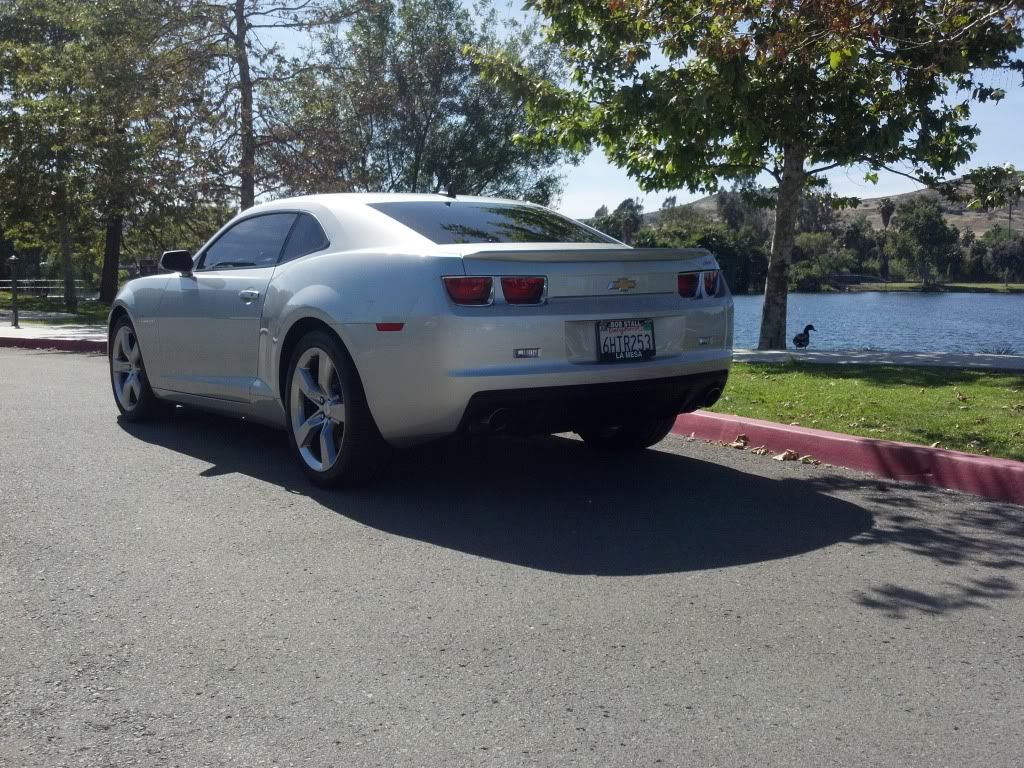 So Lexi is now looking great with her tinted windows and I cant drive her enough. The next addition was the K&N Typhoon intake. It's okay but I'm debating on changing it.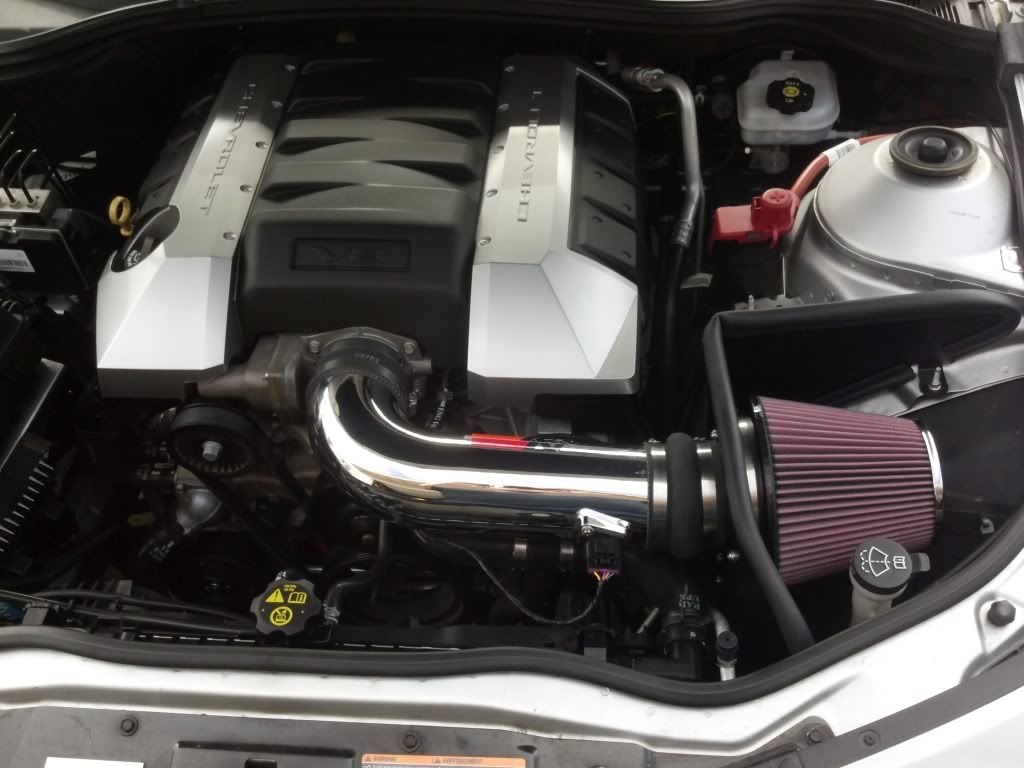 Time for a new look. While the stock Camaro looks amazing, I needed something that stands out from the crowd. Something to make my Camaro my own. Thats where Night Shades and Big Worm Graphics came in.
-Night Shades NS-1 vinyls
-BigWorm Graphics trunk black out strip, gill accents, and charcoal tailight and sidemarker black out set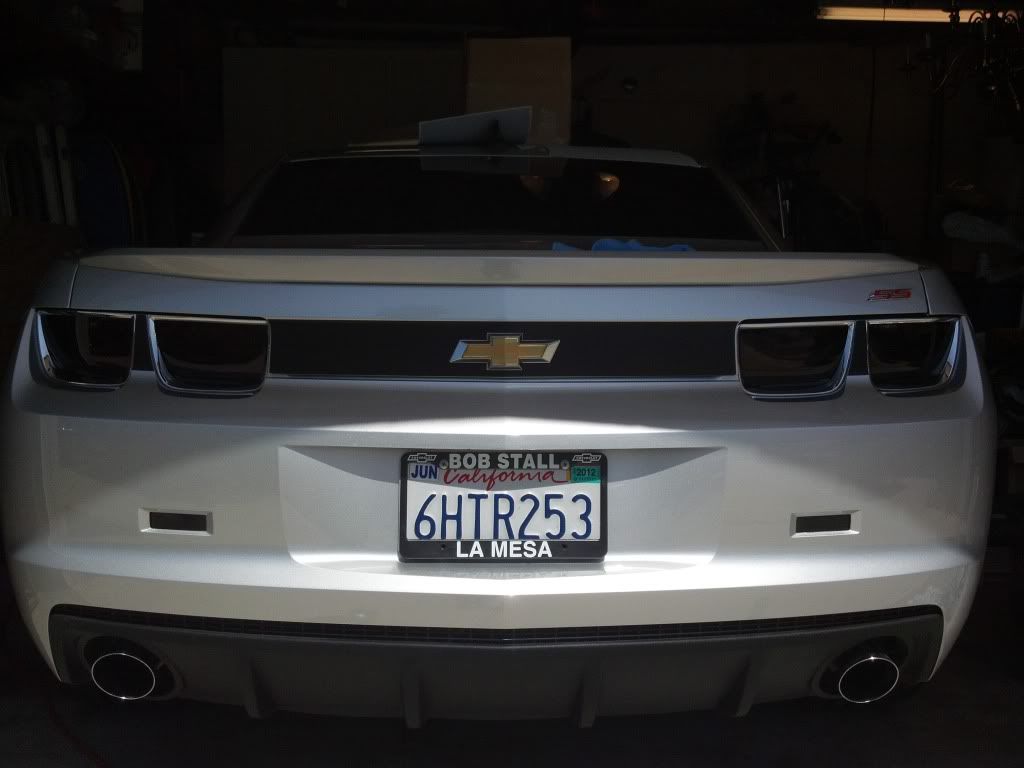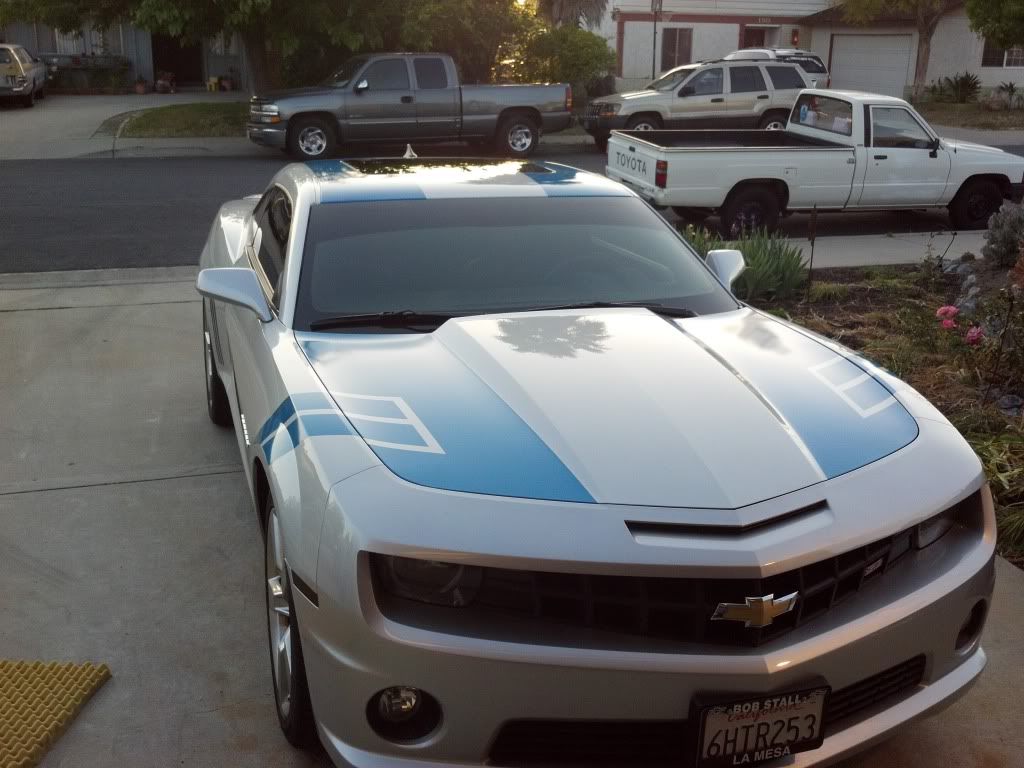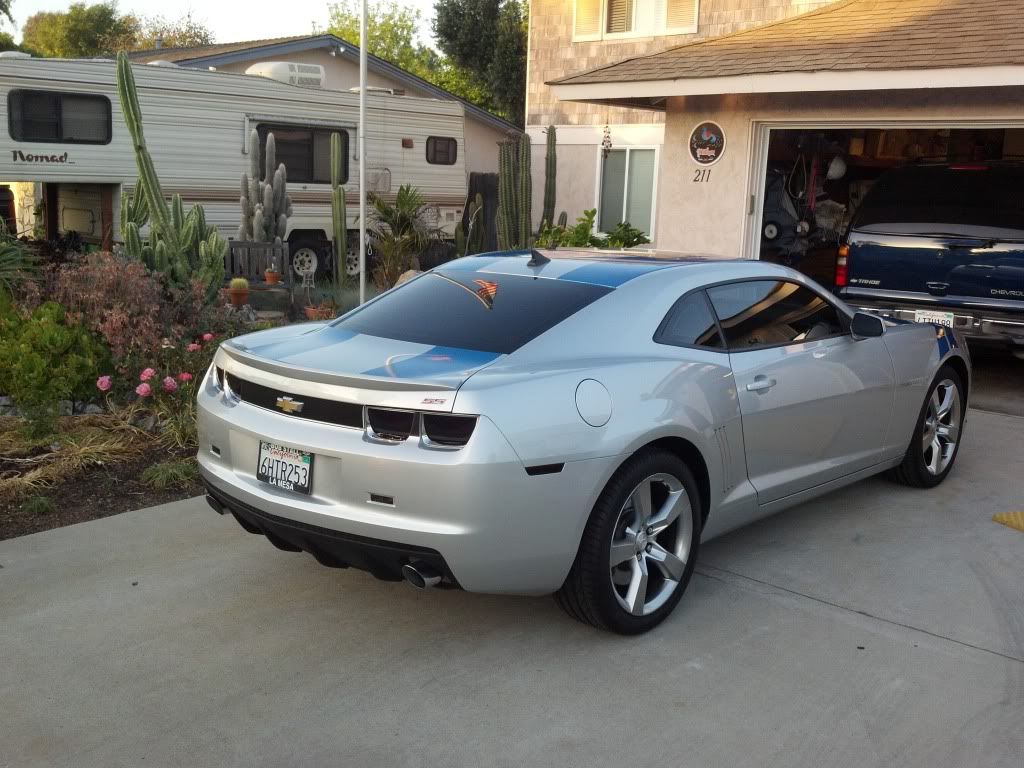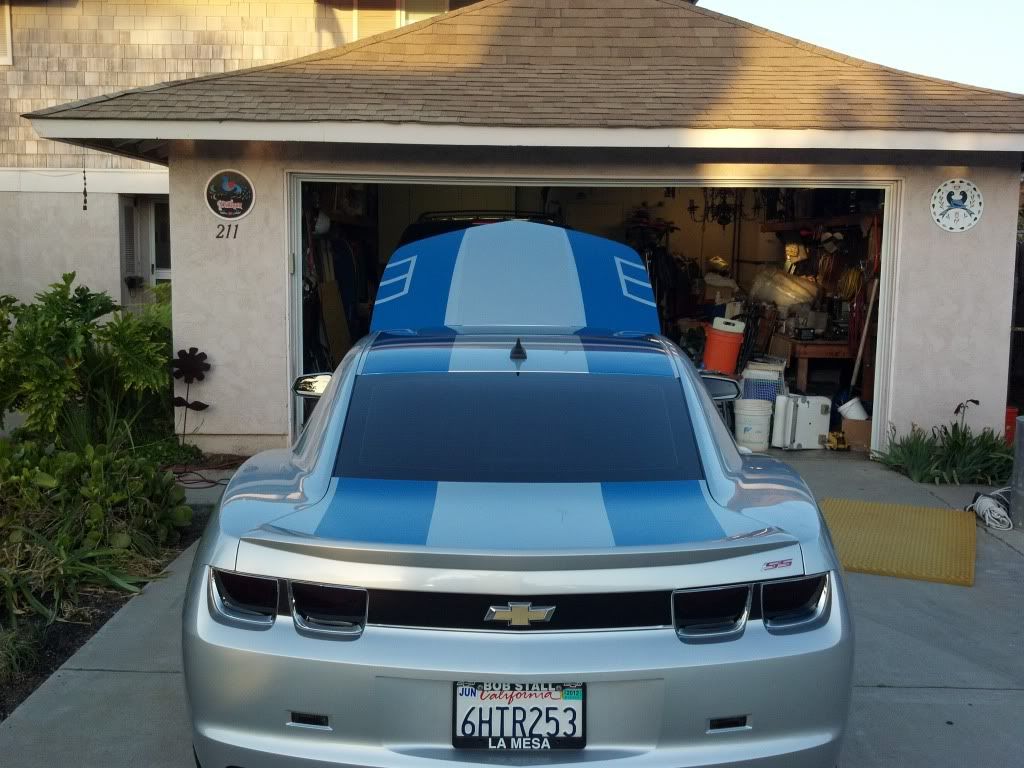 Now were talking!! Loving the new look!!!!!
I think I made it about a week before Apex Chase hooked me up with the Stainless Works 3" Retro Chambered Catback. Holy crap did that give Lexi a new attitude. Sounds amazing. Thanks Chase!!!
Next came AAC Oracle concept side markers. I love these things. Small little lights but man do they make a visual statement.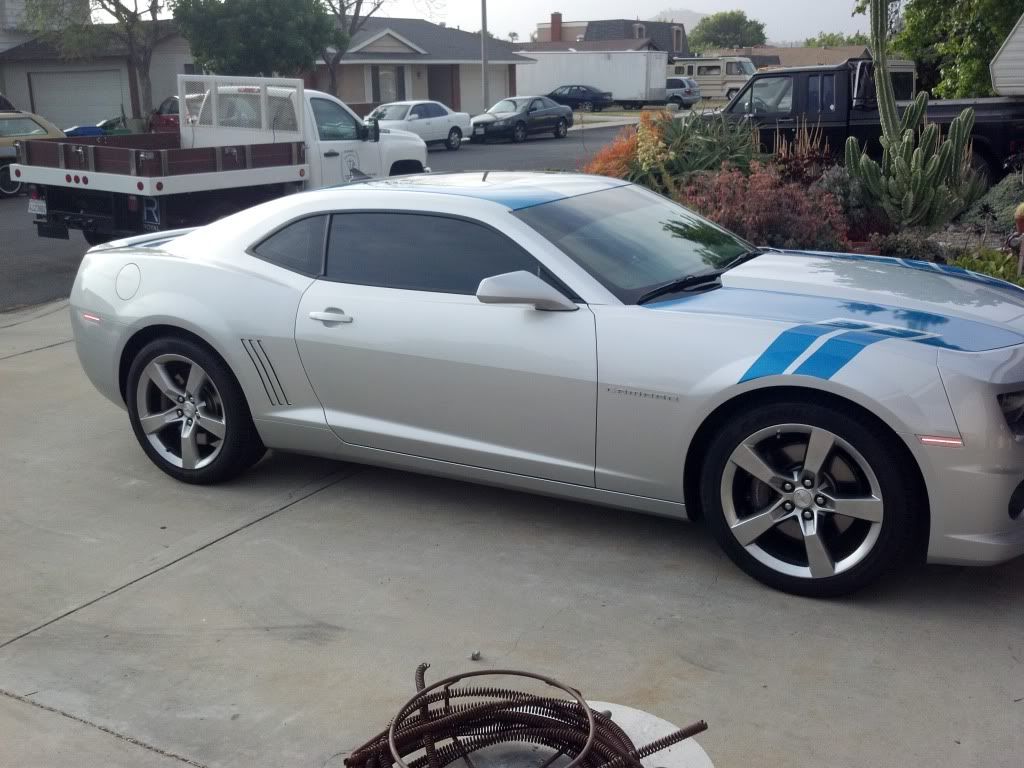 Used left over viny from my stripes to color match my emblems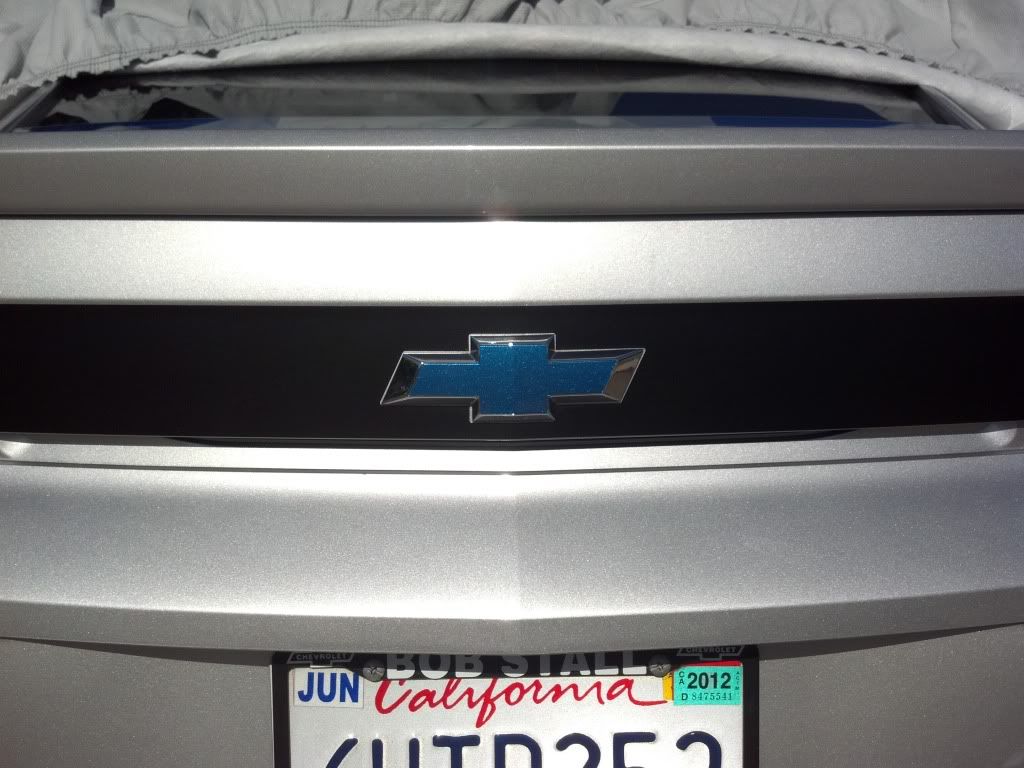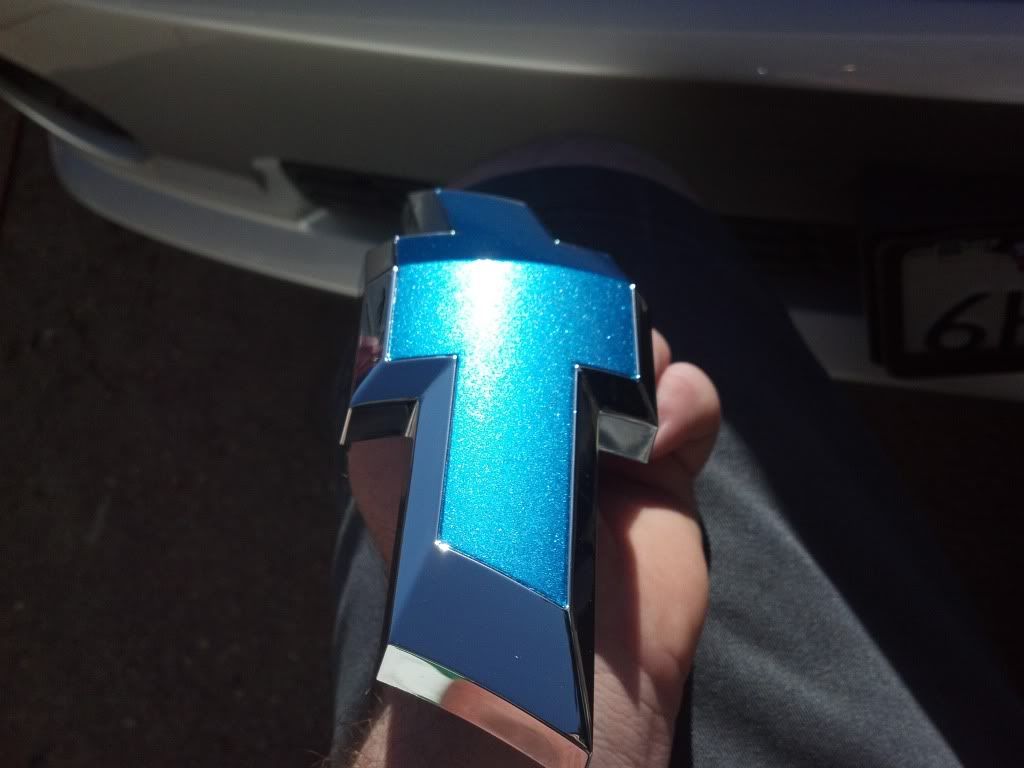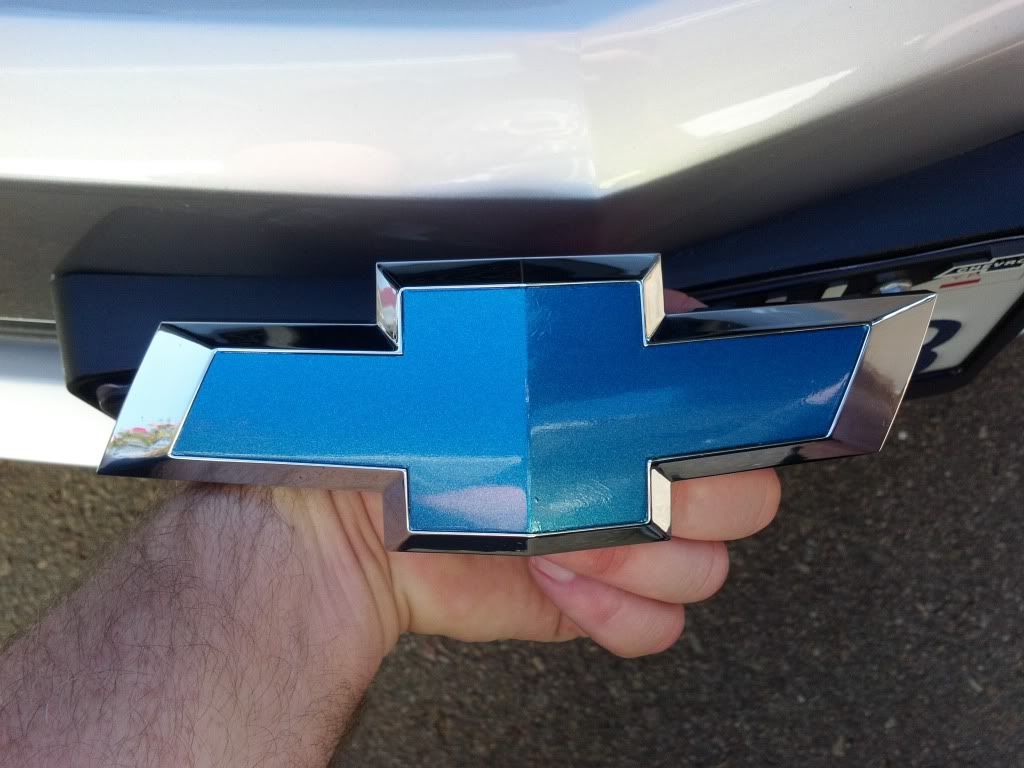 Next comes a mod I was on the fence about. You either love them or hate them or hate them, and those are vertical doors. I think they go great on the 5th gen Camaro. I took a trip up to Vertical Doors Inc. for my install. I think it turned out great and I love them now that I have them.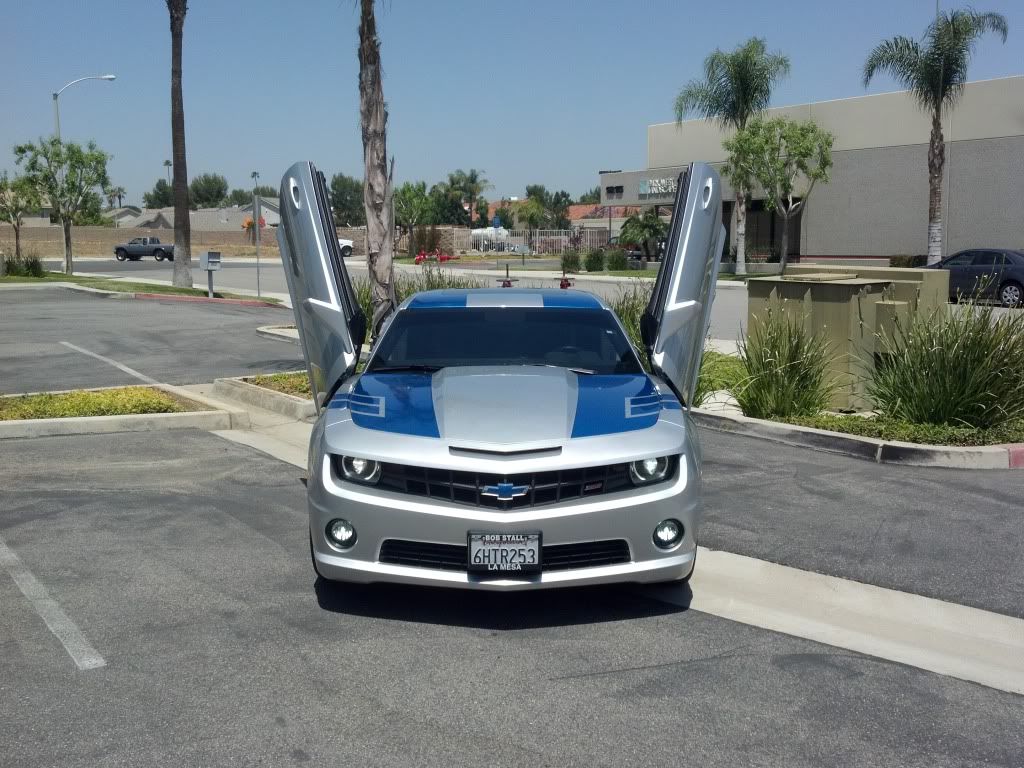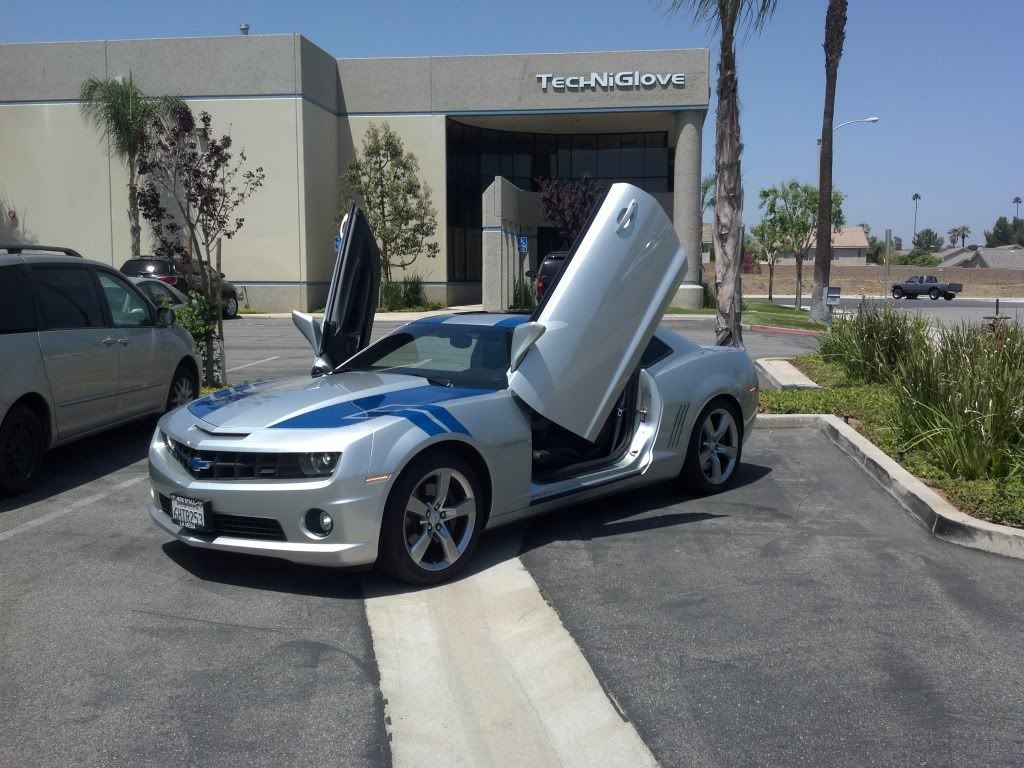 A couple days later it's time for new wheels. Lexi got outfitted with TSW Stowe 20x10 in the rear and 20x8.5 in the front. Im a sucker for 5 spoke wheels and these fit my style perfect.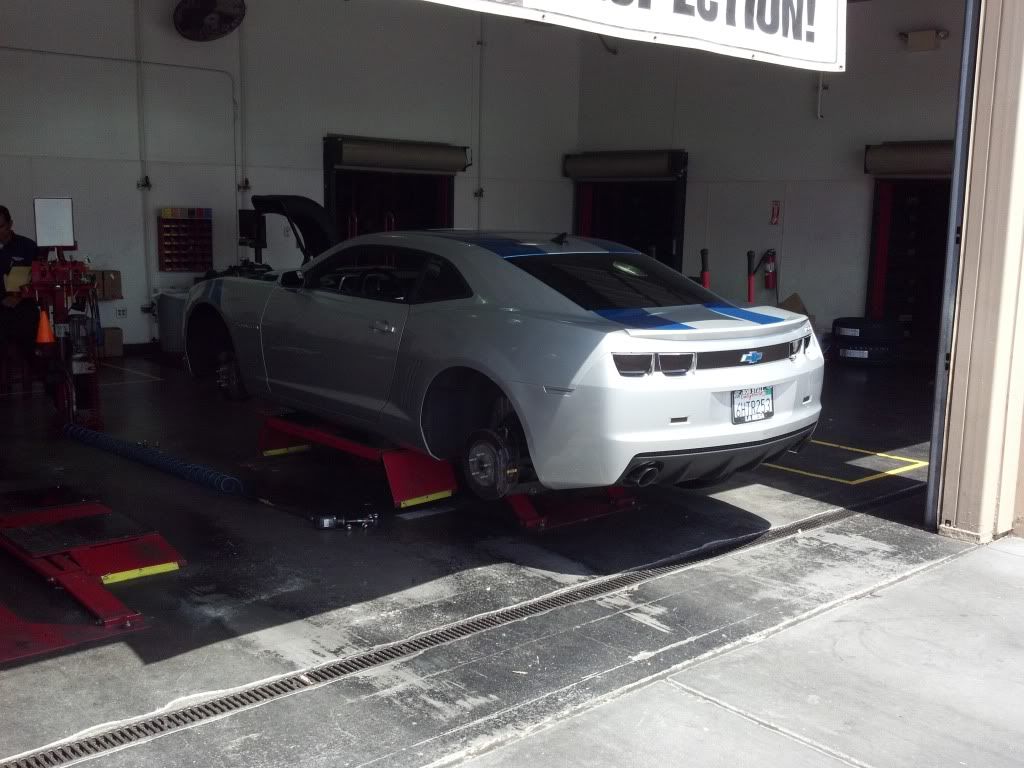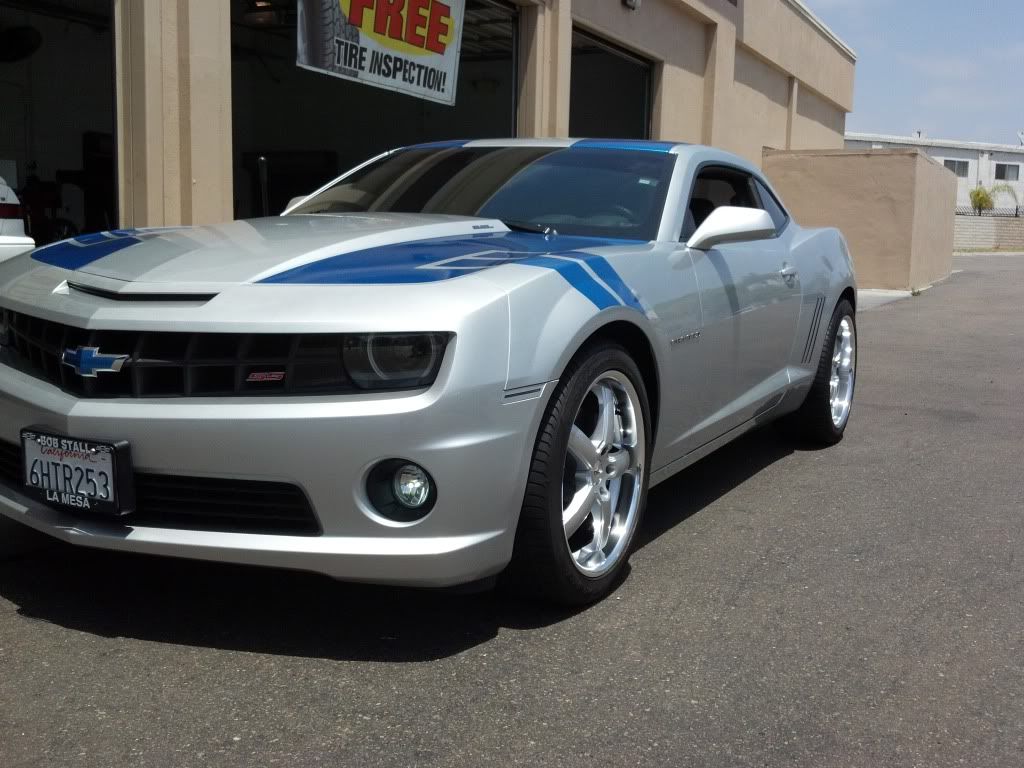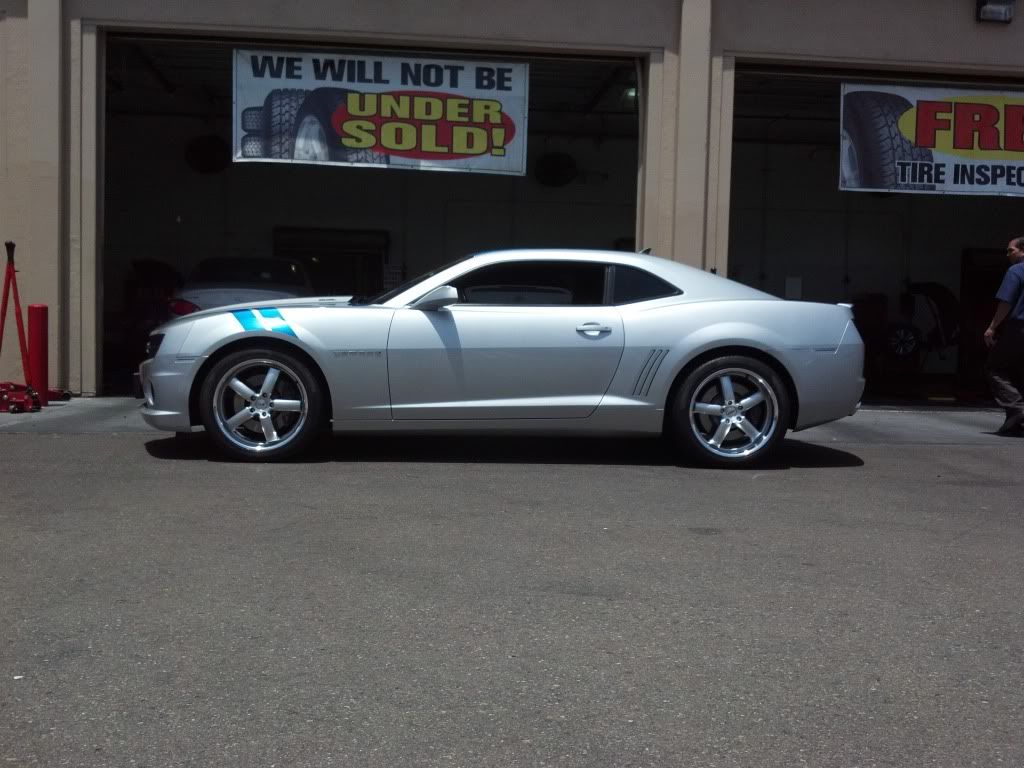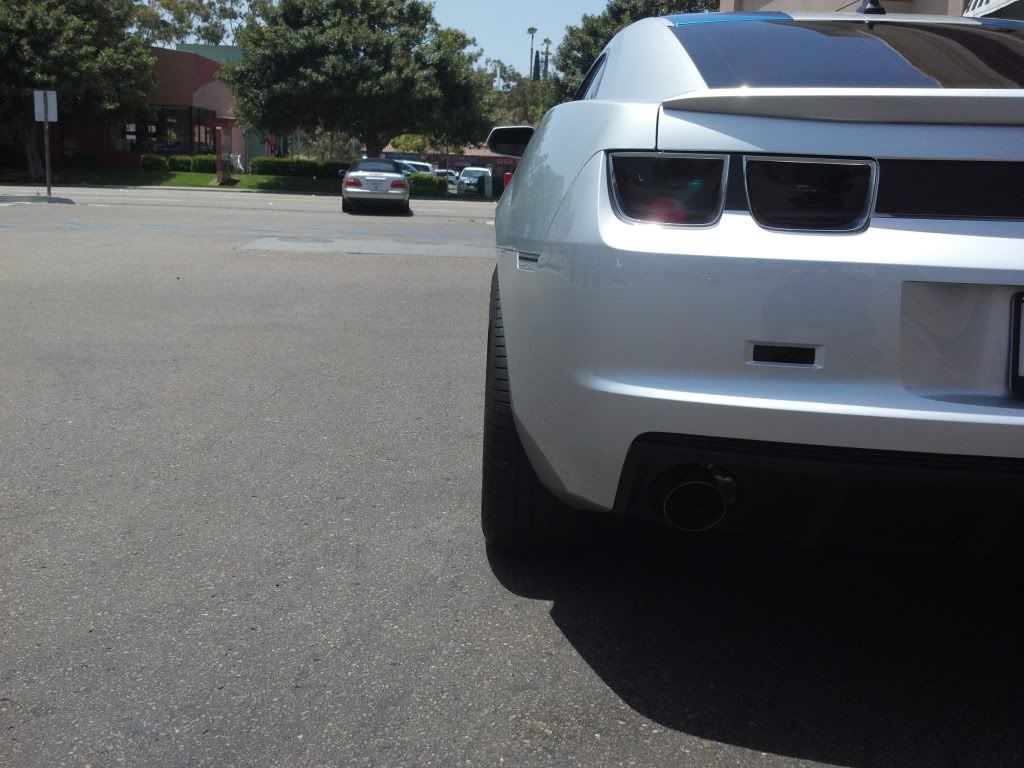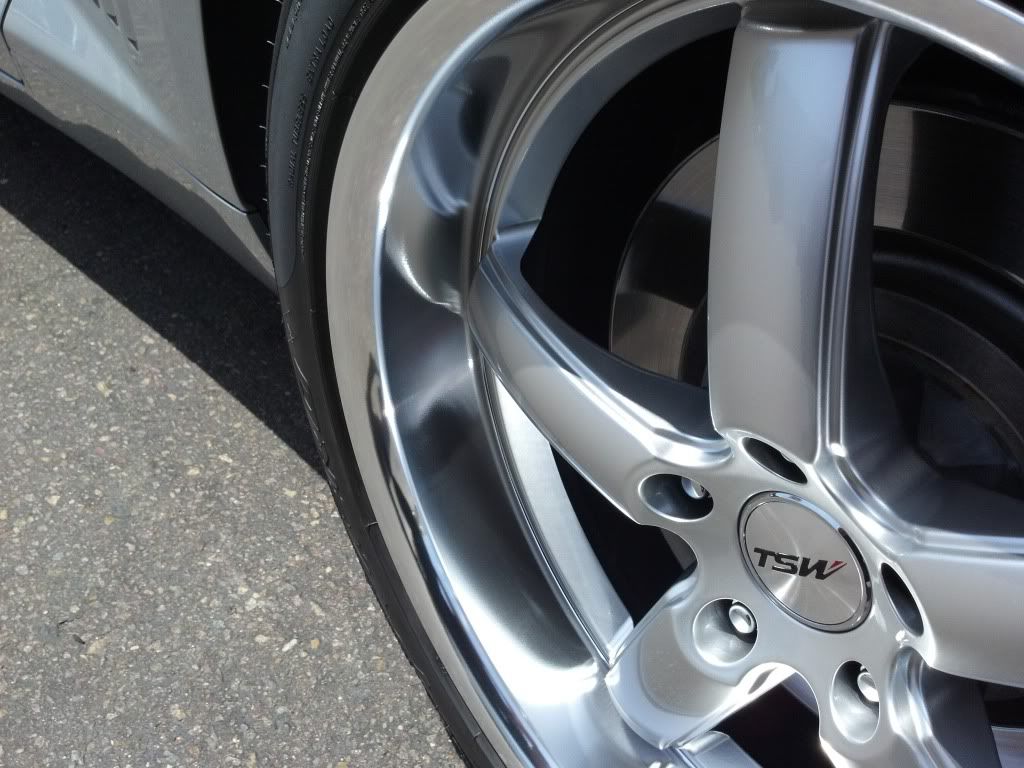 Uh oh, time for a little drive and photo shoot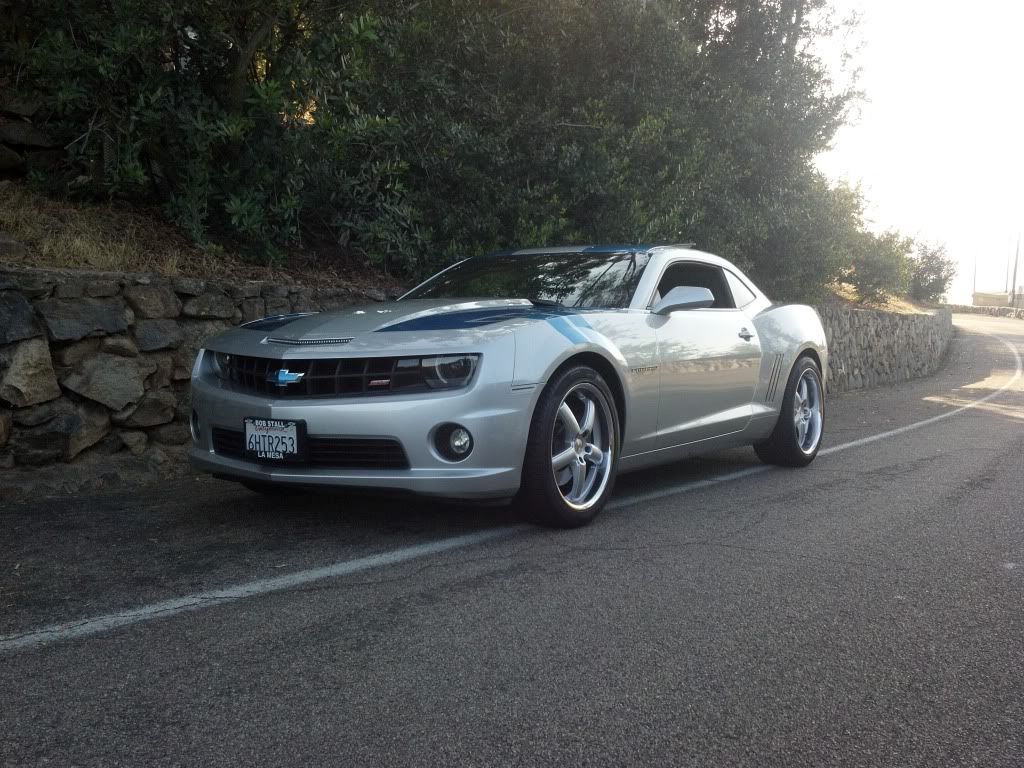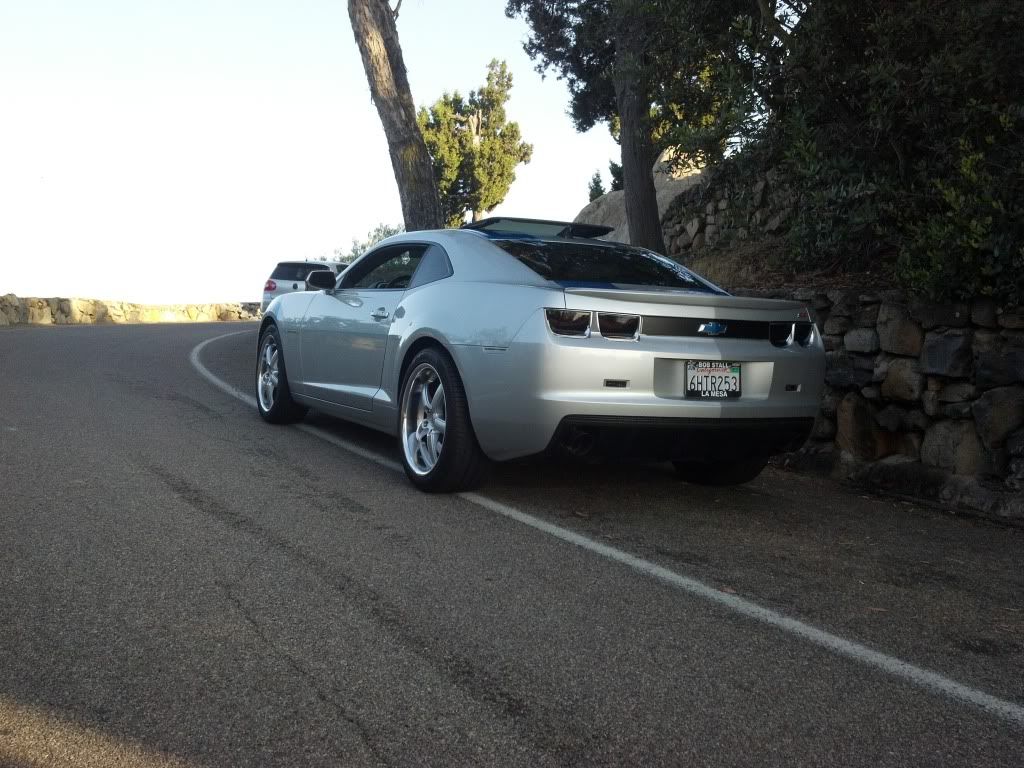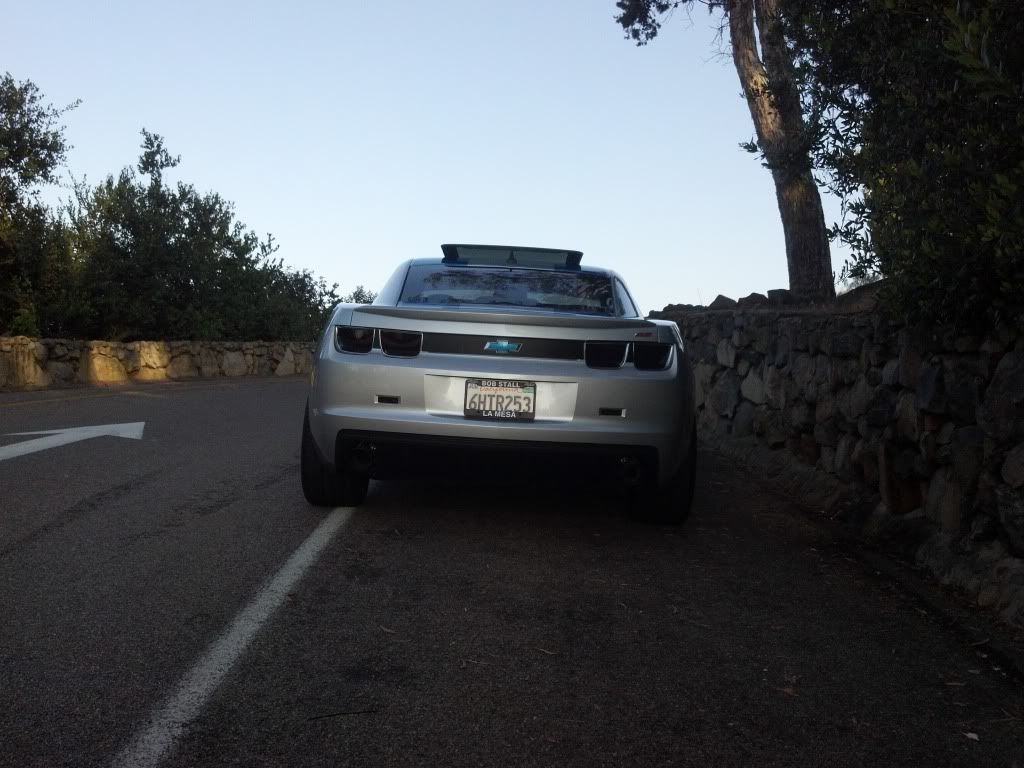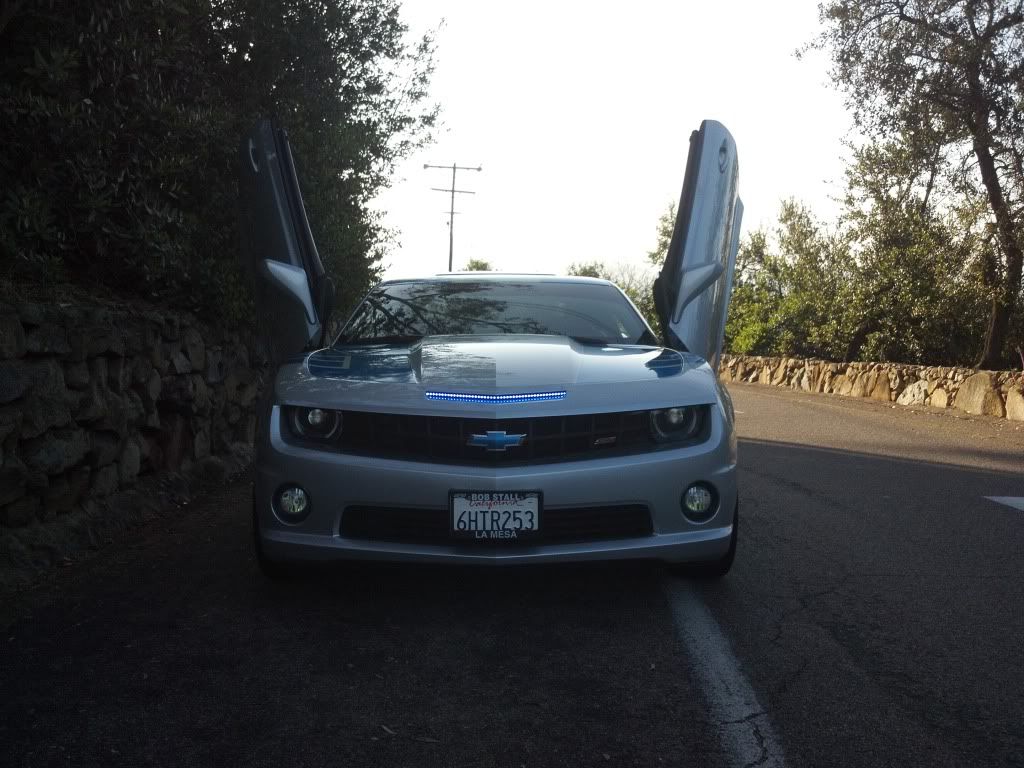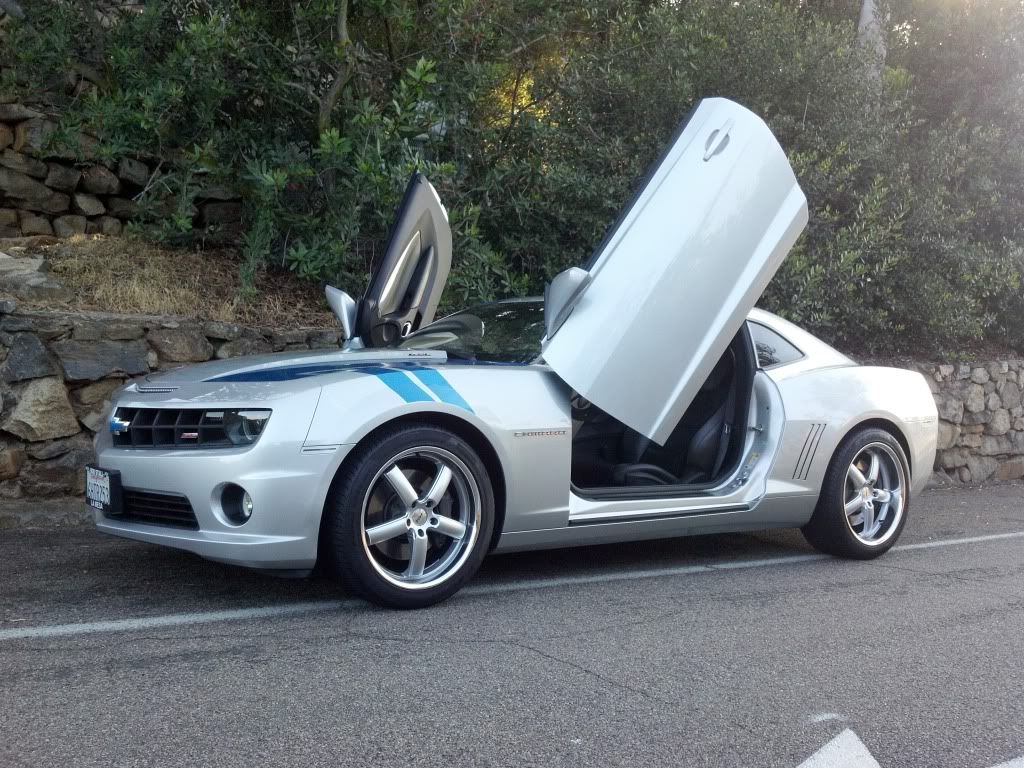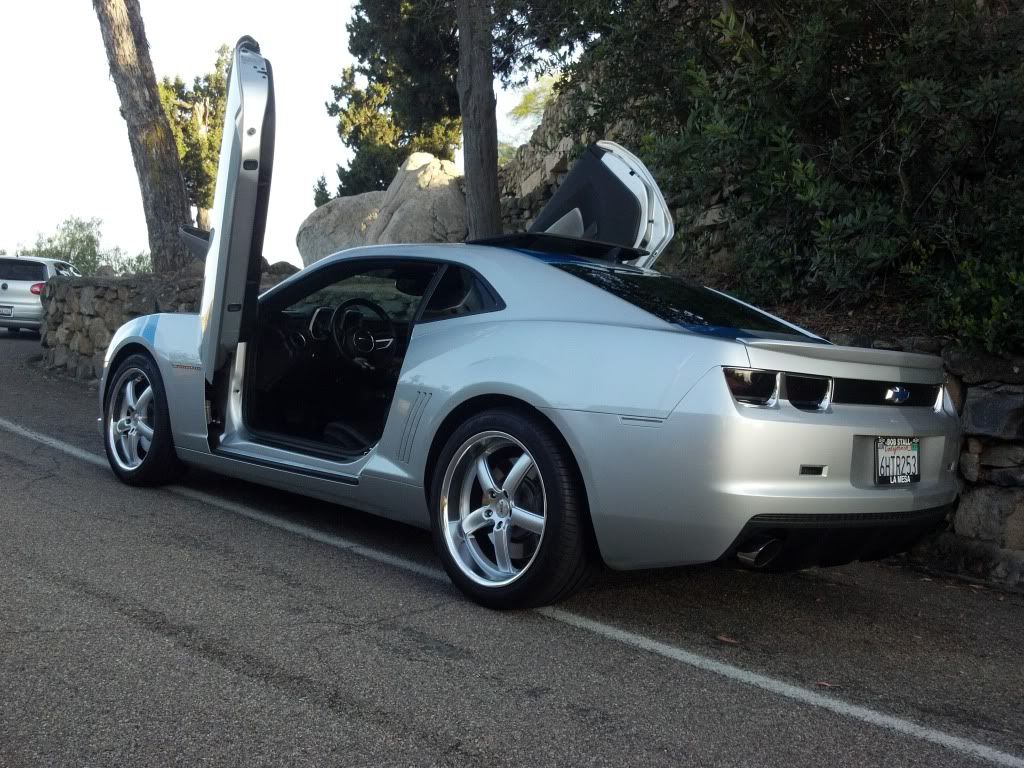 Fast forward to 6/24/2012
New blue billet aluminum pedals
6/28/2012
Finished my semi custom AAC Oracle ColorShift 2.0 headlight and DRL halos along with an RGB Dynamic mail slot scanner thanks to Jonathan and Matthew at AAC.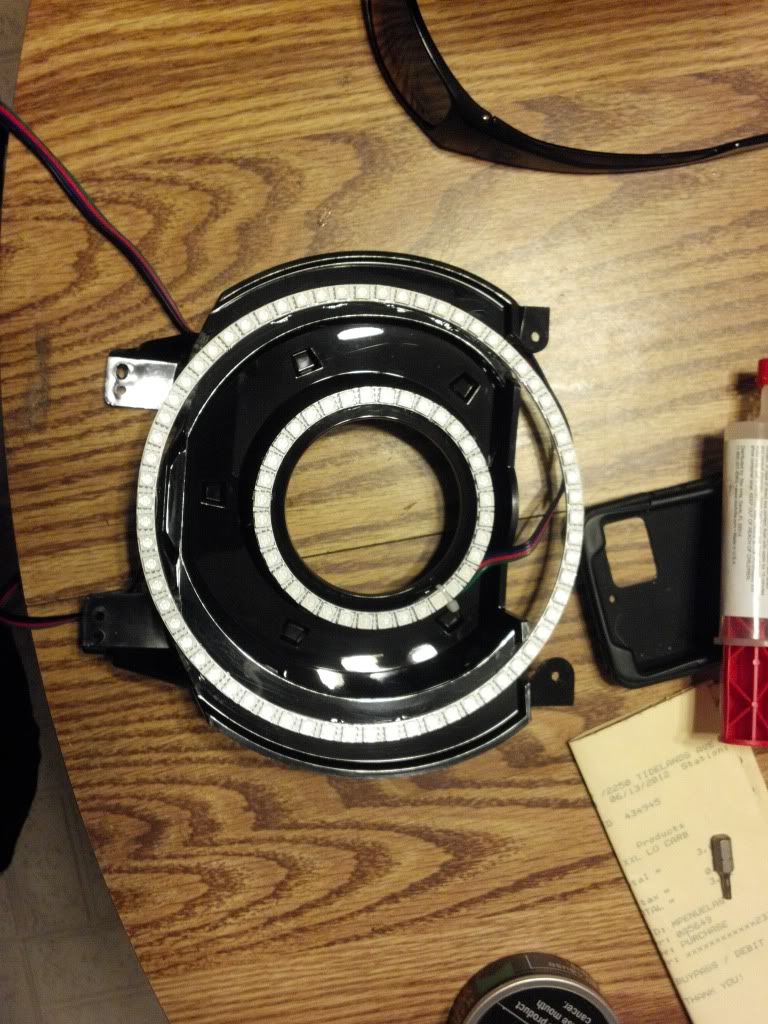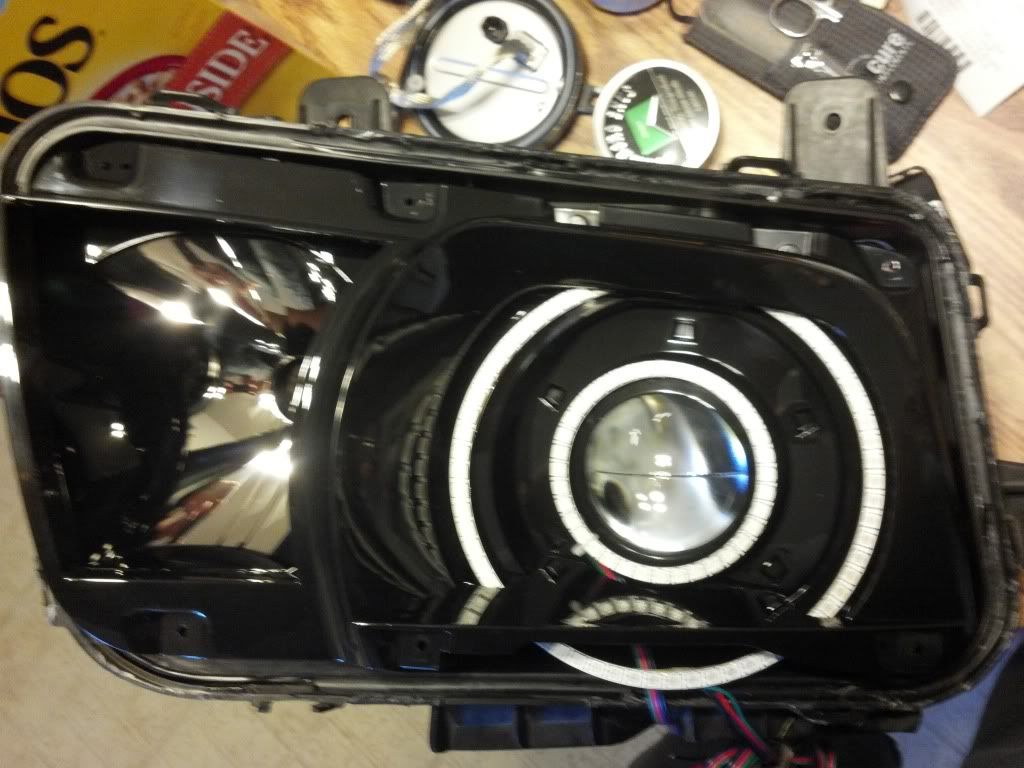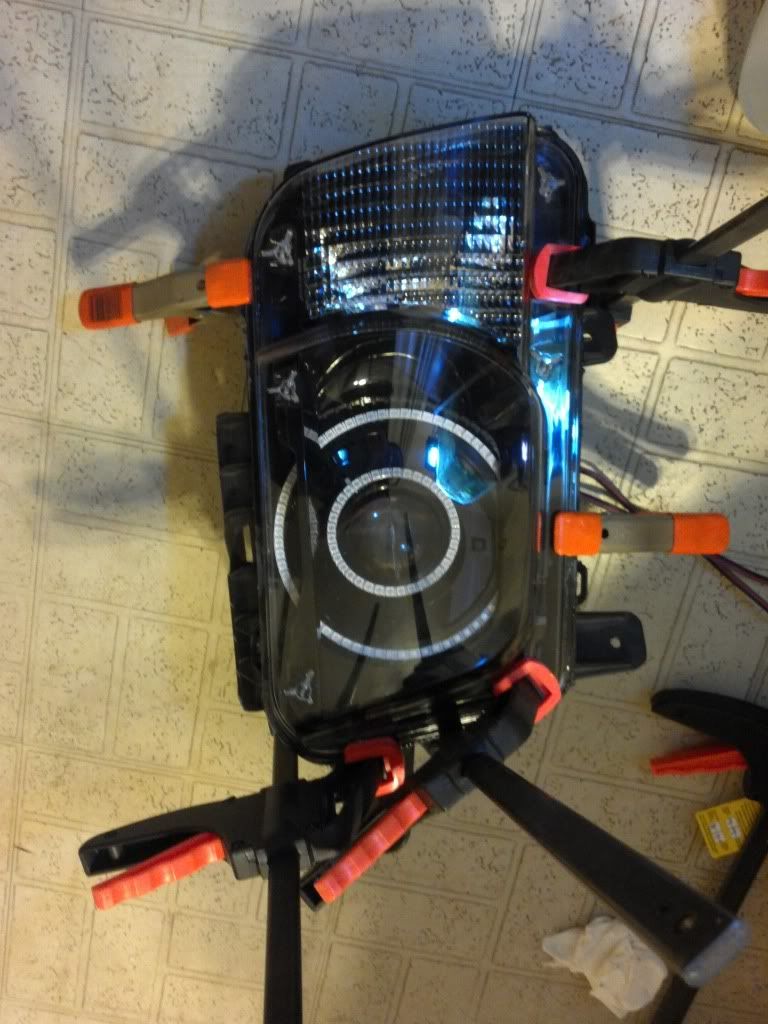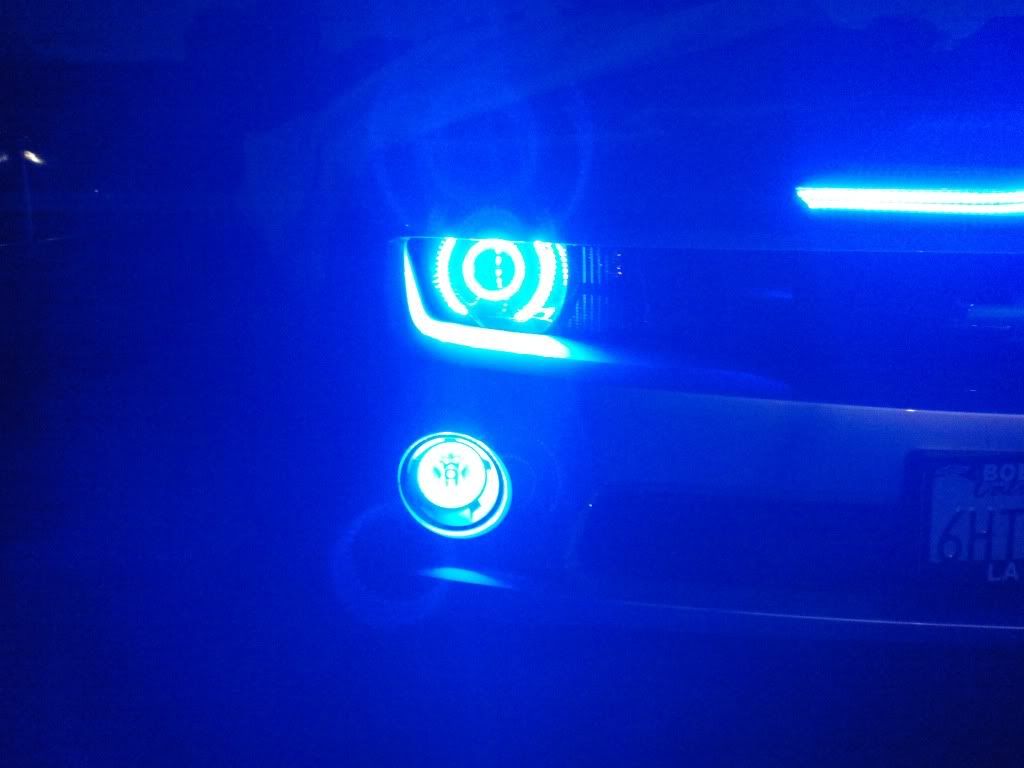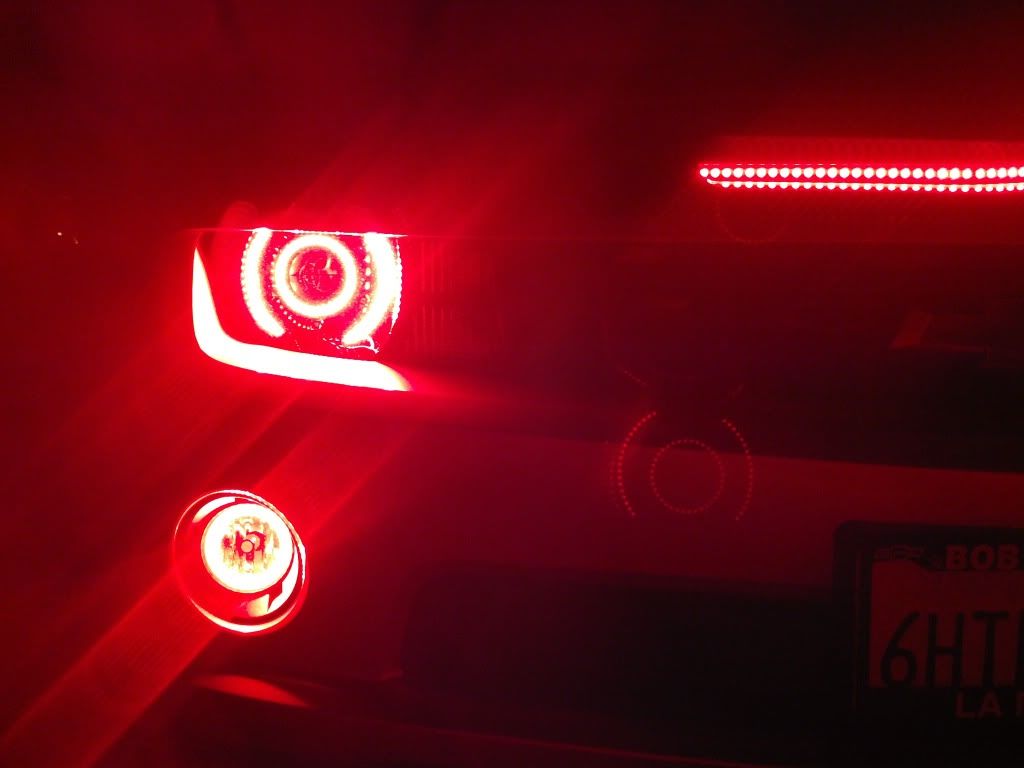 Well, that is my progress over the last 2 months. I think I've done pretty well but I have tons more on my mods list. Thank you all for taking the time to view this and I will continue to update this thread as my build progresses.