First look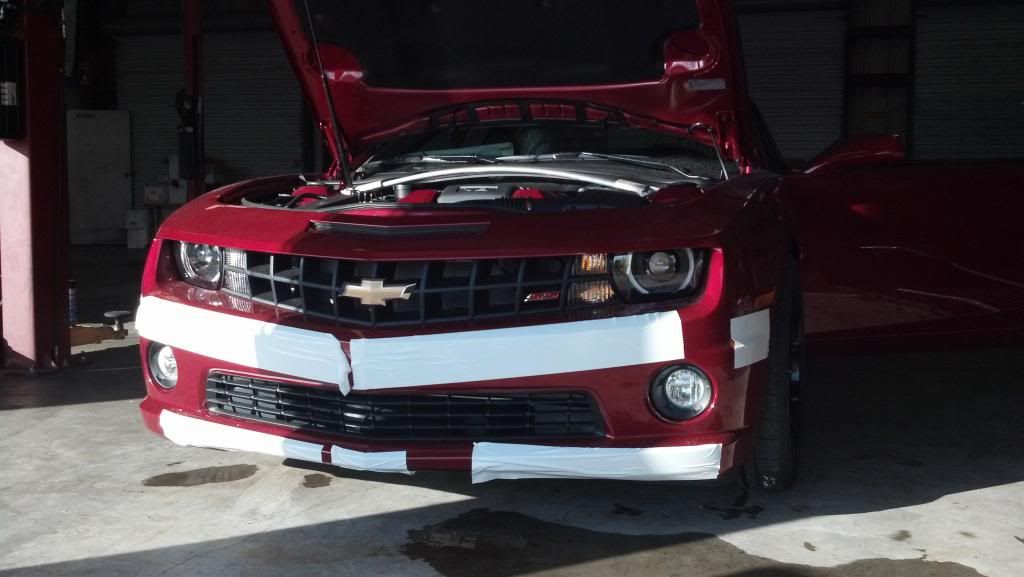 14 miles on the odometer!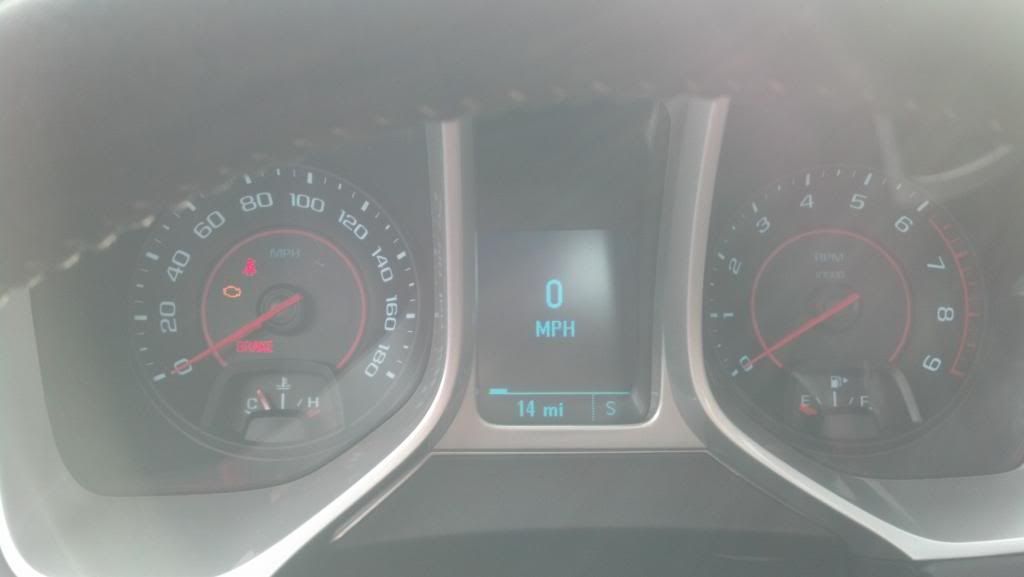 Damp (Car was built on 11/13 delivered 12/6)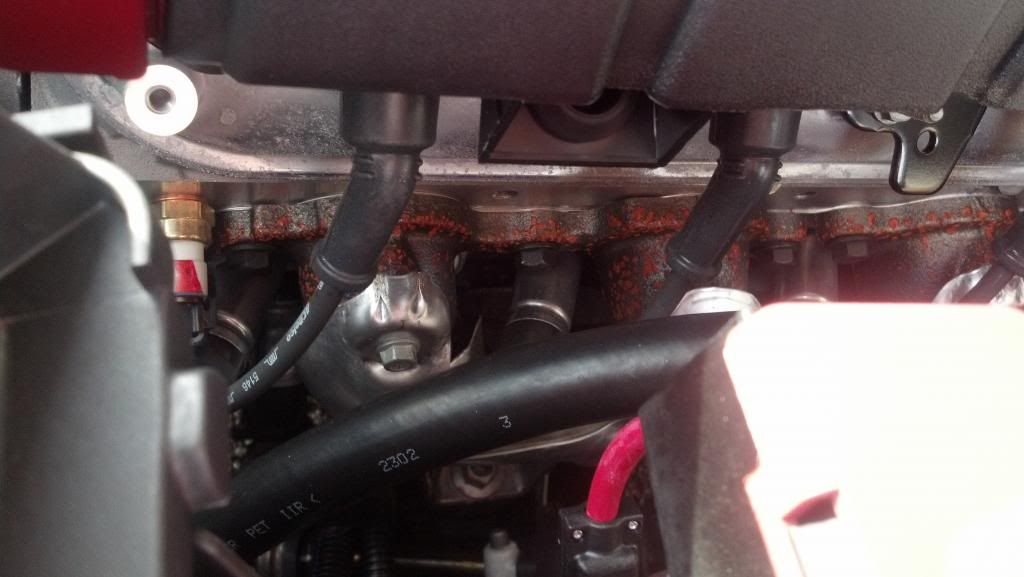 Oil Separator (clean side catch can)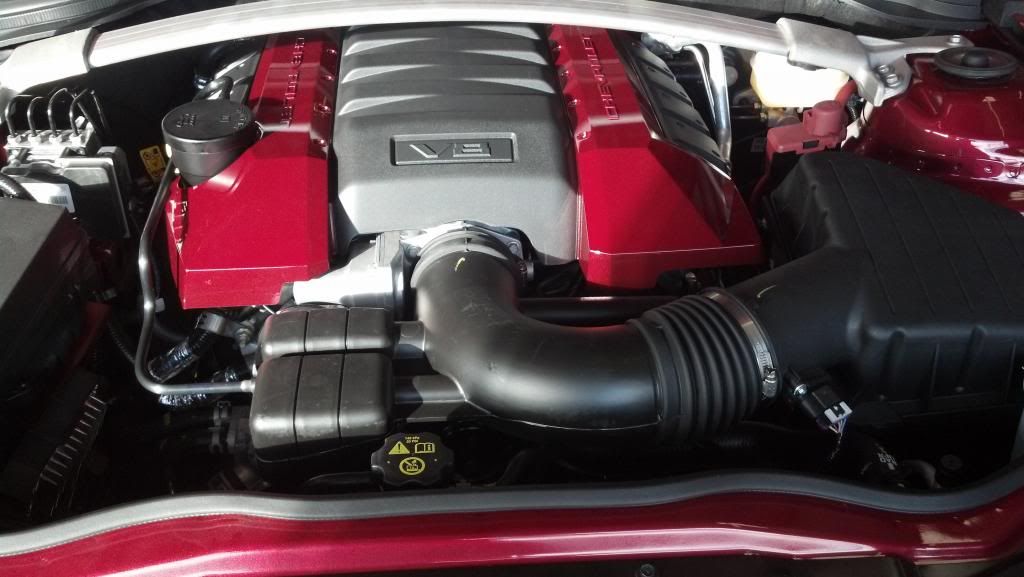 Needs to drop about an inch
or so....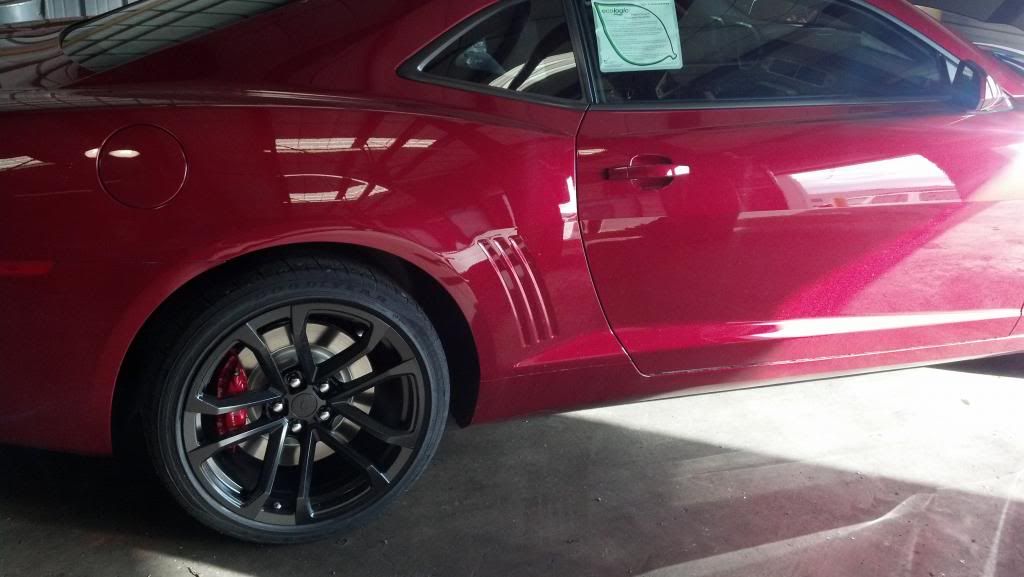 Fuel time (notice the rail car dirt... dealership not allowed to wash it)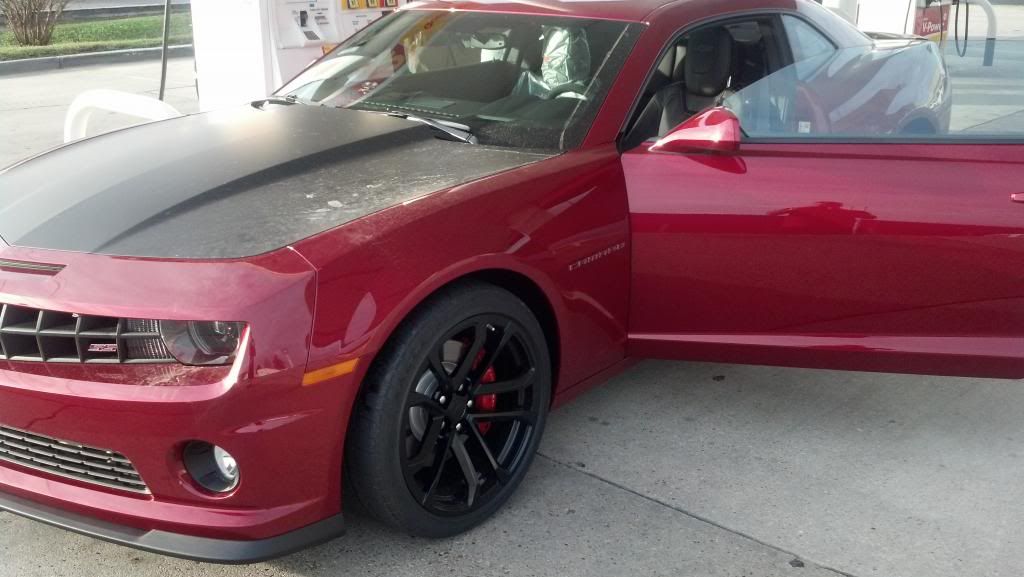 93 octane from dealership (supervised by me

)
Setting sun and overcast....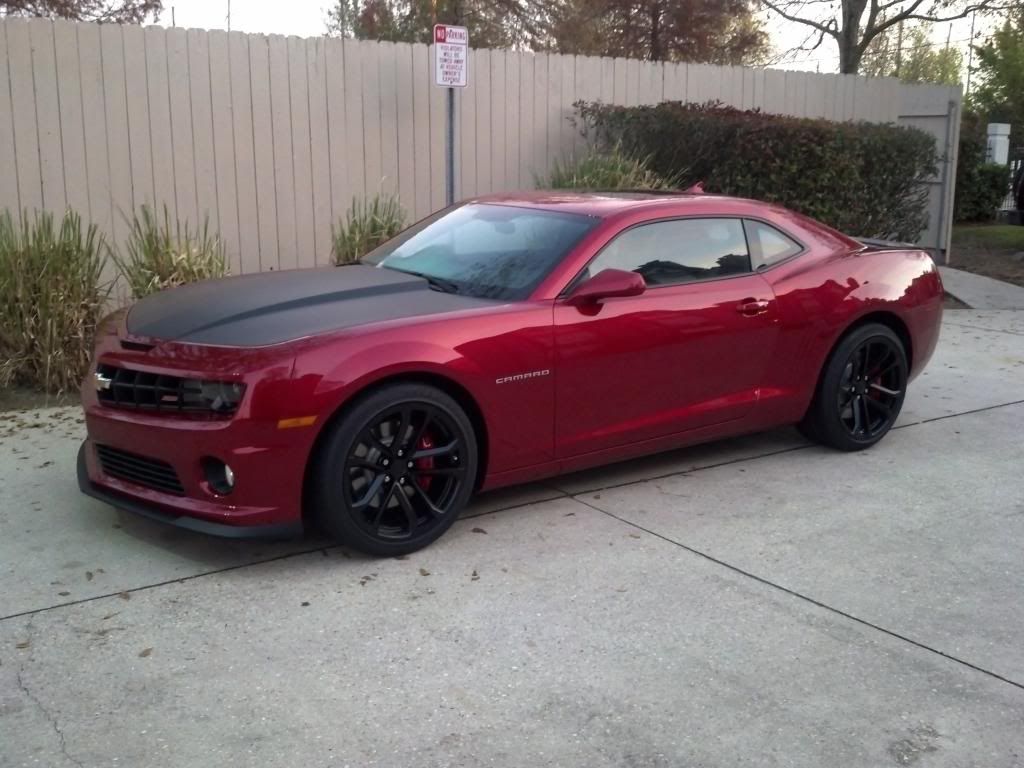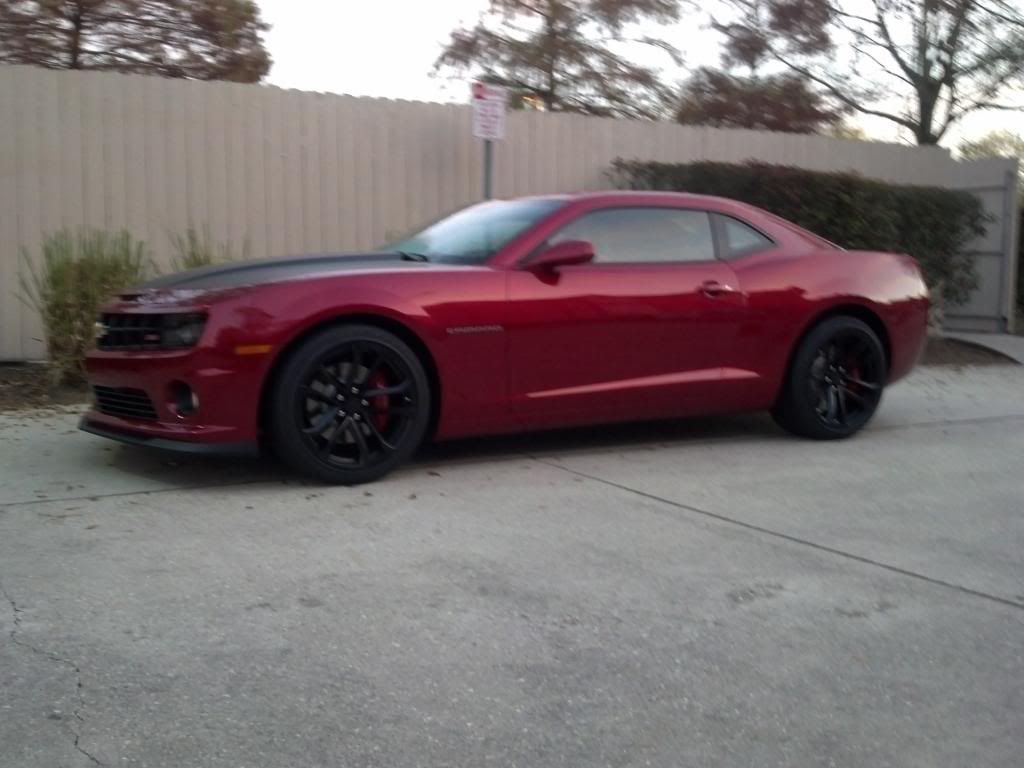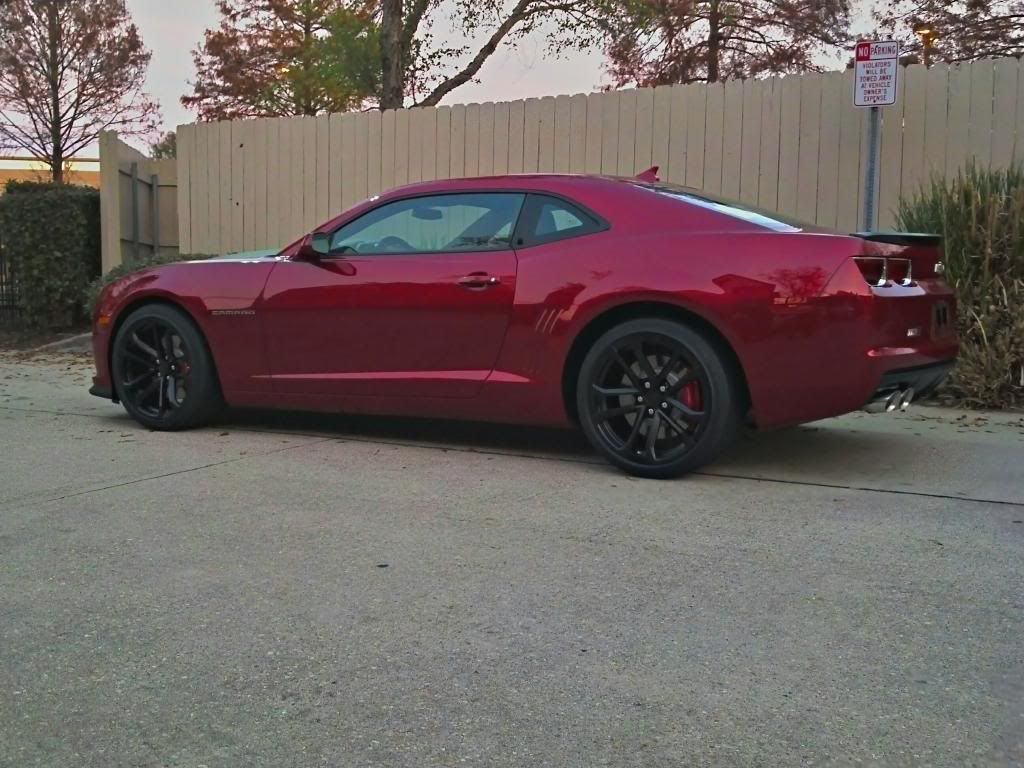 HDR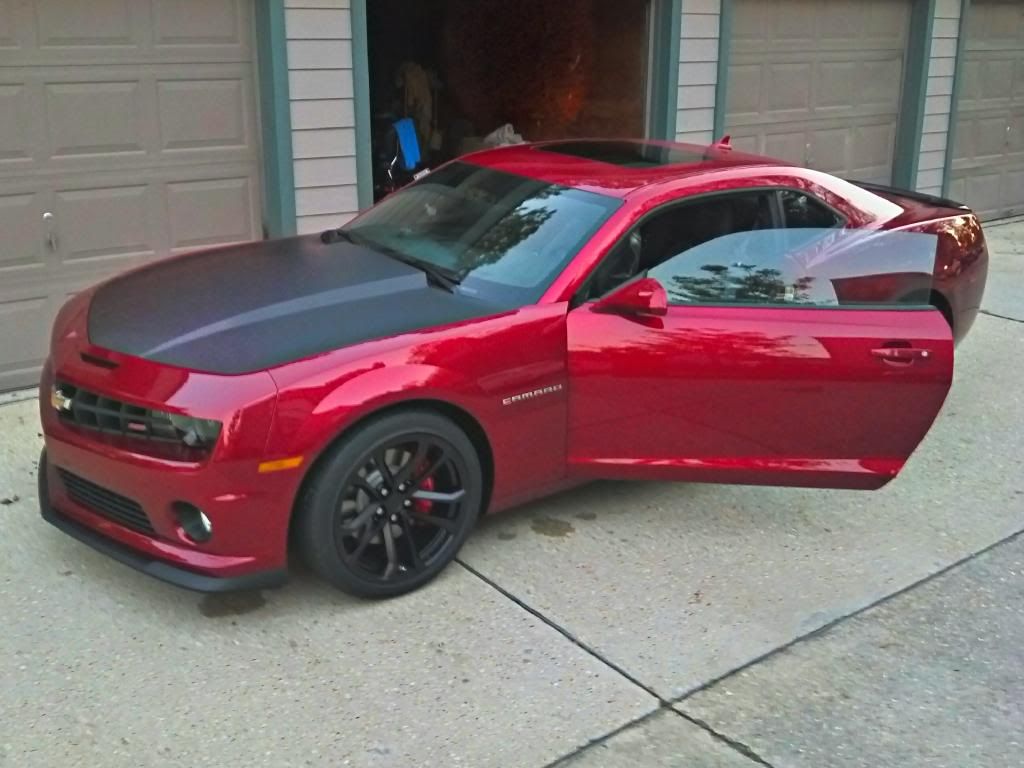 Had to air up the tires (the lest the dealership touched it the better I felt)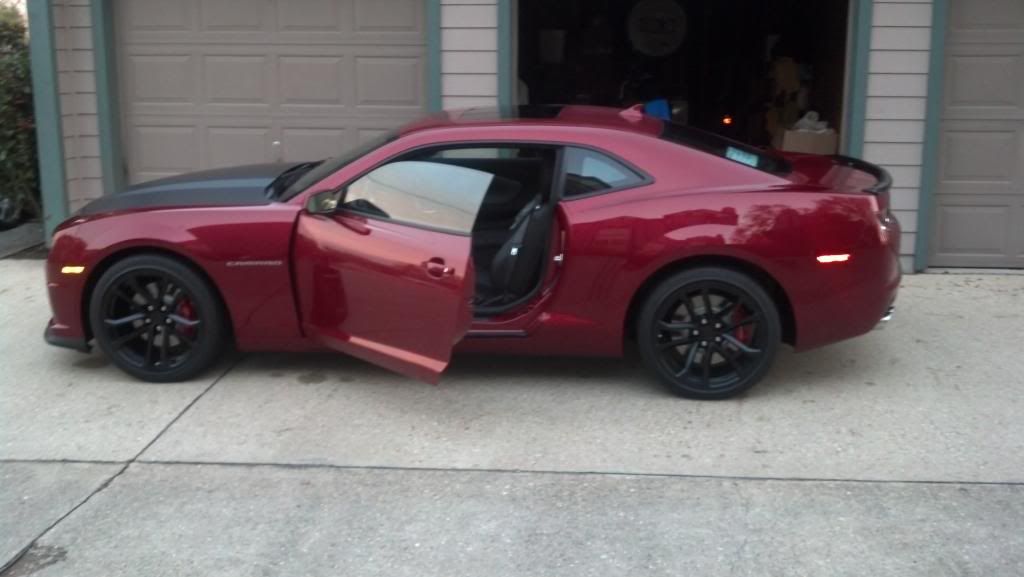 Received the car late and had to go to work. All I was able to do was knock the dirt off. Tomorrow I will install the catch can and the designated clutch reservoir and start beating on it to seat the rings.