Added the front zl1 extensions today.
To fit the SS front fascia you have to trim off this piece.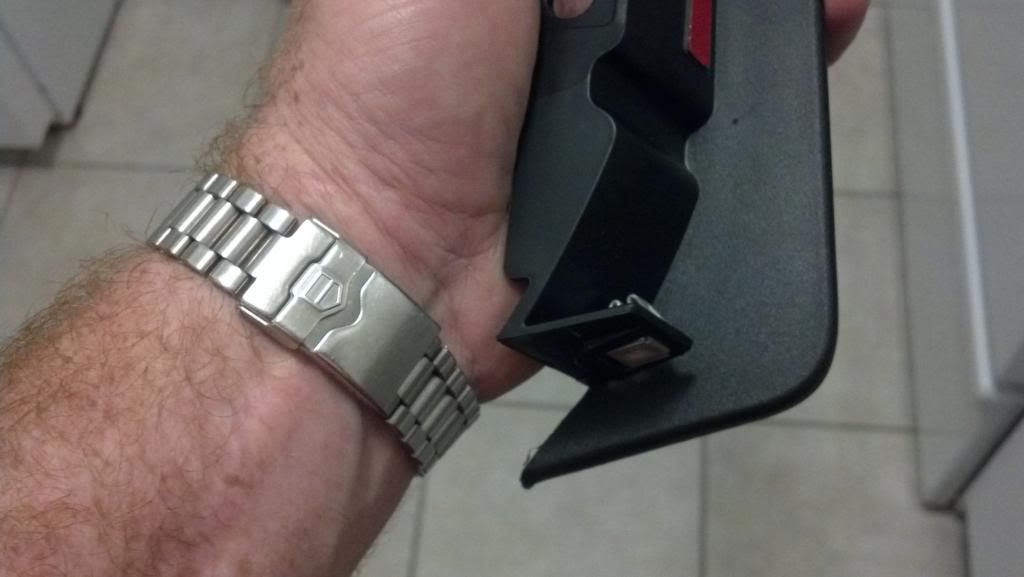 I just used a sharp kitchen knife, yeah I am bachelor so what?!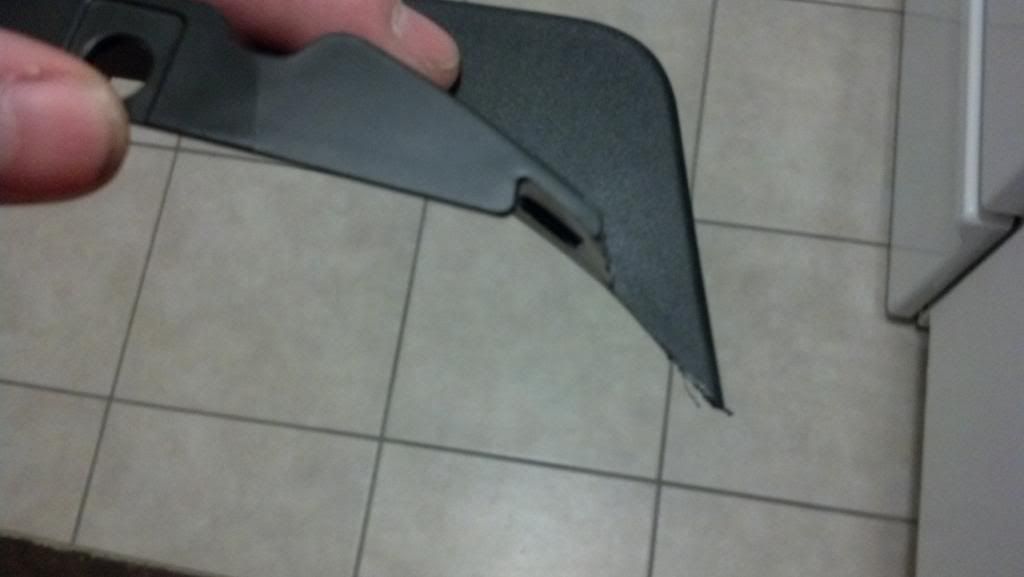 Also have to drill a couple of holes, no big deal the plastic is VERY soft.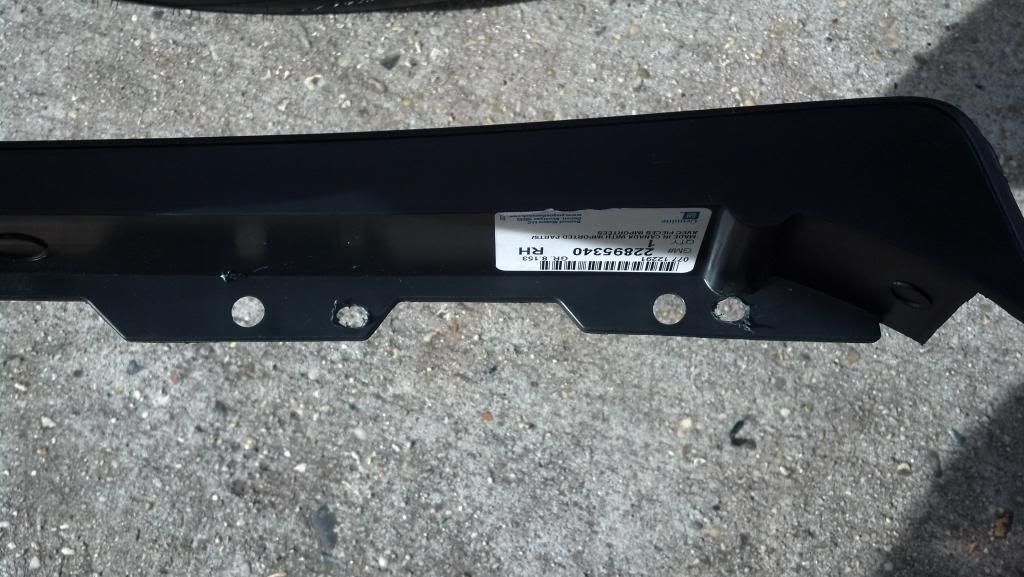 These pieces also come with the 3M tape so you'll have to make sure you clean the surface I use this stuff.
You have to crank the wheel to get access to the three screws holding the bottom of the wheel well lining.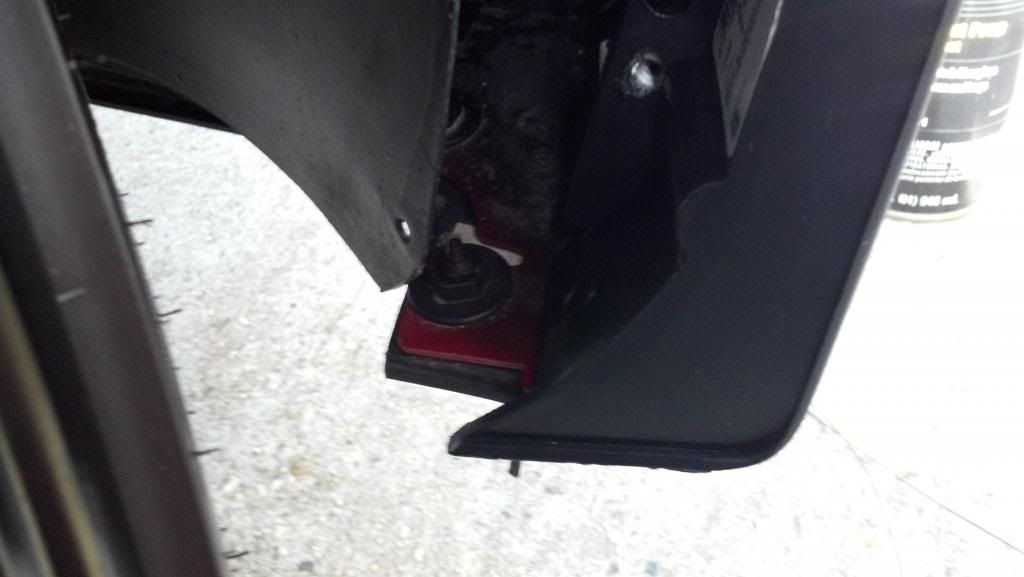 The piece goes between the wheel well lining and the front fascia.
Finished product. The fit is pretty good but not perfect. I like it!!