Hello there!

Still available
- I am currently selling my 2010-2013 OEM Camaro Xenon HID headlights w/ Halos!

sold - Wiring harness to keep halo's on 24/7.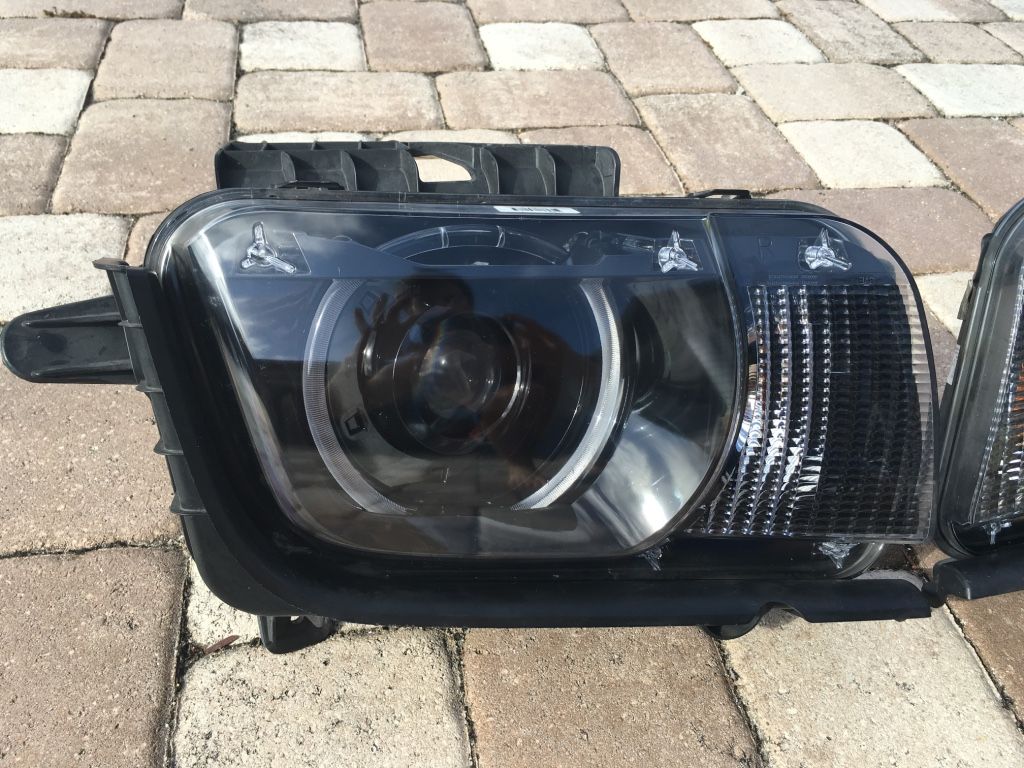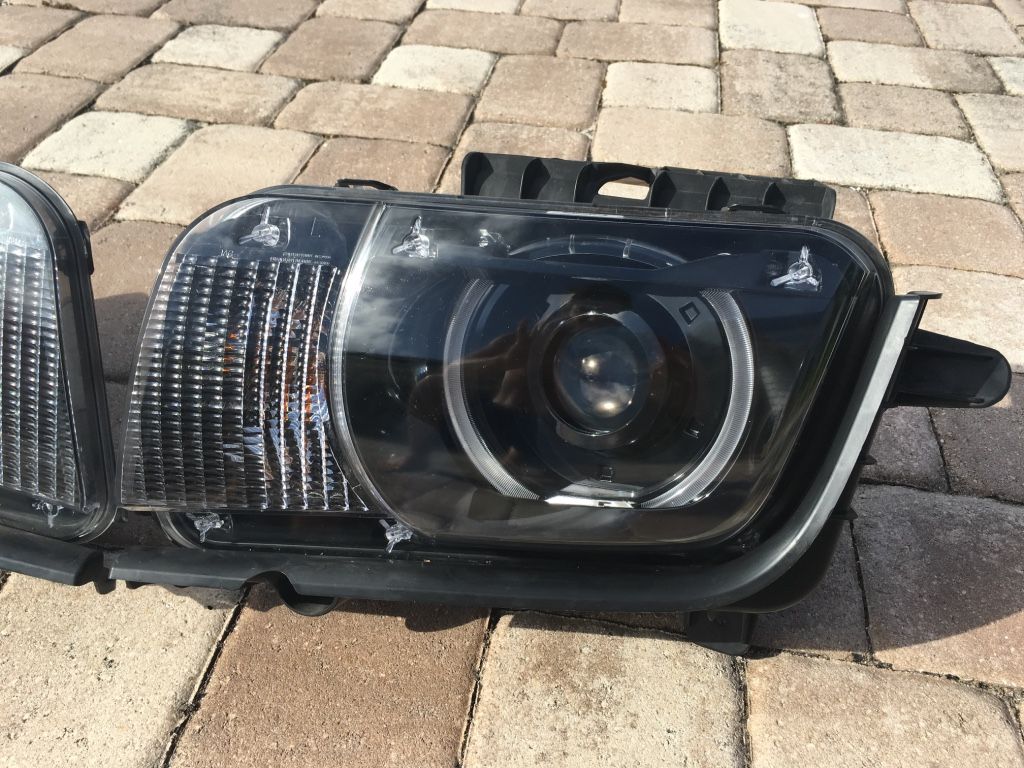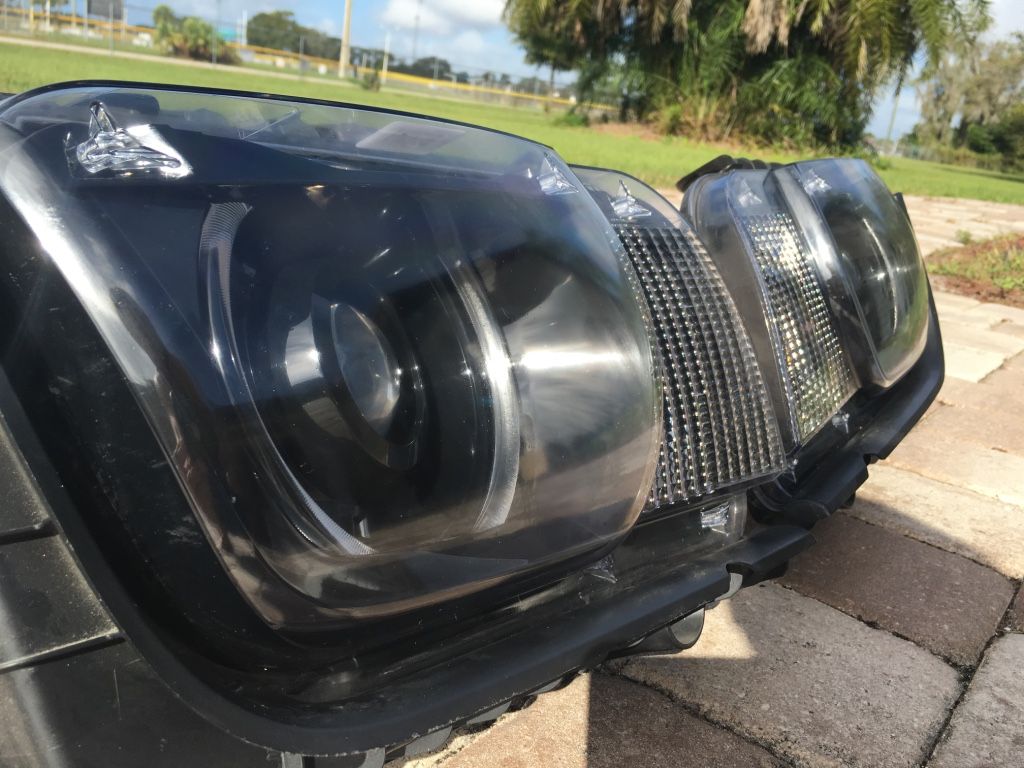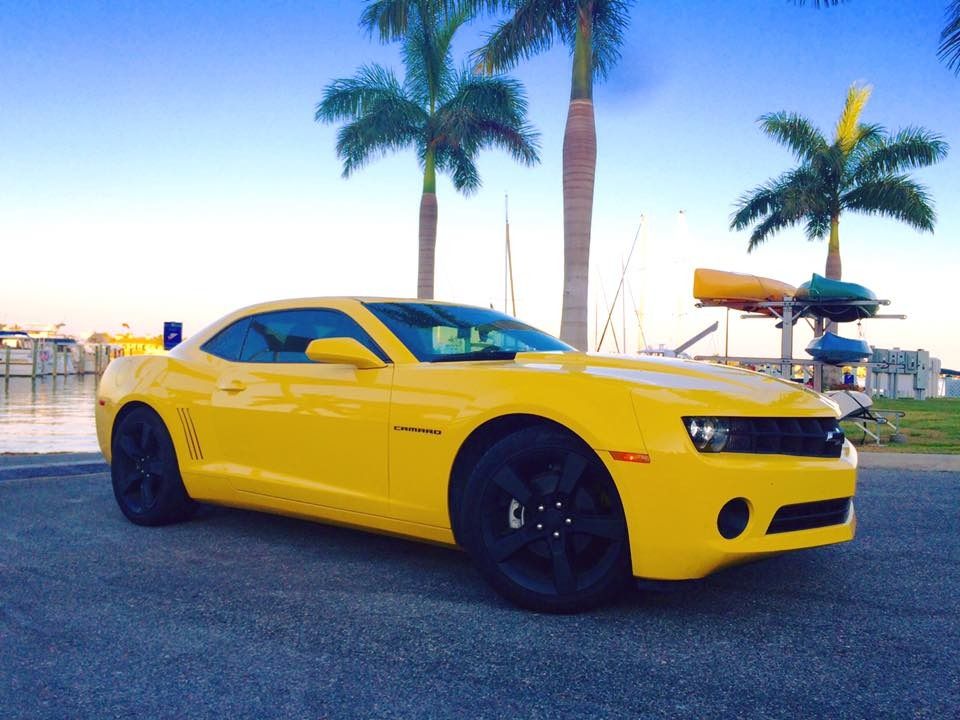 The reason why I am selling them is that my bumble bee camaro was a leased vehicle that I turned in last week.
When I installed the headlights on my camaro, I actually made a DIY tutorial on how to take your '10-'13 non-rs camaro and install the RS 'halo' headlights. Check it out here:
http://www.camaro5.com/forums/showthread.php?t=266537
You will be receiving both the left & right headlights that are featured in my DIY tutorial.
They are both in great condition with no broken / cracked tabs.
I am also selling the wire harness kit that turns the halo's into DRL's (day running lights). Link to product:
http://www.gen5diy.com/PnP_harnesses...ght-harness-2/
Just for reference, here is the *retail* pricing. I am not looking to get anywhere close to this. Send me your offer to my inbox.
My price is $699
Items are located in Orlando, FL (323837)
We can discuss the options if you would like for me to ship these items to you.
Please let me know if you have any questions and I will be happy to help you.
Send an email for fastest response:
jdwarren@ufl.edu
Thank you for your time & I hope you have a wonderful day!
- Jon