Hey all!
I have for sale a set of 20" OEM RS wheels & tires!
They are the
"midnight silver"
edition - 5 spoke OEM.
They are currently plasti-dipped black (medium condition) I reccomend another coat or taking the plasti dip off.
Wheel condition
- there are some curb rash present on the rims
Tire condition
- medium condition, look at the HD pictures.
Price
- send offers to PM or email for faster response:
jdwarren@ufl.edu
Location
- Orlando, FL (32837) we can discuss shipping options.
Pictures: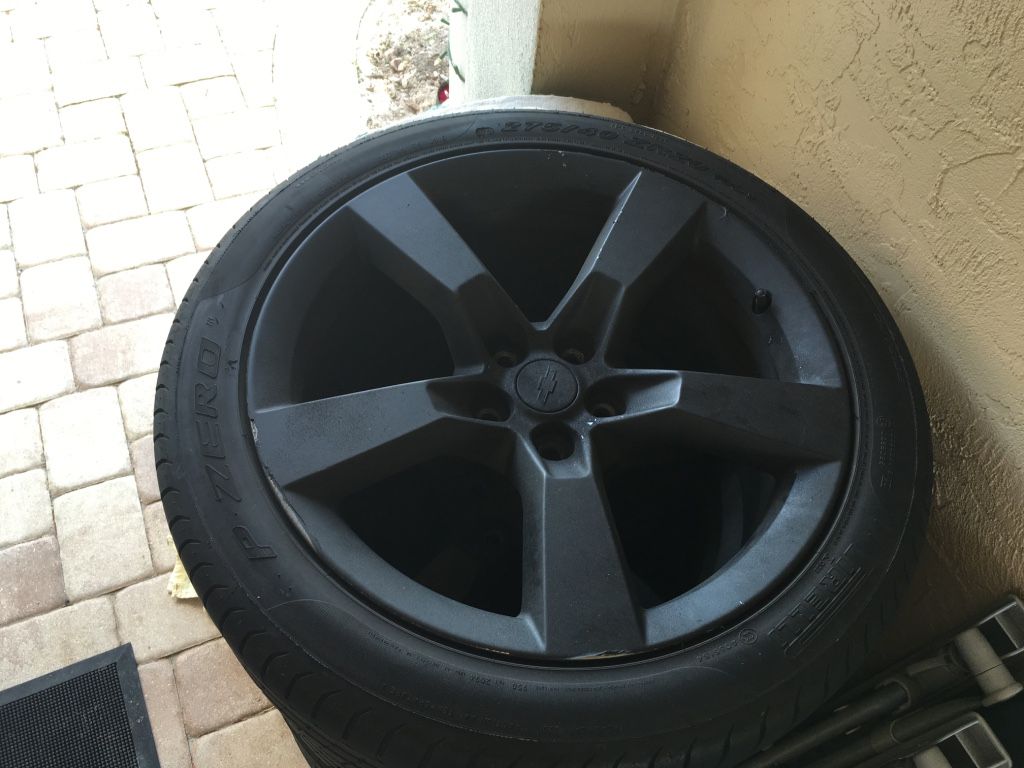 Thank you & have a nice day!