Quote:
Originally Posted by
DFWZ28
how many of you guys have a strut tower brace? i have been thinking about getting one, really like the looks of the ZL1 brace.

what would you recommend, how difficult / easy was it to install?

pics if you can.

thanks in advance

Lupe
Quote:
Originally Posted by
SlingShot
If you have a 2010, you will be stuck using the BMR because the Chevy one won't work.
Like everyone said, the factory GM strut tower brace won't work without buying the install kit so by the time you buy the GM strut tower brace itself and the install kit you end up with a strut tower brace that is close to $300. We have some more affordable strut tower brace options that will not only stiffen the chassis up but also help dress up the engine bay.
BMR two point strut tower brace (STB013)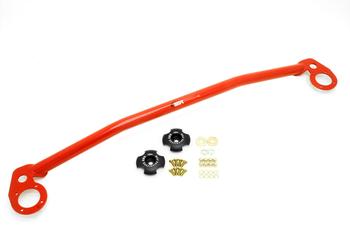 BMR four point strut towe brace (STB014)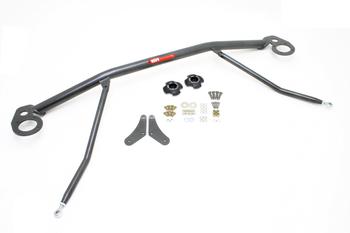 BMR four point strut tower brace (STB016)