okay, so i'm making this thread to bring happy thoughts to my life in these(hopefully) last couple days of waiting.
The Invoice for my paint.
The paint chip I fell in love with.
All of the paint hanging out waiting for the car.
and a panel we sprayed for practice.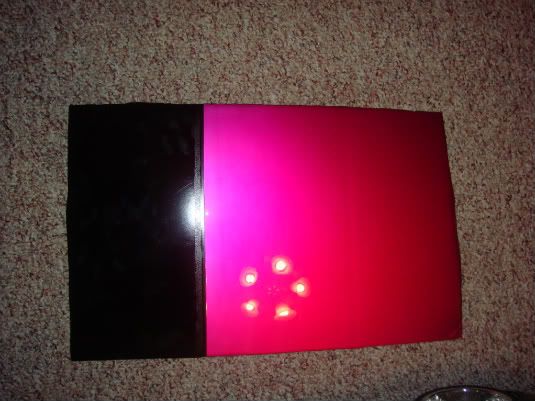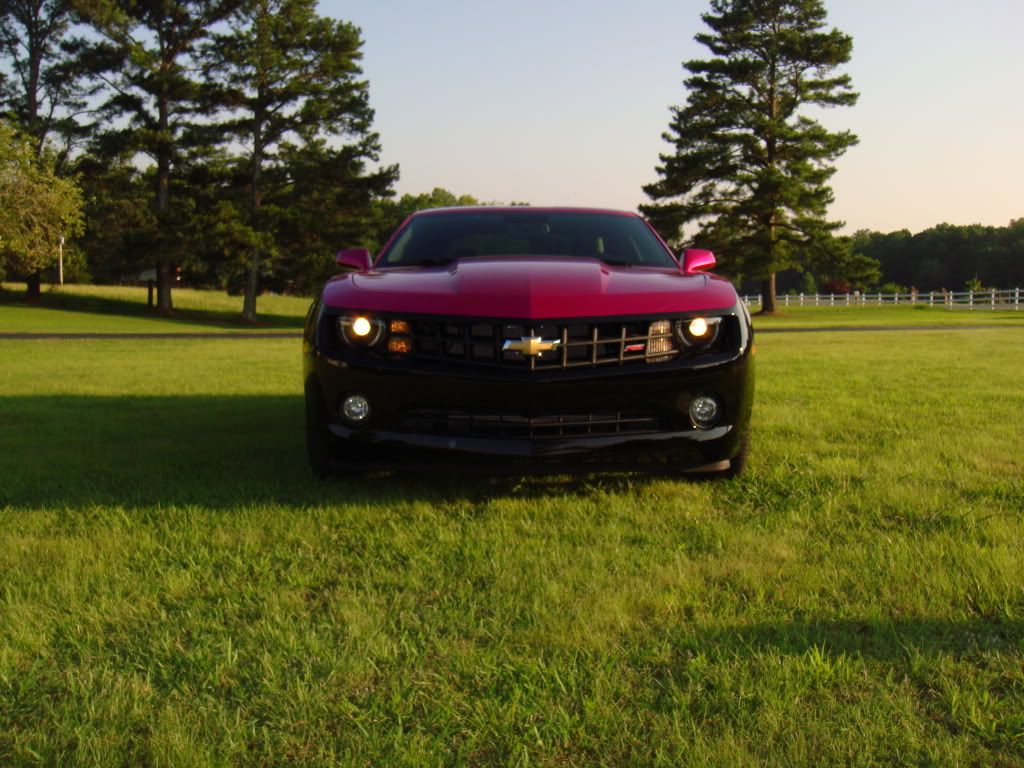 More pics here!
http://camaro5.com/forums/showthread.php?t=28859
UPDATE: 7/7/09
7/12/09
7/18
7/19
7/26
PinkCamaro makes her first friend.

Went to a small local car show! 8/22
There was no judging, just peoples choice! And i WON!!!!! $100
9/4
Emblems and engine cover DONE!
MBRP exhaust installed!
MBRP EXHAUST!
Zaino and Billet Anything LP frame!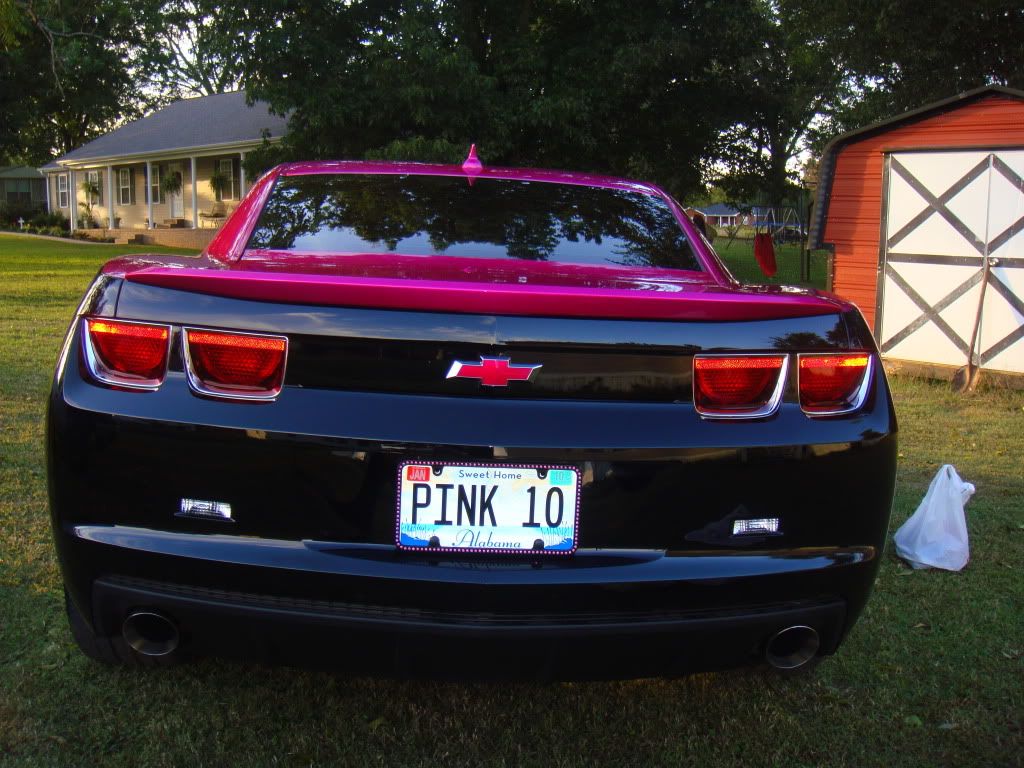 MTI funfest 10/4
Thank you SOOOOO much justin for the pics!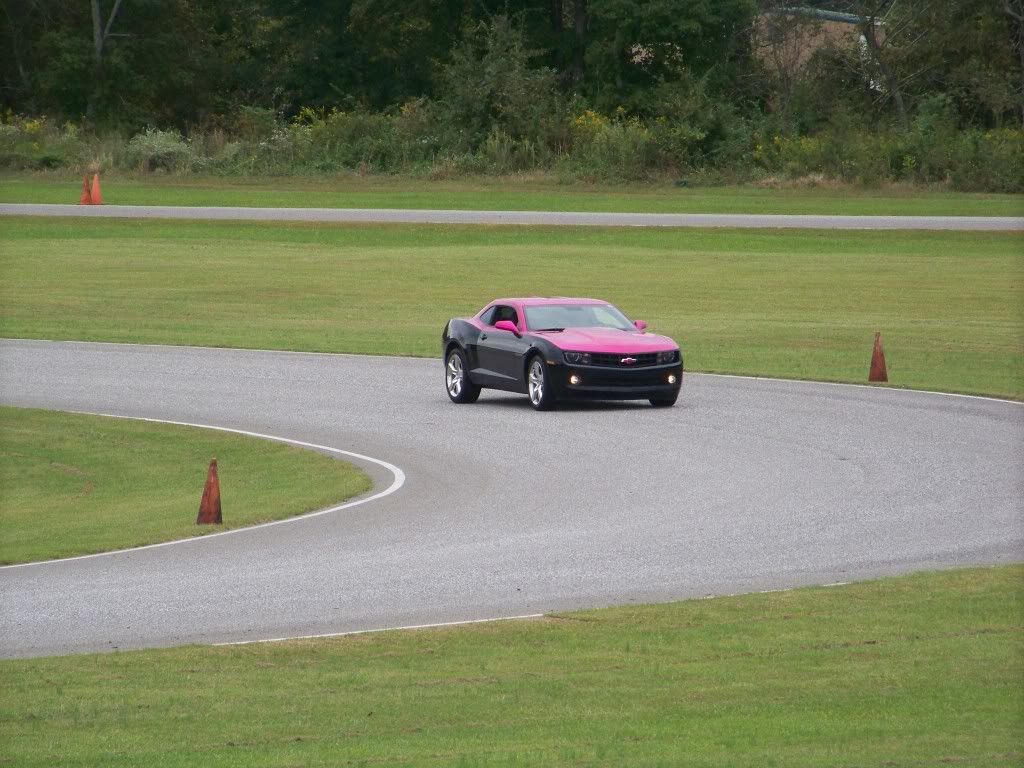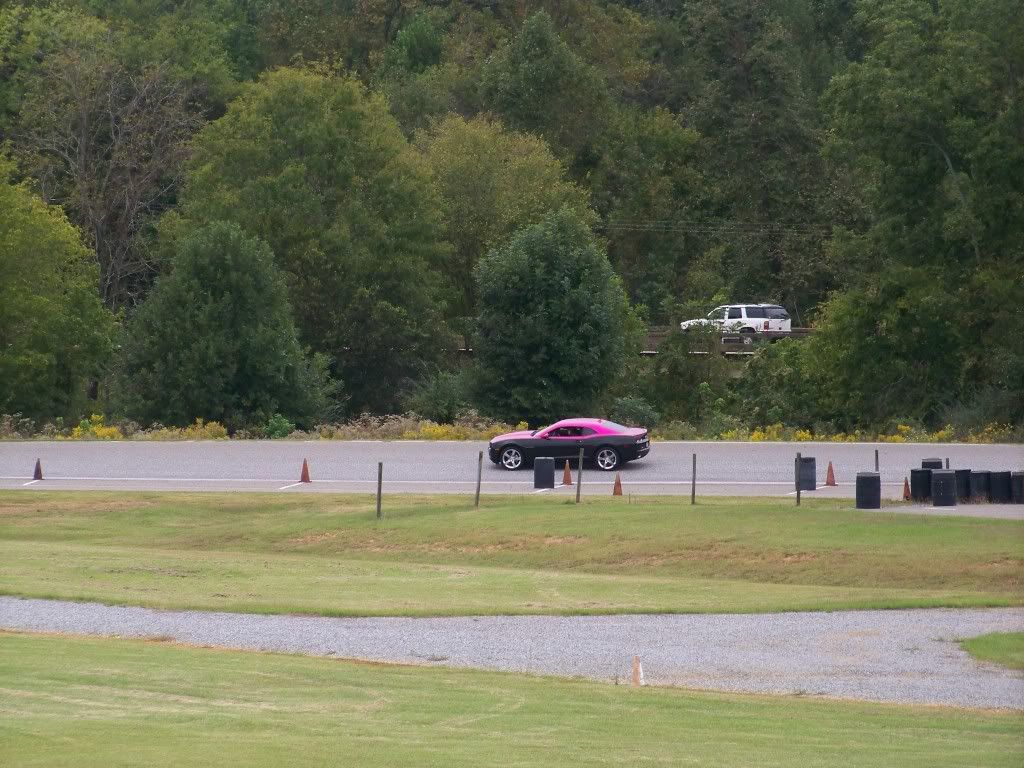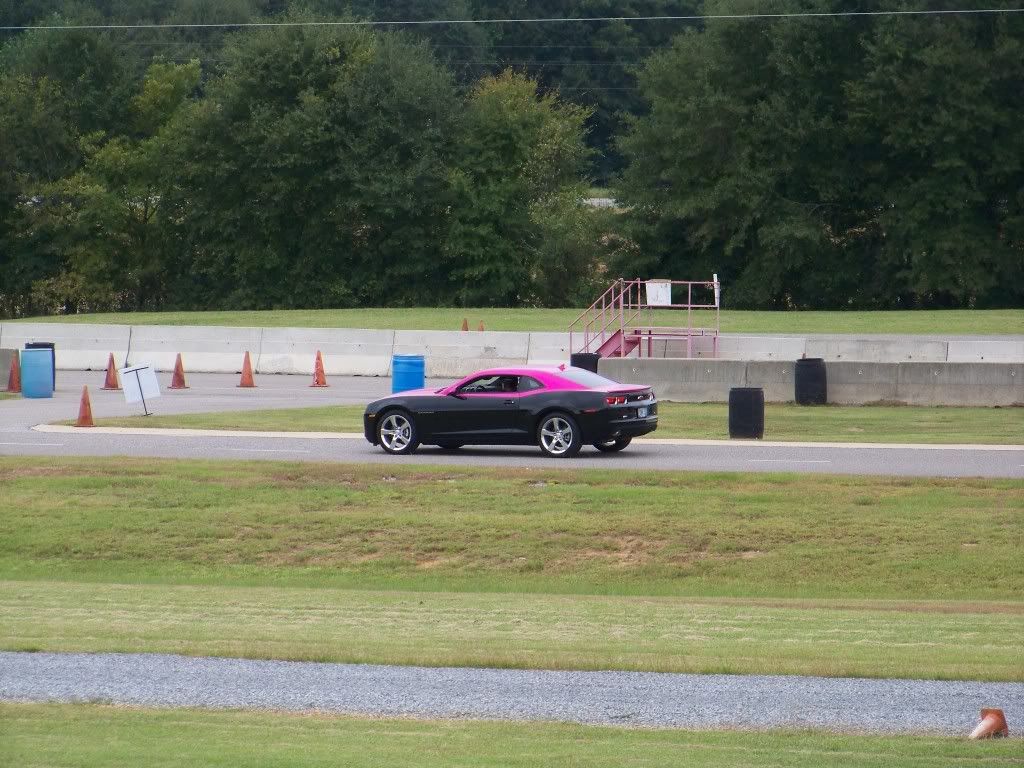 A sad day for pinkcamaro!
I slammed on my brakes as hard as i could, but clipped the backend of a deer last night. What sucks even more, is i can't get a new headlight, none are available.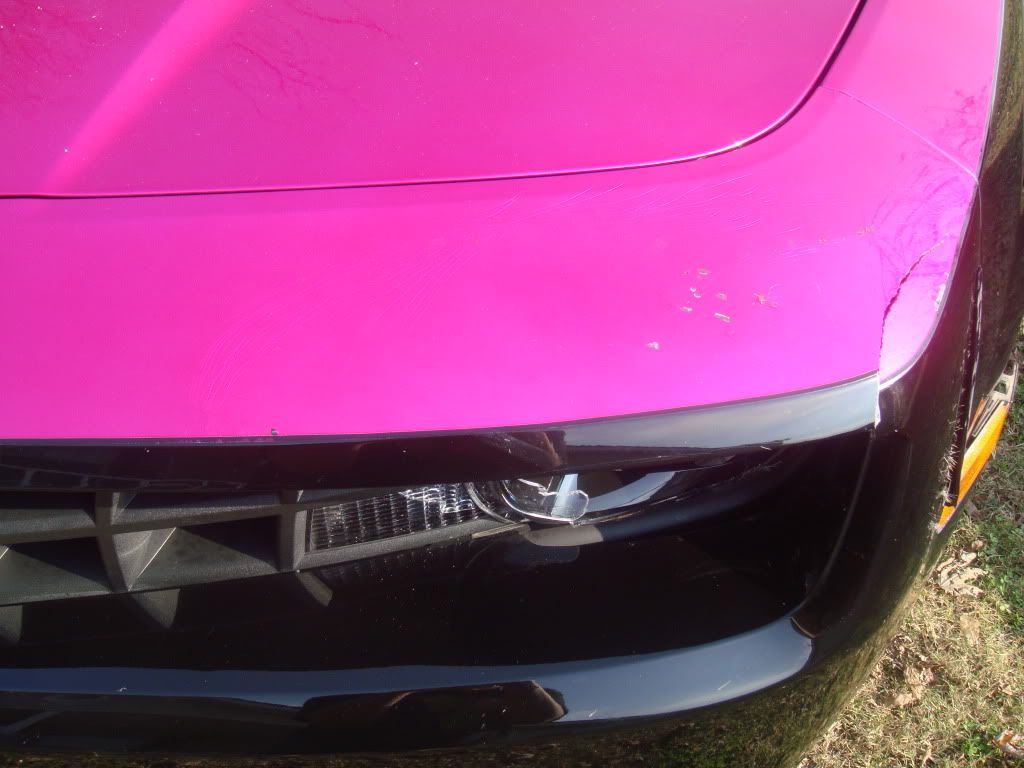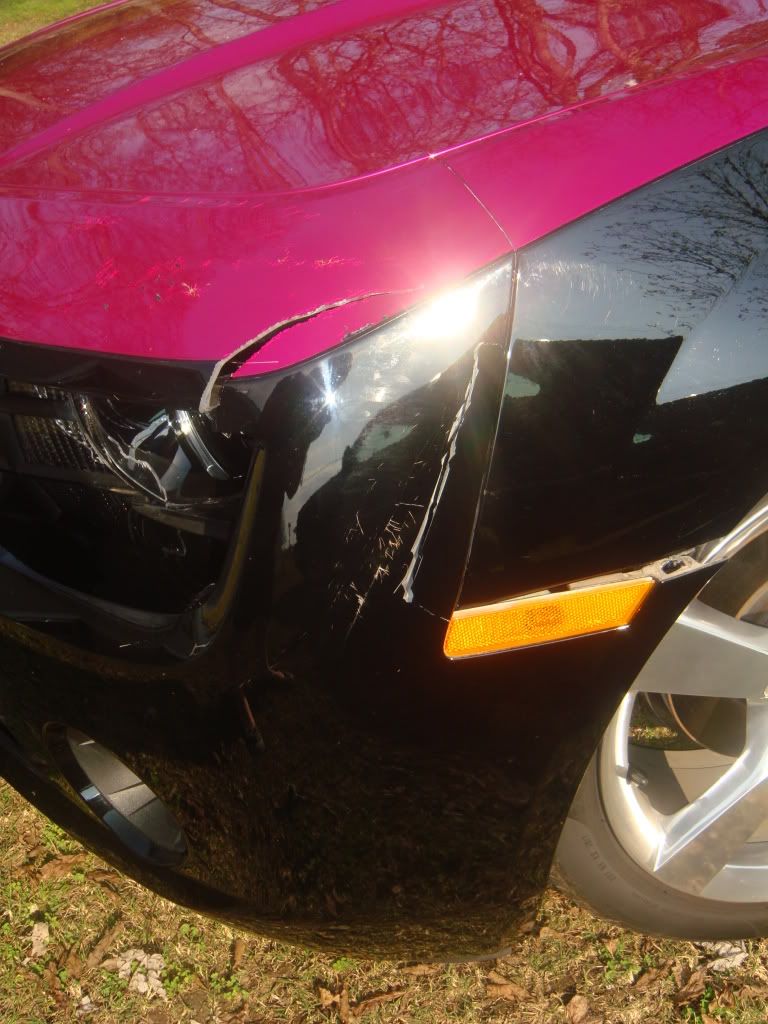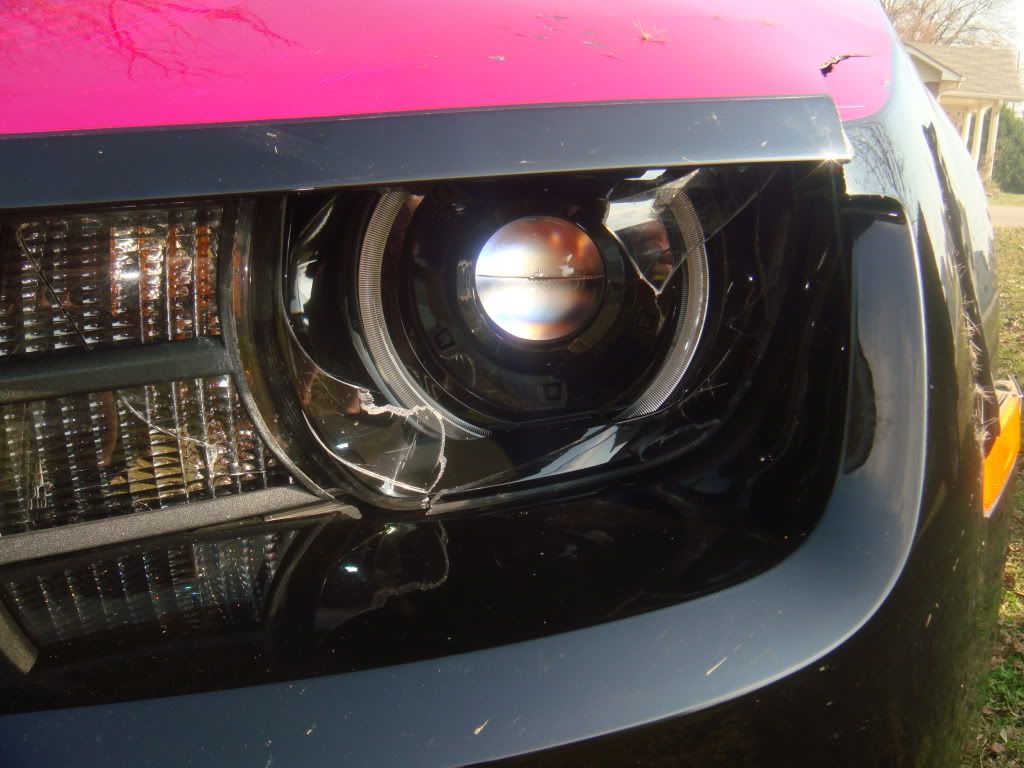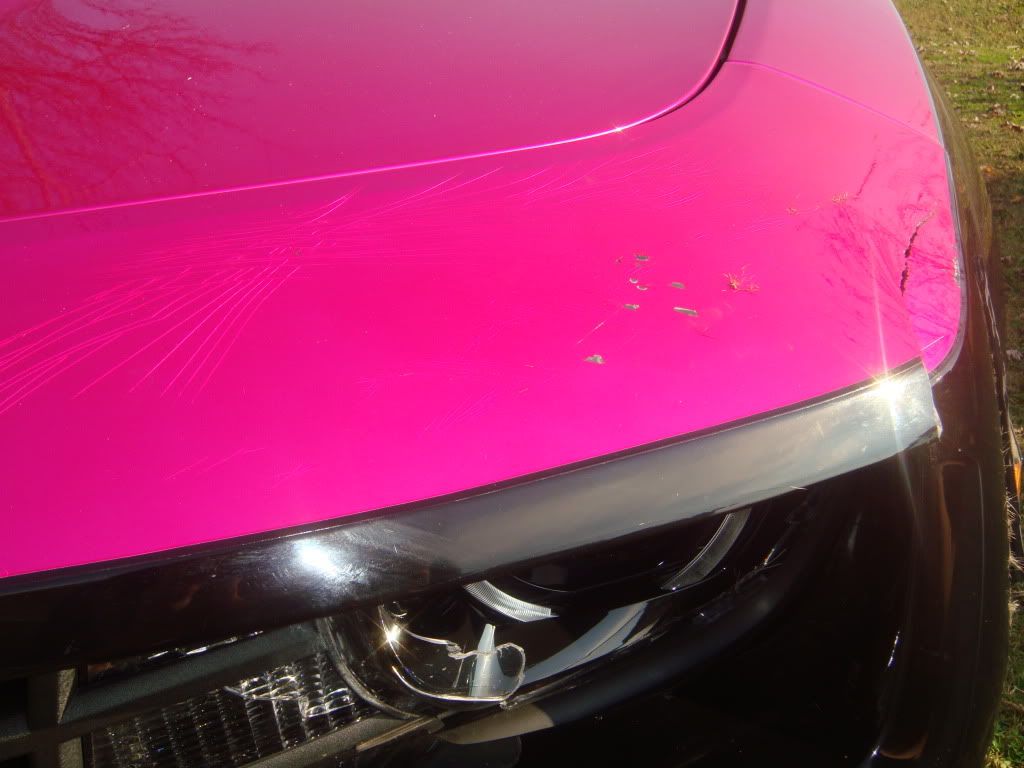 THE NEW PINKCAMARO!!!!! 10/2011