Good afternoon all, I hope your day it going well.
Most of the OK folks know me from my cyber gray V6, which was recently totaled, and my photography work that I have done for the local boys and girls.
Here is some of the work I have done:
http://s940.photobucket.com/user/Oki...%202012?sort=3
This is Nyx in all of her glory:
and the damage:
However, all things happen for a reason, and because of the wreck I was able to get into a V8! I seriously could not be happier!

Just got the wheels put on yesterday, I am crazy stoked!!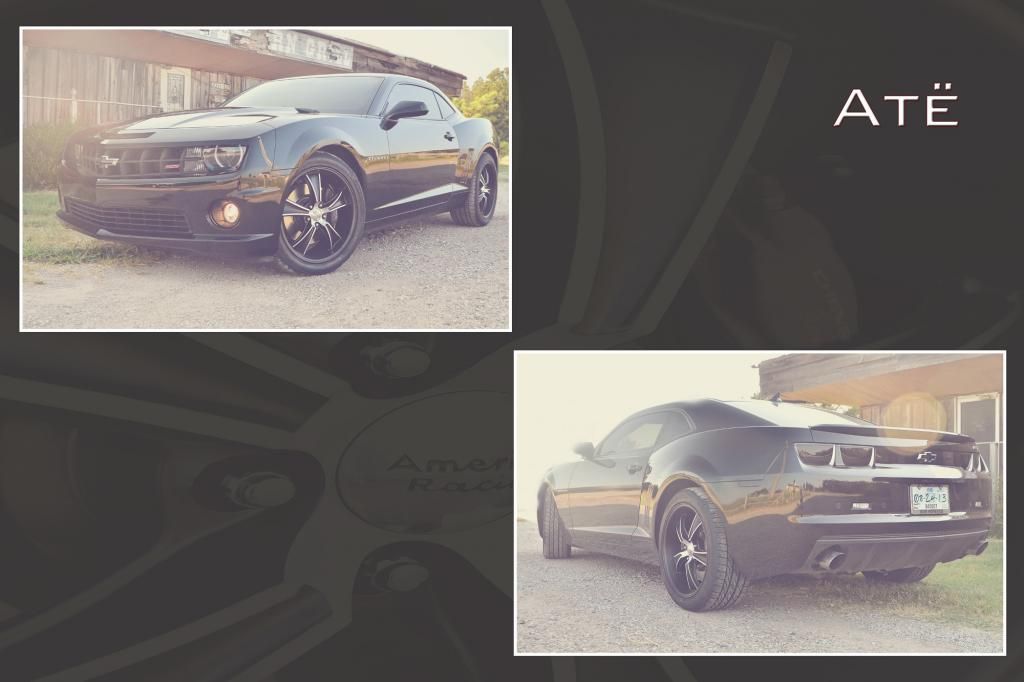 If you are curious where or what the name is about:
http://en.wikipedia.org/wiki/At%C3%AB
I am taking her out for her first full blown photo shoot this weekend.