Quote:
Originally Posted by
mkorgan
My thoughts exactly. It is an F1 suspension. I think I will stick with that...just sayin...
There is no reason to modify the ZL1.
The 1LE is such a great track car it doesn't need any mods.
The Z/28 is the perfect track car and can't be improved upon.
The Z/28 does not come with these.
What you get is a strut that looks much like all other 5th Generation OEM struts with vastly superior operation. It is fixed valving that was tuned at the factory and operates like the four way adjustable coilover in the picture. Mark Steilow and the Camaro TEAM are very bright people with incredible levels of expertise in setup. They have done outstanding work on the Z/28, but they left a few crumbs for us
So are the guys at Porsche, but people still buy stuff like this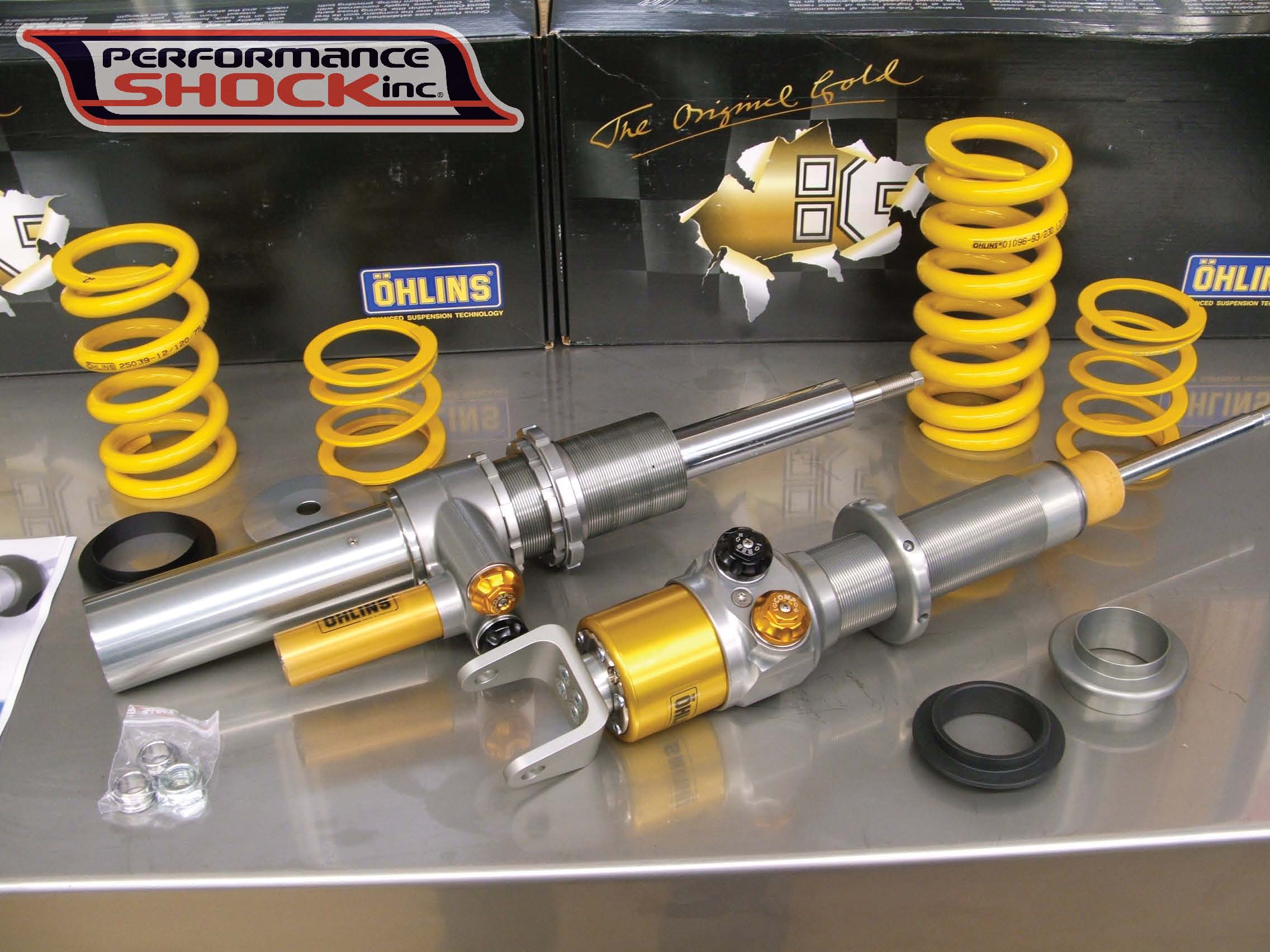 for cars like this.