The rain finally let up about noon and the sun even came out. Here's the pics!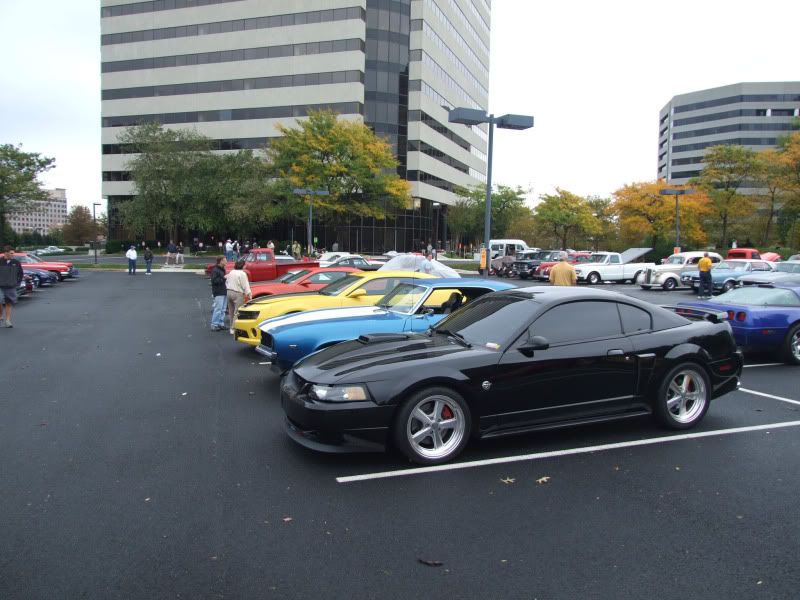 My Bumblebee and a '69 SS - cool...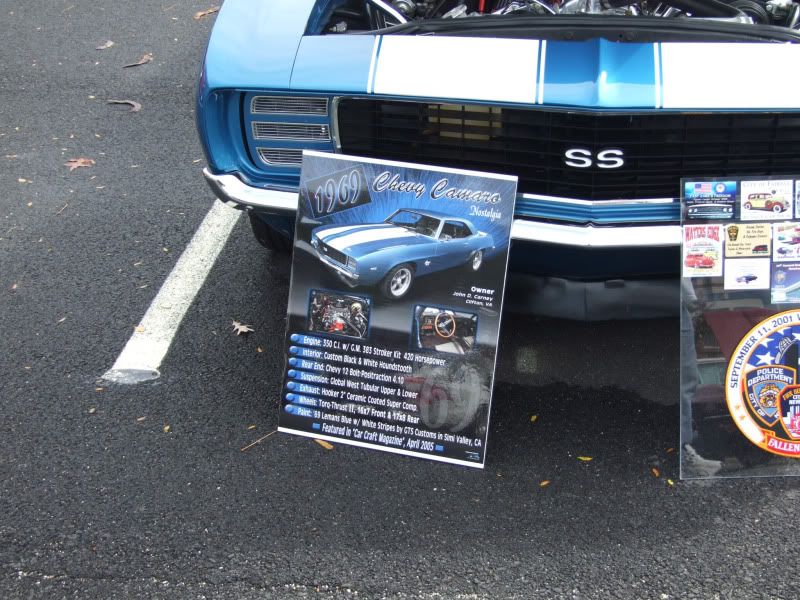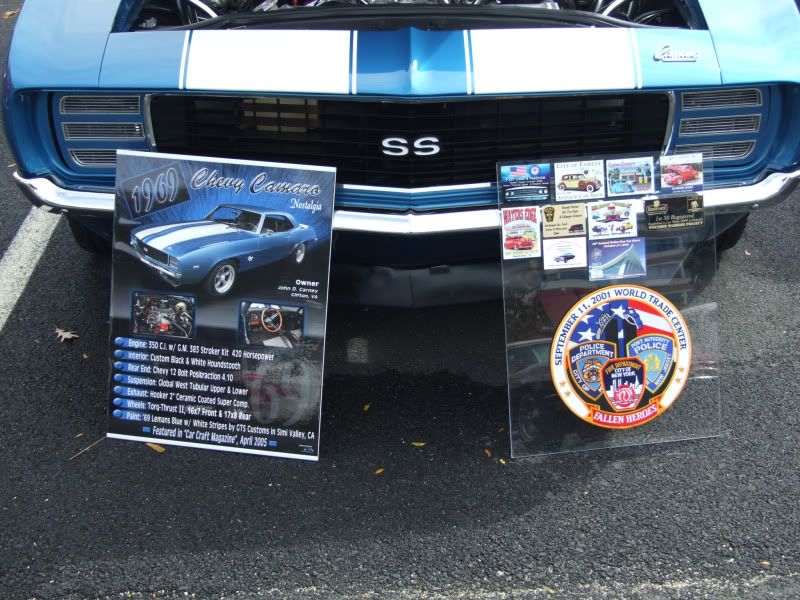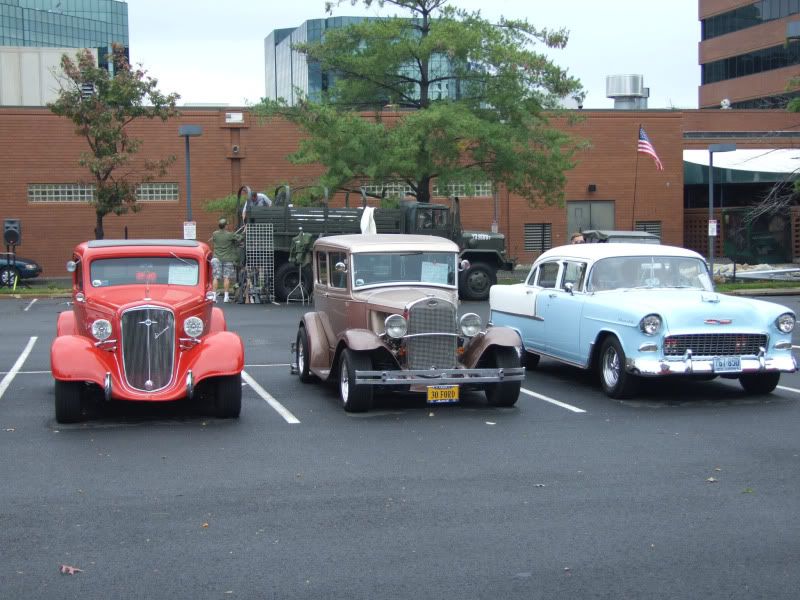 I like his plate!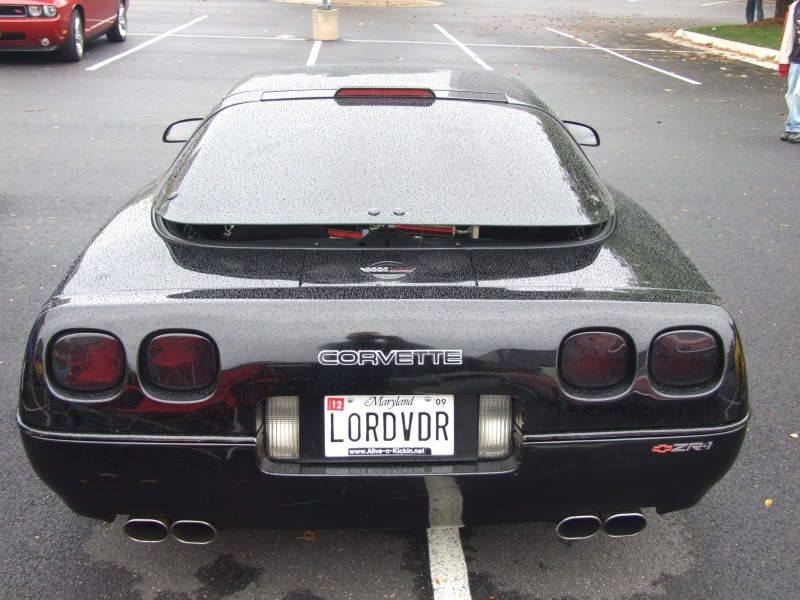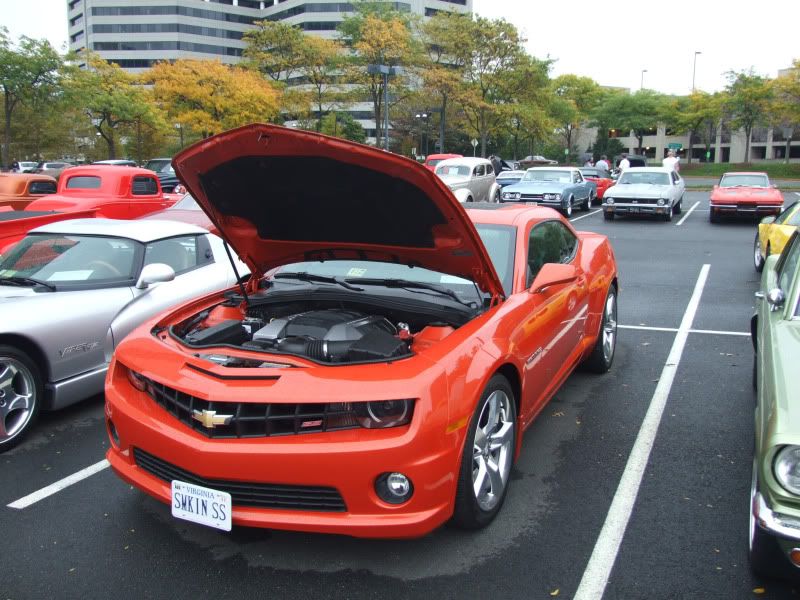 whoa...
patriotic 'stang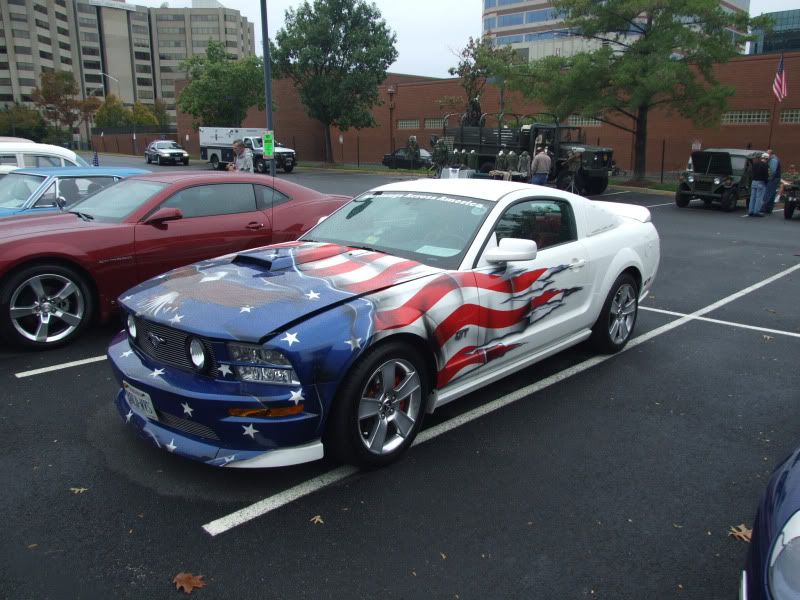 nice vette!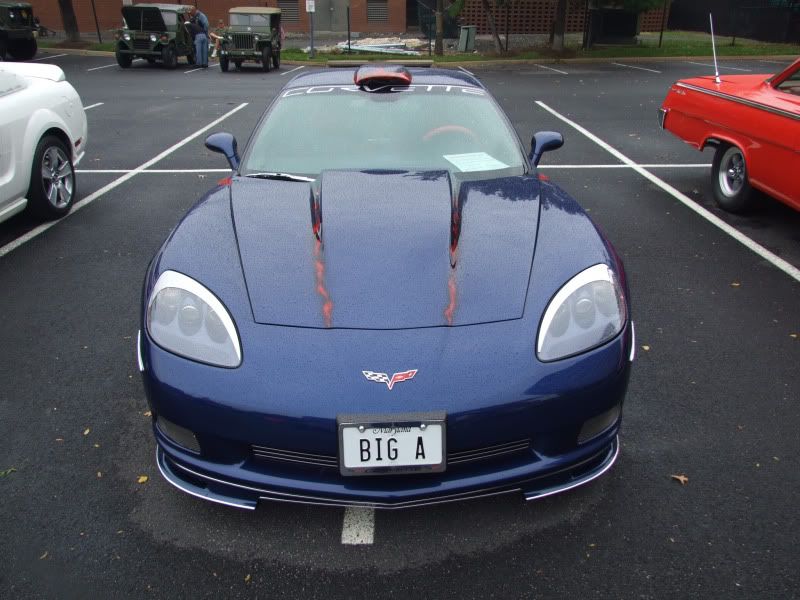 a '60 vette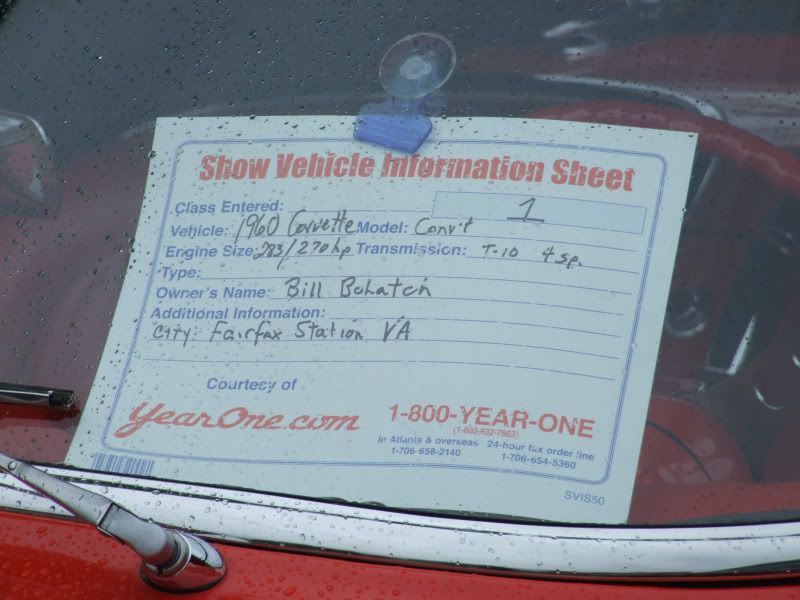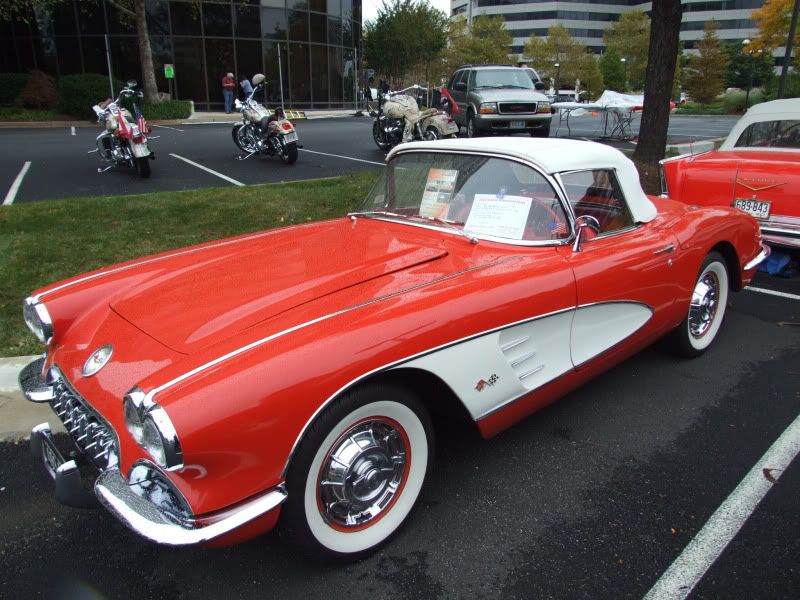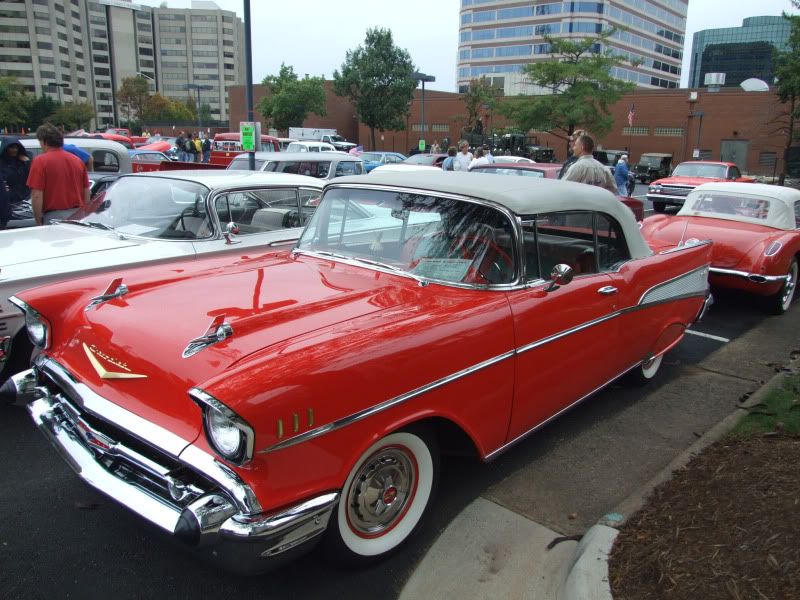 This took Best In Show...
Too many fine cars to shoot individually...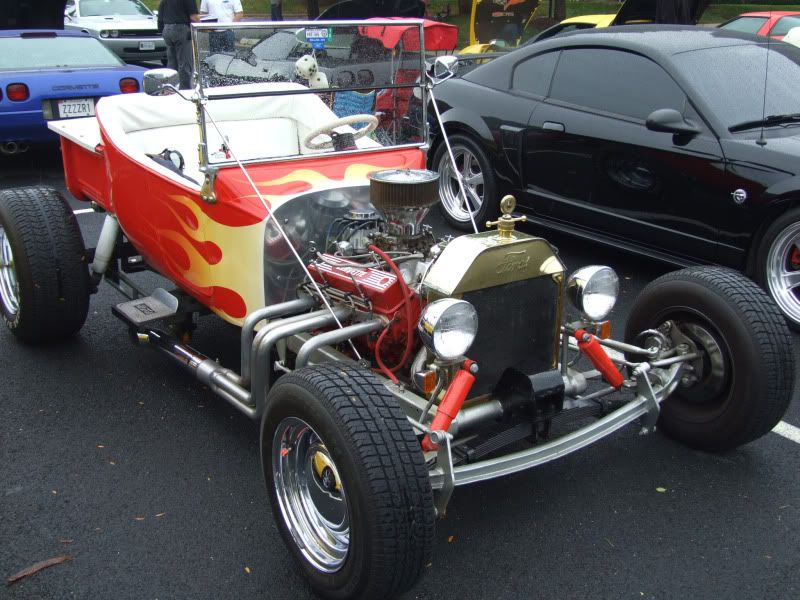 A few shots of the whole lot again...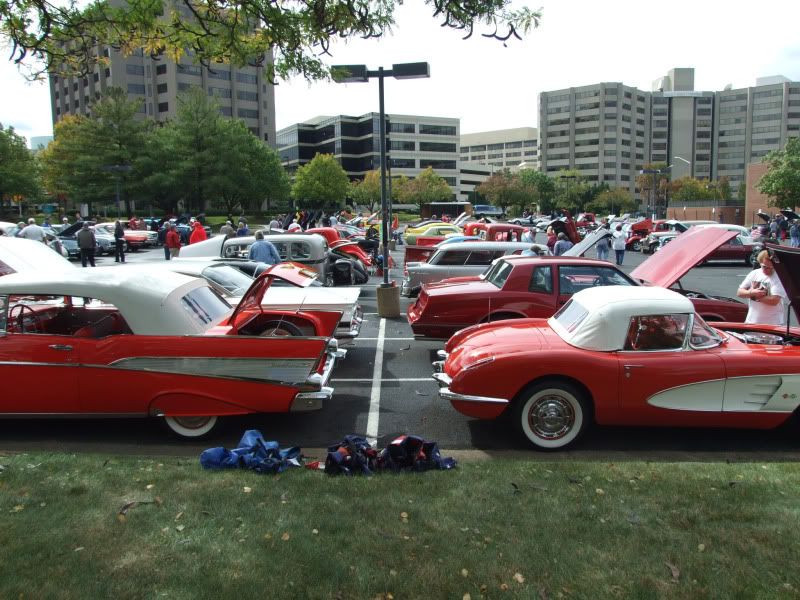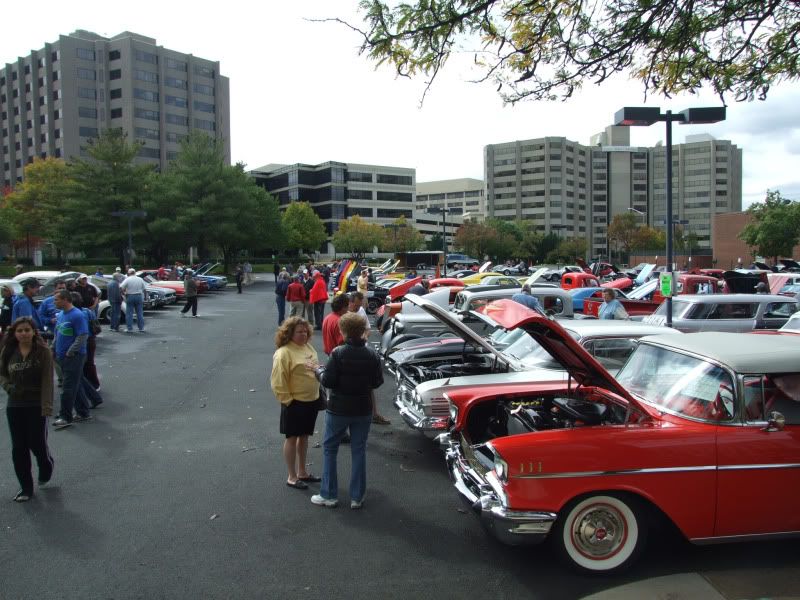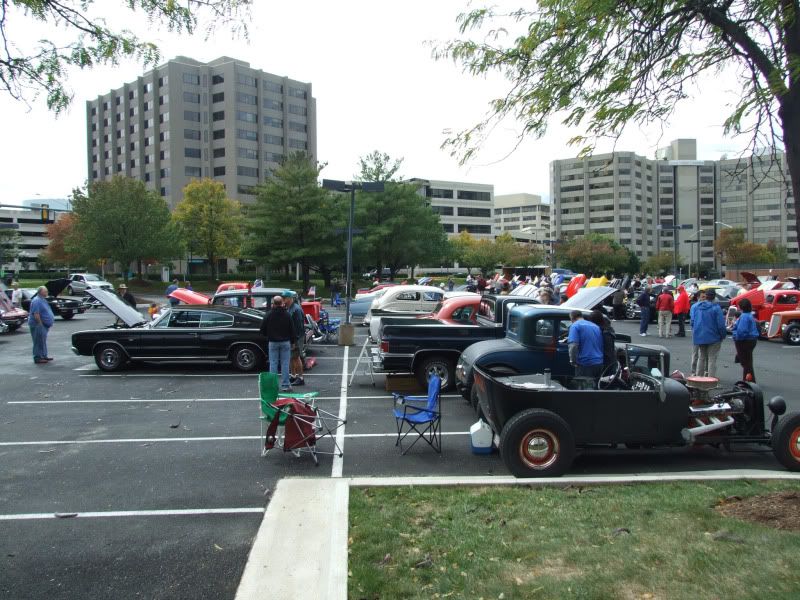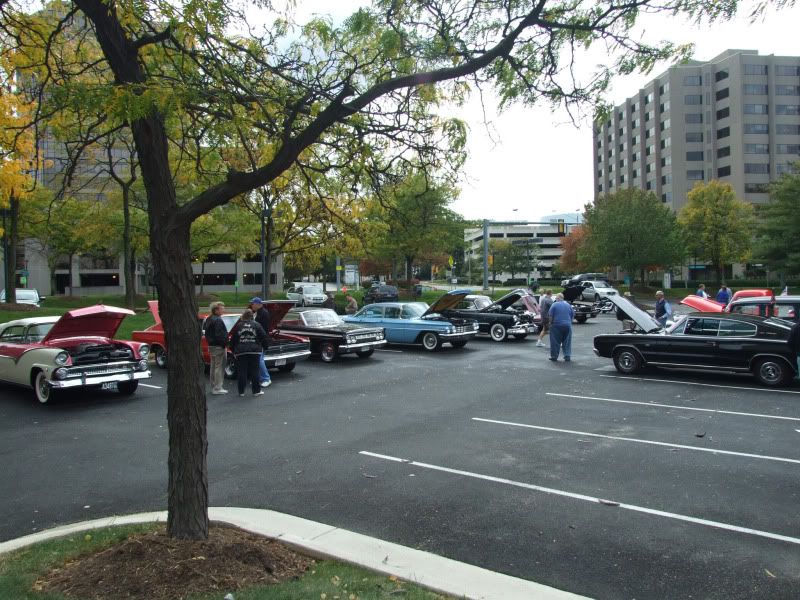 three challengers came out to play...
Last but not least, I picked up something for the 5th Gen nation; probably because Joe Pitt and Inferno Orange SS had to leave early but this was my first show so I'm as pleased as punch!