Here are a few of my pictures from the H.A.S. They are pretty close up of fairly specific places so I will just post some generic ones but if you see something you want to see at a different angle PM me and I will probably have it. I also go to sit in the yellow SS and take pictures of it too and I will put those up too.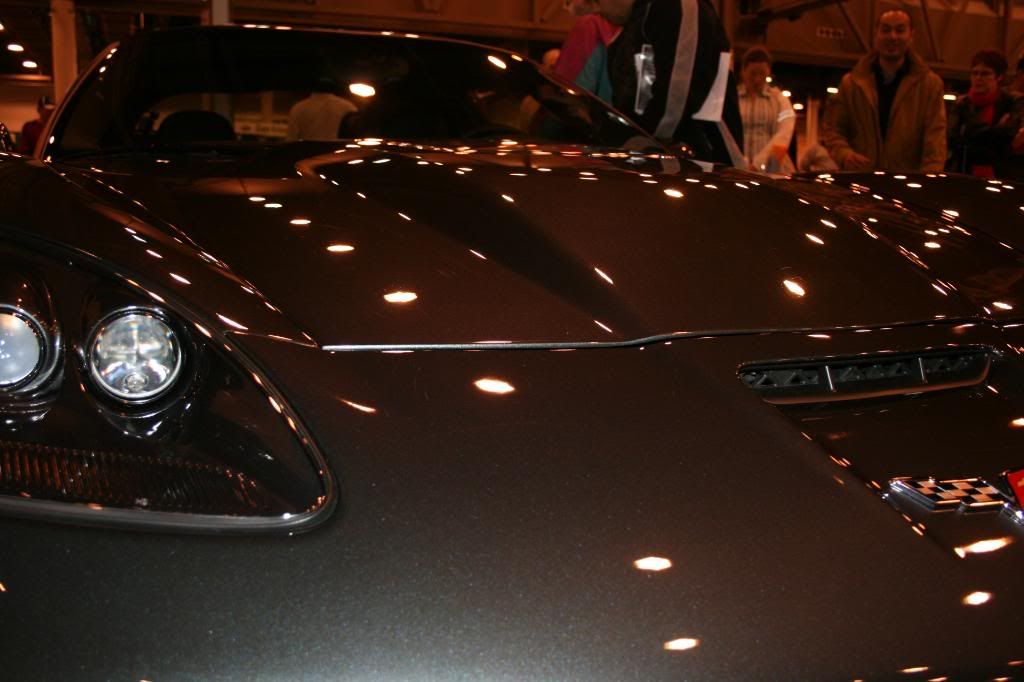 ZR1 hood front fender no with flash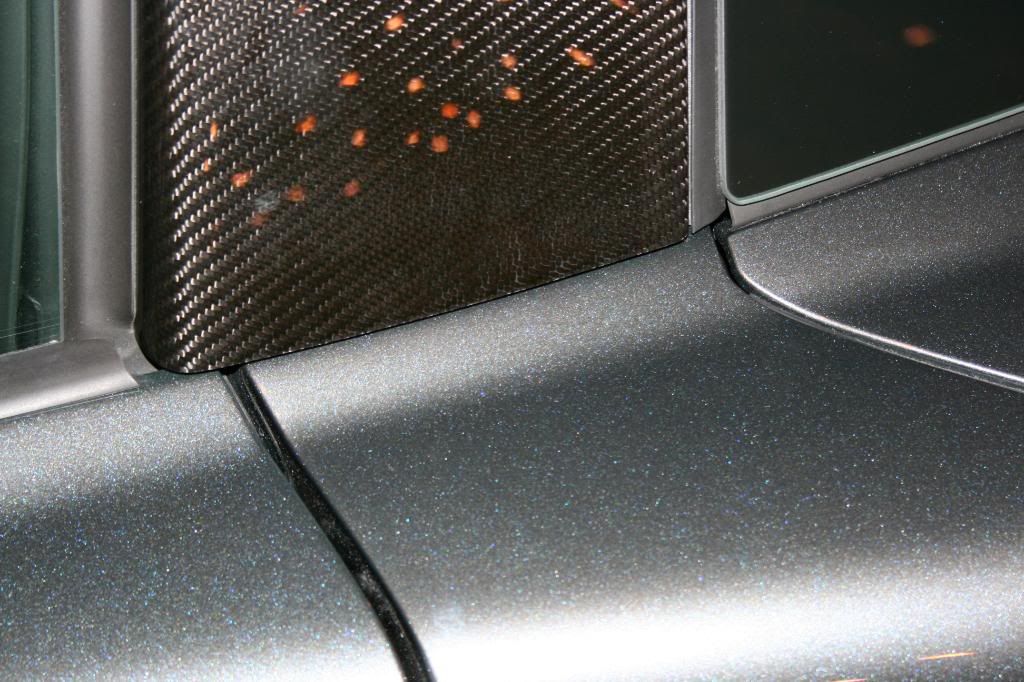 Drivers door rear quarter joining with flash
Same without flash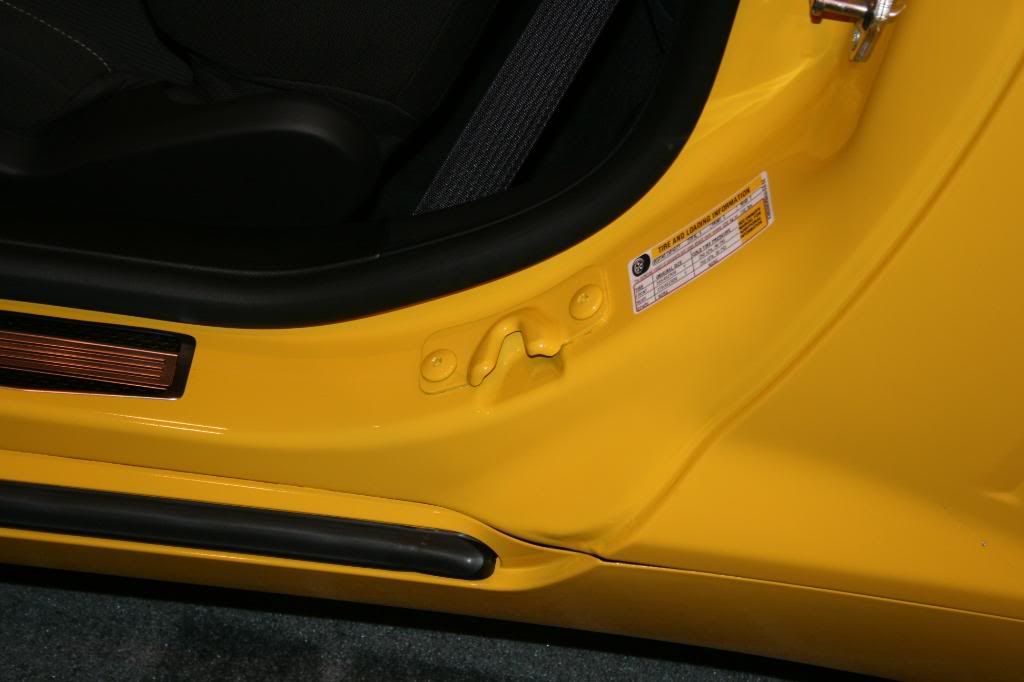 Secondary door latch/guide?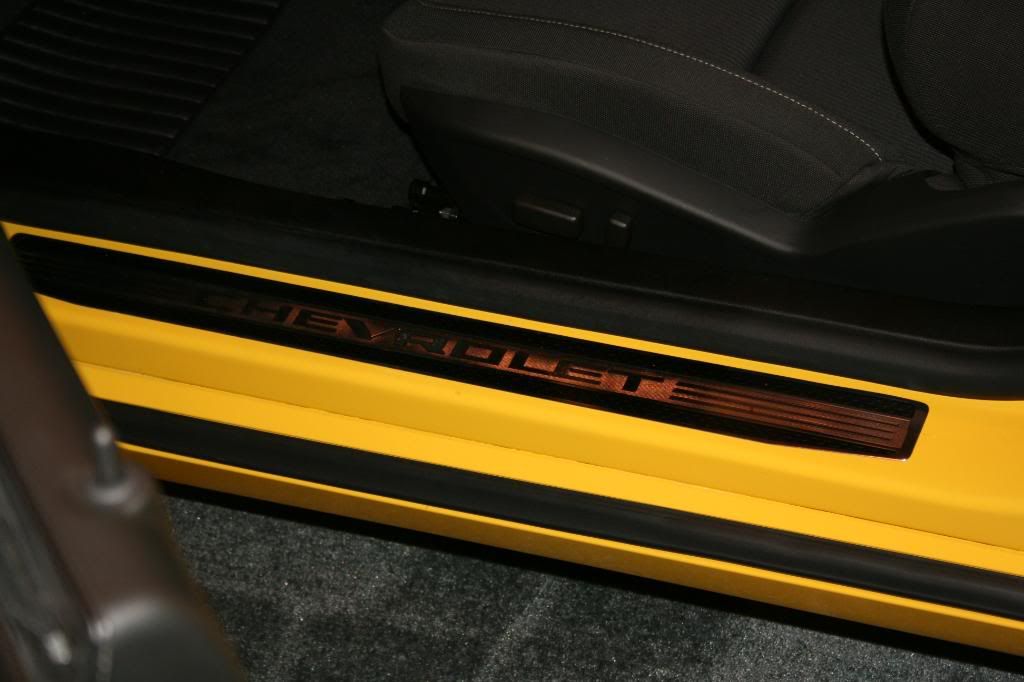 Door sill says Chevrolet
Midnight silver rims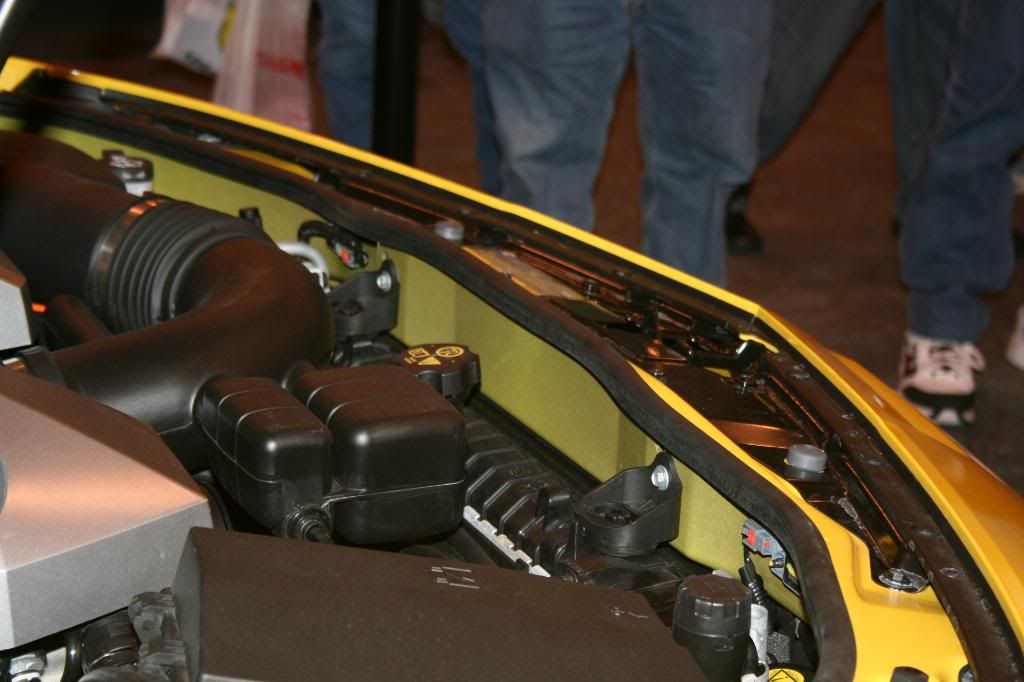 Room behind mail slot possible ram air mod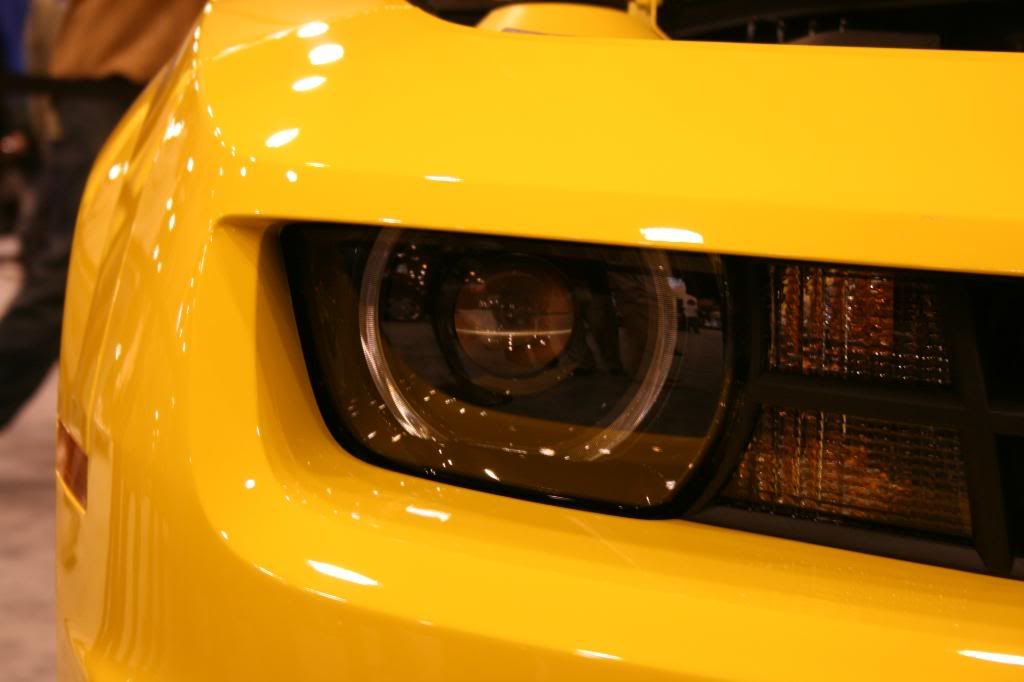 SS headlight no flash
LS headlight no flash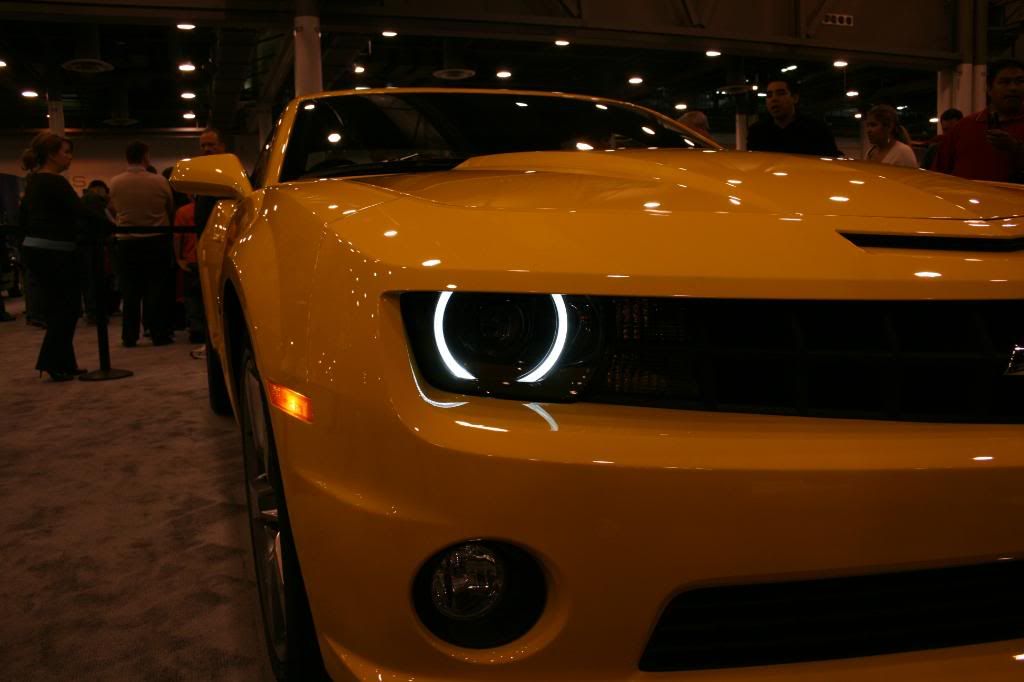 Halos =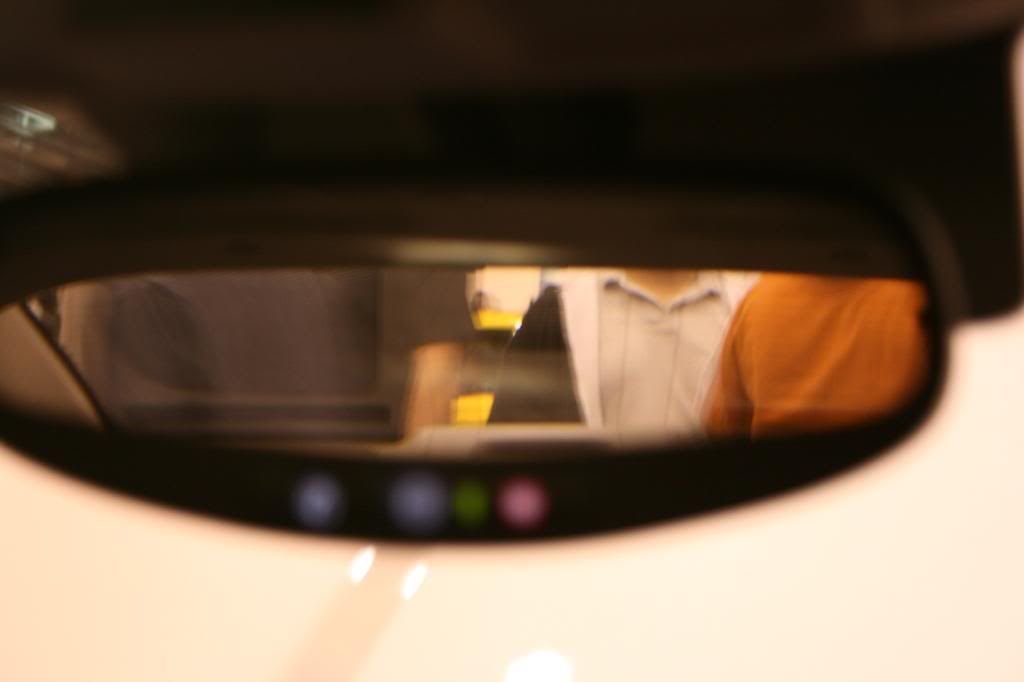 View out the LS rearview mirror....Yes its from the passenger side
Center console cubby with my lens cap for size comparison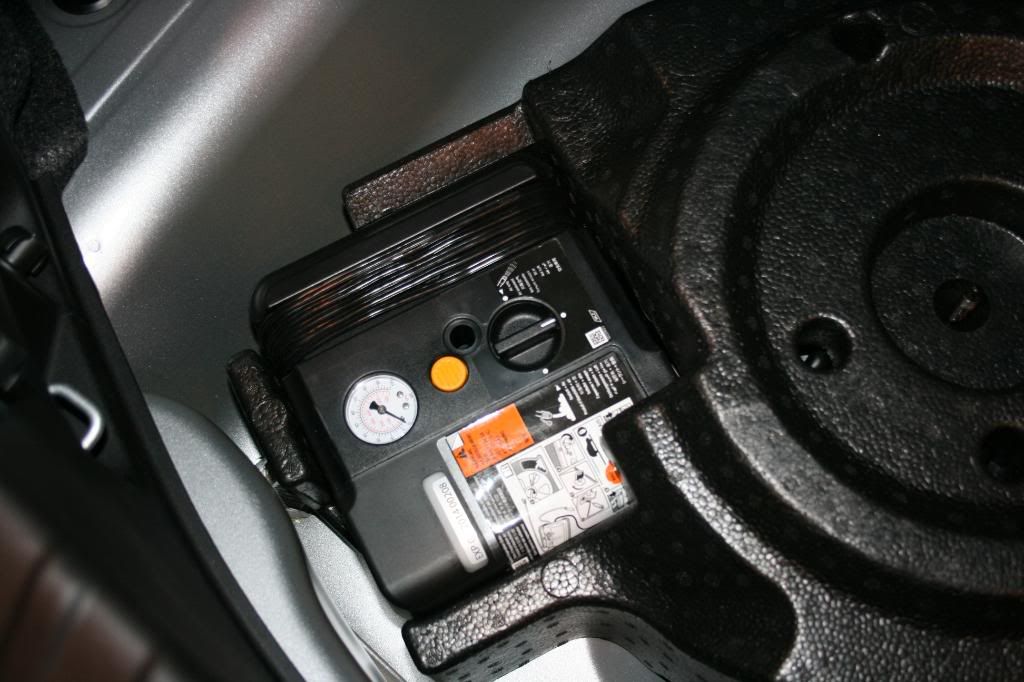 Air pump instead of spare in LS
Backseat view in LS. I am 6'2" and fit quite well.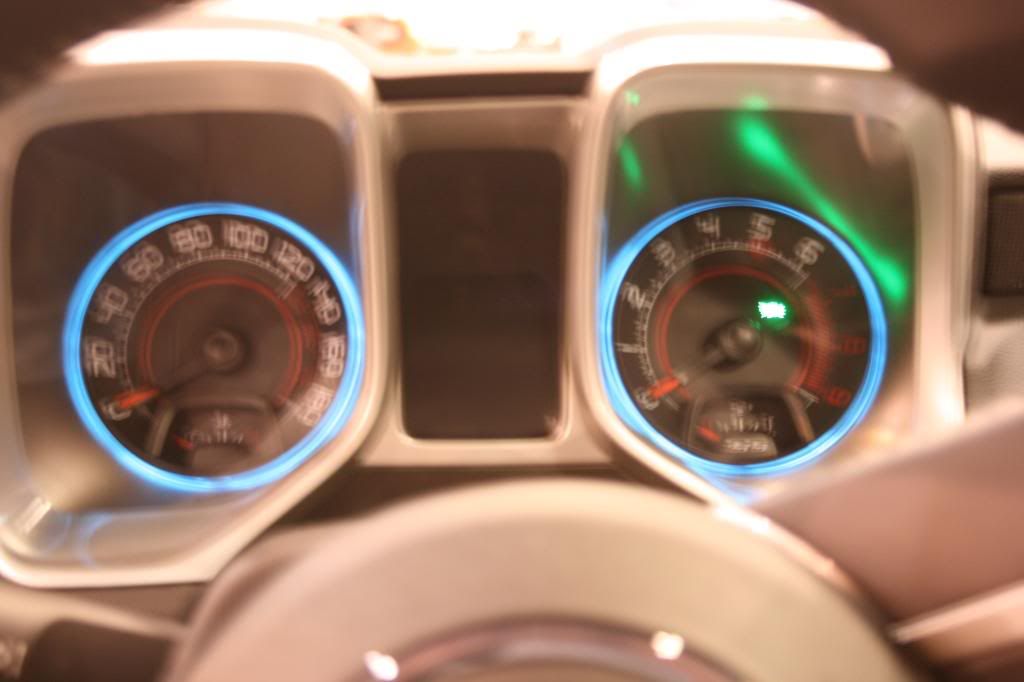 Glowing SS gauges
Center console without 4-pack gauges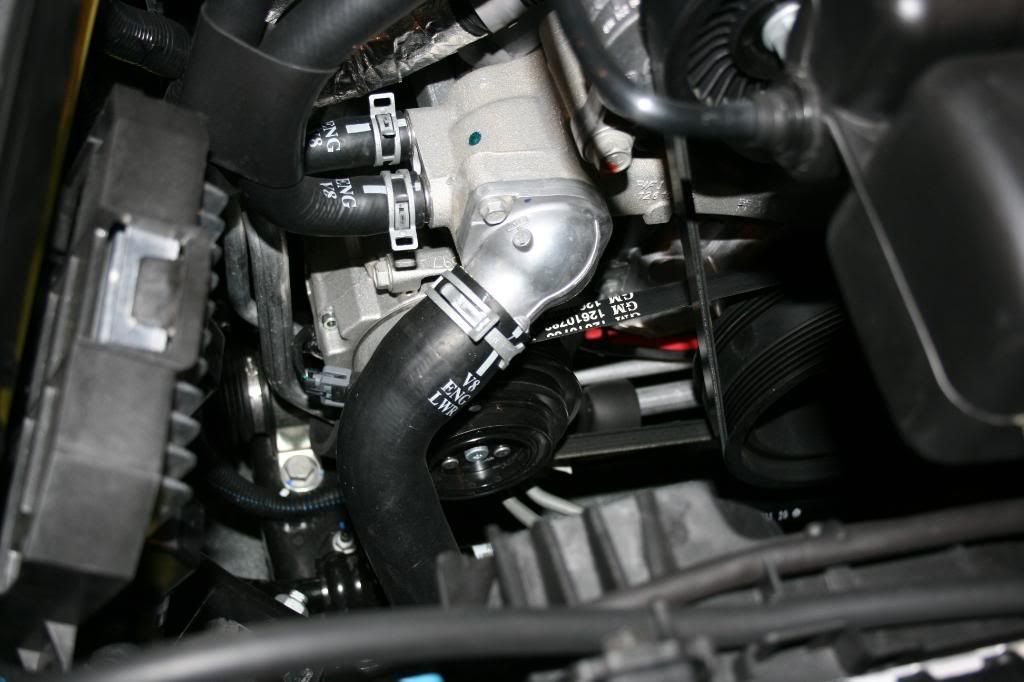 Lots of room to work
Possibly room for ram air
Air box inlet
Passenger side exhaust manifold doesn't look like fun
Drivers side looks alittle easier
Engine cradle
Rear end links
That is some of the pictures I took like I said I have others that are similar to those posted just different angles. And the all the full car shots got eaten by my POS computer

. Out of over 350 pictures I came away with 192 stupid computers and their stupid viruses.