ok didn't read all the posts but I recently built my first gaming PC and messing around with hackintosh. But I haven't touched it in a month.
Case: Zalman Z11 plus
CPU: intel I7 3770k
MOBO: GA-Z77x-UD3H
RAM: crucial sport 8gb
Storage: 60gb SSD
Storage: toshiba 1tb 7200 rpm
Power supply: Corsair 600w
GPU: ASUS HD7870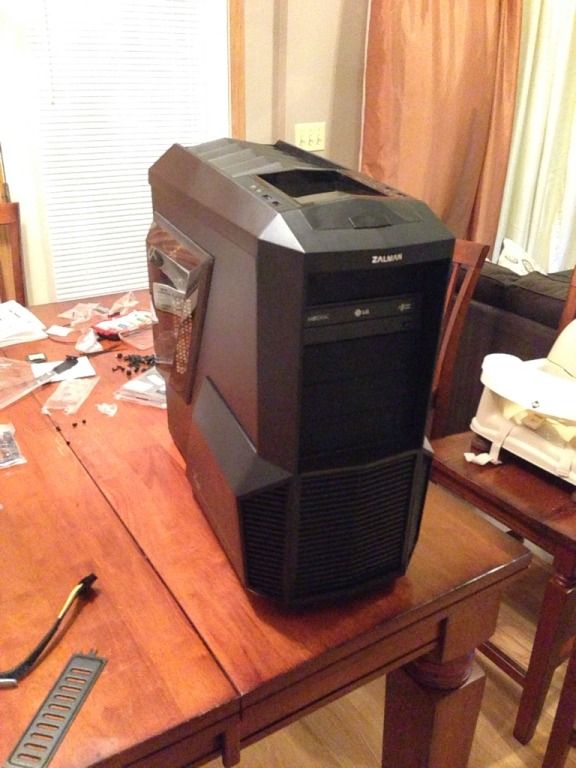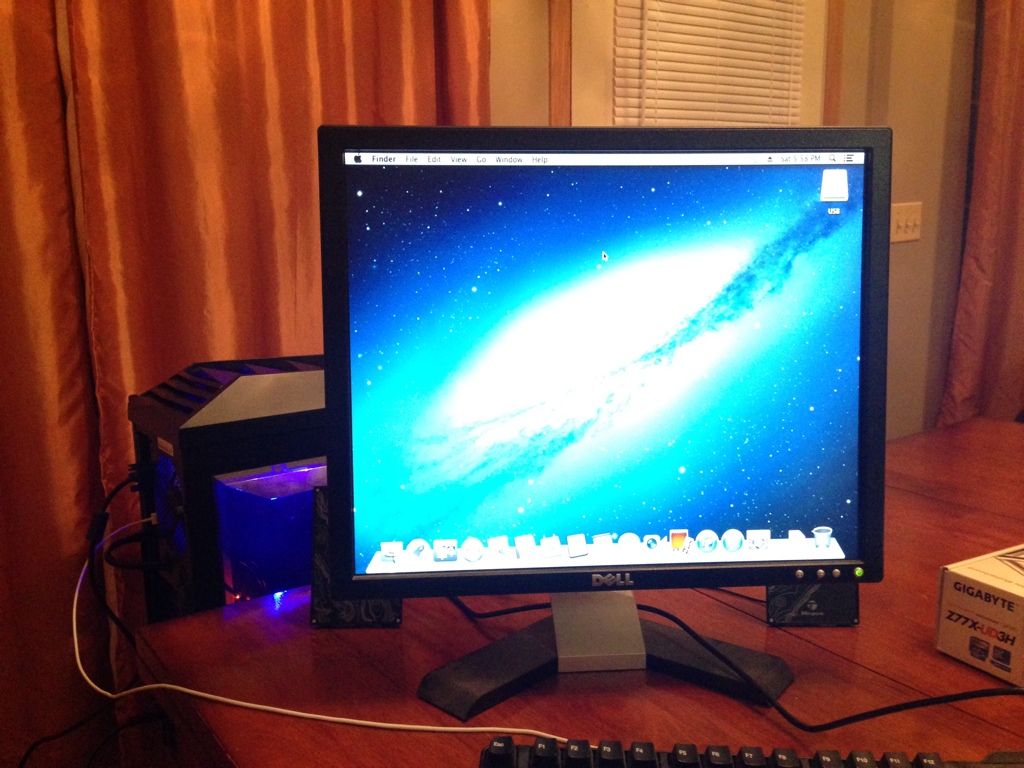 Windows score were all 8.3-8.9 (if I remember correctly)
geek bench (32bit free version) is right around 14,000 without overclocking.