Got the rockers on!
The dash trim kit was useful as I worked down the stock rockers: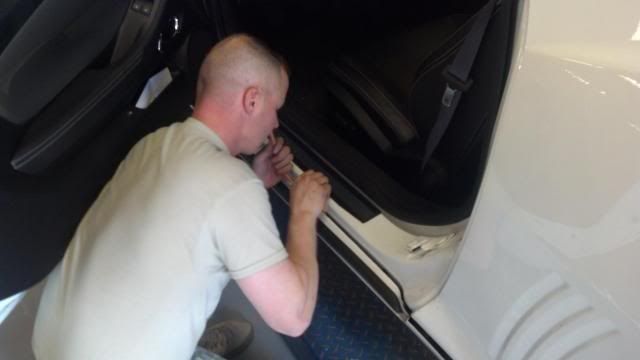 BUT a needle nose was WAY WAY easier one you got some room to work!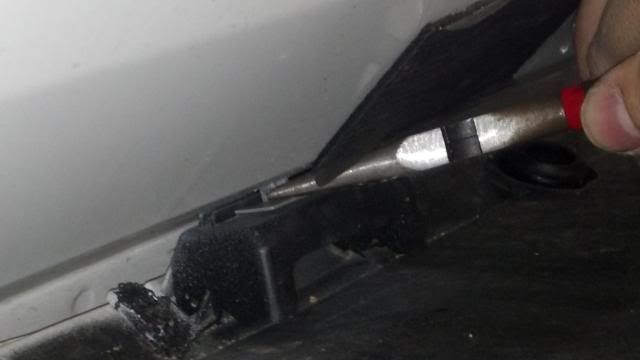 Complete

Halfway home I stopped as it was getting dark and snapped a few quick pics for y'all: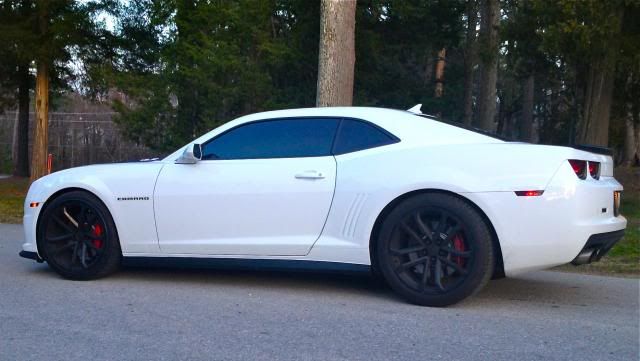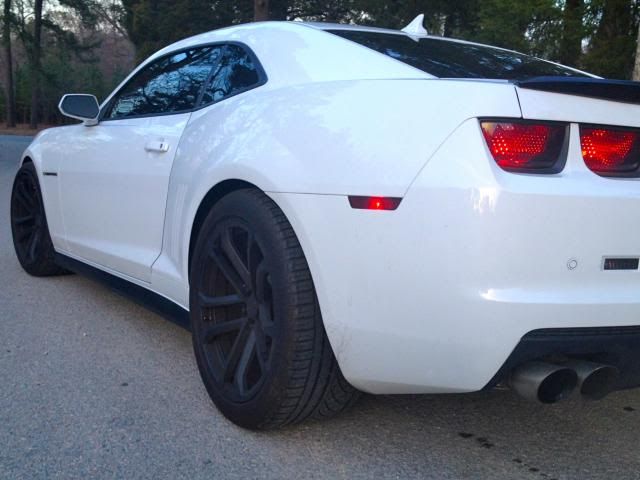 FL1CK says he will post a vid or two that he took soon......