The best of the best here, we had a client put these on his car while on the lift, we put the car on the ground and pushed it around the shop a few times. Now they are coming off for a complete race frame set up so his loss your gain...
These are like brand new and were $4200 new for sale with shipping $3600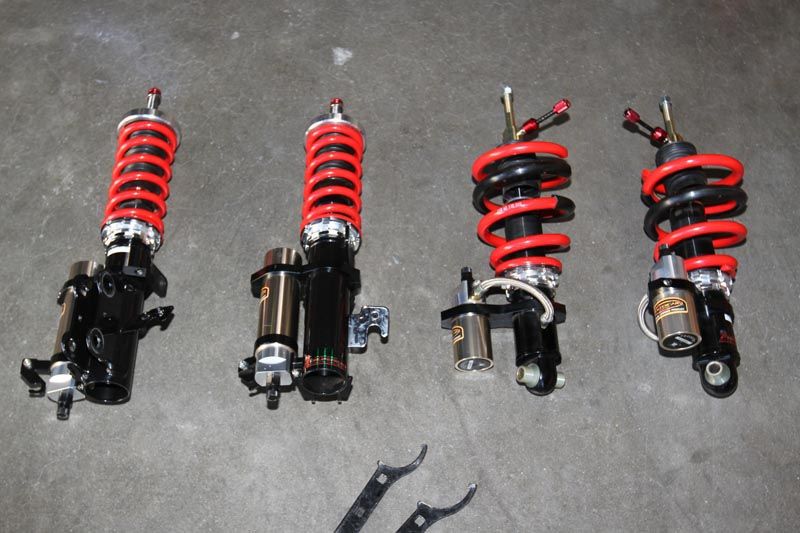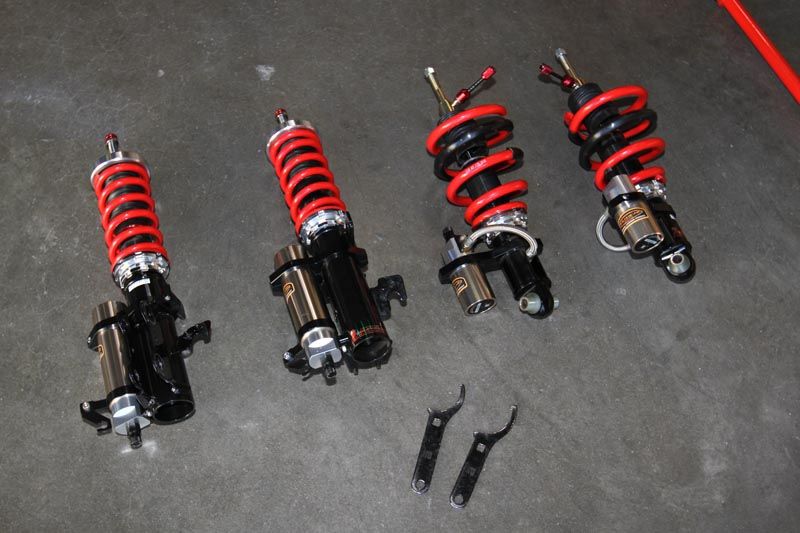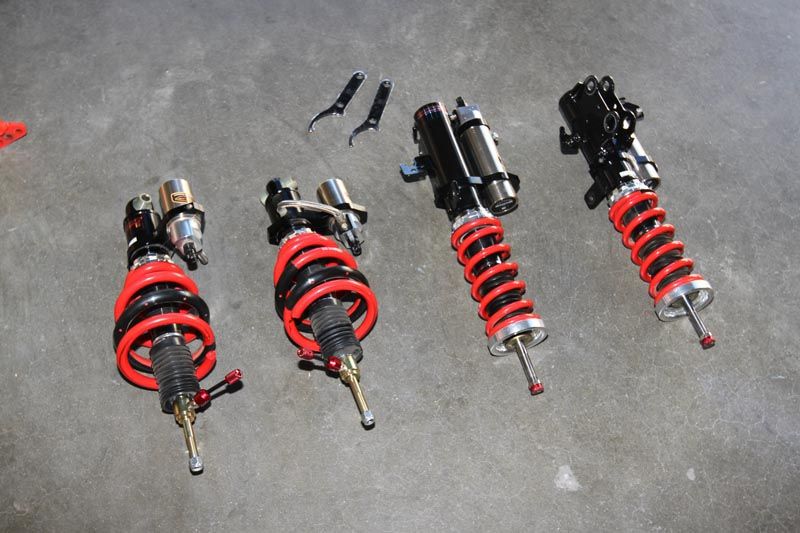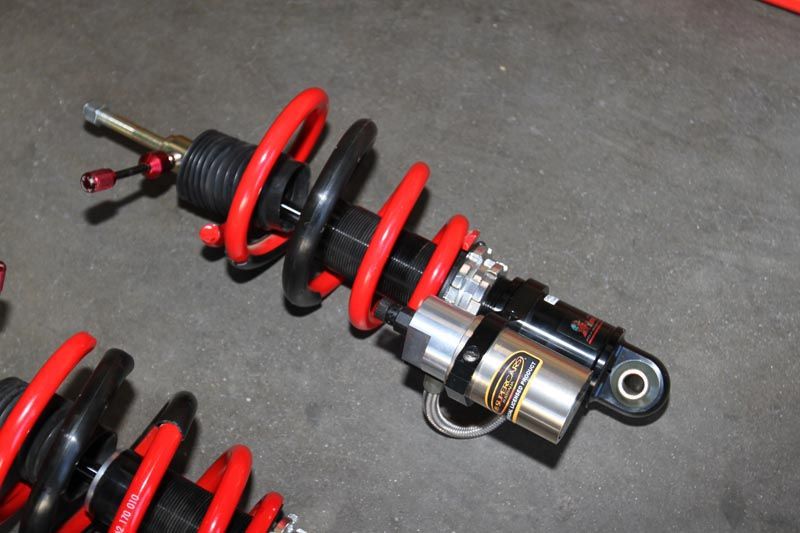 Camaro 164086 Supercar Coilovers
CAMARO XA REMOTE CANISTER 52MM HIGH PRESSURE NITROGEN MONOTUBE CONSTRUCTION
25% SURFACE AREA INCREASE OVER THE STANDARD XA COILOVERS
30 POSITIVE POSITION DAMPING ADJUSTMENT
THREADED TUBE AND MOUNT HEIGHT ADJUSTMENT
OEM COMPATIBLE BRACKETRY
HIGH STRENGTH STEEL STRUT CLEVIS DESIGN FOR OPTIMAL STRENGTH
TOP MOUNTS ARE INCLUDED ON GTO AND G8.
ADVANCED ALLOY MOTORSPORT COILS
ALUMINIUM SPRING PERCHES AND LOCKING RINGS
SET OF 4 PEDDERS XA COILOVERS IN EACH BOX
INCLUDES SPANNER WRENCHES TO ADJUST HEIGHT
Also have the sway bar package
Camaro FE3 Swaybar Packages Include Swaybar Links in the Package: $793 new and these are just like new for $600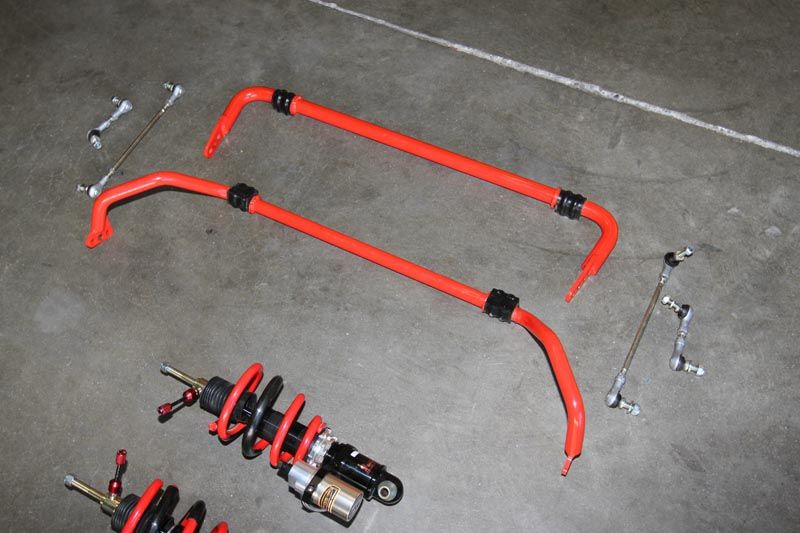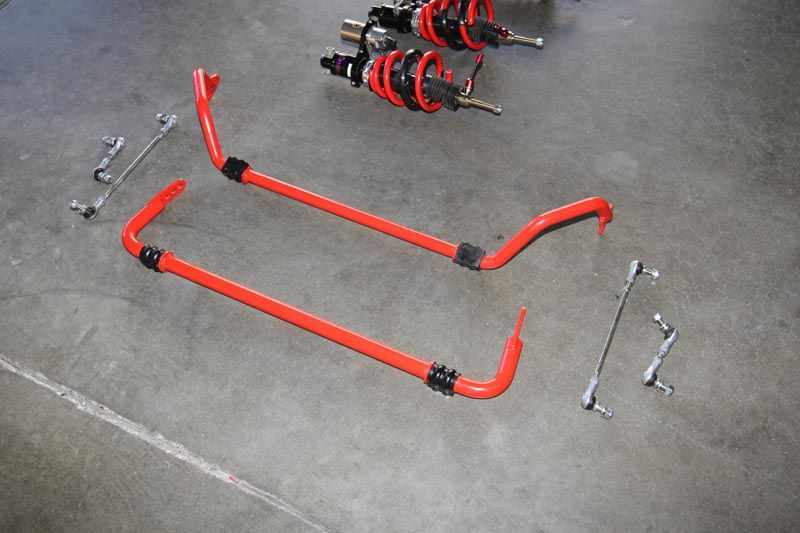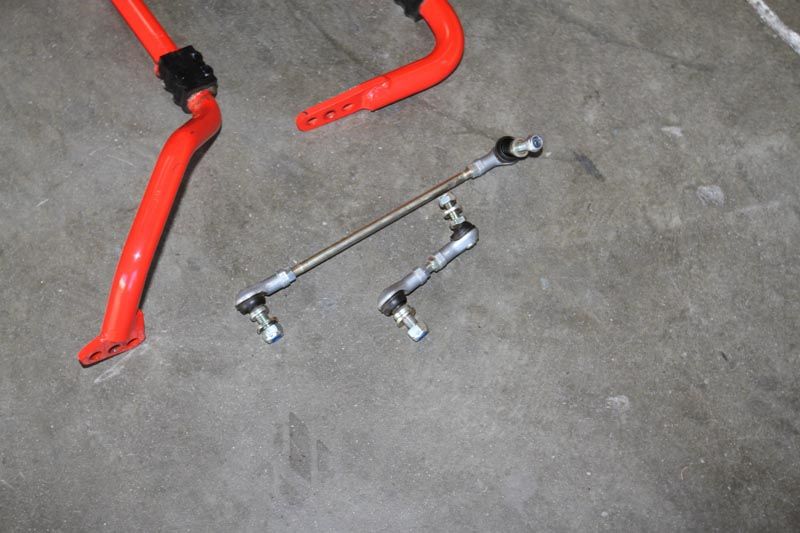 Includes 27 mm adjustable front bar and 32mm inboard mount adjustable 32mm rear bar with Pedders heavy duty OE duel high efficiency end links. The range of this FE3 Swaybar package allows you to dial in your Camaro as an aggressive daily driver or track ready beast. This fits all models of the Camaro produced since 2010.
$4300 shipped in the USA, email me please NO PMs dont have time to check them.
Info@feslerbuilt.com
or call me 480-748-2000