Chirped them at seventy in third today!! No performance mods yet. Gets put on dyno tomorrow at lethal racing.
Today I finished with the exterior lighting mods.
AAC led bowtie... sprayed with plasti dip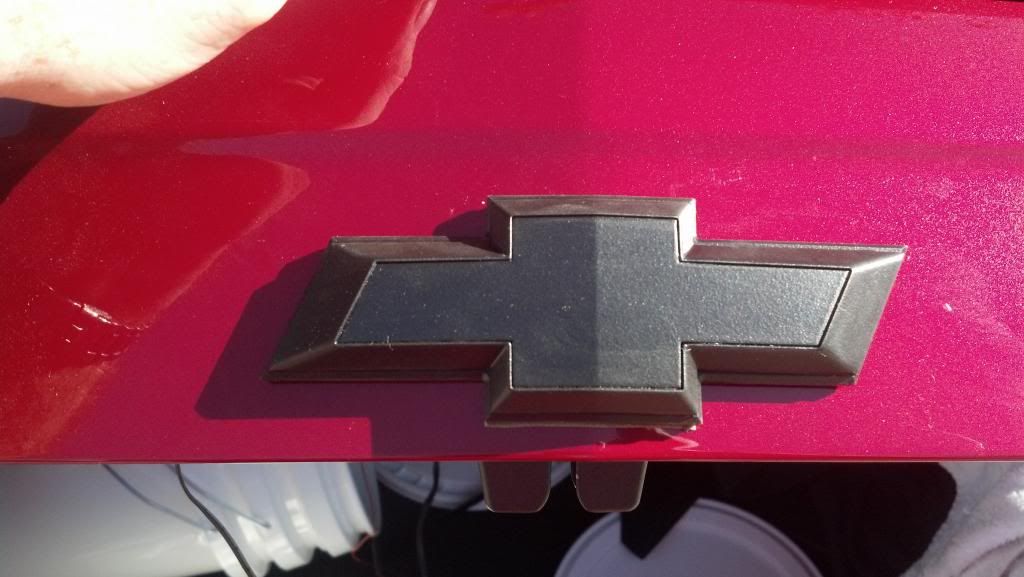 While I was in the area placed some dynamat. Just followed the existing wire with my loom.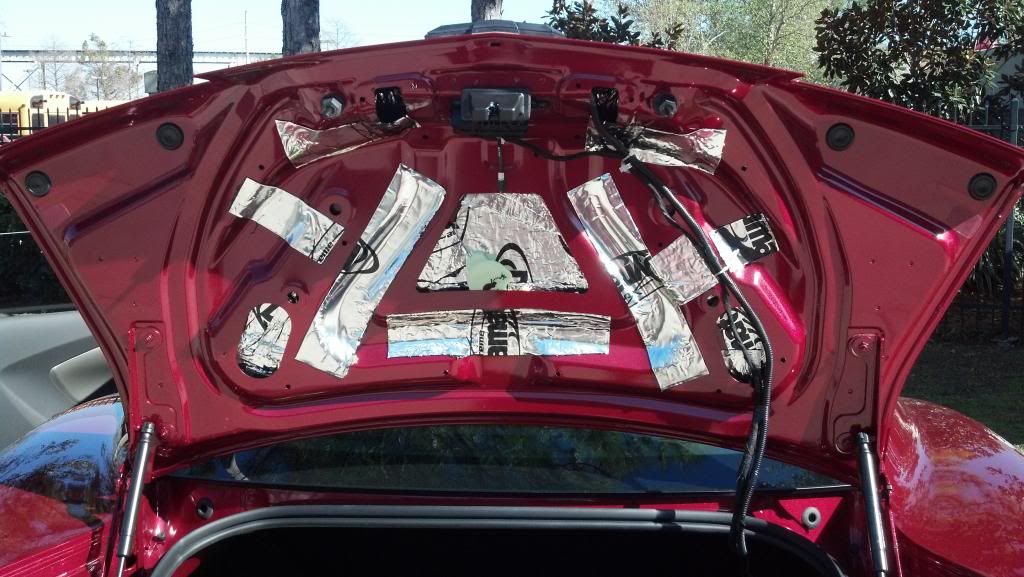 You don't have to take the trunk apart for this bowtie light mod but I did.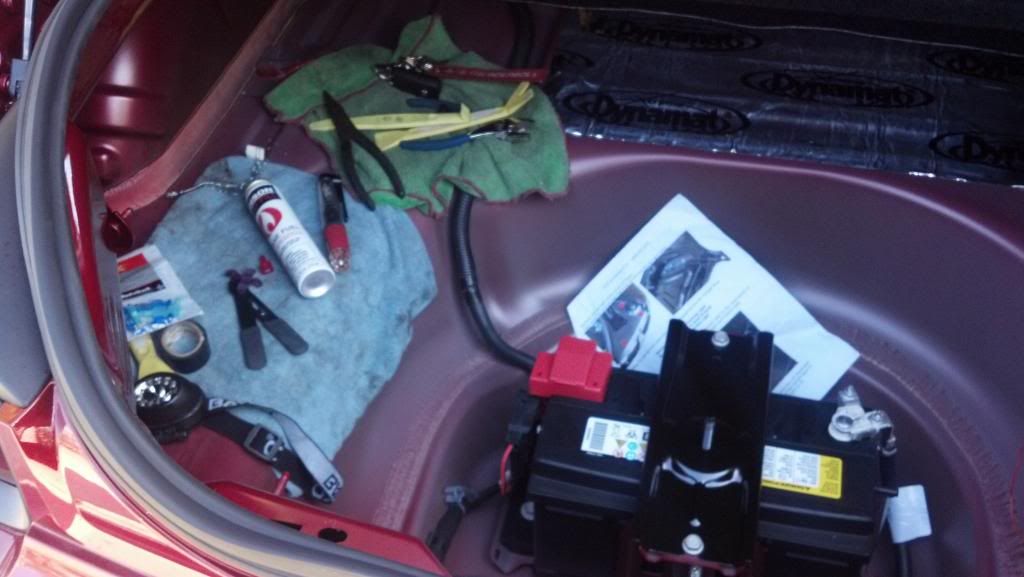 Here is the trunk driver's side fuse box. npp fuze NOT pulled.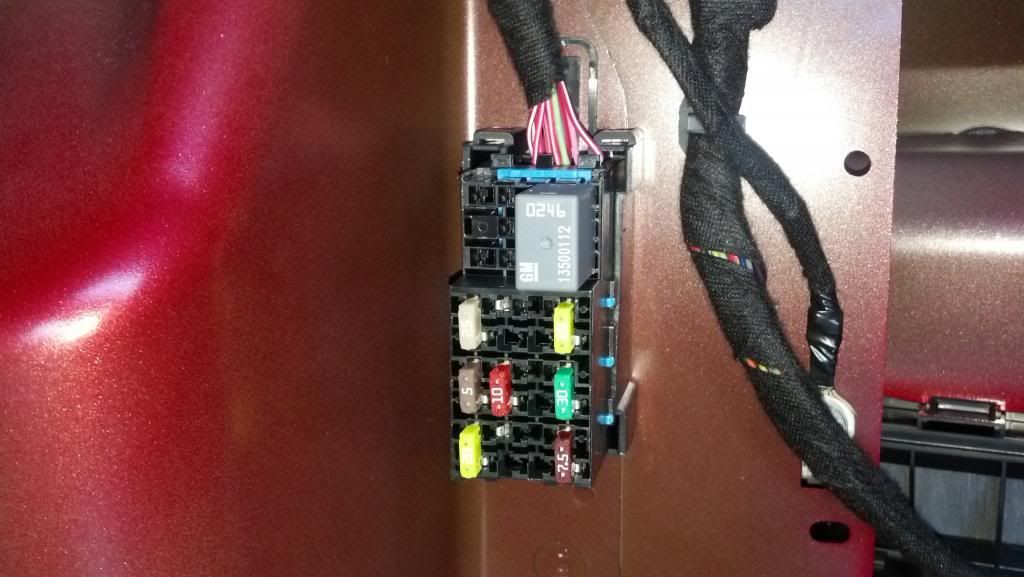 And here is where I tapped into the tailights.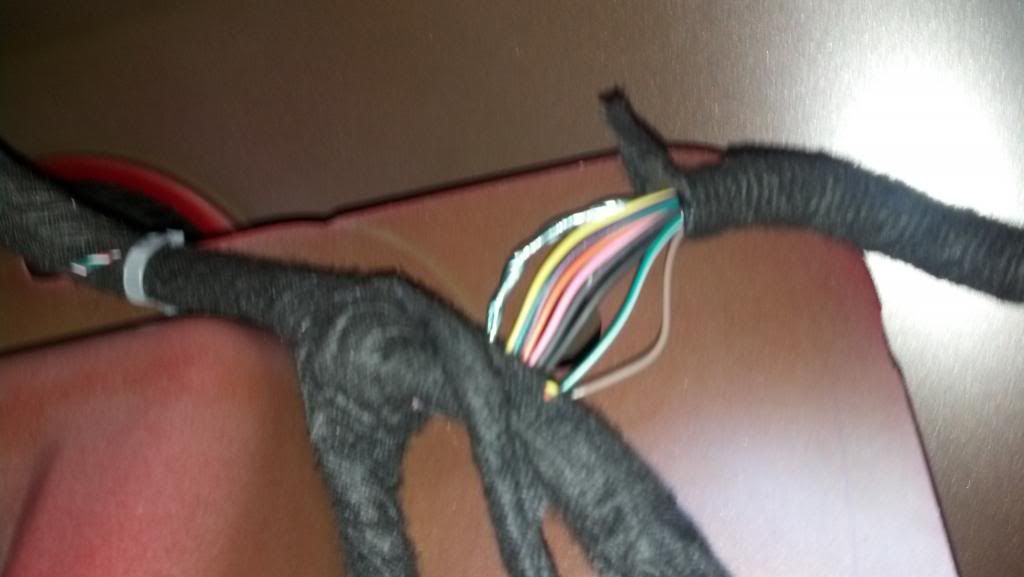 While I had the trunk torn apart...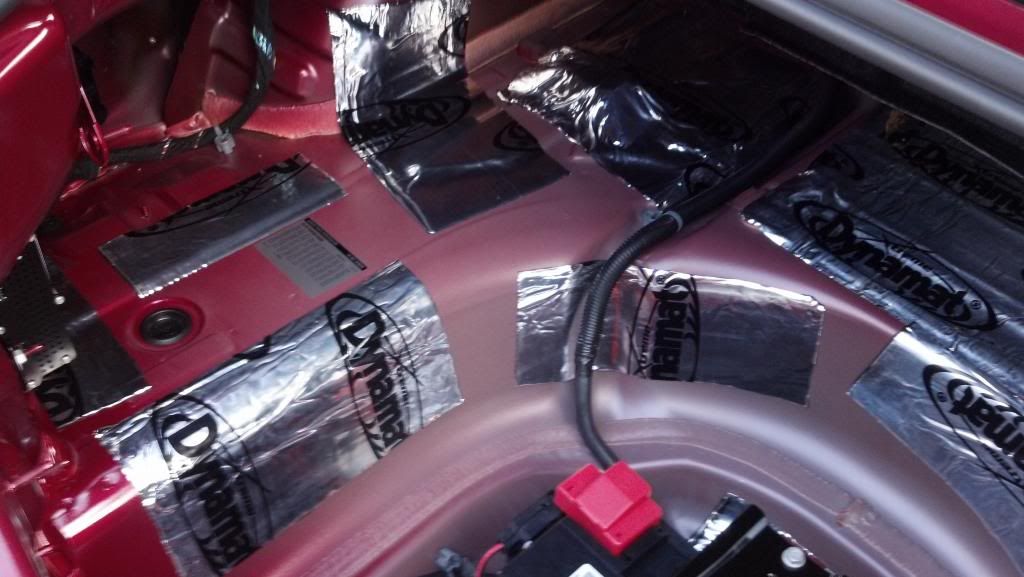 And the back seat out...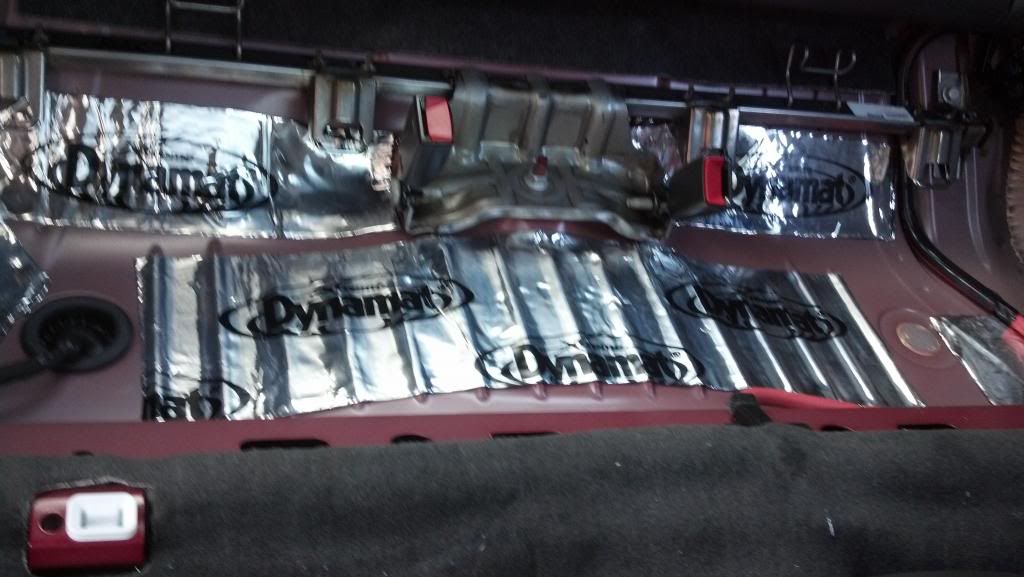 Finished product...