Well a few days ago we finished this build on a 2011 Grand sport w/ 11k on it. car put down on the 4th pull in 102 degree weather and iat's hitting 175, 514 rwhp 487 rwtq. this thing was heat soaking like crazy as all the pulls were back to back. When cooled down it pulls hard as hell and does so consistently since it can cool off easier while moving.
Parts installed
Edelbrock E-force supercharger 599 kit (includes new Z06 fuel pump)
Custom ed curtis cam and supporting valve train (drives like stock)
American Racing 1 7/8 long tubes w/ cats
Mcloed RXT clutch w/ aluminum flywheel
Tick Remote bleeder line
New Nitto Invo's 275 front 345 rear
Here are some of the pics and video, I have a bunch more on my camera that i'll get uploaded soon though.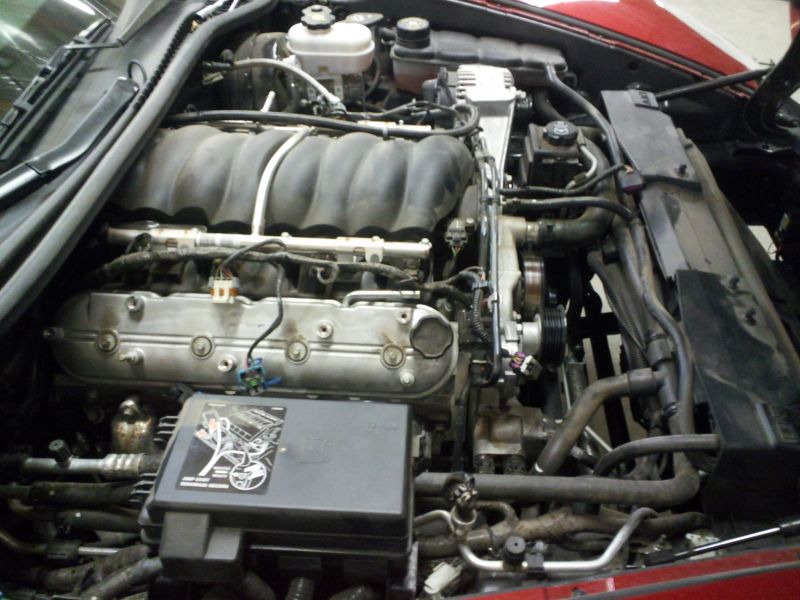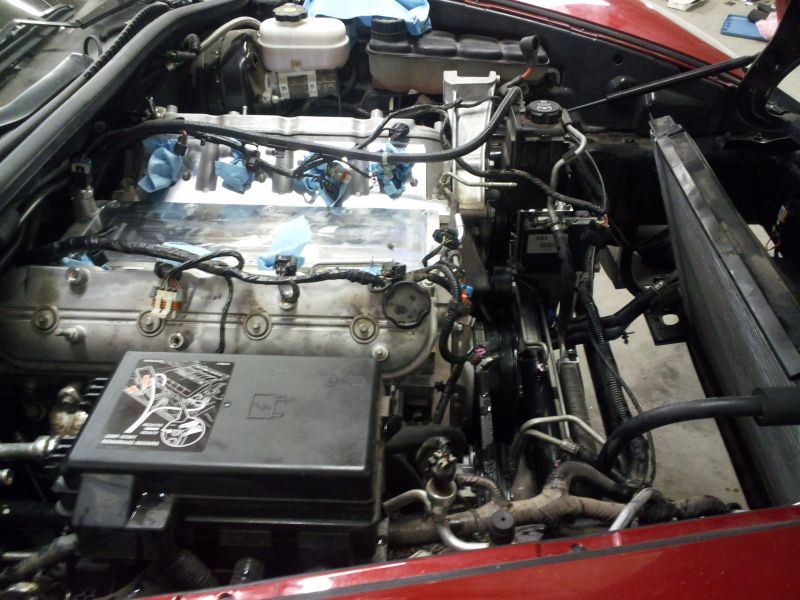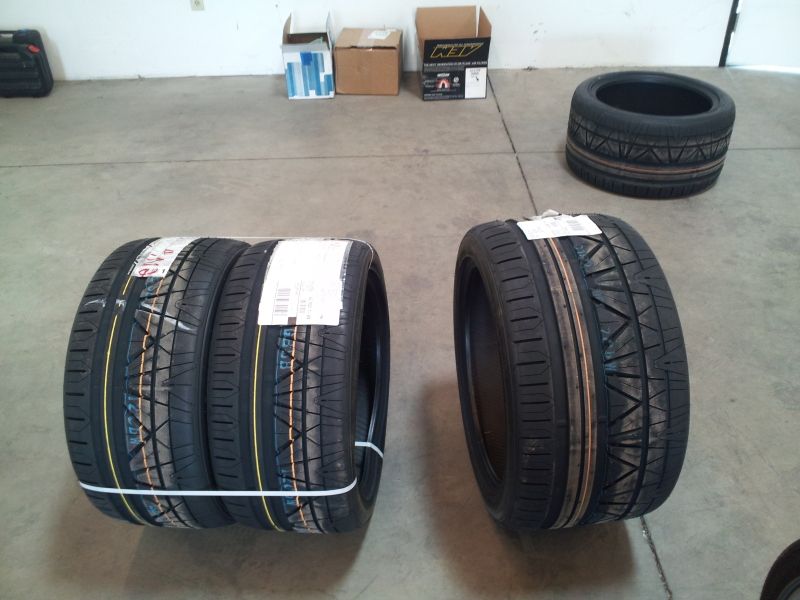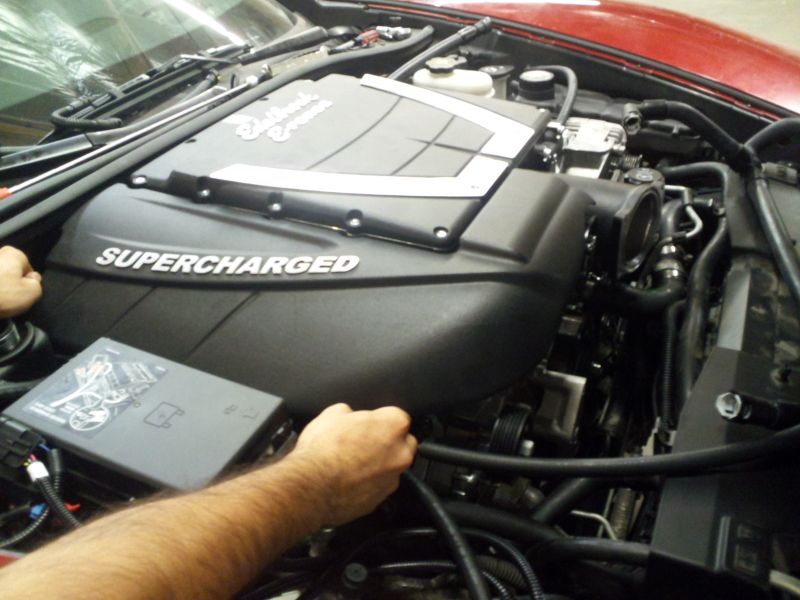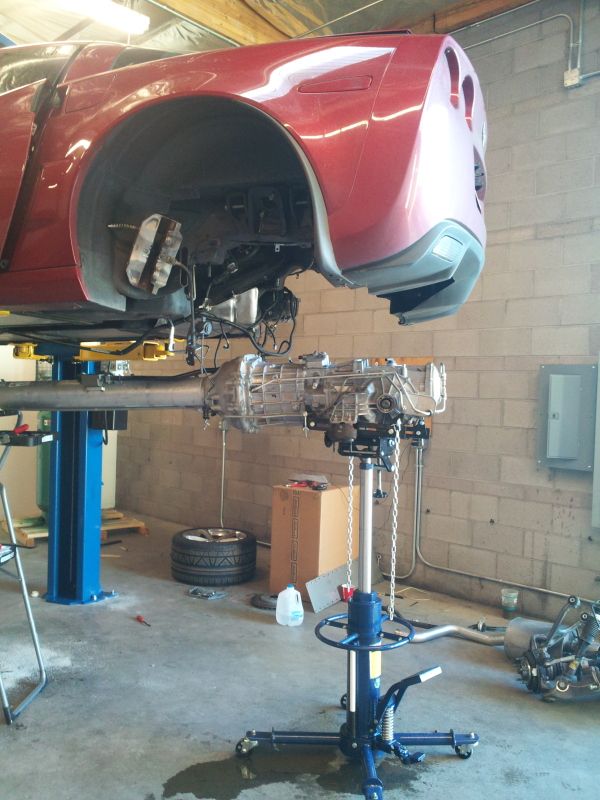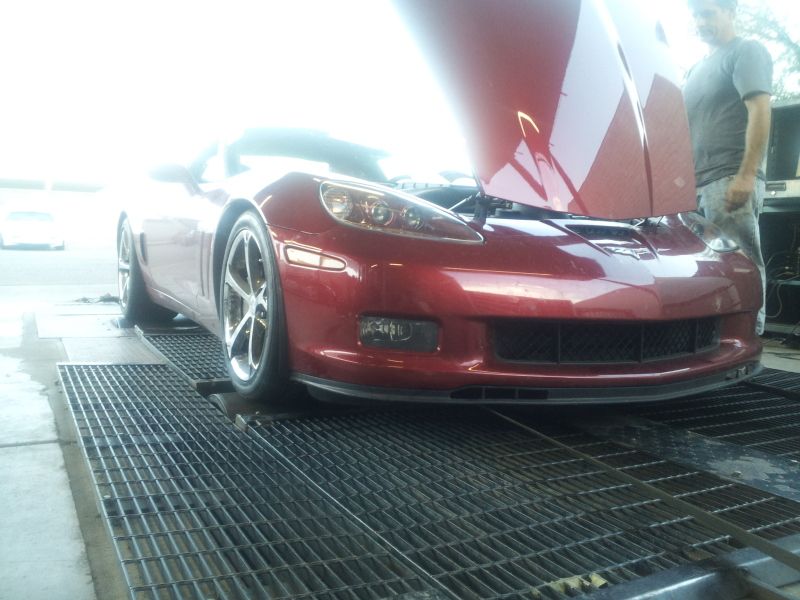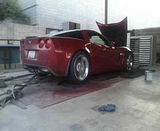 ^video