Though the car has been prepped for delivery we are still waiting on the new Instrument Cluster to arrive. Dealer rep said they pulled an IC off the line since none are in stock and have FedEx'd. We are still hoping to take delivery tomorrow.
But here are a few photo's we took this evening. The car is sitting inside and a flash was needed. Sales rep's all said out in the sun this color is beyond SPECTACULAR.
I didn't get any good interior photo's as we were rushed. Will get some after delivery.
Here you go: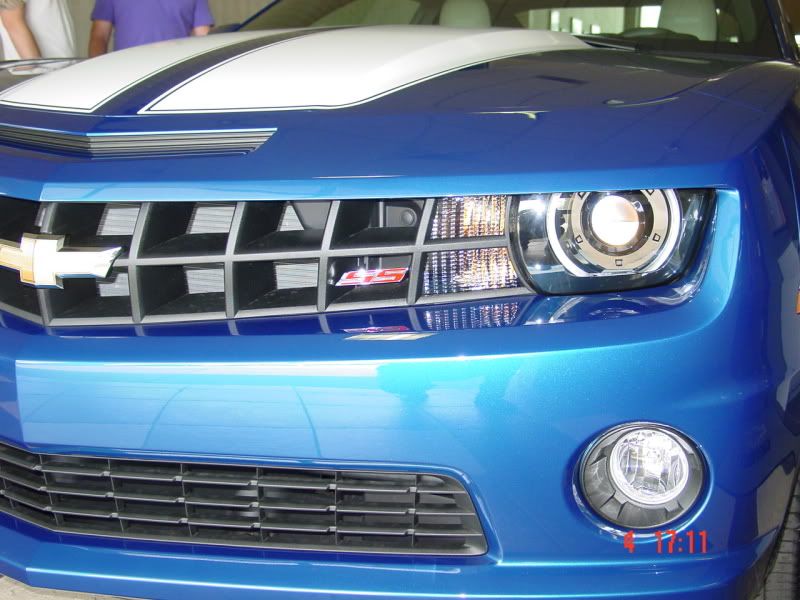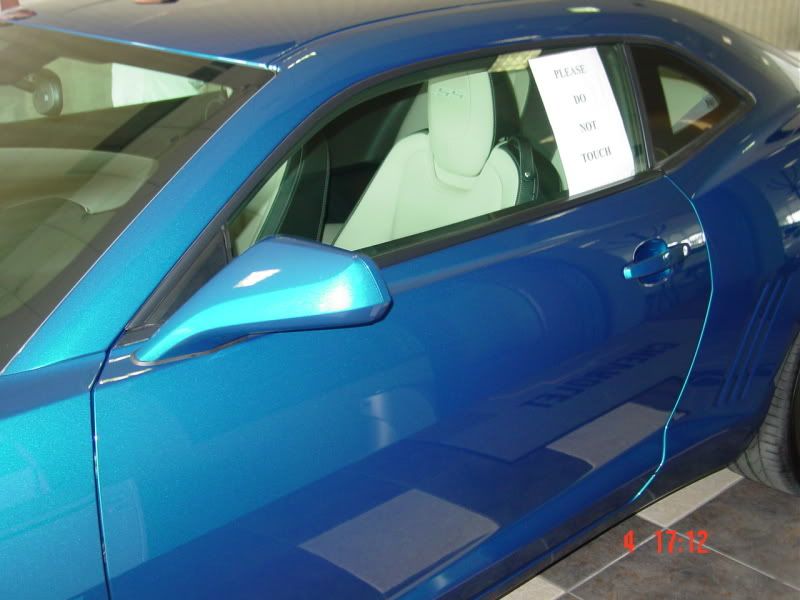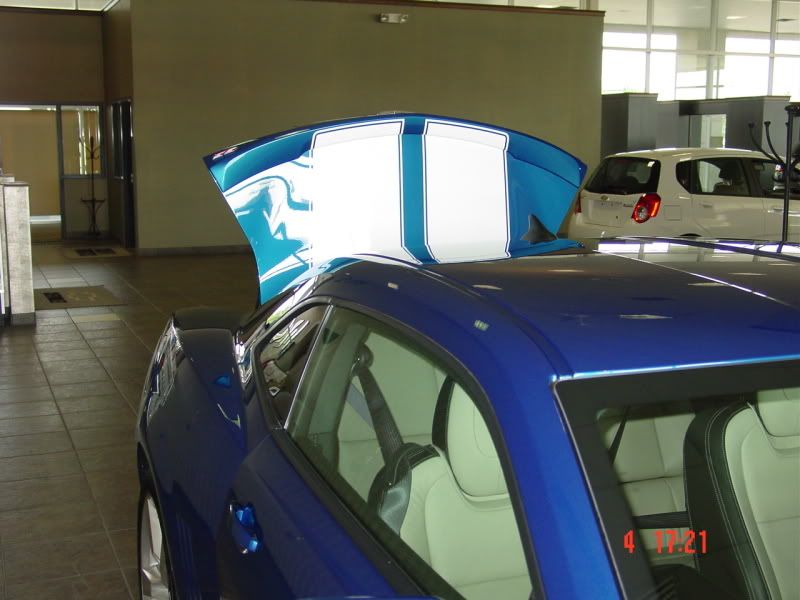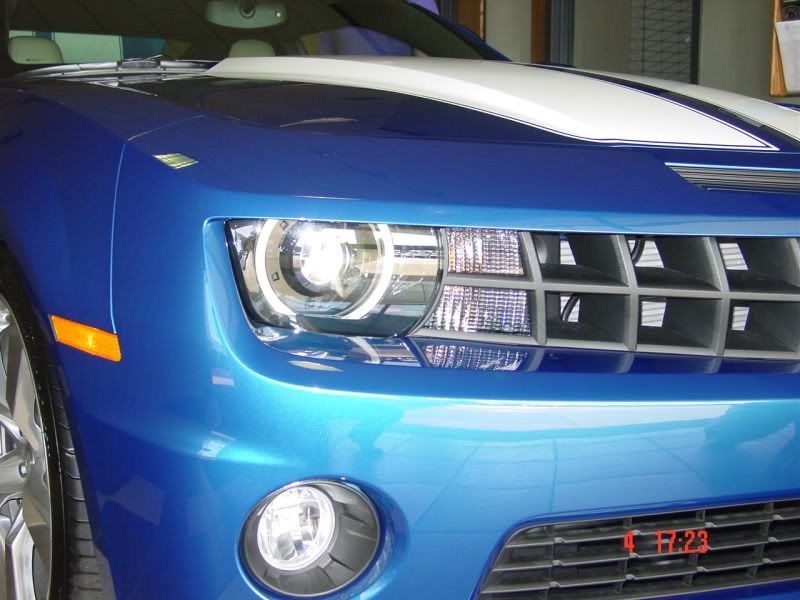 We started it and was surprised how quiet it was. I'm guessing a cat-back is in order.
More photo's tomoorow after my son's takes delivery.
Cheers
Tom