2010 Camaro Body Color Painted Complete Engine Kit
*Camaro OEM GM Engine Cover - Painted
*Camaro Fuse Box Cover - Painted
*Camaro Brake Reservoir Cover - Painted
*Camaro Air Cleaner Box Cover - Painted
*Camaro Air Tube Cover - Painted
Our 2010 Camaro painted is a sure way to win at those shows! Our kit uses an OEM GM engine cover, we paint the fuel rail areas your color choice. We also include our four ABS plastic accessory covers (fuse, brake reservoir, air cleaner, air tube).
We paint each cover in a climate controlled paint room with dust eliminating fans, resulting in perfect, glass smooth covers for your 2010 Camaro RS or SS.
You can also order these parts piece by piece, please check our other items if you only need one or a few pieces.
Available here:
http://rpidesigns.com/shop/item.asp?itemid=1821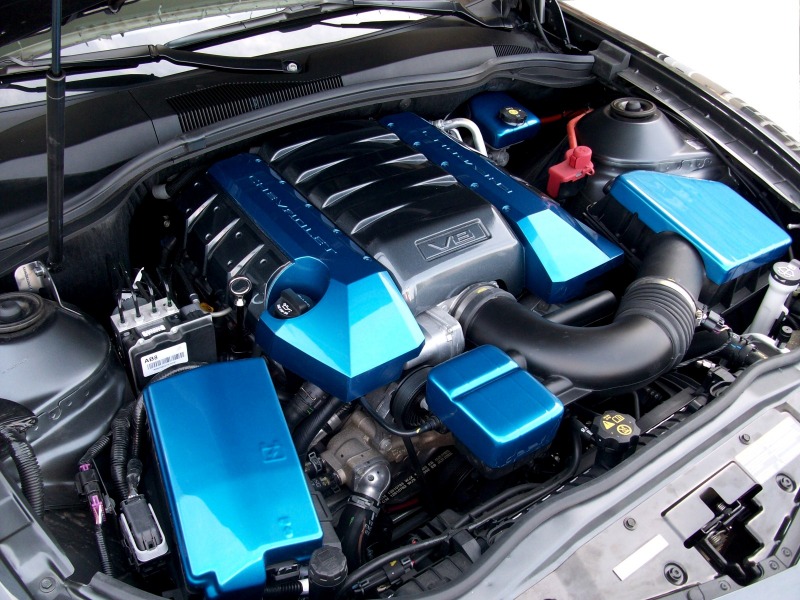 -------------
Fuse Box Only Available here:
http://rpidesigns.com/shop/item.asp?itemid=1817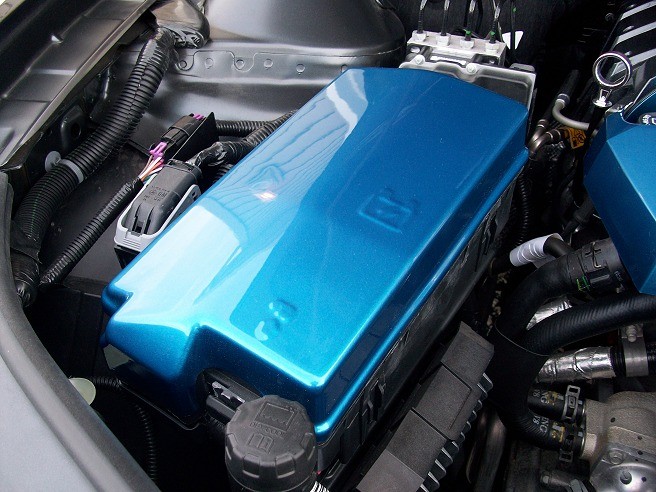 ------------
Air Tube Only Available here:
http://rpidesigns.com/shop/item.asp?itemid=1820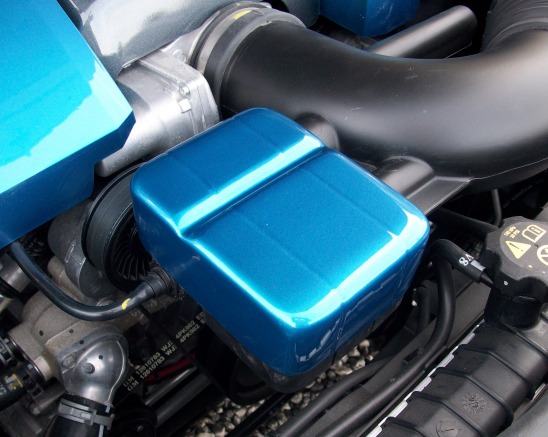 -------------
Air Cleaner Cover here:
http://rpidesigns.com/shop/item.asp?itemid=1819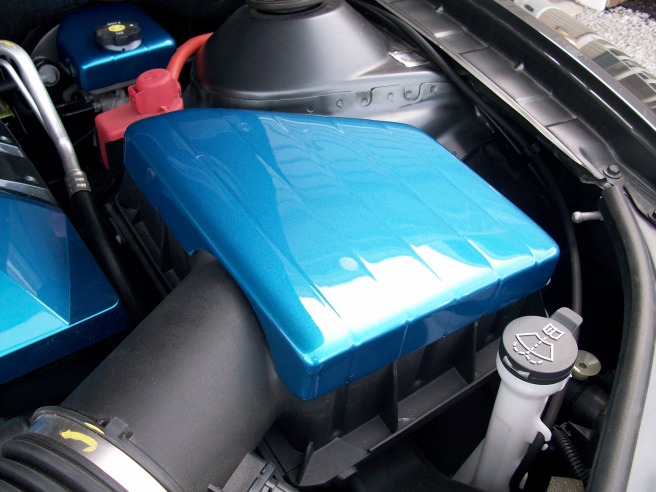 --------------
Brake Reservoir Cover here:
http://rpidesigns.com/shop/item.asp?itemid=1818