Here are the pictures... At least my car isn't afraid to get in the sun... even if it is cloudy...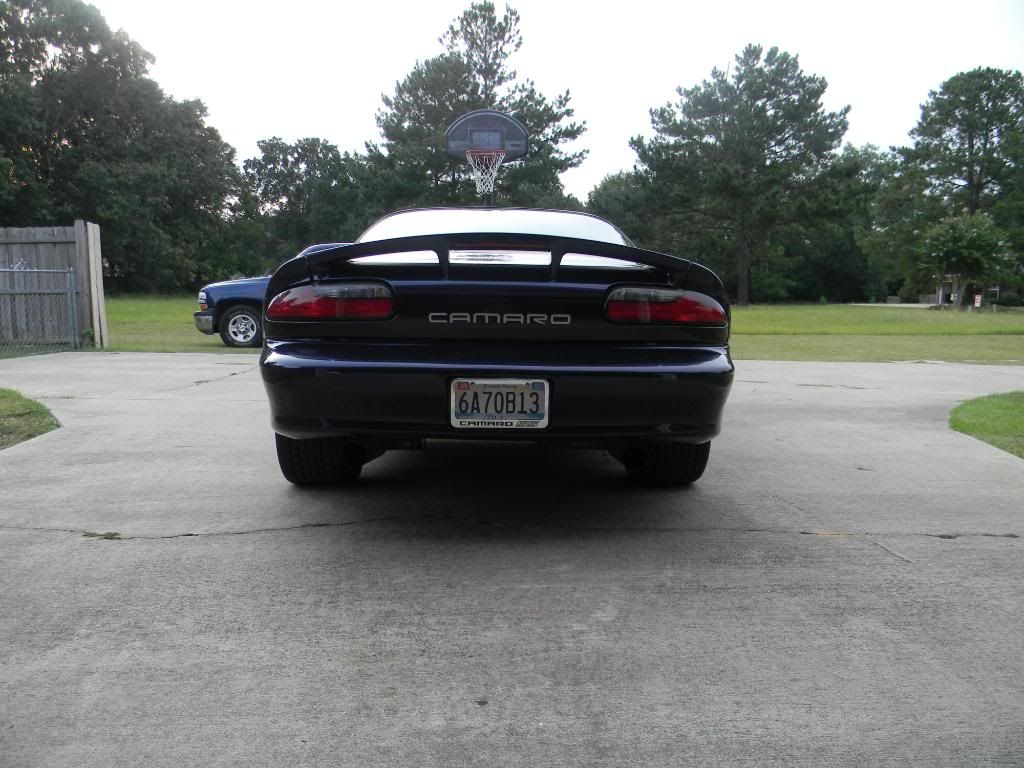 Should I put the old SS and Bowtie back on or do something different??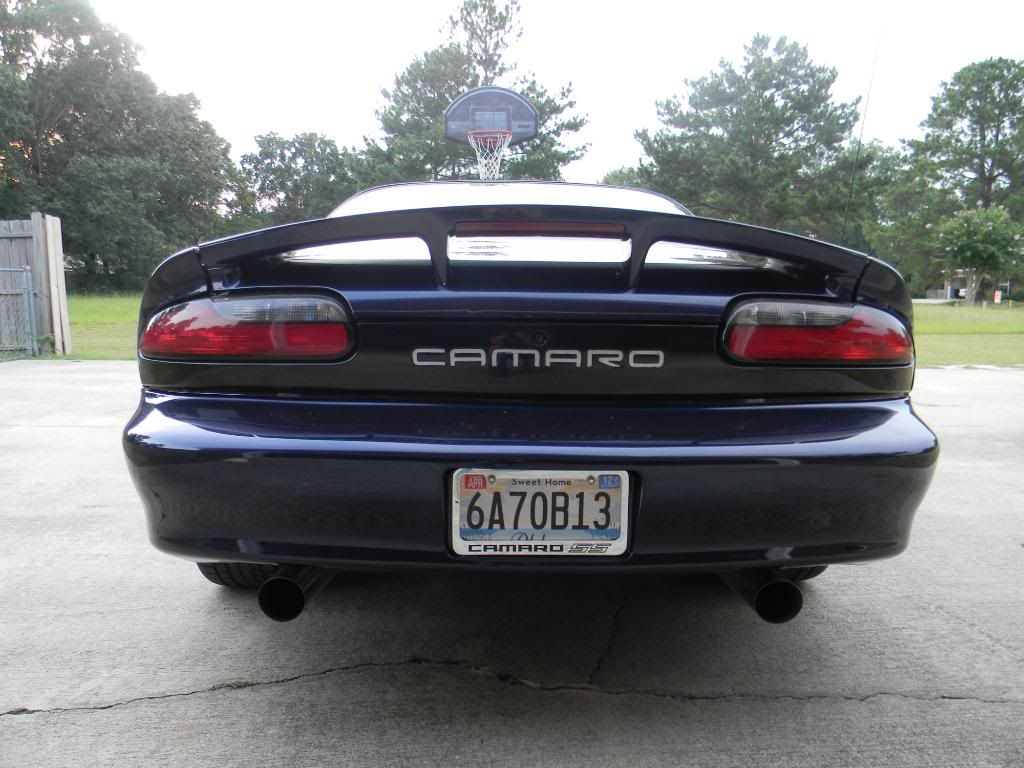 You can see that my taping job on the letters didnt go so hot lol. I will probably be ordering stainless steel ones from Emblem Pros...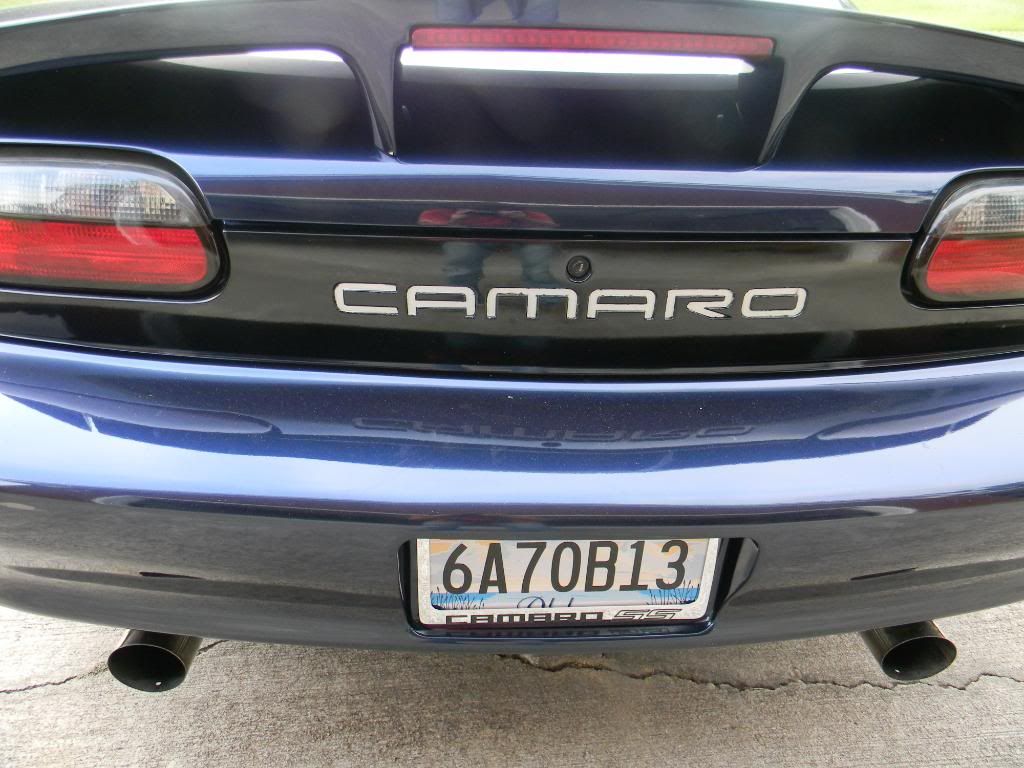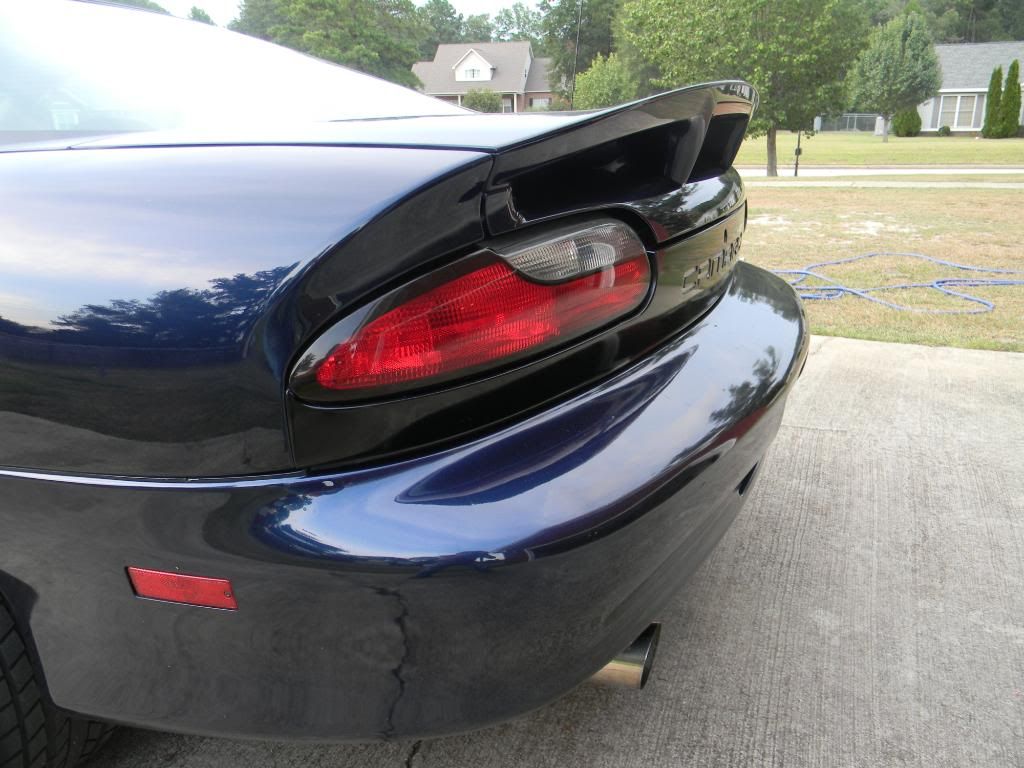 So I thought that my passenger side looked lower then my drivers side......... It is....
Idk how that happened but I measured from the ground to the fender and the Drivers side rear is about 29" The Passenger side rear is 28"
Drivers side front is 28". The Passenger side front is 27"....
Any ideas on what could have happened and/or how to fix it??