I'm not good with Pics, but my friend Henry is good with a camera.
I got Windows Tinted and installed the Rock Guards. Sound Proofing is next, the road noise from the fenders is awful.
Options: CRT, Auto, Nav, Sunrood, Floor & Trunk Mats, Outdoor cover,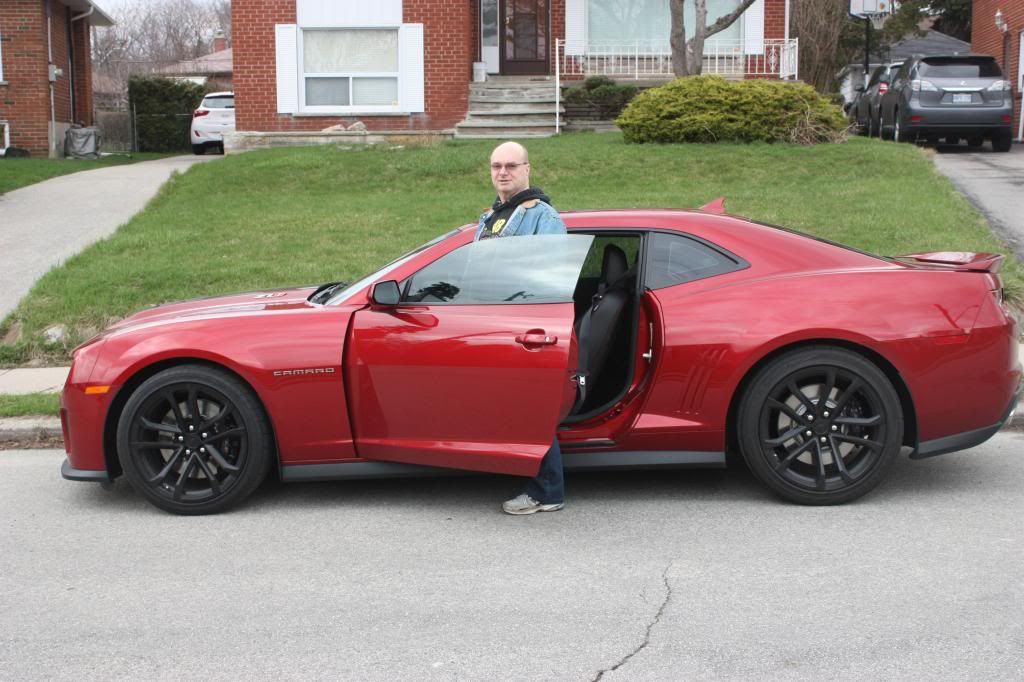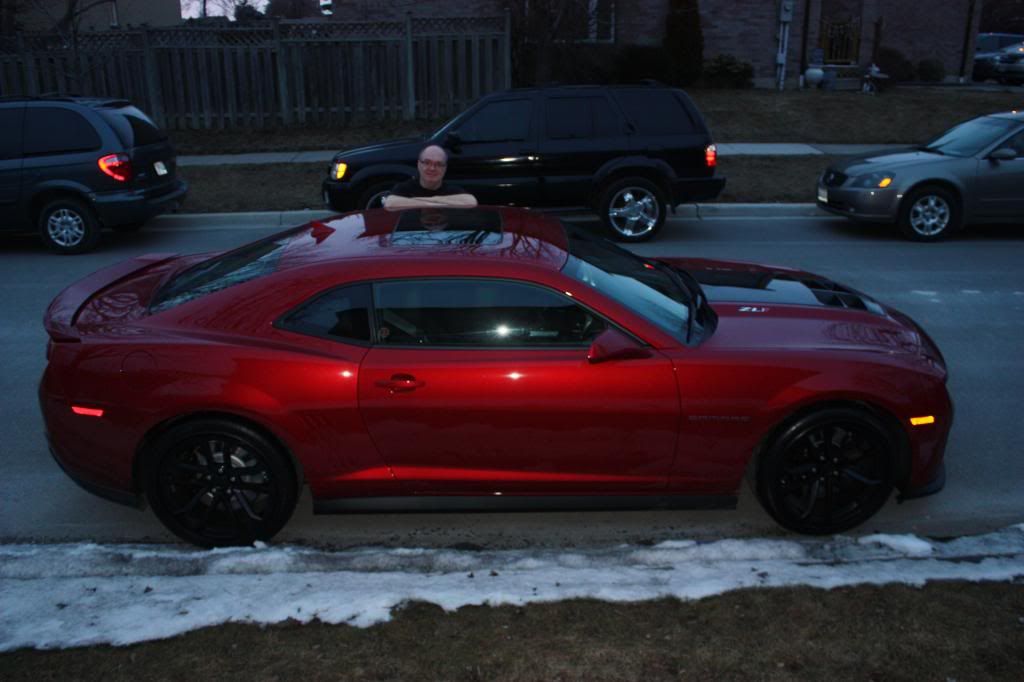 I see the roof line is different with the sunroof option. I don't have that channel down the middle of the roof I see in others pics. I still have never seen another ZL1 on the road. But I see them on Trucks heading down the highway, probably to the US?
So, yes, it needs a stereo upgrade, after the sound proofing.
I'm spoiled by the stereo I put in the MonteCarloSS.
I don't like the center speaker, it ruins the stereo imaging, I don't understand the idea.
Other than the stereo, I love it! I'm still trying to figure out the Nav system.