In the trunk of my 2014 vert.
Made a custom box for like $50 for the speaker
Added a Secondary battery and isolator ( stinger )where the tire inflation system was. Added a 1/4 floor over it.
Single Kicker L7 12"
Amp is a Soundstream Tarantula T1.6000DL
6,000 Watt 1 Channel Amplifier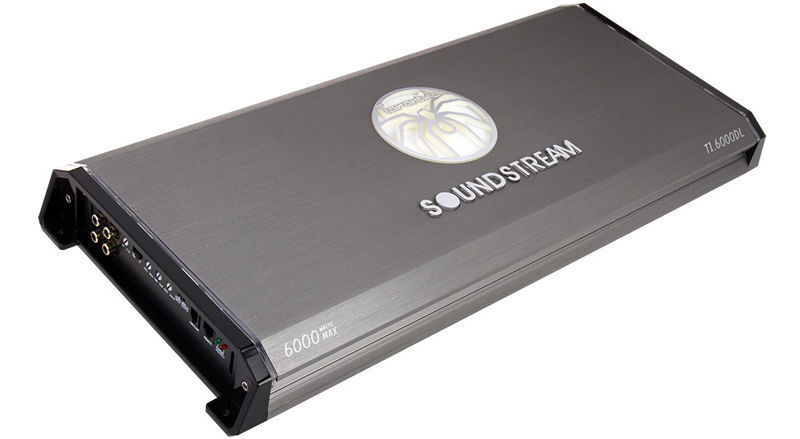 will be replacing the 3" in the rear quarters soon as well as the door speakers with high end kicker speakers. (( have two sets of Kicker 43CSC674 on my shelf waiting. 100RMs each. ))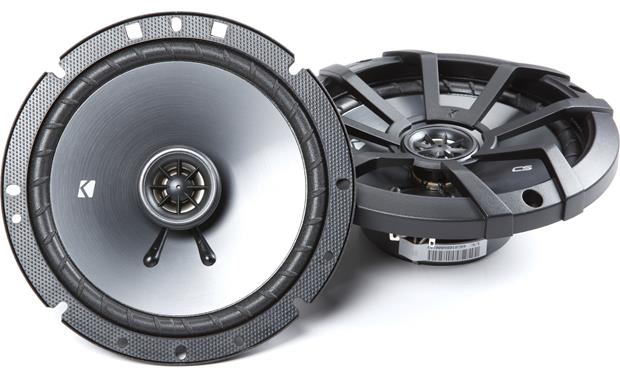 Stereo is currently the same Mylink that came with the car.
(( cant see dropping a $300-$400 just for the kit to be able to replace the stereo currently ))