Hey guys, I'm in the market for a new set of wheels since my stock wheels & tires were stolen. Read about it here:
http://www.camaro5.com/forums/showthread.php?t=71531
I'm about to get a check from the insurance company and have been shopping for wheels online. I've seen some really nice stuff on Camaro5 and there are 2 sets in particular that I really like. Unfortunately, I can't afford to spend $1000 + per rim so I'm hoping you guys can help me find a similar set of wheels that I can afford. Here are the wheels I like: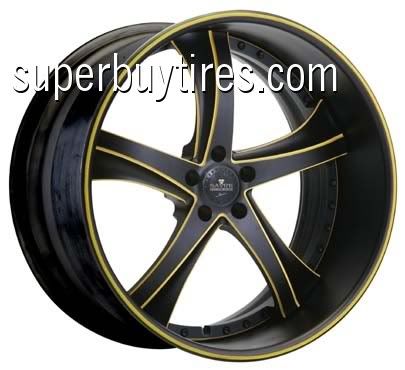 I definitely want the yellow/black color combo for the rims and I'd like something similar as far as the spoke styling is concerned, but if you guys know of any other wheels (no matter the style) that have a yellow/black color combo please let me know. Thanks in advance for your help.
__________________
2010 Camaro 1LT
Rally Yellow, Gray Interior
RS Package, Polished Wheels, Sunroof, and most importantly, the elusive spare tire
1 of 1 ever made with this combo