New From RPI Designs 2010 2011 2012 2013 2014 2015 Camaro Pre-Painted Body Color Door Kick Plates (pair)
Our 2010-2013 Camaro door kick plates are a great way to update and refresh the interior of your Camaro.
Our pre-painted body color finish is available in many color options below, as well as hydro carbon fiber. We paint these with Dupont and use Dupont clear coat for a high gloss shine. Please select your color option. These are made to order and we ask for 5-10 business days from order date to ship date.
Add custom text for $20.00, lettering is limited to 12 characters per kick plate and size is approx. 1.5" tall. Please keep the custom text family friendly and we cannot use GM logos.
Camaro door kick plates will fit any 2010 2011 2012 2013, including V6, V8, RS, SS and ZL1.
Part # CAMK10
Price $99.95
Please use coupon code RPIDON to save 10% and SHIPPING IS FREE
Link to website
http://www.rpidesigns.com/shop/item.aspx?itemid=2719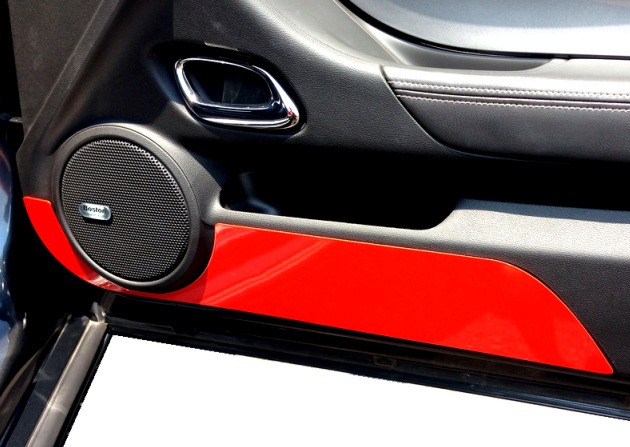 Don Stellhorn Tech/Sales/Customer Service
888-257-8515 ext 2 M-F 9:00 to 5:00 Est. time
donrpidesigns@gmail.com
/
www.rpidesigns.com
Coupon Code : RPIDON for 10% Discount