Hello!
I'm new here but since I have the same LSA / T56 drivetrain many of you have in your new cars it seems logical that we have some things in common.
Hopefully you will think what we did by blending the new with the old was tasteful and does both generations proud in a timeless way.
Here are some pics of our car taken when it was unveiled at SEMA in November.
As you can see, we got some inspiration from 5th gen grille designs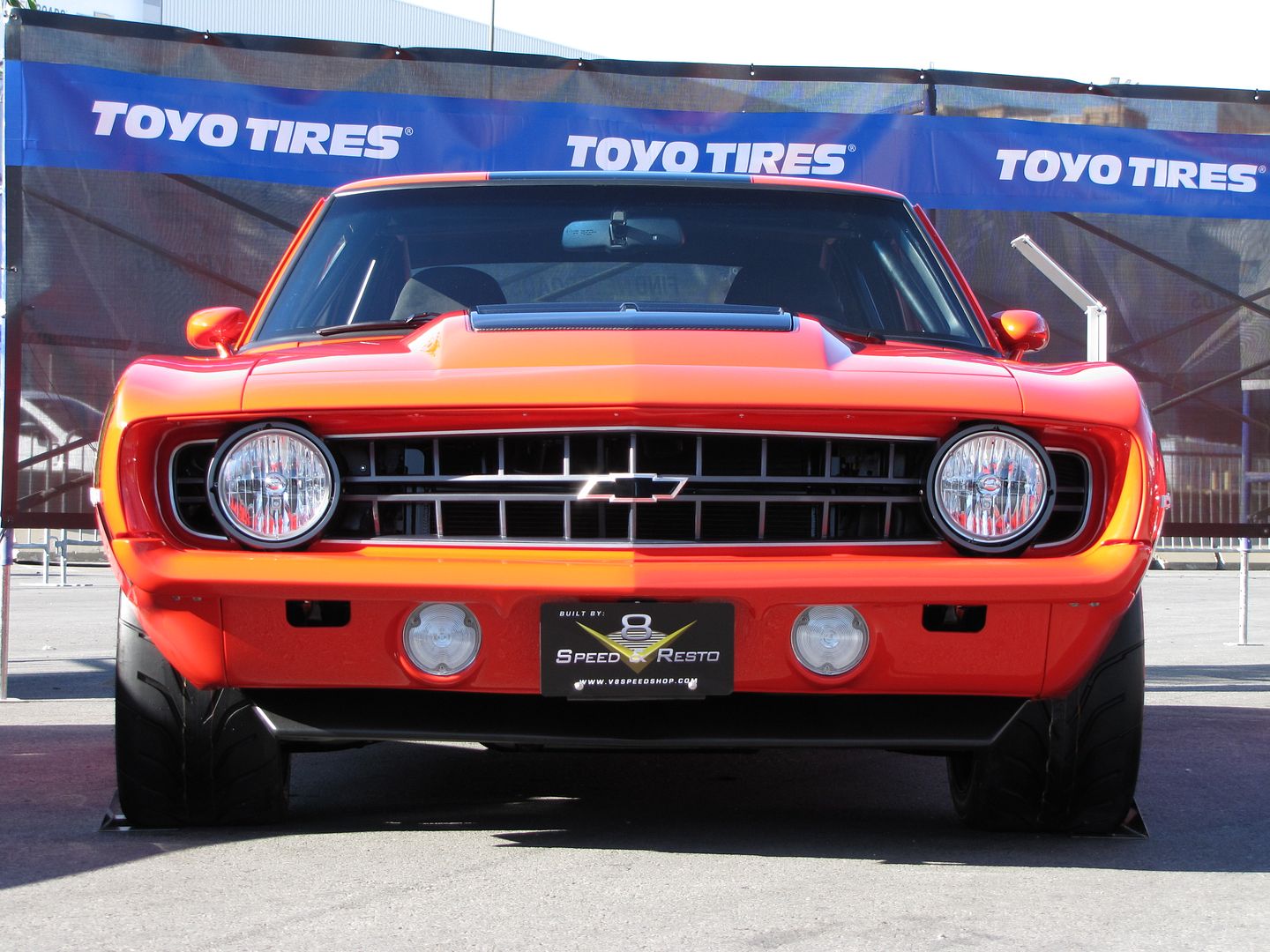 We also borrowed one of your carbon fiber hood inserts and fabricated a cowl to blend it into the 69 hood. We think it gave the car the super muscular look we love about your new ZL1s.
The front valence panel was reworked to make it look like the hood belongs there instead of a forced fit. For instance, we brought the hood scoop witness lines out onto the valence like your cars have so it flows well.
We think we captured a lot of that "muscular" look the new ZL1s have:
And of course, the heart and soal of a modern ZL1 under the hood: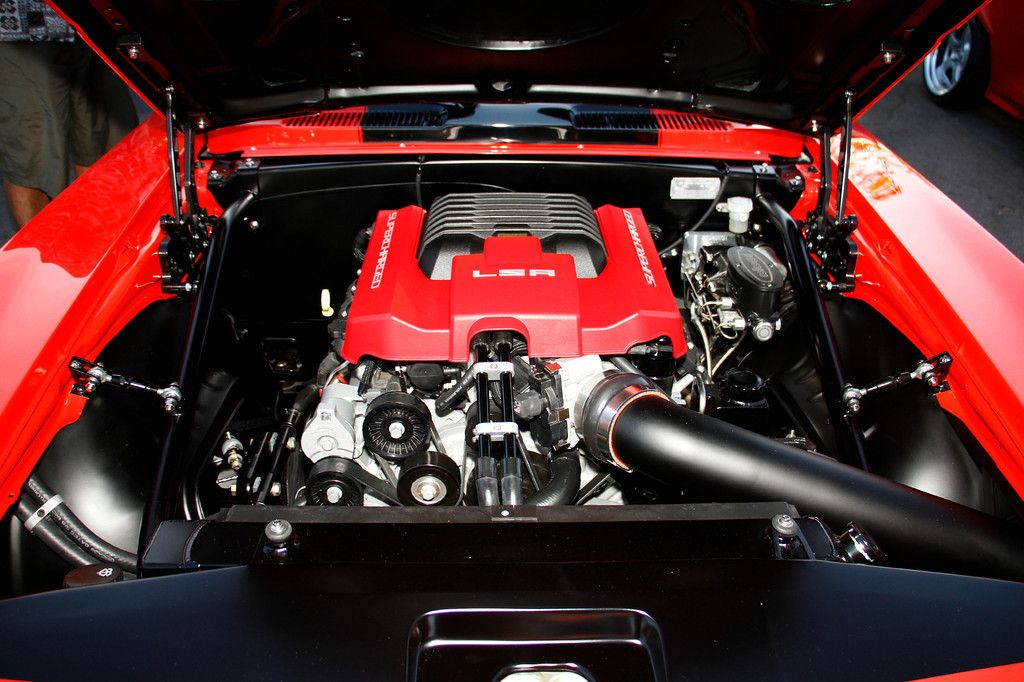 My son Dan created renderings before and as the car was built so we could evaluate things before fabrication. He's the one who came up with the whole concept of blending the new ZL1 into our first gen. (without going too far and messing up either one) It is all his design.
We bought this car as a Father Son project when Dan was in high school back in the late 90s. We enjoyed the heck out of it over the years. This car basically inspired him to get a formal degree in industrial design. Today he is a professional car designer working at Renntech Mercedes where he designs all their body modifications, wheels, etc.
I think the car turned out exactly like Dan's renderings.
The talented crew at V8TV Speed and Restorations built the car for us.
Here is the rendering V8TV built the car to:
And here is the finished car: (well, o.k., we all know they are never" finished")
We were honored when some very distinguished car guys stopped by to see the car at SEMA. Like all true car guys, they were all very friendly and fun to talk to, even though they were very busy. They were even nice enough to sign the car to help us preserve the moment.
They included Tom Peters, GM's Design Director for today's Camaros:
Al Oppenheiser, GM's Chief Engineer for today's Camaros:
And Mark Stielow, GM performance engineer, who worked on the newest Z28 and credited with starting the whole Pro Touring movement:
Looking forward to learning and sharing with all of you!