SOLD!!!!!!!
I'm selling my NEW (Never used) BBK Air Intake system for the 2010/2011 Camaro SS auto or maunal. I got this pipe black chromed out. It was normal chrome but I got it in Black Chrome Plated!! This is REAL black chrome that cost me $150 just to make it black chrome! I need to sell this because I got a baby on the way, and I need the money. This NEW and never used on a car.
This item sell for $289.99 in store for normal chrome.
http://www.bbkperformance.com/produc...n-systems.html
I willing to let this rare intake go for $325 shipped! ($300 for pick up) Pm me if you want! thanks!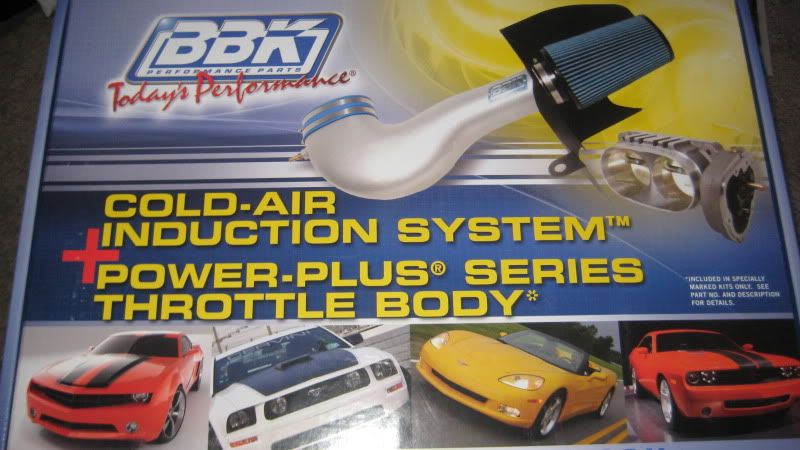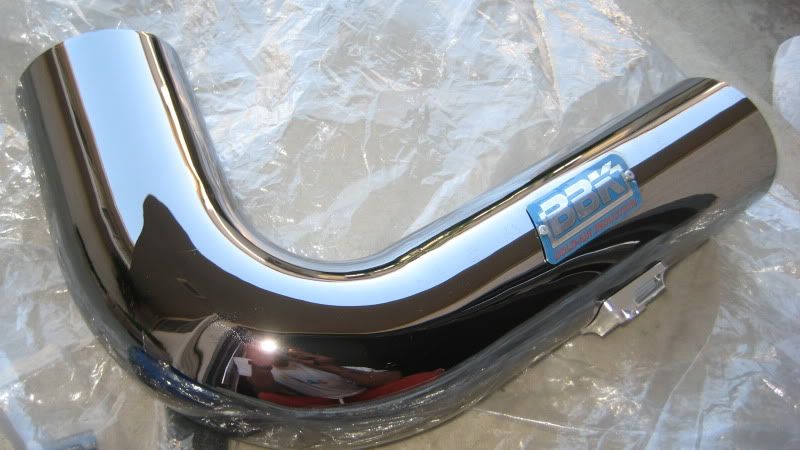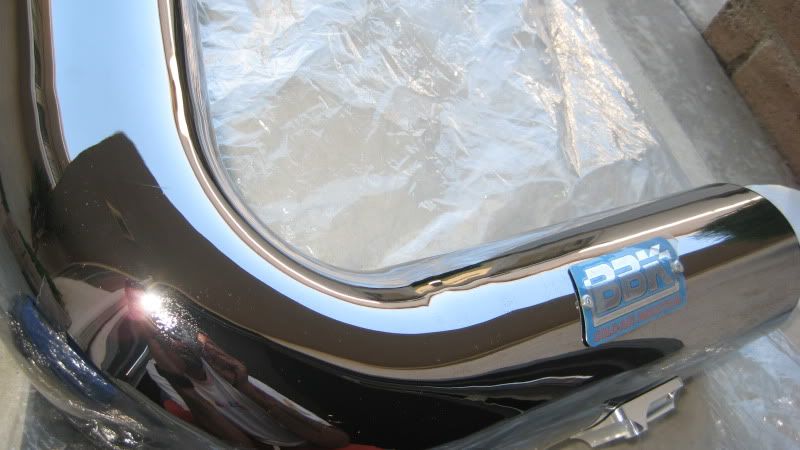 Remember this item is NEW and its Black chrome! System comes with everything needed.