Dynatech long tube headers with Cats. SCT X3 Tuner, O2 extensions,gaskets and bolts...
3 months old...I paid $1700 for the headers and tuner..
I love the set up I have but I need the loot for another project. I am building a Turbo RZR 4...
Price drop...
$900 for the headers and cats ect..
$1100 for headers and SCT tuner
You will need to buy a mail order tune for the tuner I believe that is about $100..I suggest Janetty Racing.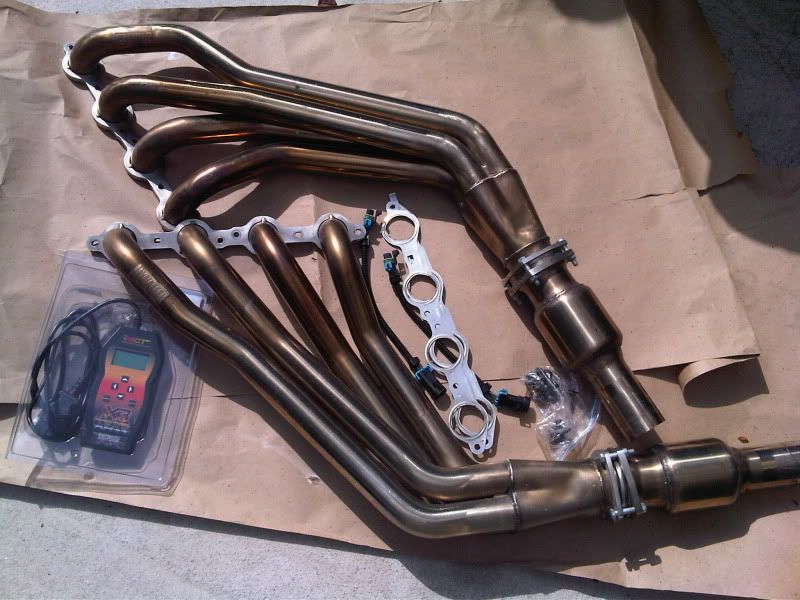 __________________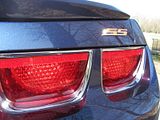 2010 IBM 2SS/RS Camaro (M6)
Previous rides:
2003 Twin Turbo Mustang Cobra(900 RWHP)
2004 KB S/C Mustang Cobra(700 RWHP)
2003 Mustang GT,Heads,Cam, N20 ect..