The pictures below are from my phone but will have a camera in just a week or so.
I got the car 12/23/2013. So excited as I'm going from a Prius to this beast! I know it's a v6 but come on I had a PRIUS.
It's a 2013 2LT RS with navi, sunroof, and a backup cam.
At the dealer waiting for me to sign the paperwork.
Finally home!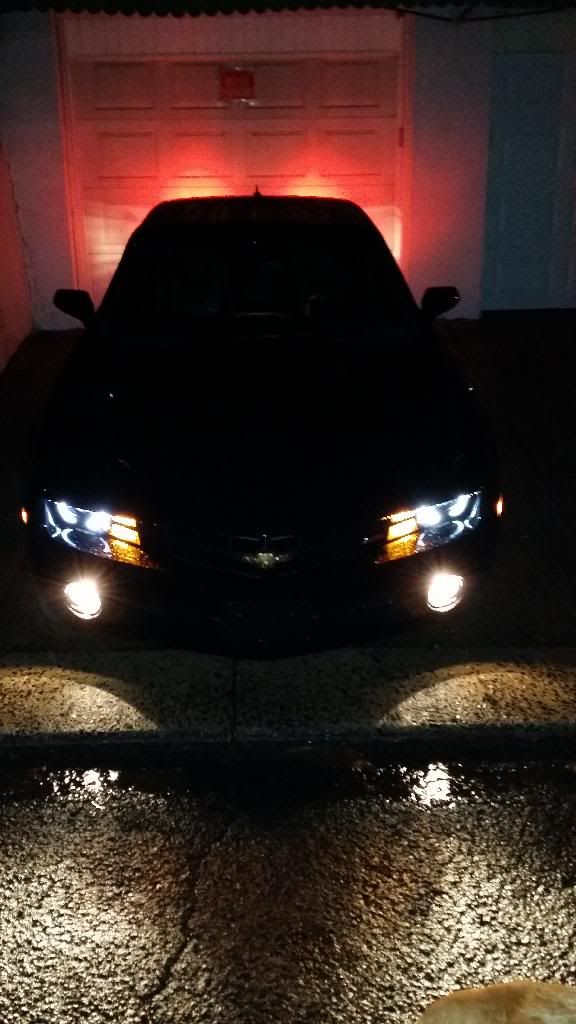 Picked up new wheels on the 28th from scoticus.rex a fellow Cam5 member.
Replaced the RS stock wheels and Pzeros on 29th with the below for the winter:
Motegi Racing MR118 17" x 8" Black Painted Wheels
Bridgestone Blizzak DM-V1 XLs (235 65R17)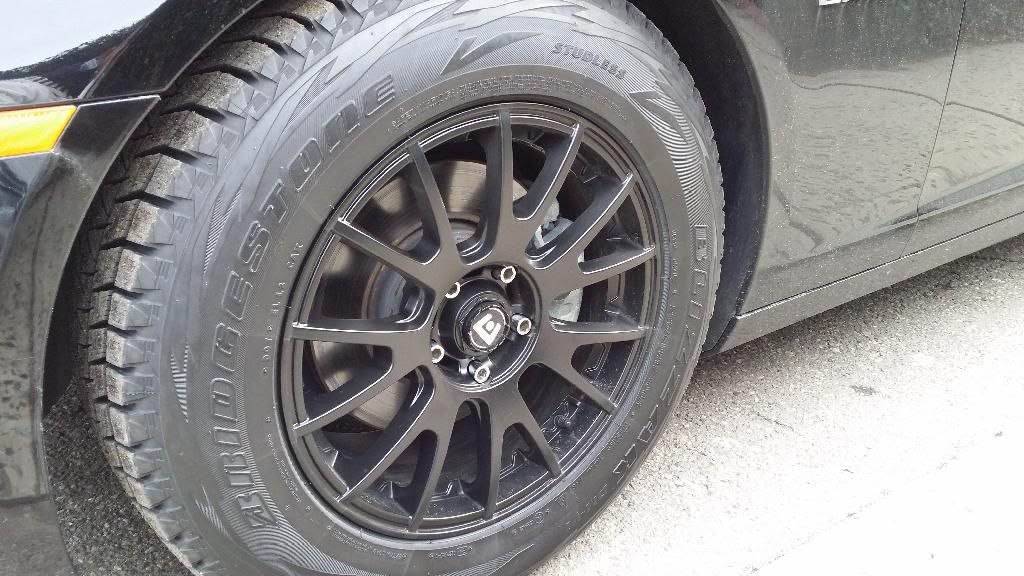 Today made a mistake of taking a shortcut and not removing the tail lights to plastidip and did it straight on the car with just tape.
I waited for it to dry and removed it. Heated the can with a blow dryer while shaking it to warm up everything evenly.
Started all over and the lights came out great! Since it was spraying well, I decided to do the bowtie.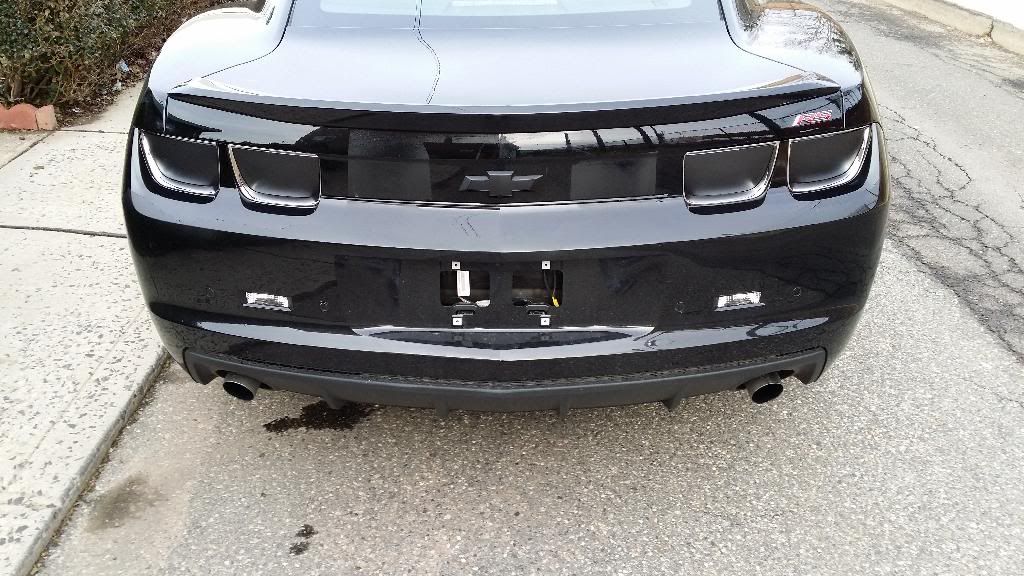 Of course there is a downside why wouldn't there be??? It was very windy and well I didn't see all the overspray going all over the place...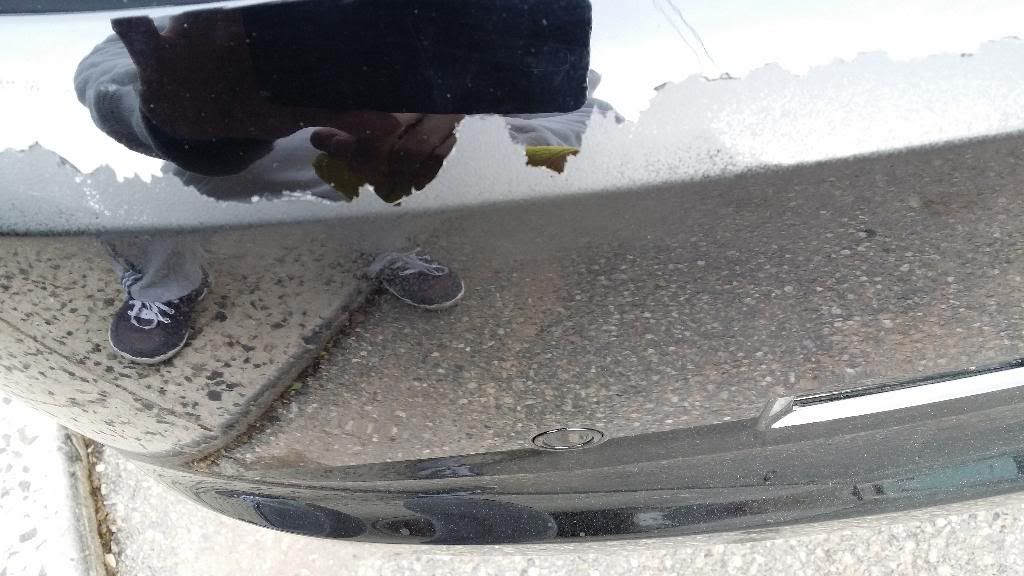 Now to go run down the block and get some Turtle wax bug and tar remover. Thanks yotaman96!
Things to come:
Plastidip front bowtie
Change all lights to LEDs (License plate, Dome, Fog lights)
Catch can
VMAX CNC Ported Throttle Body
CAI
Solo Mach X Exhaust and Solo High Flow Cats
Washer tank relocation kit
Scoop for CAI
If you guys have any suggestions on types of exhausts or places where I can get them it would be very helpful. This is my first time actually modding a car myself and would love all the assistance I can get.
Thanks!