Alright, I recently received my coated cat-less 1 7/8" Kooks long tube headers from Branden @ Maryland Speed. Great deal.
The headers come packaged awesome. They were in great shape and looked awesome.
As for the install:
You have to jack up the car AT MINIMUM 16" off the ground. This was the hardest part of the install.
The driver side headers literally comes straight off. VERY simple.
The passenger side slides right in easily. The hardest part about the the passenger side is getting the bolts tightened down. There is NO room to get your hand and wrench in there to twist the bolts.
Anyways, these things fit great. They look awesome. They tuck up really high to the body. They stick down about half an inch from the body.
Moving on to the Doug Thorley cat-back. I picked it up from Ivan @ Southwest Speed. AMAZING guy to work with. He even gave me his personal number and kept in touch with me the entire time to help me out. Awesome guy to work with. I wish more vendors were like this....
For $499, you cannot beat this cat-back. If you ever wanted a TONE exhaust with long tubes, this is the way to go. It's quieter than stock manifolds with my old Magnaflow competition axleback. I LOVE the sound of it.
With that being said, your going to have to lower the cross brace to keep it from rubbing. I had to put 5 washers on each corner of the crossbrace to keep it from rubbing. NO big deal, as it cost me $2.00 for the washers, but it would be nice if spacers were included or something.
As for the performance:
This thing flat out moves. It feels much torque-ier up top. It feels really smooth down low as well. I'm very satisfied with the kooks long tubes and the doug thorley exhaust. Pictures are below, and a video clip will be coming soon.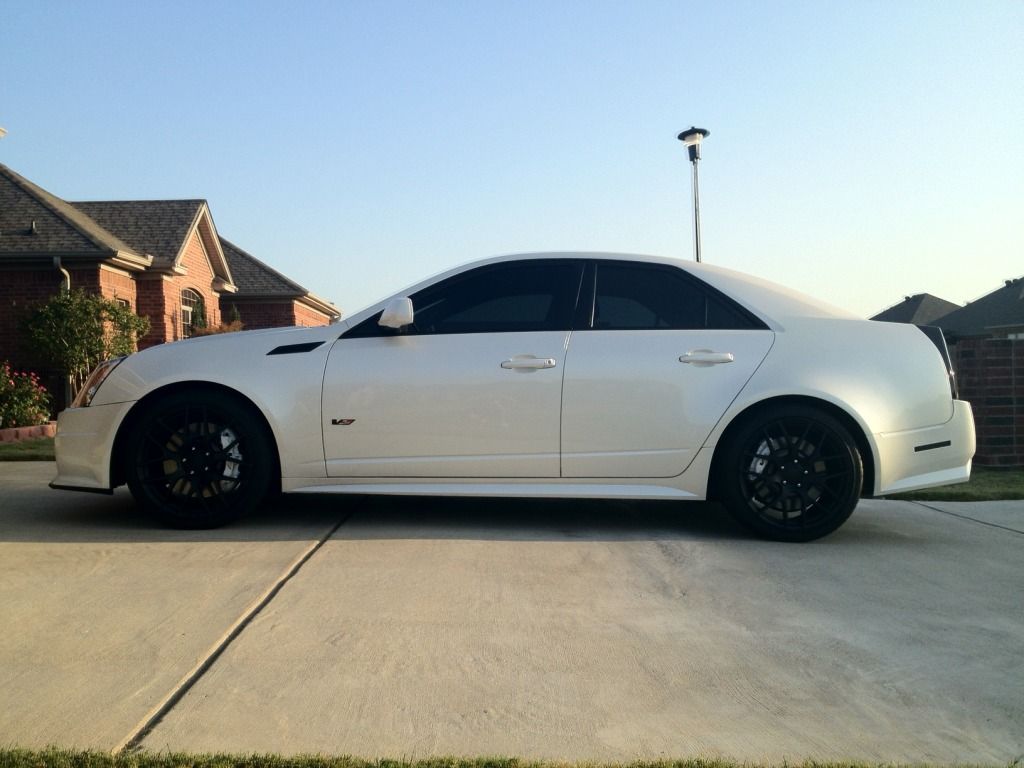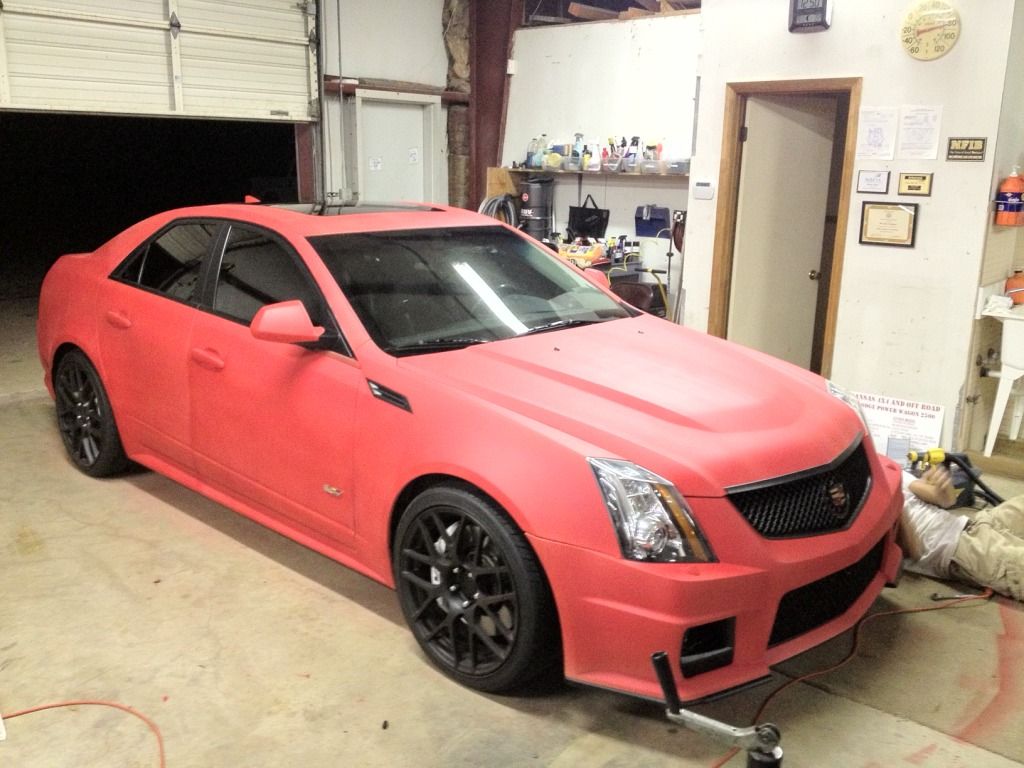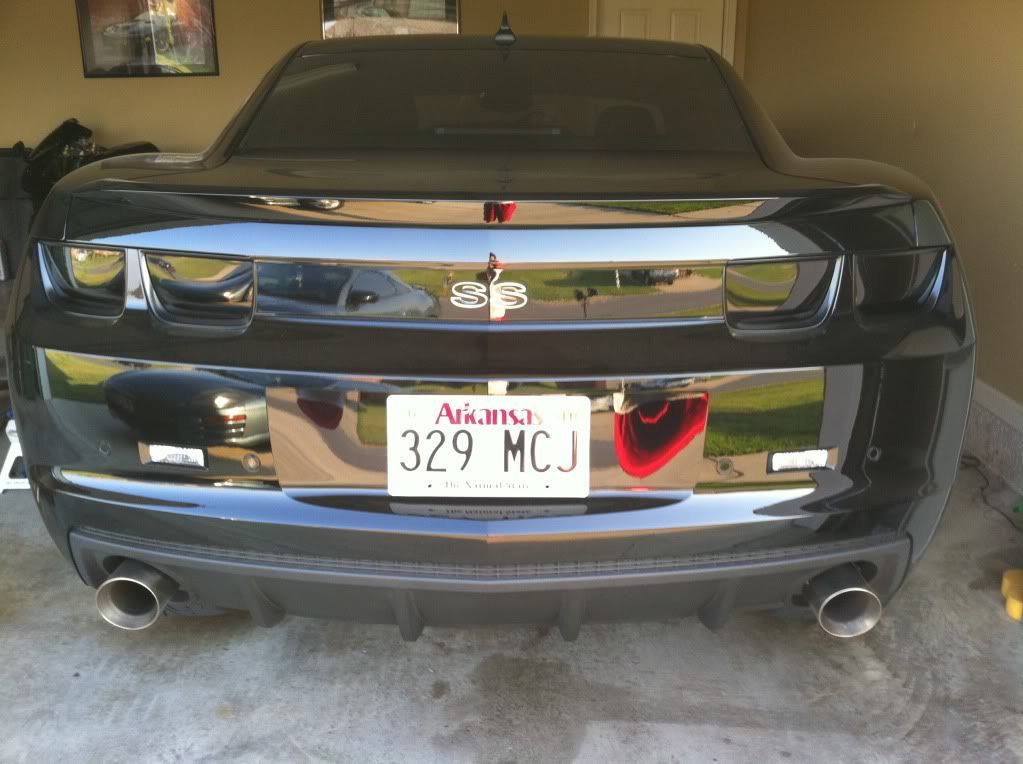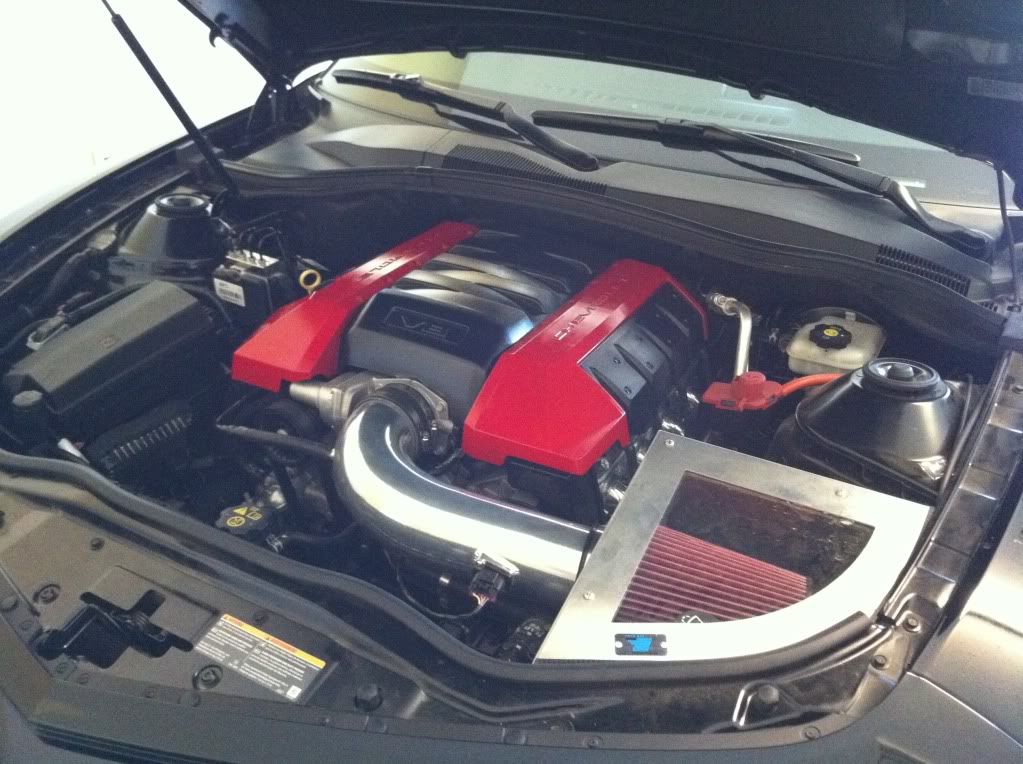 This is for sale by the way: $350 shipped