Item Description : Selling my BB Bold 9650 for verizon, the phone is in GREAT CONDITION expect for a tiny wear mark on the "e" key.
Price : 275 /OBO
Rate it : 9/10
What it comes with : BB Bold 9650, Box, manuals, wall charger, ear buds (brand new), usb cable (brand new), swivel holster (brand new), 2gb memory card.
Item location : New Jersey
Shipping Details : UPS Ground (Included in price)
Payment Options : Money Order or paypal +3%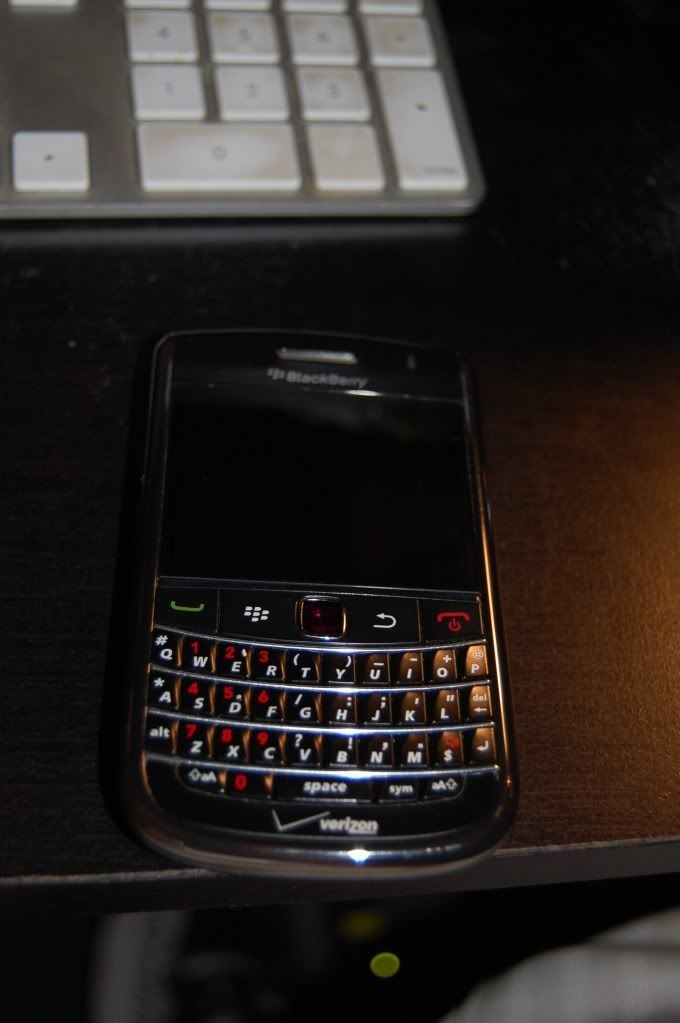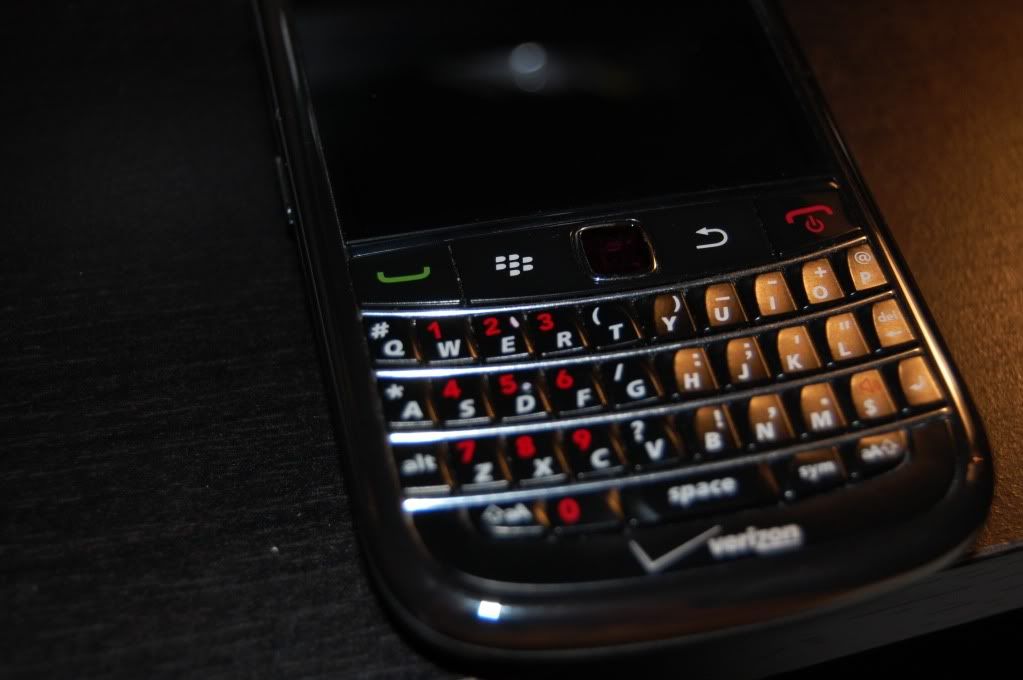 __________________
2010 Camaro 2SS/RS/LS3 -Black on Black - Kooks 1-7/8 Headers, Dyno Tuned, ADM Race CAI, QTP Cutouts, Hurst Short Throw, SJM Line Lock, Alpine PDX 1.1000, (2) Alpine Type R's, ...Soon to be cammed!