We now have listed the radiator shroud plates with custom etching, or GM logos applied.
http://www.emblempros.com/inc/sdetail/8877
Not too many pictures of these yet. but here are a few.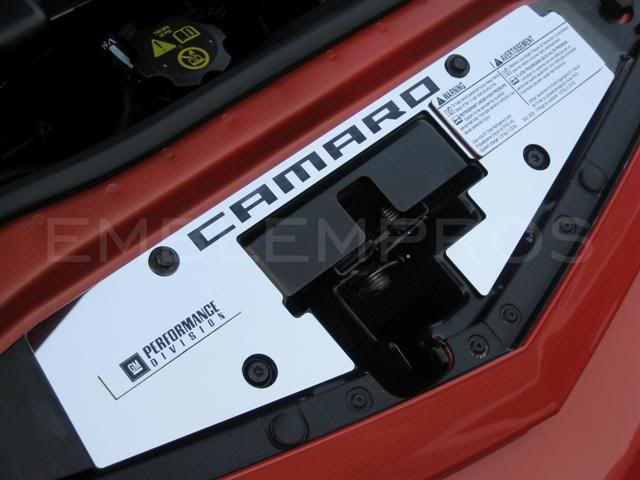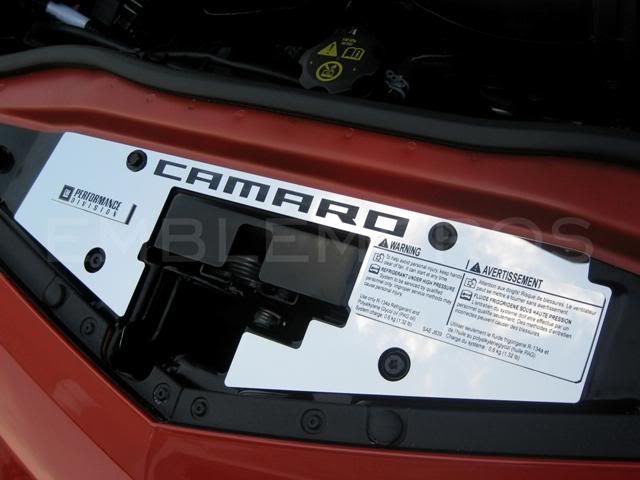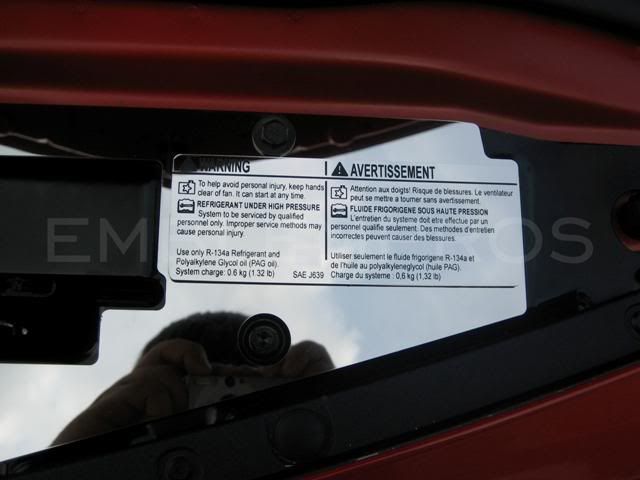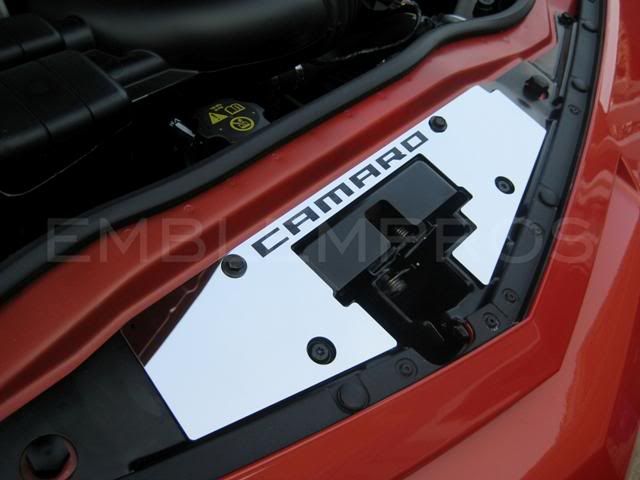 You do not have to make this the way I did, you have a lot of logo selections and custom text is available as well.
Thanks, Roger more pics to come!!