Courtesy of my boy Mario@Adam's. Not my personal choice for colors, though I get the BRG heritage connection, but at the speeds I'm sure this thing does who cares what color it is, you won't be able to see it anyways
I recently had the opportunity to do a full paint correction on this amazing full carbon fiber body Cobra. The car had some shipping damage do to some loose straps, which rubbed across most of the hood. The rest of the car was also long overdue for a detail.
Adam and I also had the opportunity to test our soon to be released new compound and 7.5" foam pad. Hope you enjoy!
The before photos: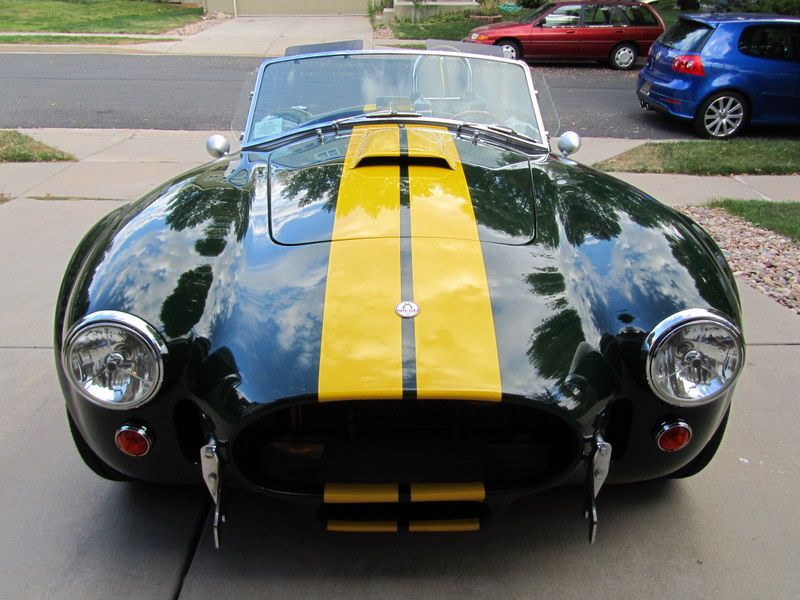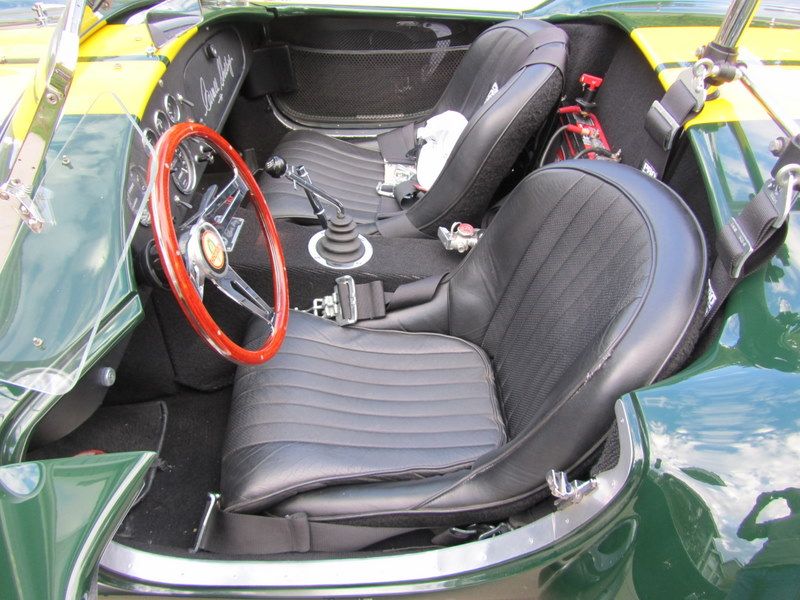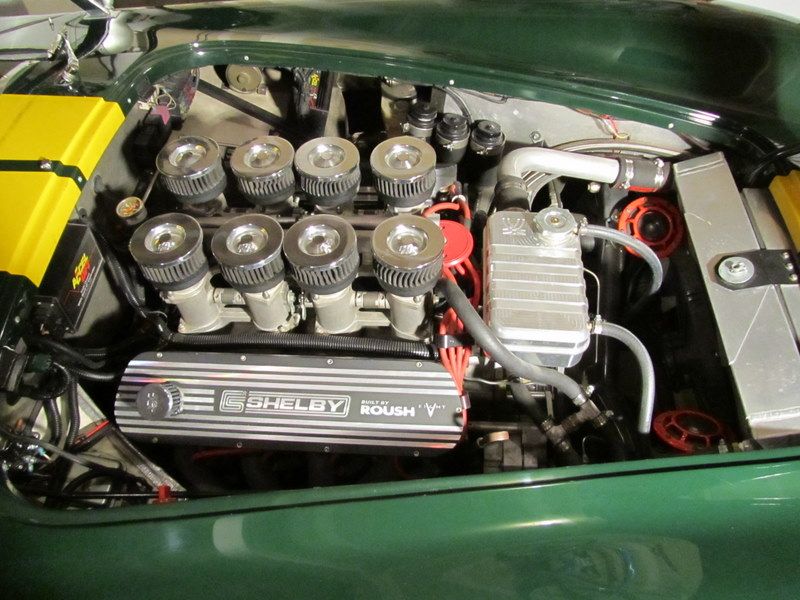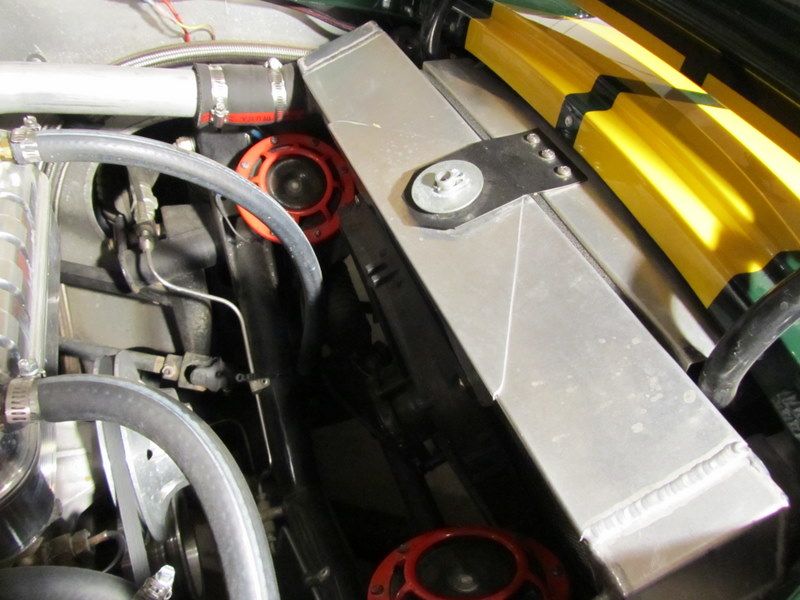 I started with the engine compartment. It was sprayed down with Adam's Waterless Wash and agitated and wiped with a Waterless Wash Towel and Adam's Premium Trim & Lug Nut Brush.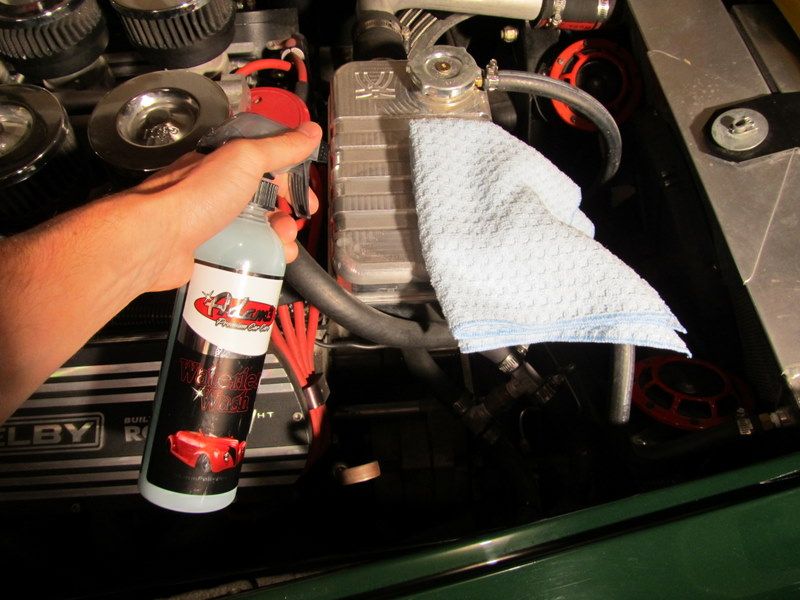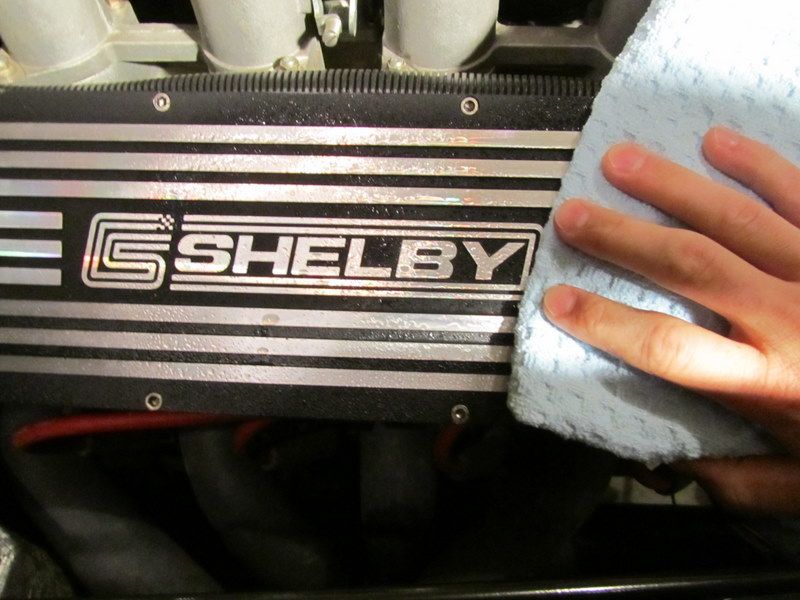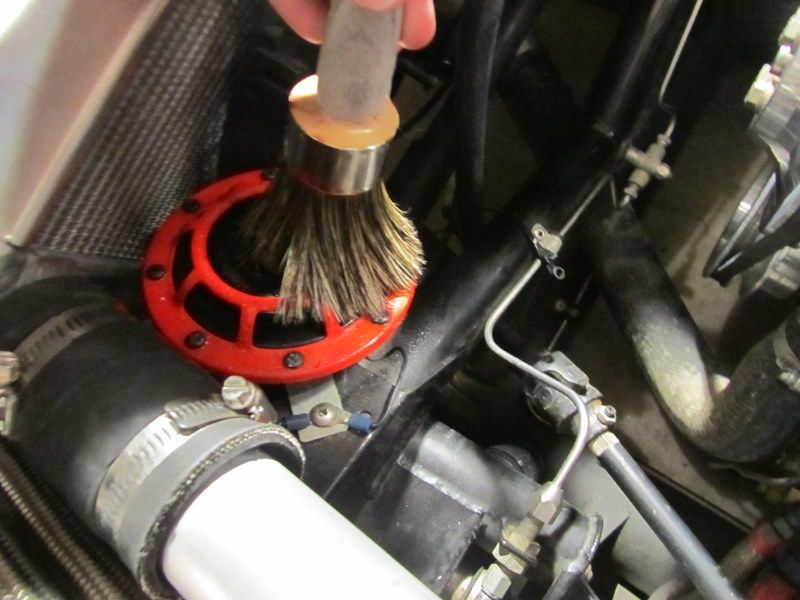 All metal surfaces were treated with Adam's Metal Polish and a microfiber applicator.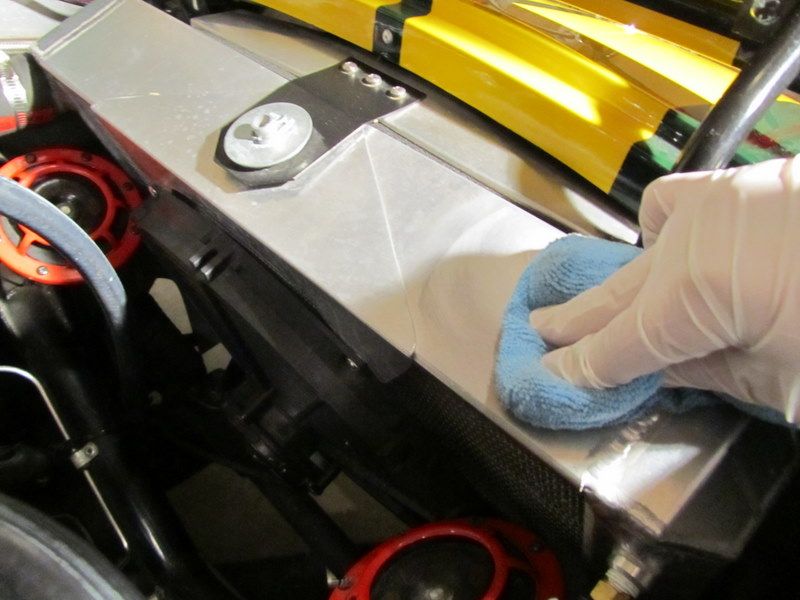 50/50 shot: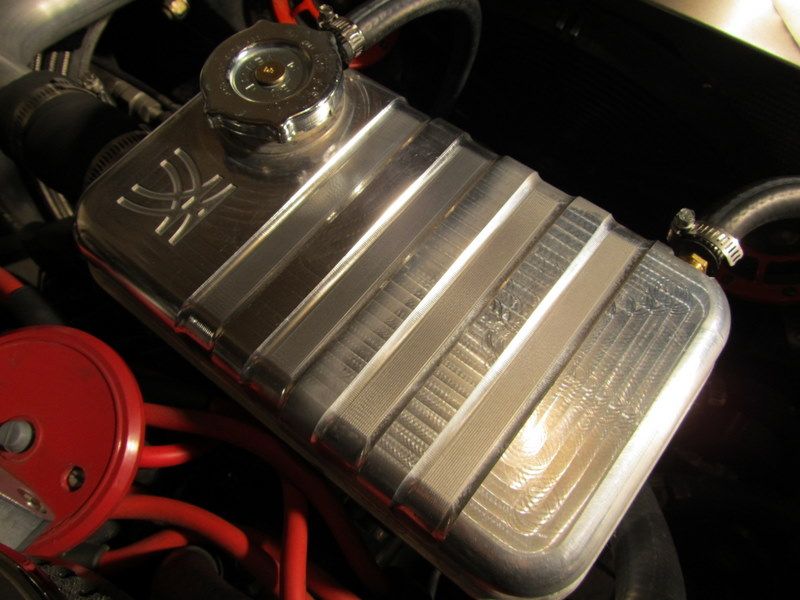 Adam's Revive Polish was used on the engine bay painted surfaces.
Wheels were up next. Fender wells and tires were soaked with Adam's All Purpose Cleaner and scrubbed with a fender brush.
Green Wheel Cleaner and brushes: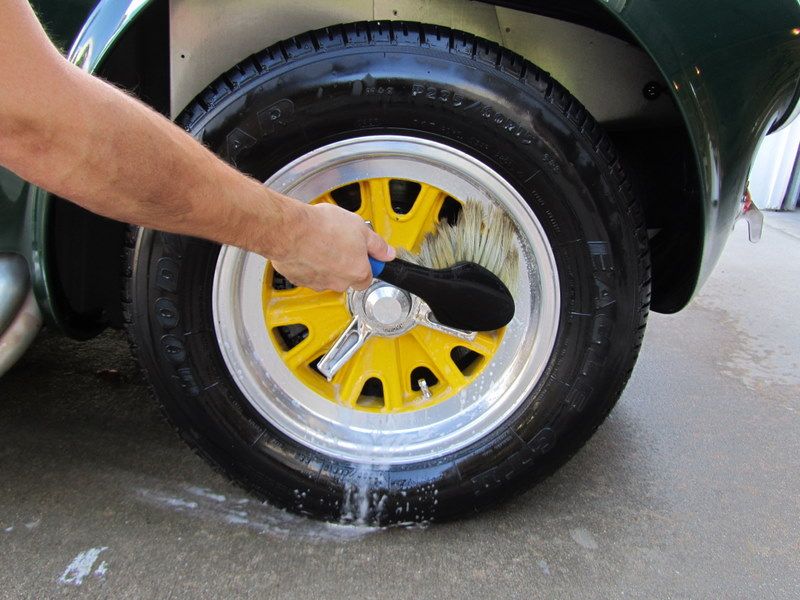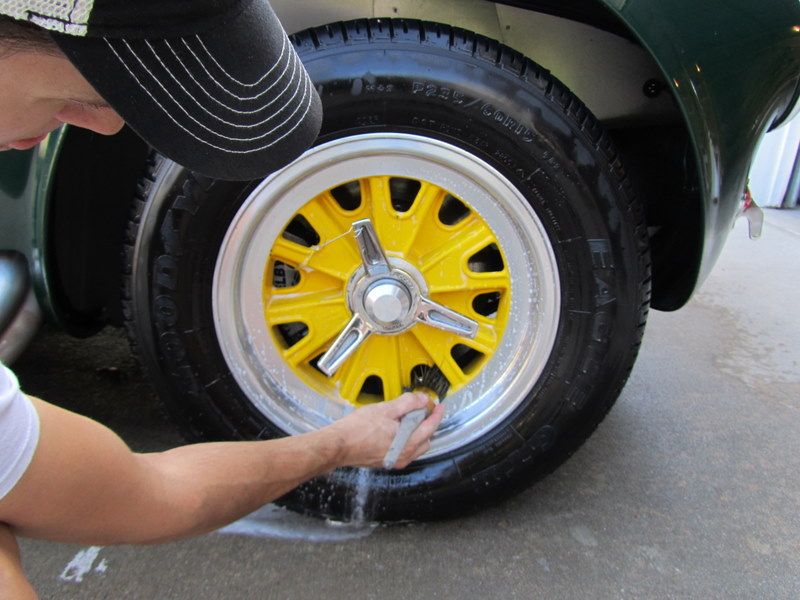 The exterior just had some light dust on it, so it was cleaned with Waterless Wash and a towel (plus I didn't have the convertible top).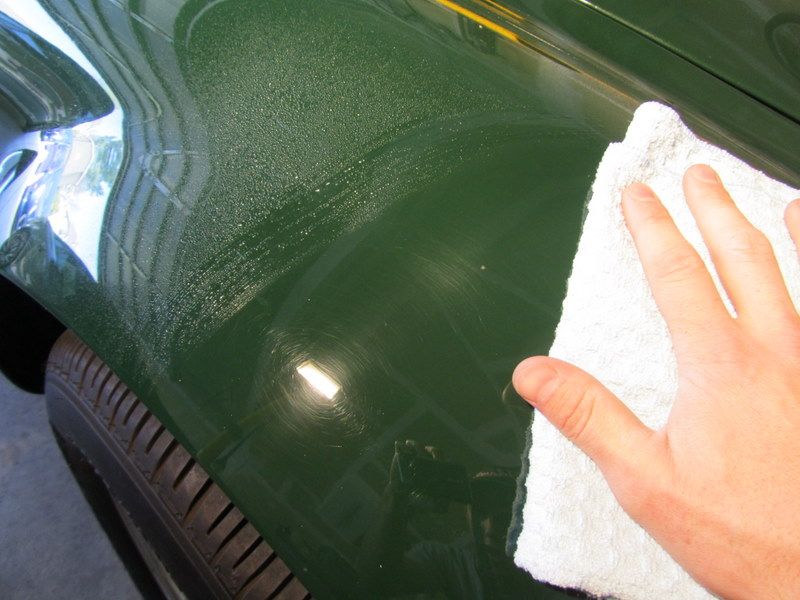 Old wax build up was removed from badges and hard to reach spots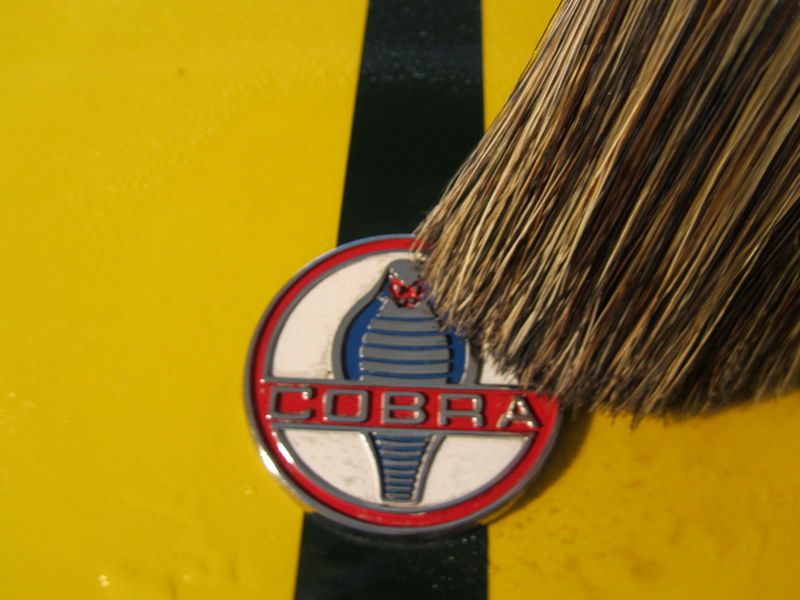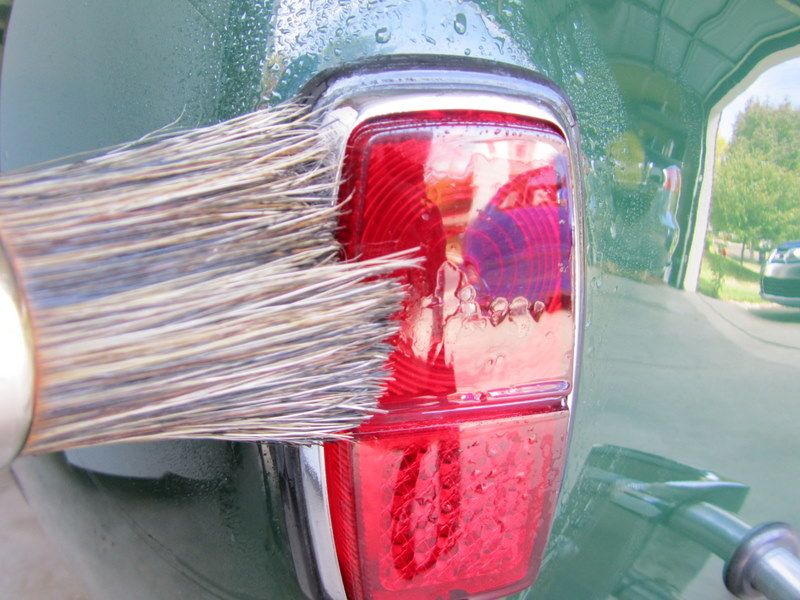 On to the paint correction. Here are some of the very deep strap wear marks: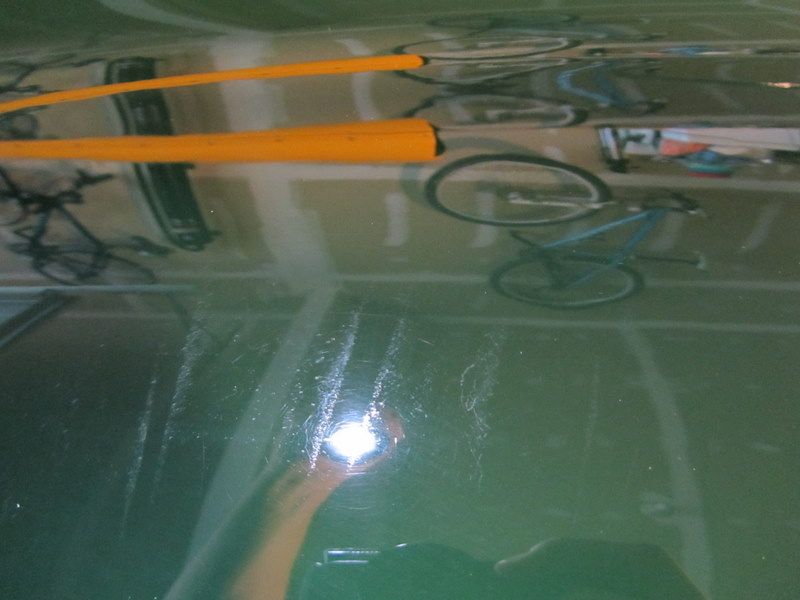 More coming...