Well then how should i say i might be running a little late on the years since it is almost 2014... But
I am Picking up MY ZL1 !!! In few HOURS! 2013 Model, IM SO F**k**g excited! OMG! Lol...... i cant contain myself... i took it for a test drive... and was in love.
To be continued in few hours .... with pictures coming...
That being said... Goodbye my 2012 V6 with 16K Miles and Hello my Used ZL1 with 8k miles....
Good Day

Dealership Shots Before Purchase.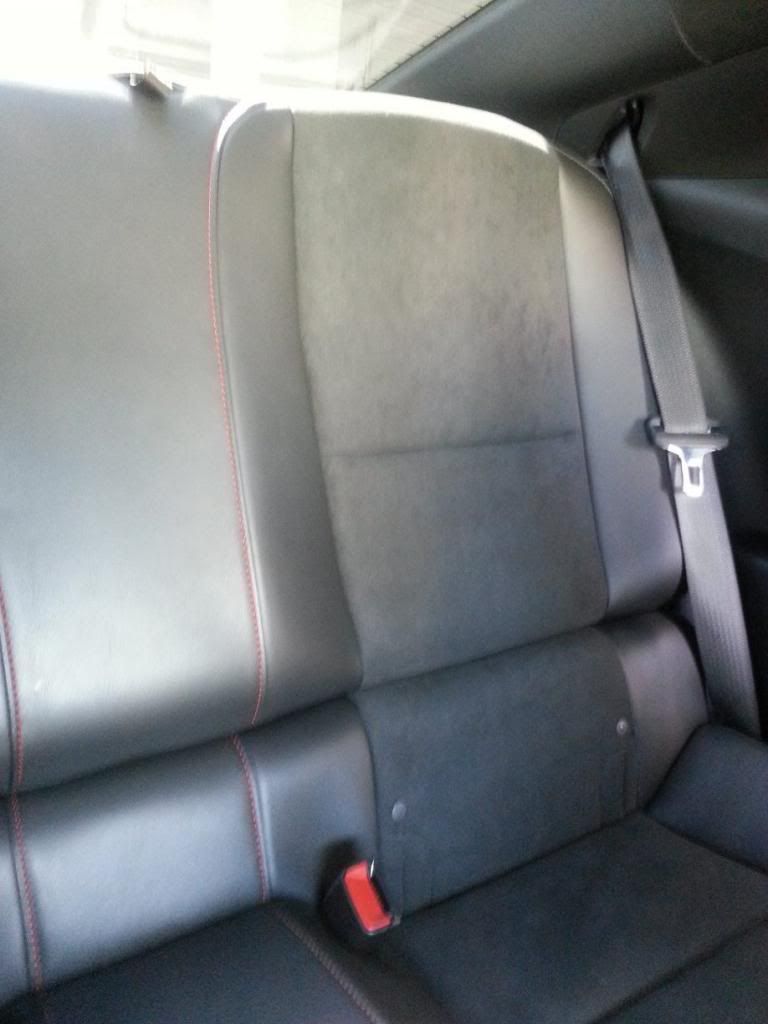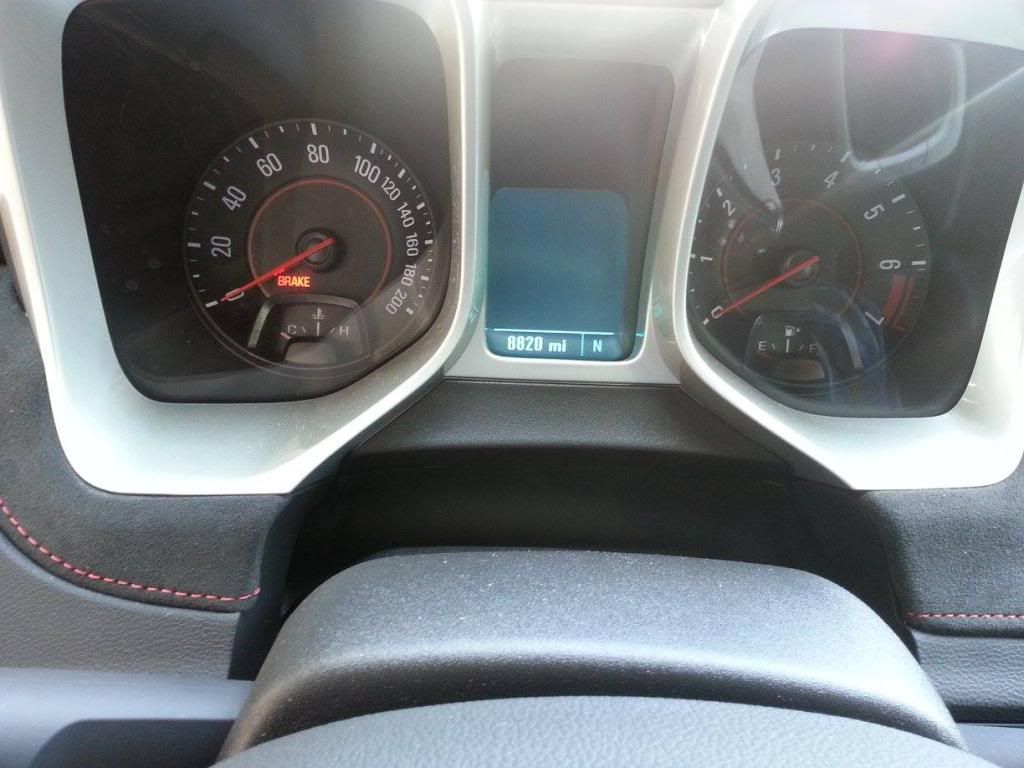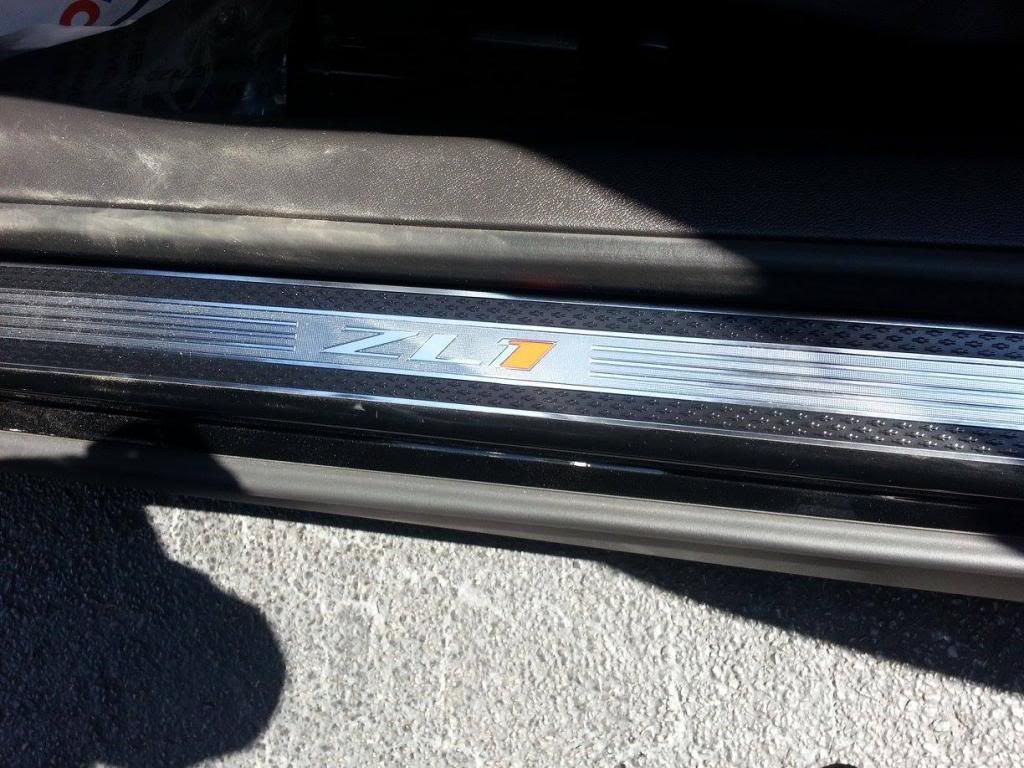 Saying Good Bye and Hello's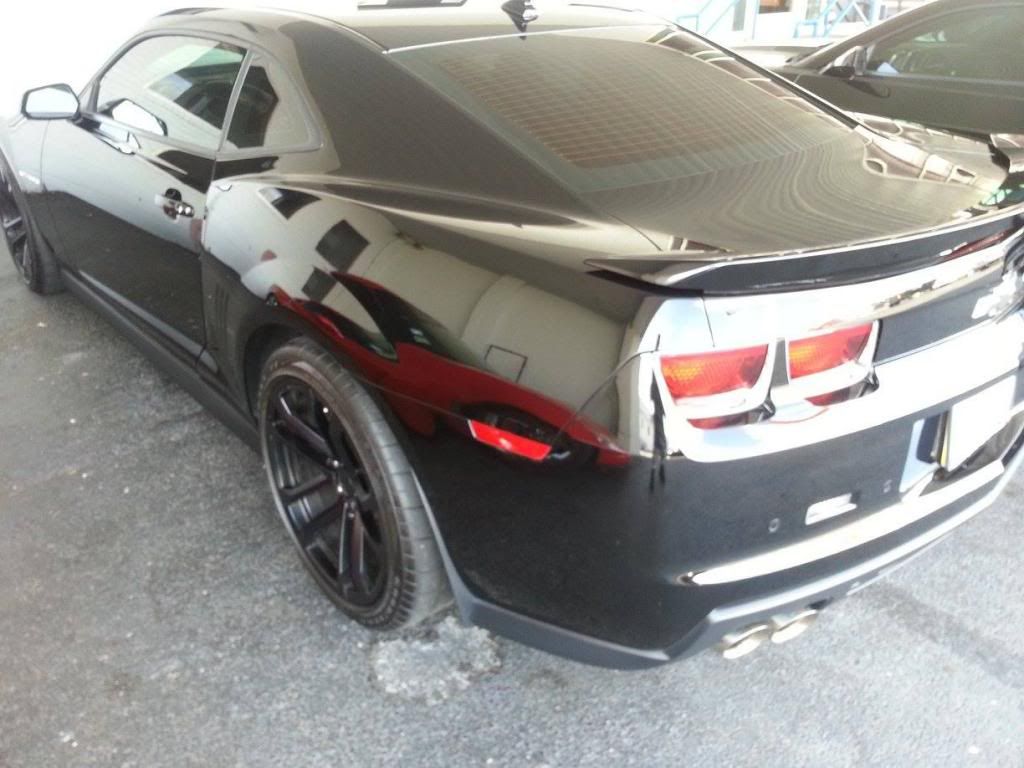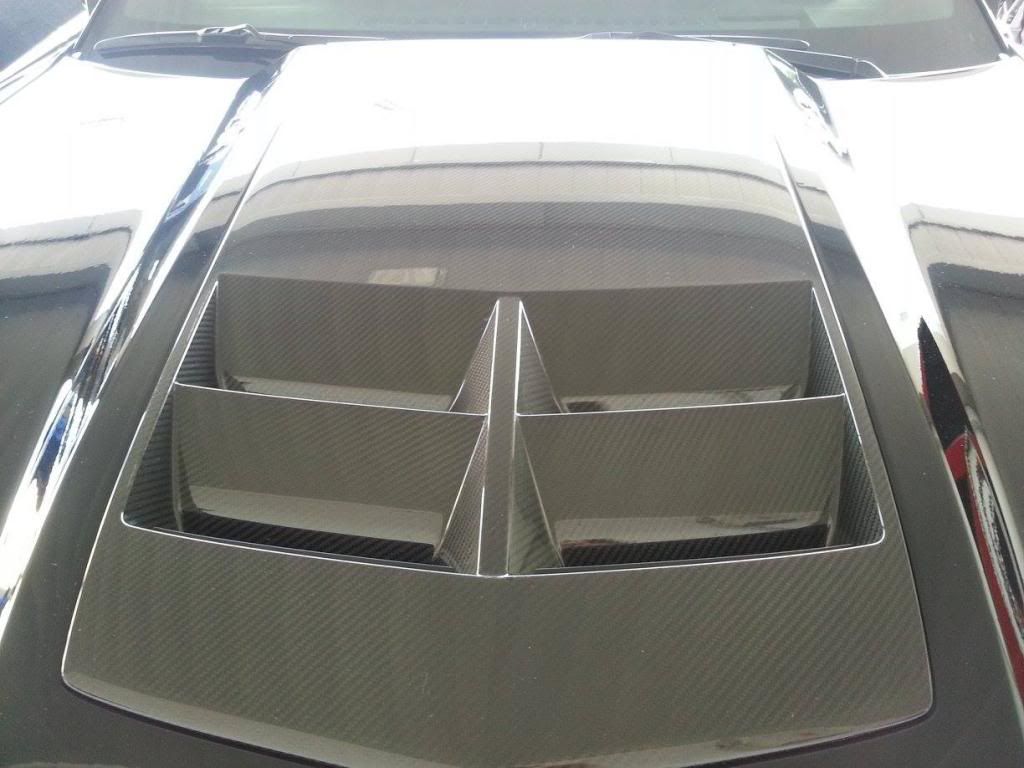 My Old Car Now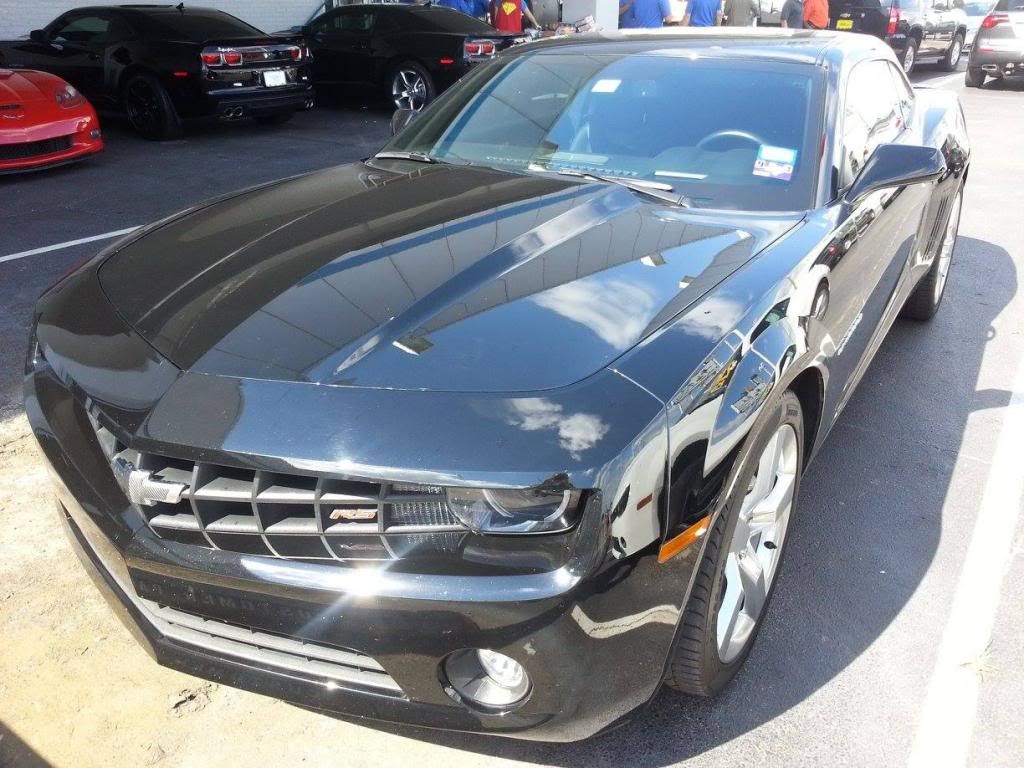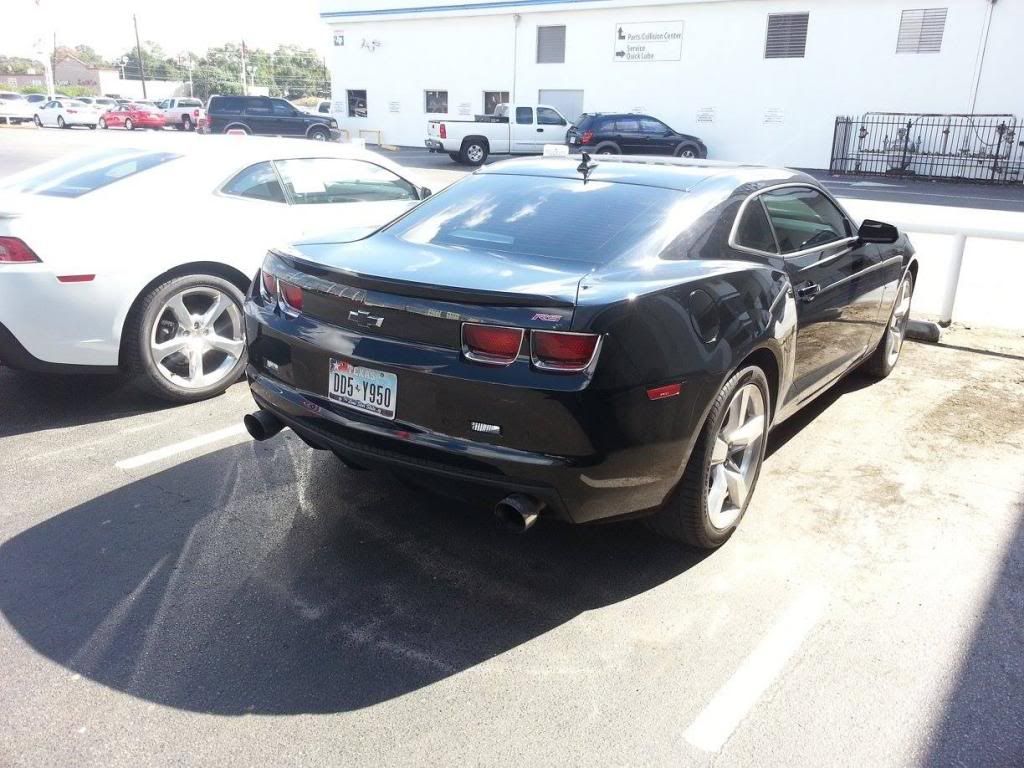 Baby Heading Home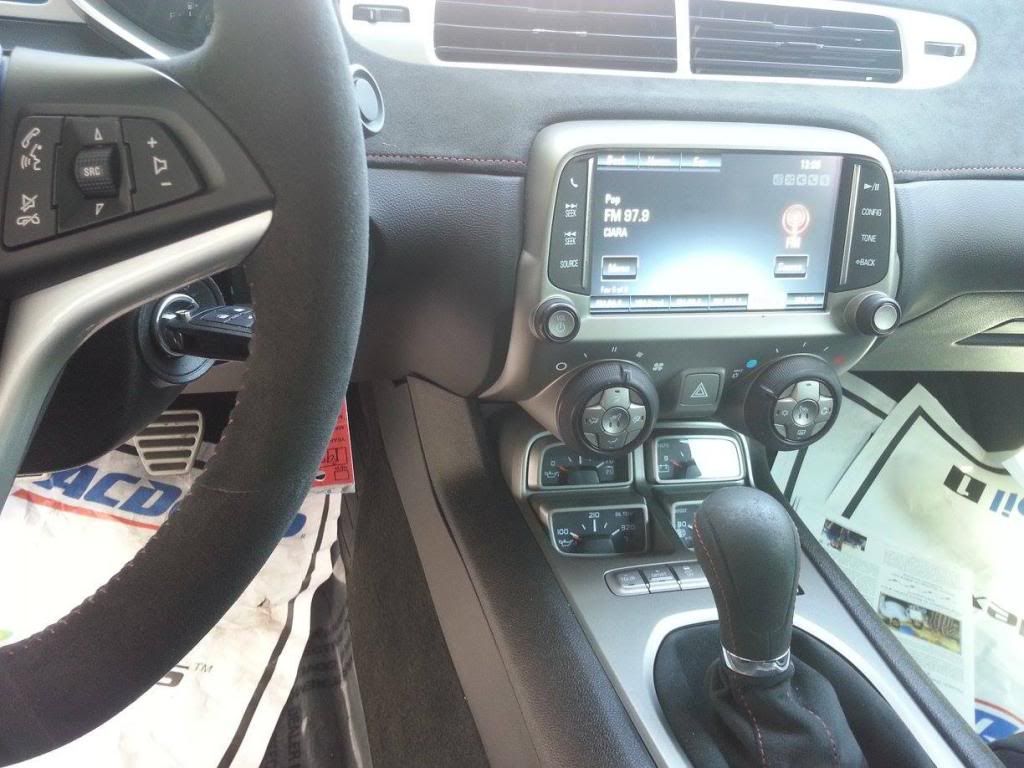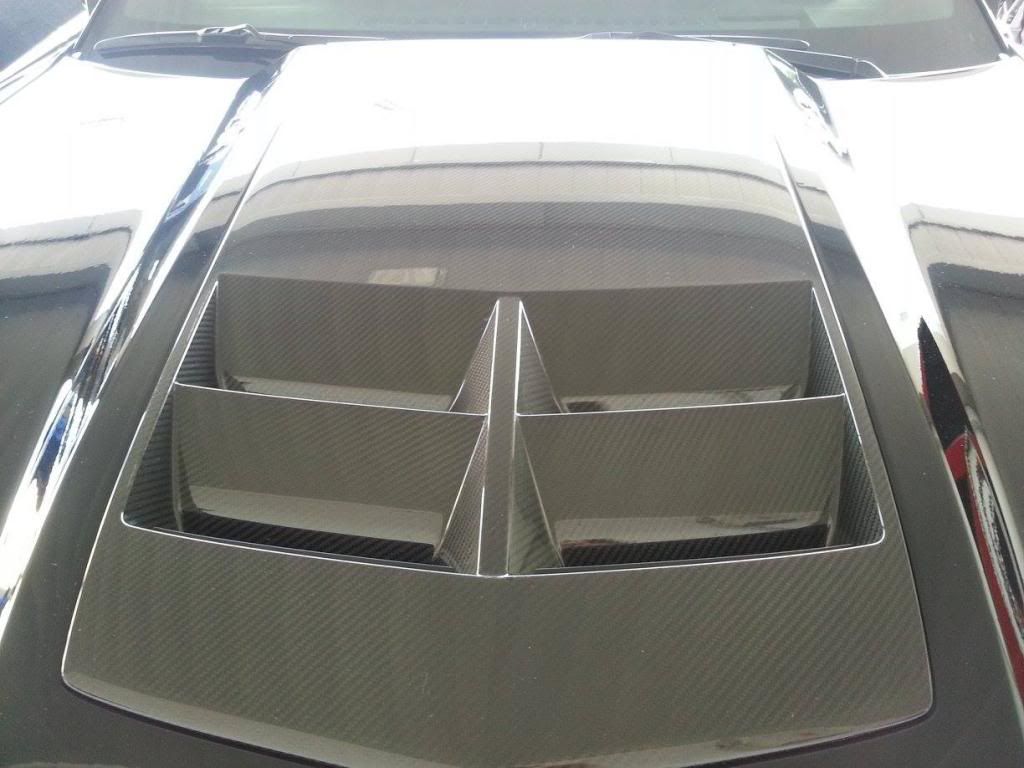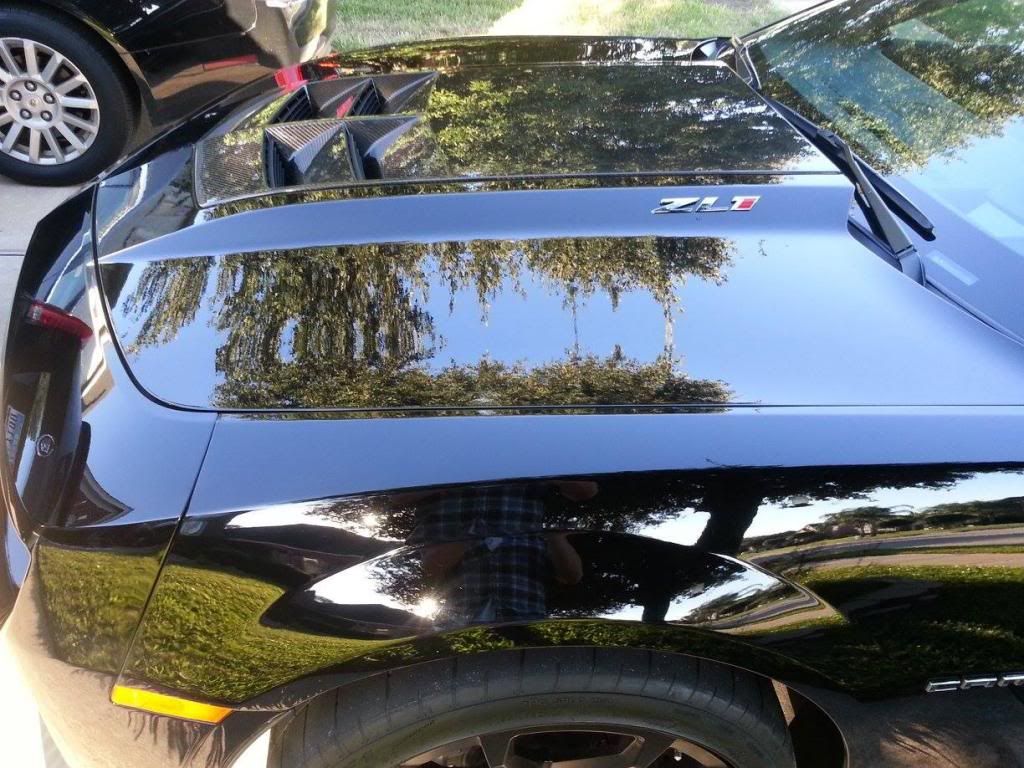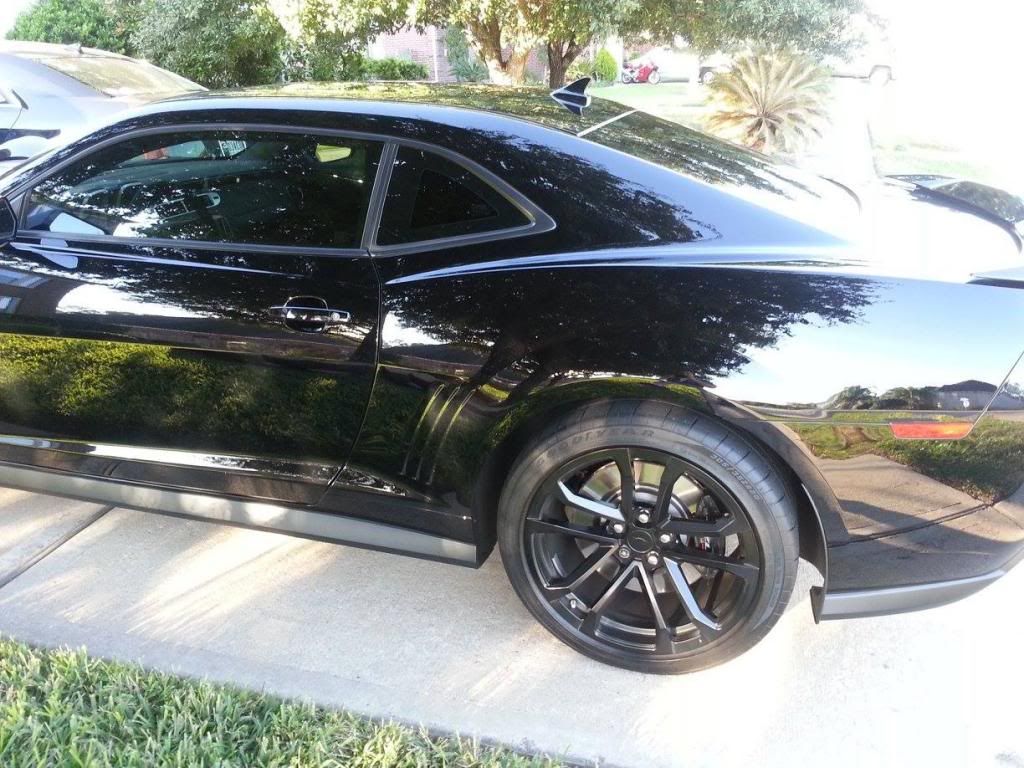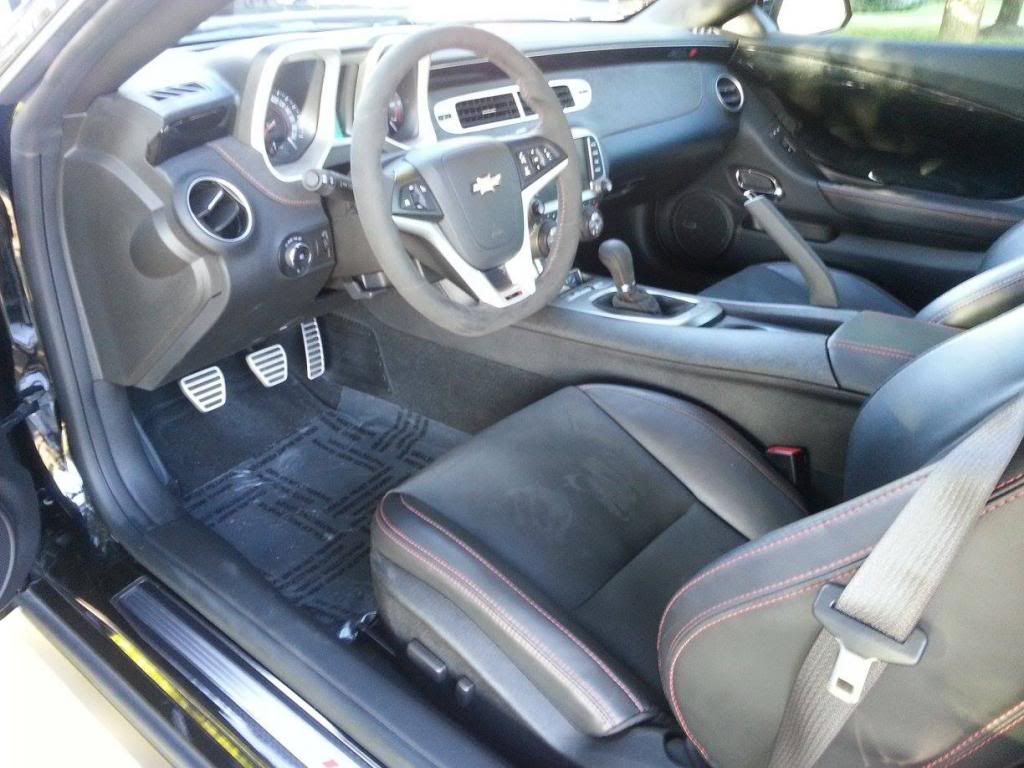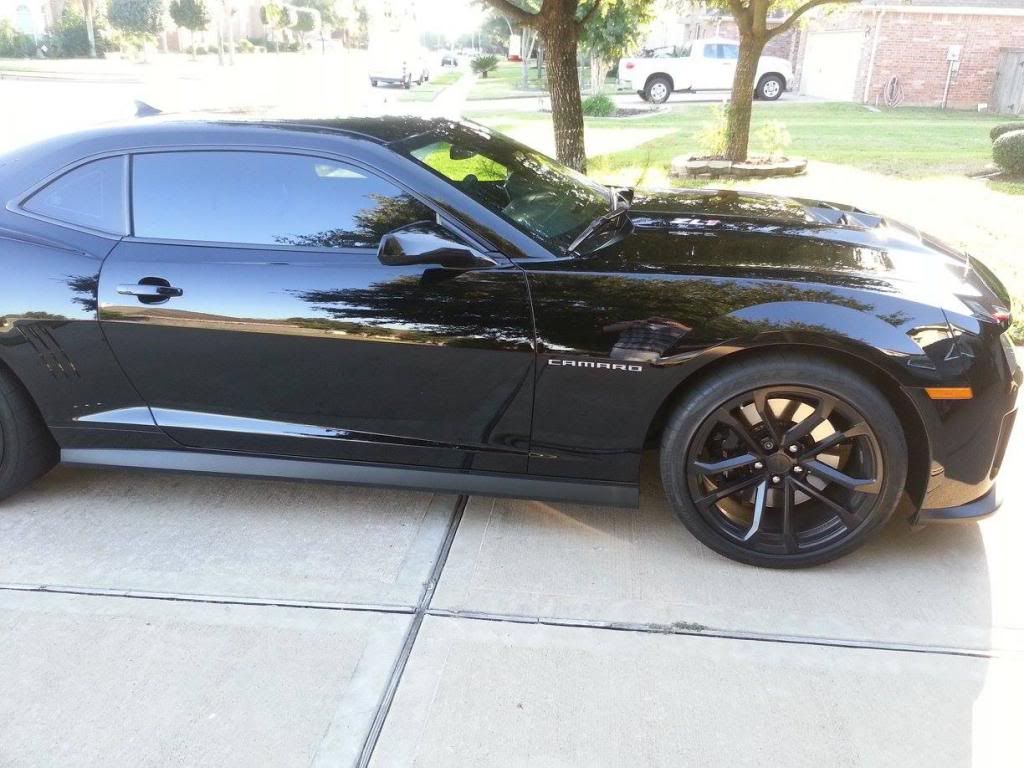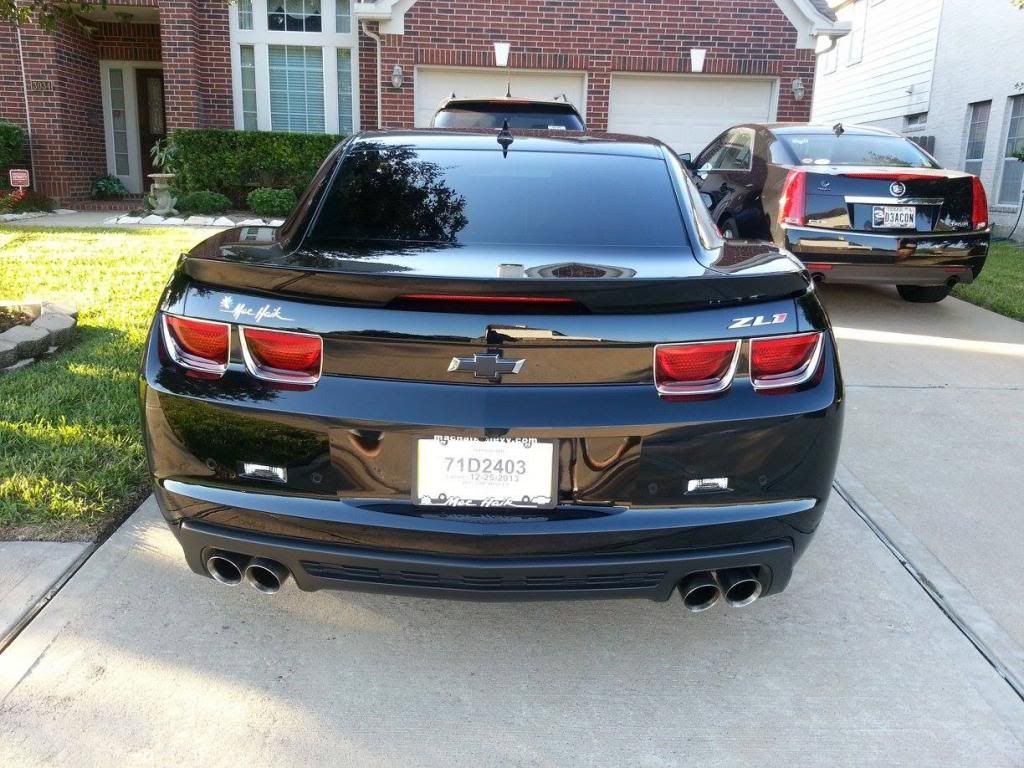 ..... I really dont know how to describe the feeling on this car.. But i took my girl out to eat, and when leaving the town center area... everyone stares thumbs up and smiles.... I mean holy cow i have never been so happy to own a majestic car like this... Definitely a head turner i love this car..... now and forever...
Final Pic before drive out My Sales Person (Me in the middle) and my financing friend when i got the v6 model from him.
Great place to buy and great people to deal with.