Quote:
Originally Posted by
agkelly73
Stik (and everyone that would like to look at pics), here are a few pics from the "historic" moment when you did the actual "install". I've got alot more but I'll pass those on to you in person.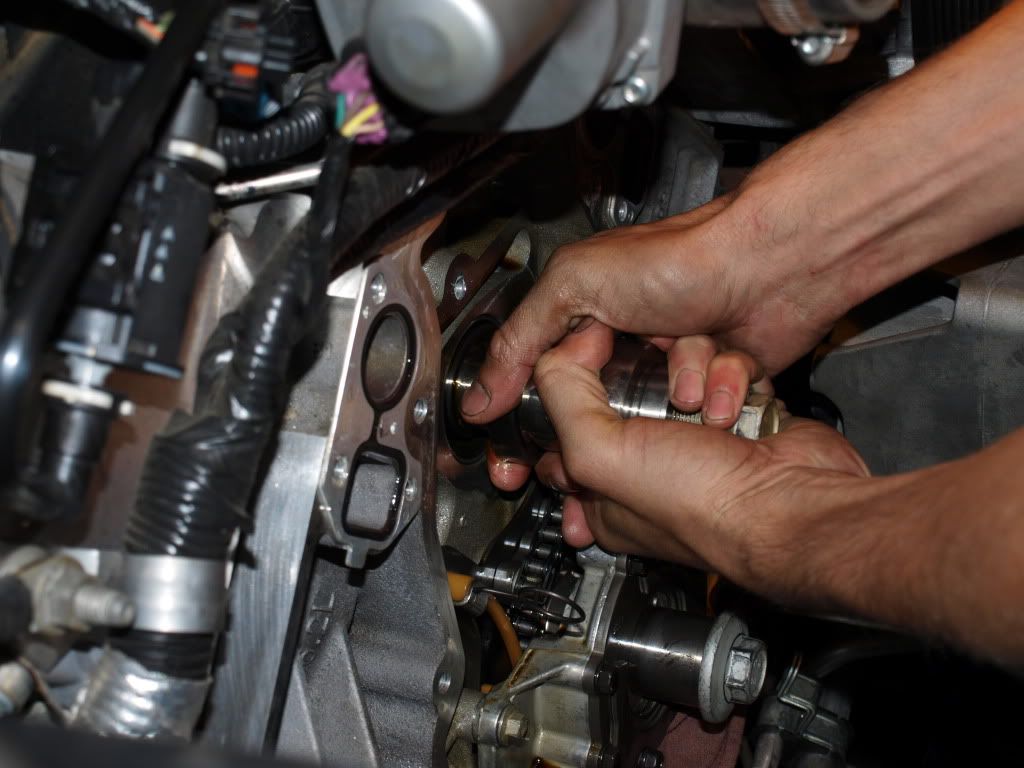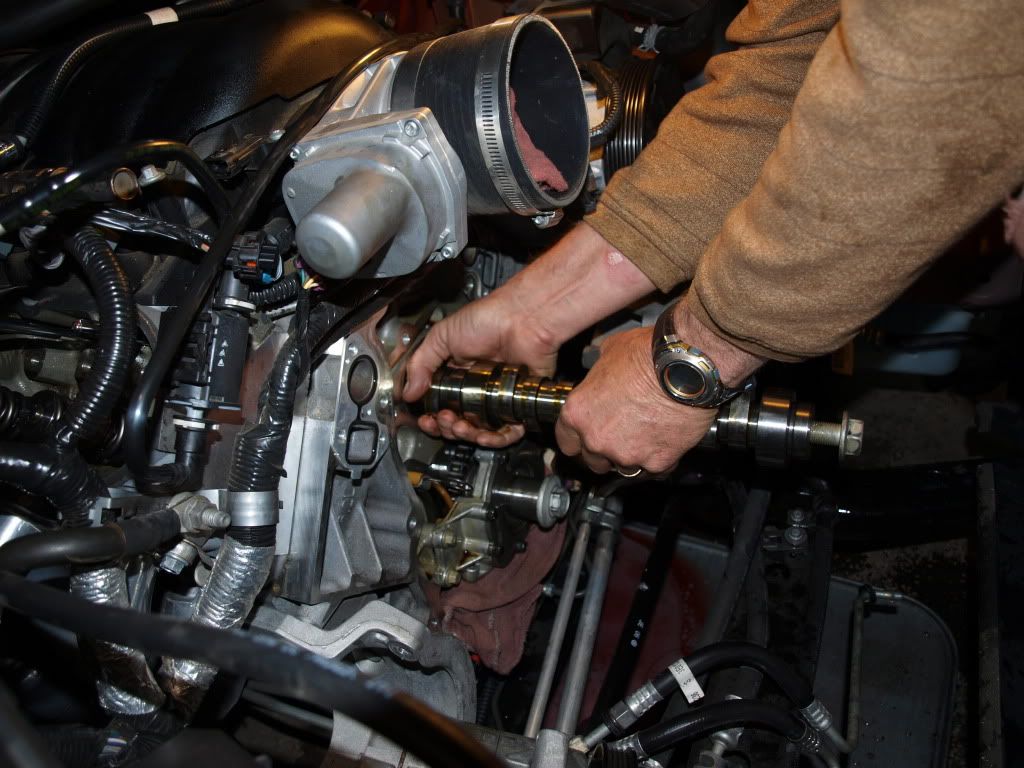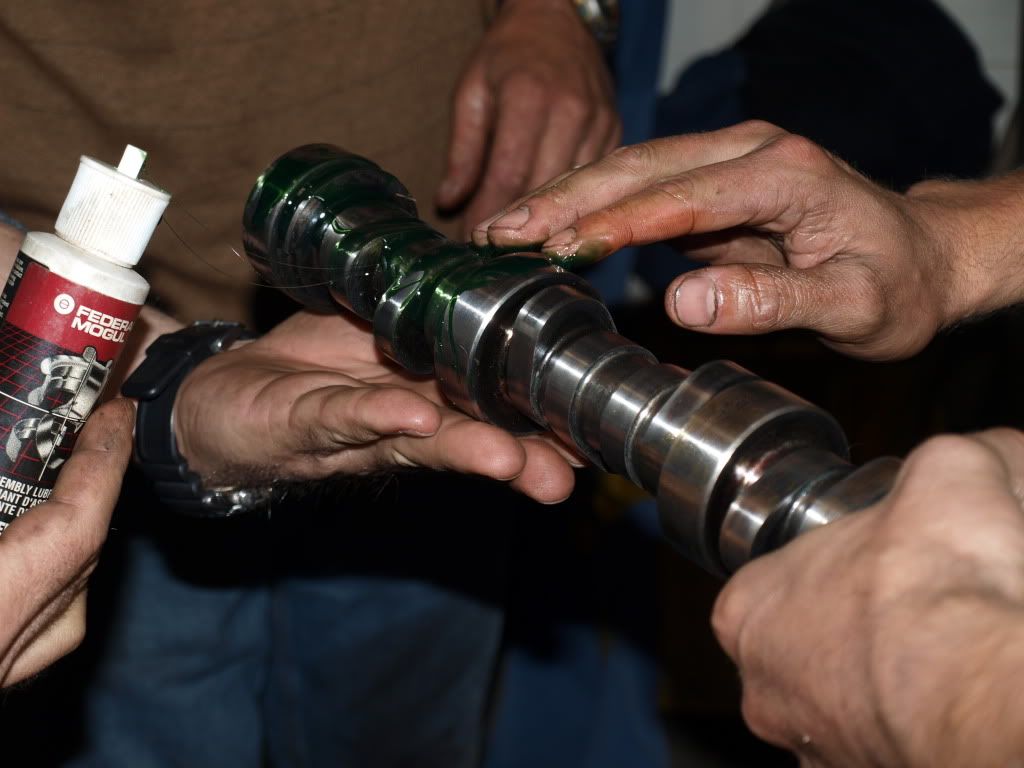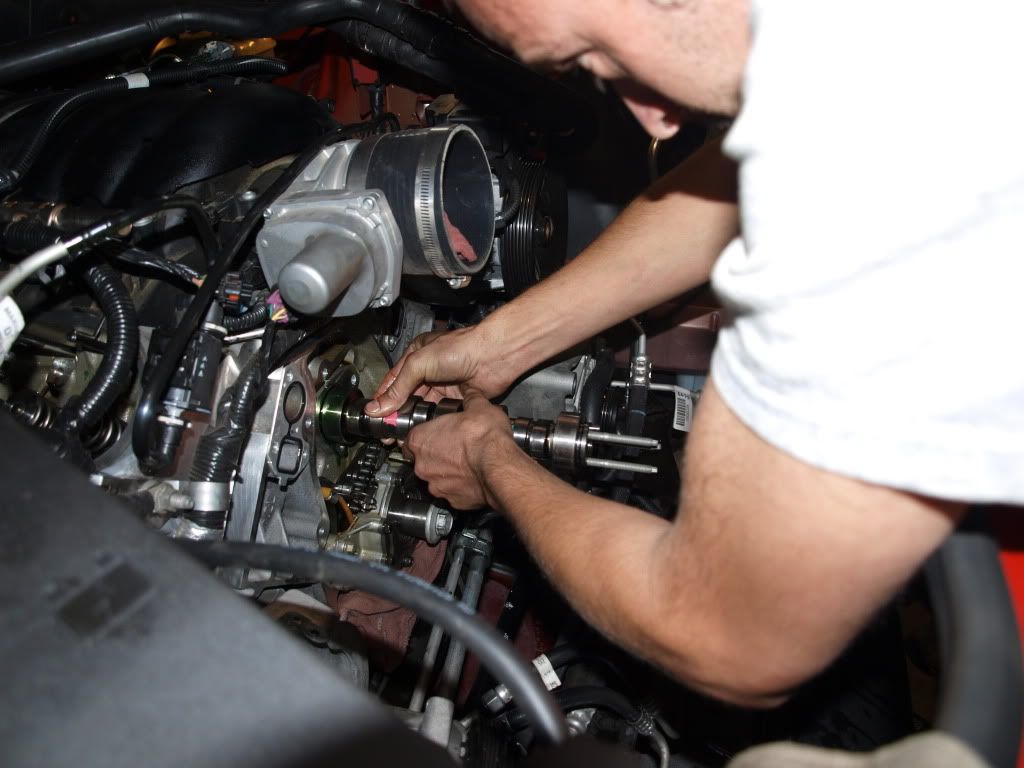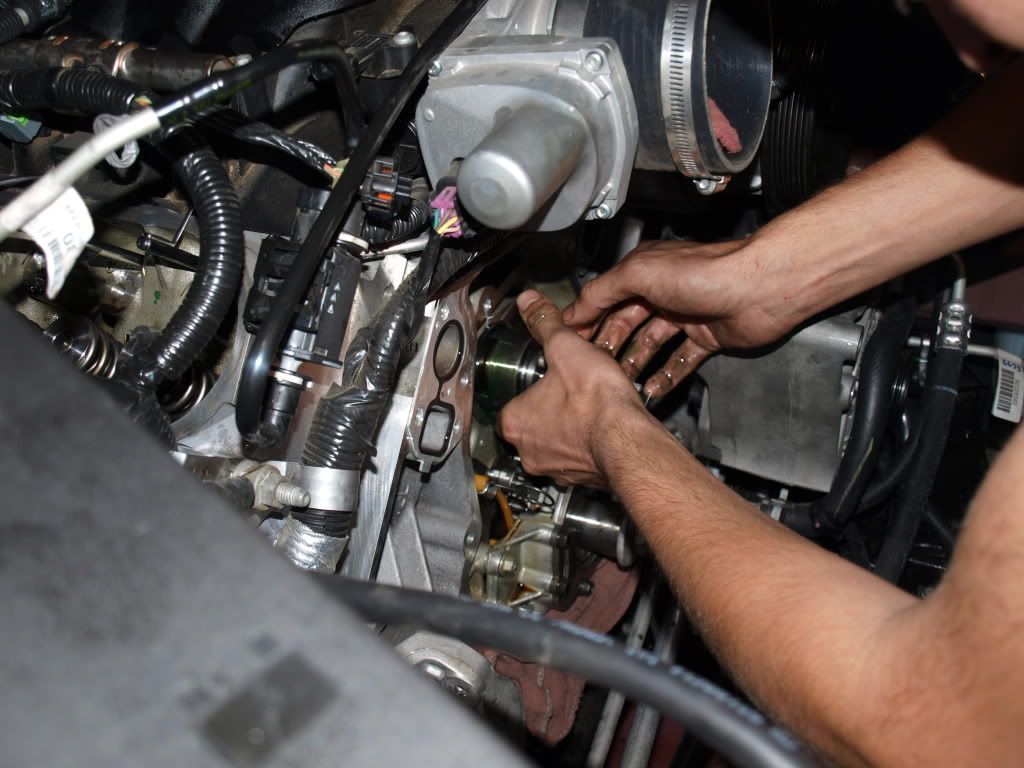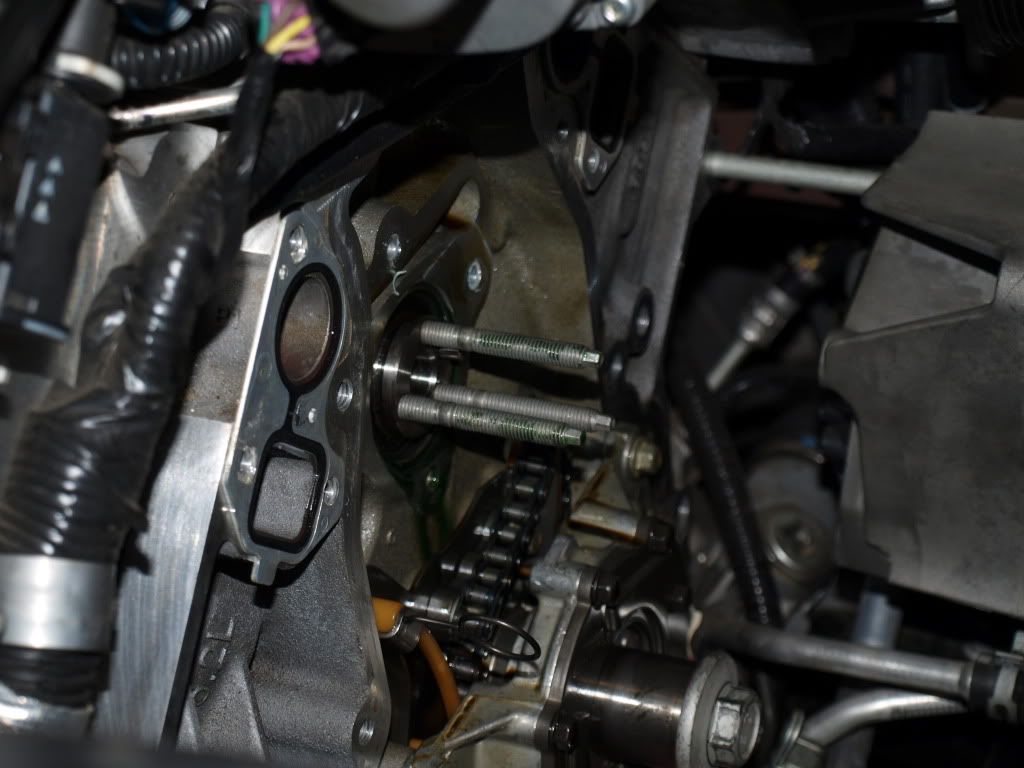 Thanks Adam for posting those... awesome pics
Quote:
Originally Posted by
lock
Sounds good. Did you do anything to keep the lifters up? Im planning to stick some steel rods in tomorrow on mine.



Sent from my iPhone using Tapatalk
I used pen magnets. pull the pushrods and extend the magnets down to the lifters and when you hear the "click" of the magnet grabbing the lifter pull up slightly, like less than half inch and they'll stay put. Agkelly may have pics after we put the magnets in, U can PM him and see if he does.
Quote:
Originally Posted by
steeleshark2
It would be nice if we can get some low rpm driving (ie parking lot or road) videos looking at the tach and maybe out the window driving around to get a real idea on how drivable it is without switching the rear end gears. Of course, we need to bing the dyno charts in here also. I am real interested to see how the low end torque curves compare with similar supporting mods. Let the fun begin!!!
I can try once i get the tune.. it may be next week before i can get it done tho.