This harness is a direct plug in play to add a subwoofer to the BA system. It gives you two line out RCA jacks, and an amp turn on wire. Simple install without having to tap any wires. It installs between the factory wiring and the amp in the trunk.
Kevin
Txrhino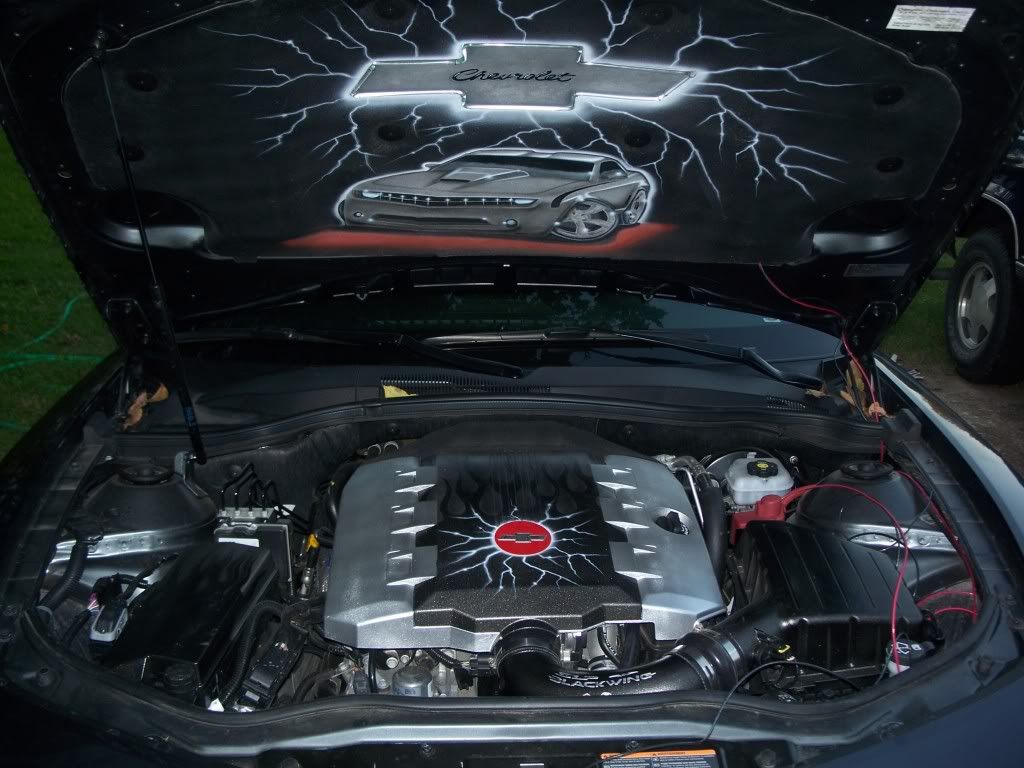 __________________
"SWEET EMOTION" is an LT1 CGM RS
FLATBLACK STRIPES w/ RED PINSTRIPING, SUBWOOFER ON BA SYSTEM, ABL DOOR PANELS, BLACKWING INTAKE, GREY MATS, CARBON FIBER BOWTIES & A CUSTOM ENGINE COVER SEE MY ALBUM FOR PICTURES! THANKS CAMARO5.COM MEMBERS!!!