I'll throw my two cents in the hat...
Erik at TORQ has an awesome set-up! I went a slightly different way and simply replaced my rotors with a set of GM Frozen Rotors (
www.frozenrotors.com
). DTC-30 pads in all 4 corners, stainless steel lines (of course), and Castrol SRF fluid... oh I also installed a set of titanium pad shims to help shield the caliper from some heat.
I am running a stock engine, with a Vararam Air box and TORQ custom tune (385RWHP on TORQs Mustang Dyno). I did fabricate a set of cooling ducts for the front rotors (I melted a set of HP Plus pads in 3 hours).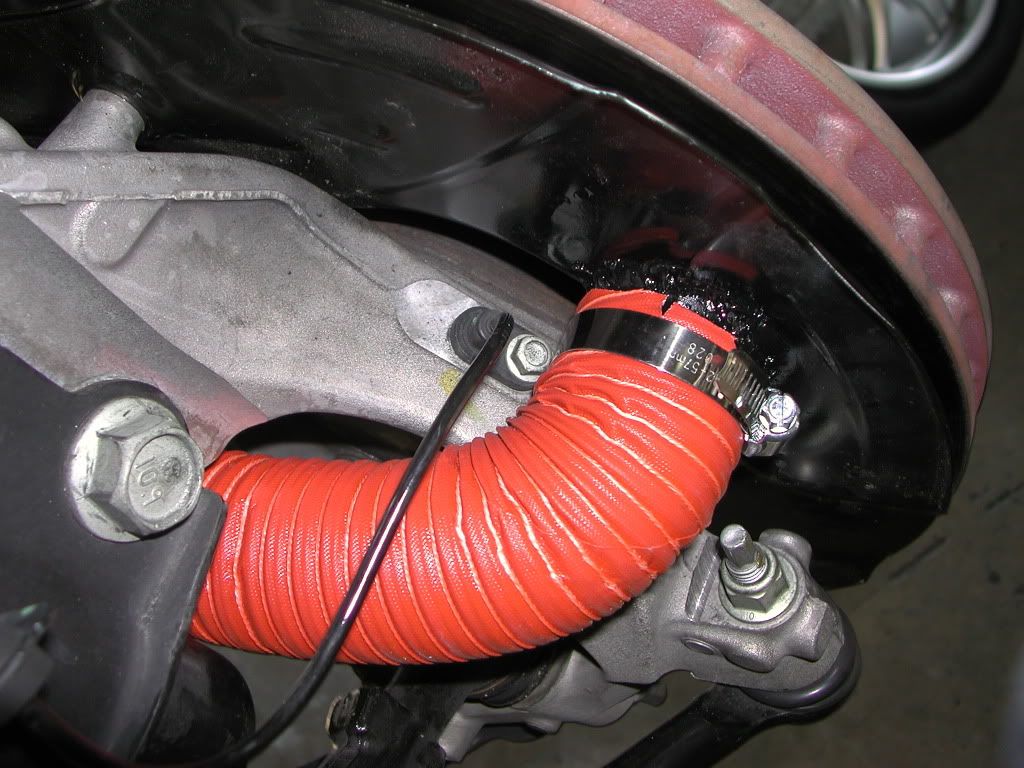 May I suggest a harness bar... when you are stuck to your seat, you can concentrate on driving. Speedware Motorsports - ask for Drew or Tony (
www.speedwaremotorsports.com
) did mine, along with 6-point schroth HANS belts.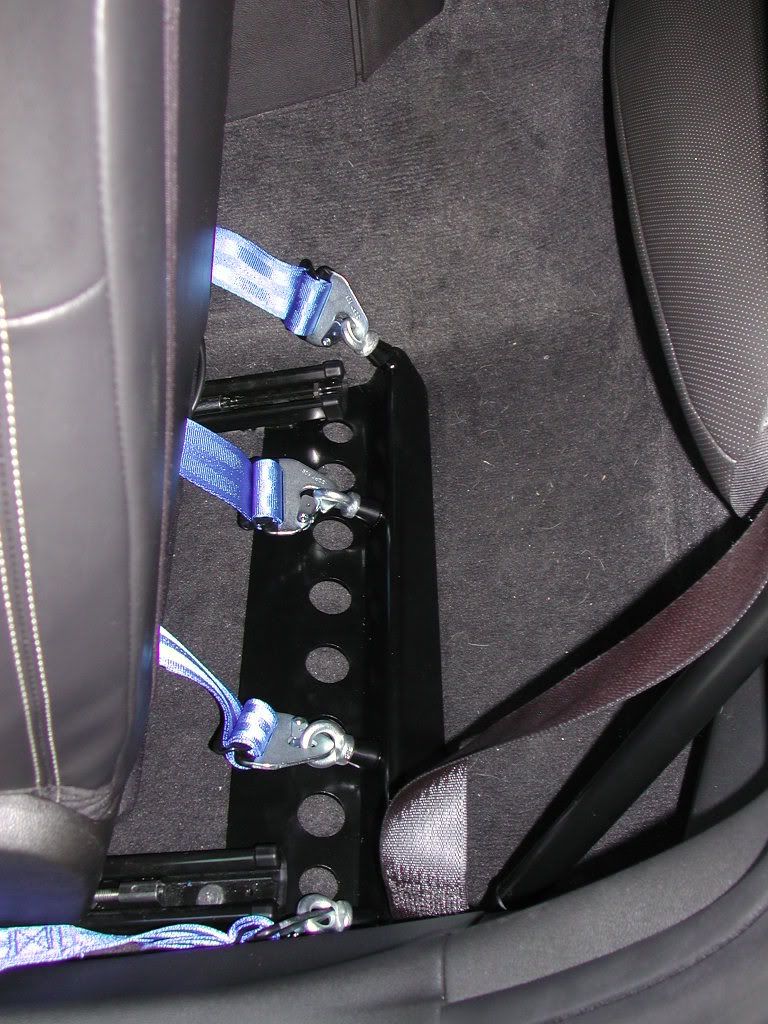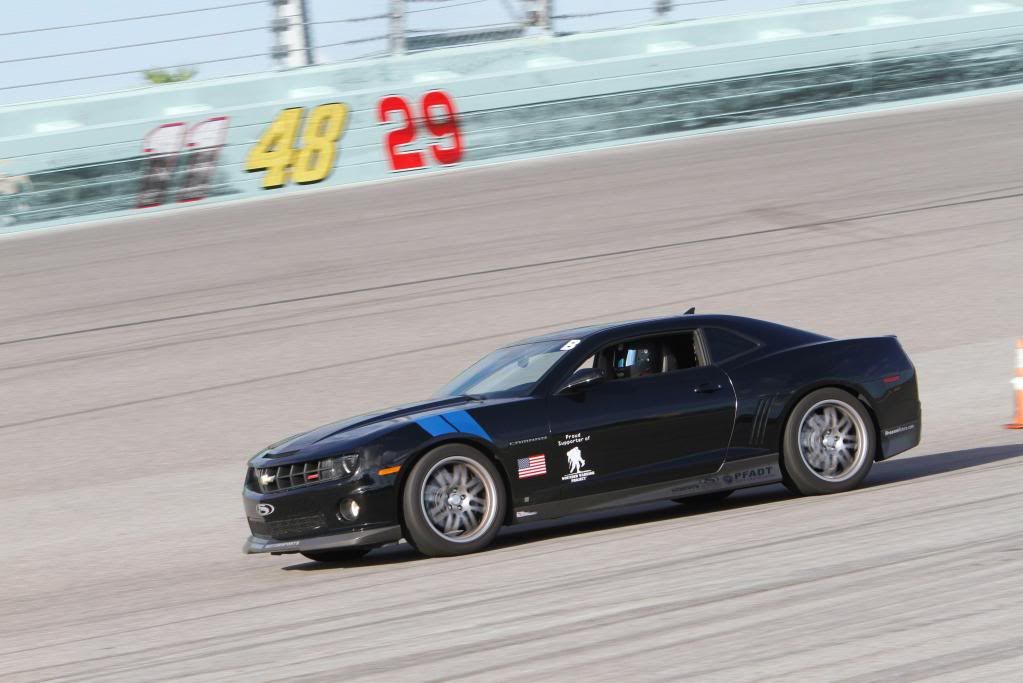 __________________
Pfadt springs, bars, strut tower brace. CCW: SP16a 20x10 front 20x11 rear. Nitto: NT05 275/35 F 315/35 R. Hawk: DTC30 F/R. Stainless Steel Brake Lines. MBRP cat back. VARARAM air box. Custom front brake cooling system. Speedware Motorsports Harness Bar and Tank Plates. Schroth Hybrid-II 6-point HANS belts. TORQ Custom Dyno Tune. Frozen Rotors Discs. NOWEEDS 3" Diverters. AMSOIL Synthetic Racing Oil and Coolant. Scorpion 1.8 Rockers. Custom/Modified Exhaust and Side Pipes. E3 Spark Plugs. Arrington Customized Catch Can. MORE TO COME LATER...