Driver's side fender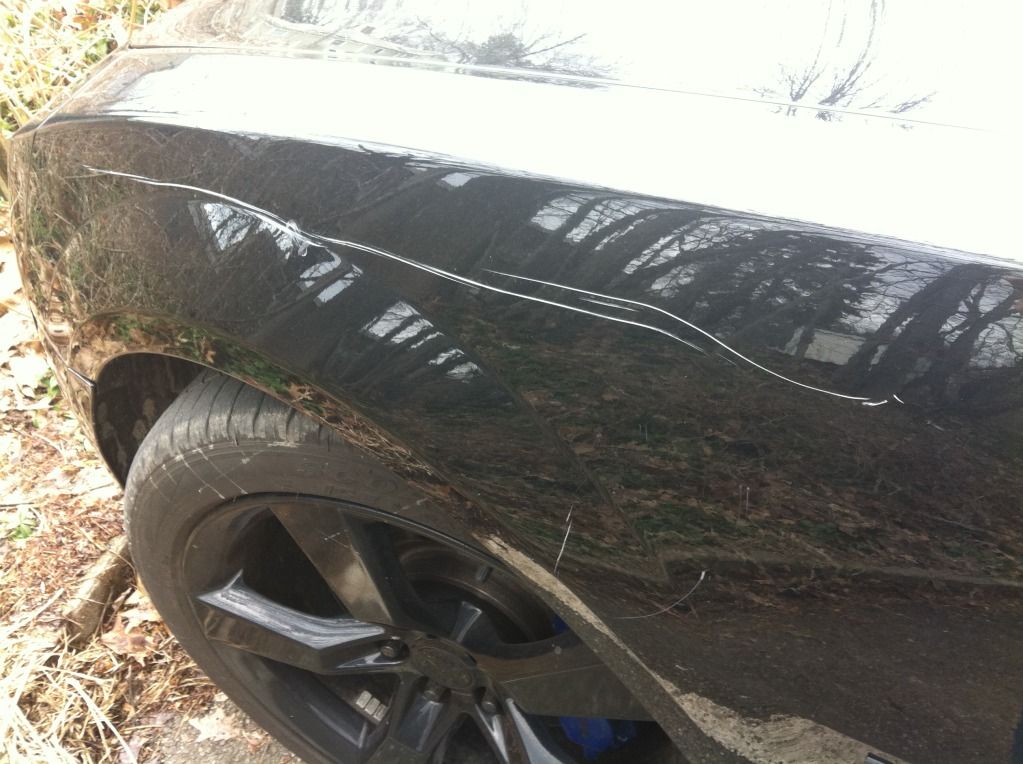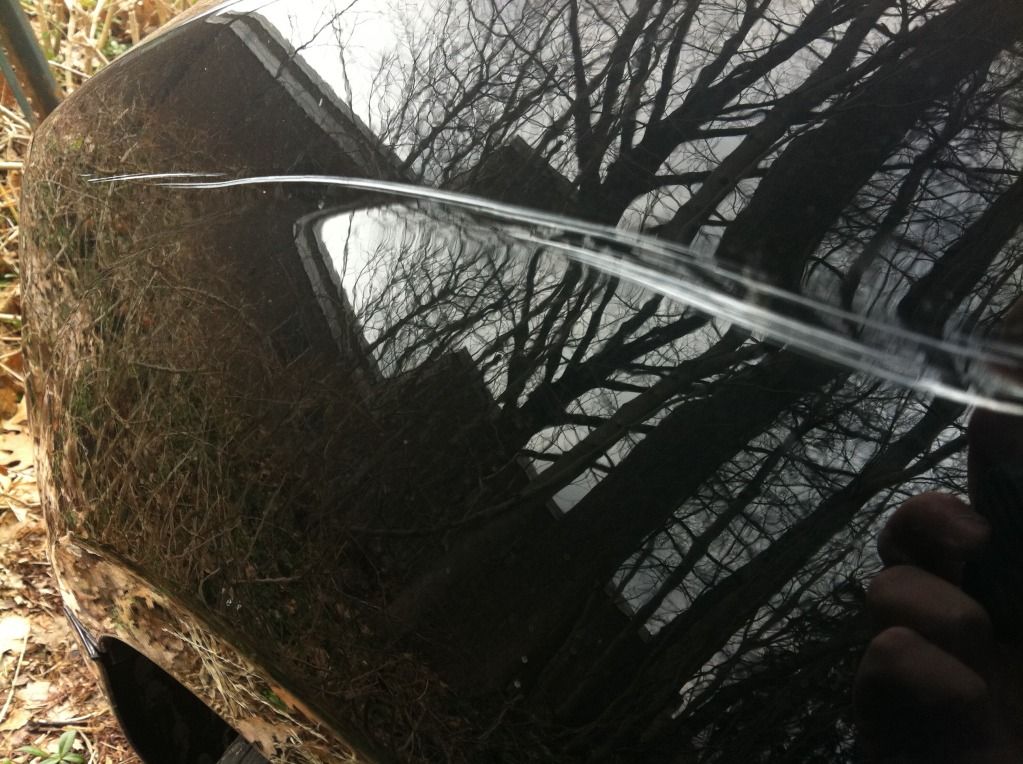 Driver's side Quarter Panel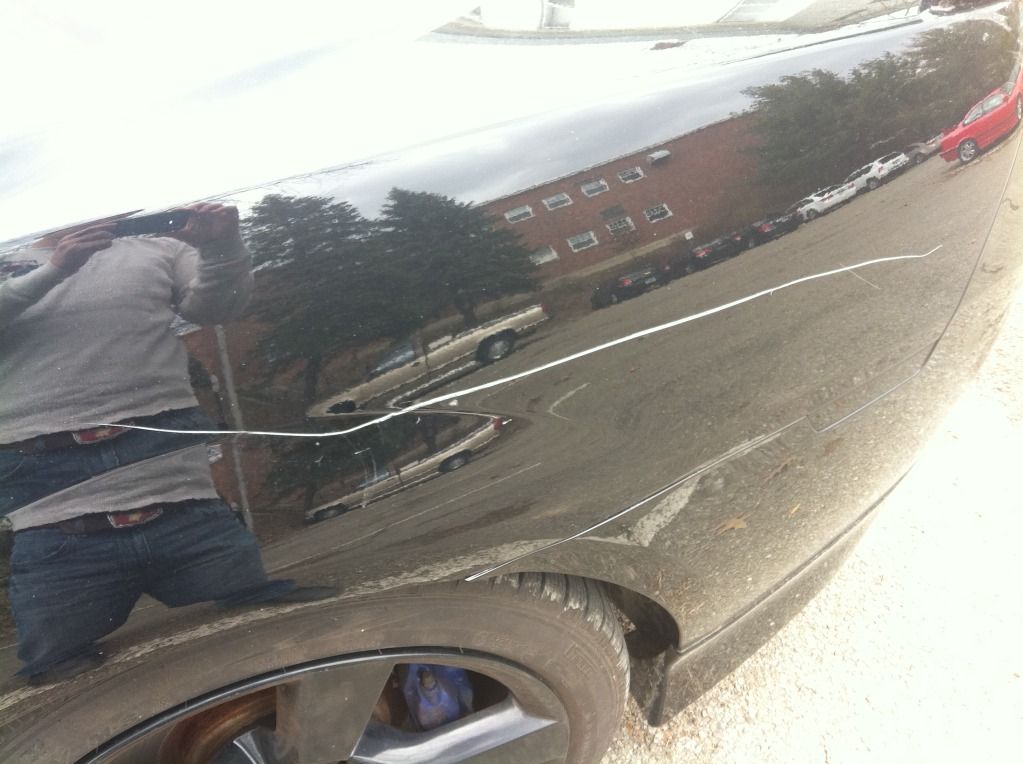 Needless to say, I'm pretty upset. Now here's the thing though - I'm not sure if the white lines are scratches, or if they're paint. I rubbed them and I *thought* I saw some of it come off - but
I did the fingernail test and it does catch, but I don't know if its catching because its a scratch or if because it's paint. The only thing I can think of, if it is paint that is, is that it's white out. But who the hell goes around putting white out on other people's cars? Then again, who the hell goes around keying other people's cars?
As my car was parked in one of the college owned lots I get to bring this to the school security instead of the police. I have this tiny suspicion that I'm going to get 0 help from the security people. I'm fully prepared for a "we assume no responsibility blah blah blah sucks for you blah blah" explanations.
So I guess the next step is to call insurance and get this figured out (though I probably need to determine whether it's paint or a scratch first). This is why I pay the extra dollars to have complete coverage. Vandalism is covered - AND it doesn't raise my premium.
Oh and to answer the question I gave earlier: a lot. A lot of people.