OK so I got back home today, seeing Kaylee was awesome. I even had a few packages waiting for me. One of which was from Becky....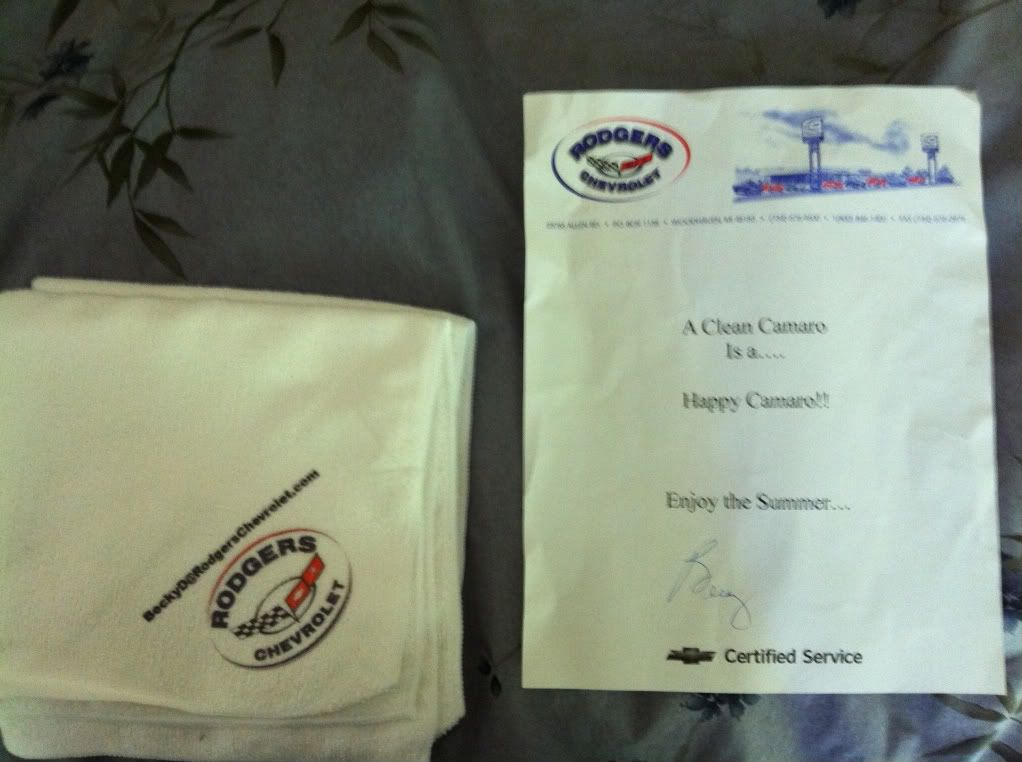 So then, when I thought it could not get any better......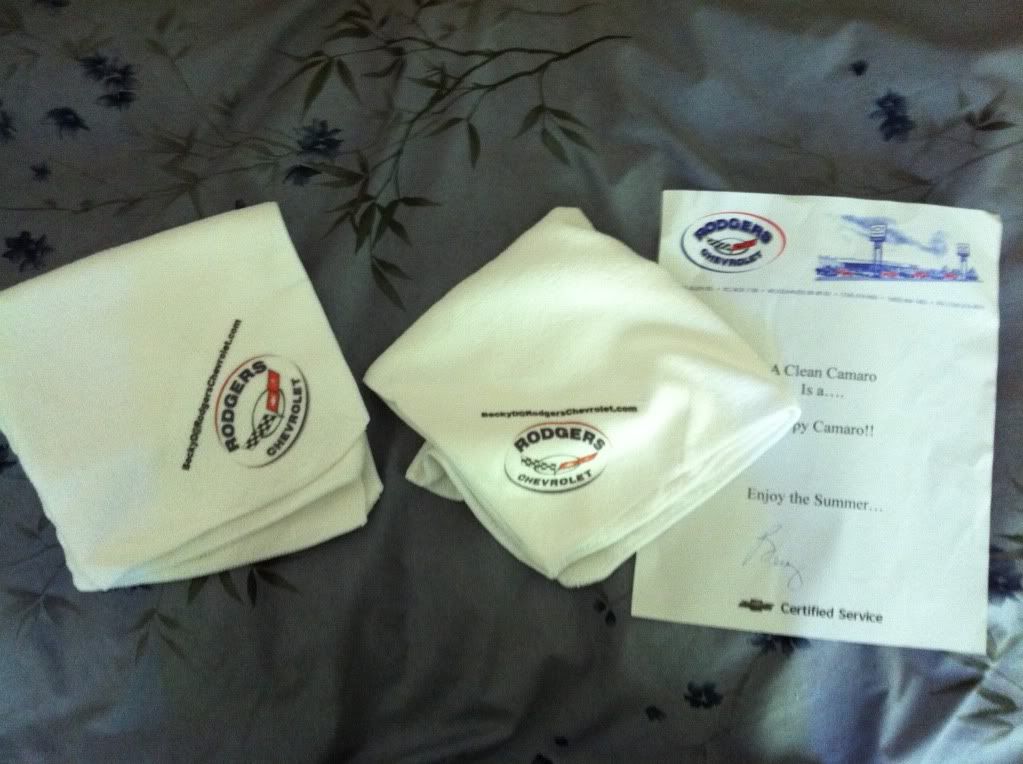 TWO TOWELS!!!!
After all the microfiber excitement died down it was time for food. Firstly, I put back in Kaylee's TB. See earlier posts as to why I had taken it out in the first place. Anyway, I was able to get in a quick video
Right so fun time over. Serious post time:
I started Kaylee up after dinner and BAM shit hit the fan. I got a slew of codes that came up:
P0102 - MAF Sensor
P0113 - Intake Air Temp Sensor 1 high input
P069E - Fuel Pump Enable Circuit High Voltage
P0801 - Reverse inhibit control circuit
P080C - Upshift/Skip Shift Solenoid Control Circuit Low

:upset: WTH?!? I got the car in the garage after some pushing and readjusting (as I can't go into reverse) and turned her off. Just my luck, I try to restart her and she turns over, gets a few cycles in and then shuts off.
The plan WAS to go to cars and coffee tomorrow morning at 7, but currently my car is unable to get out of the garage. The weirdest thing is that I backed into my spot when we went to dinner. So yea, this would be a great time for someone to be a miracle worker.