T-3 Hood Ports installed over the Weekend.
What a challenge these things were....holy crap it wasnt easy

BUT the outcome looks fantastic!!
Started with ripping the hood off and masking off the Areas to be cut.
(Some of these photos wouldnt allow me to rotate them...sorry)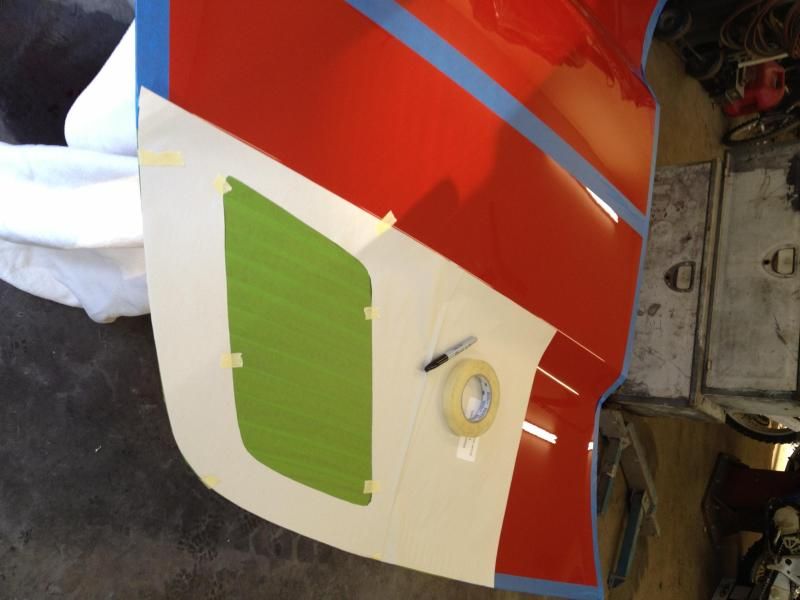 Using a demel like tool started cutting.
I let my buddy...the body/paint Tech make the first cut...i was too scared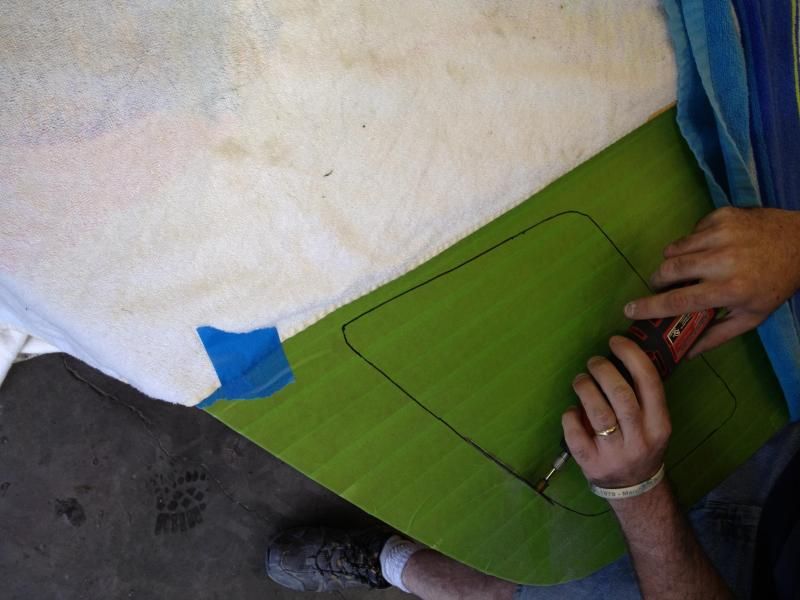 One hole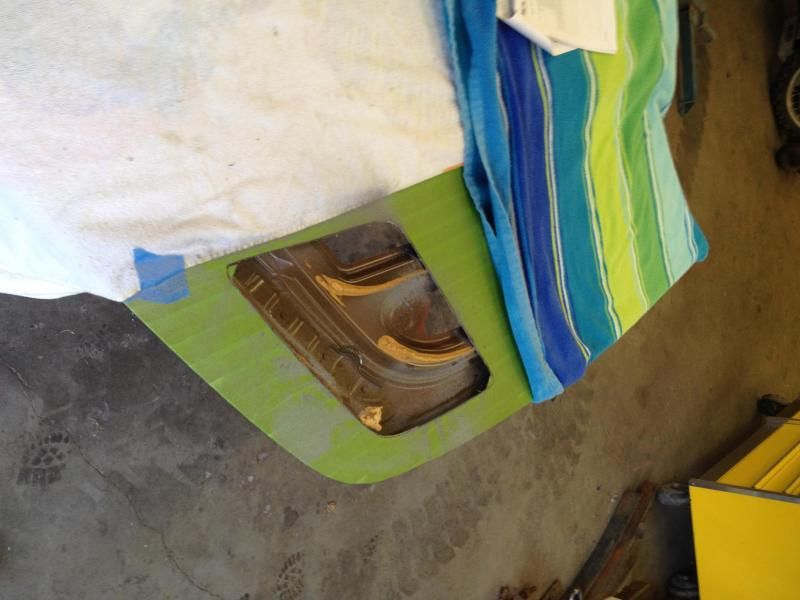 Two holes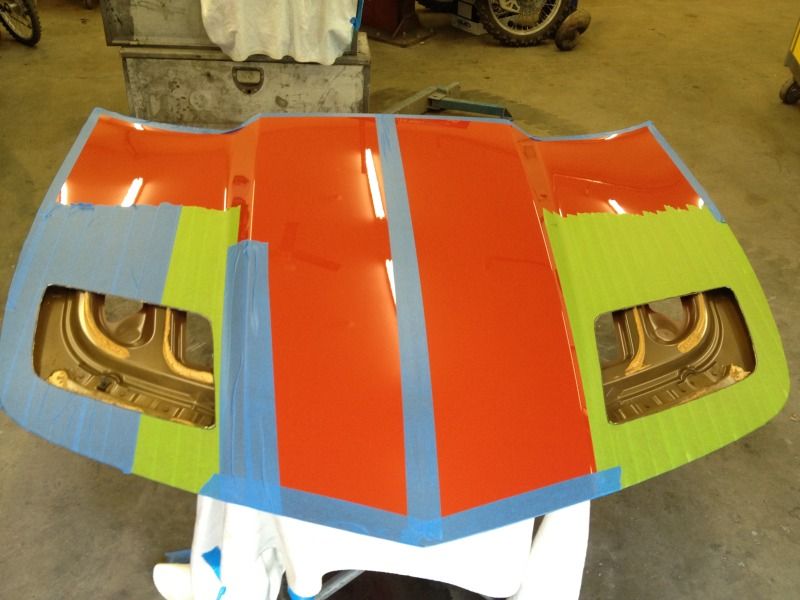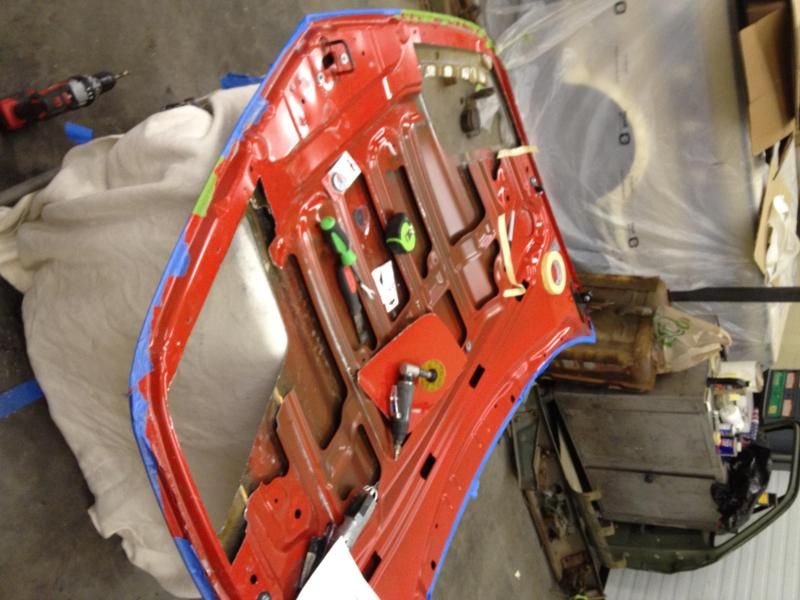 Back side probably took us a total of 3 hours to cut everything out
Test fitted the top ports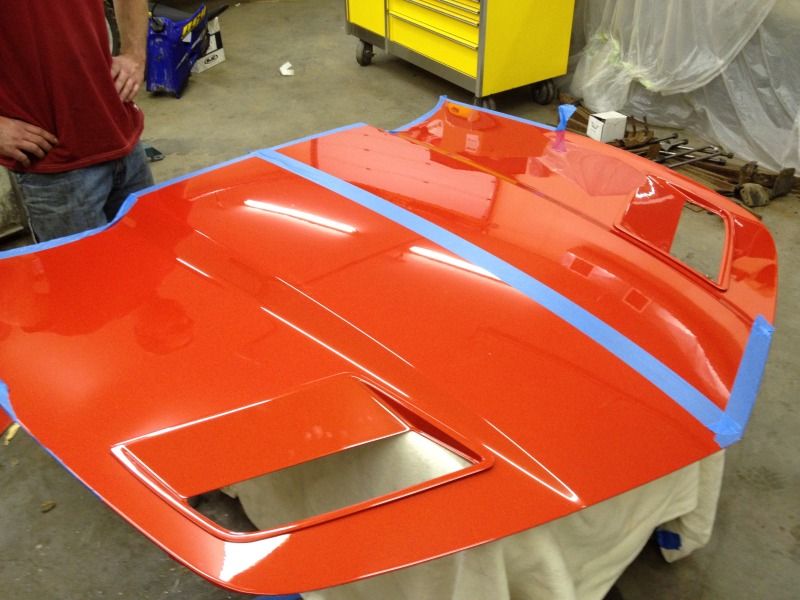 Then we glued them using the issued 2 part epoxy and let them sit over night.
The next morning we sprayed the backing black, only a small portion shows through the screen so we matched the screen color.
Then we let those dry and test fitted and glued these rear pieces on