Took a break from the fog lights and got to the main bumper modification this weekend. T3 Ports with ACS Mesh inserts

Ive got to say, this Mod is a bit more difficult than i anticpated. thankfully my buddy that helped me runs a body shop.
Here is step one using the template peice. I did not like how cheap the paper was, took me almost 10min a side to get it centered correctly.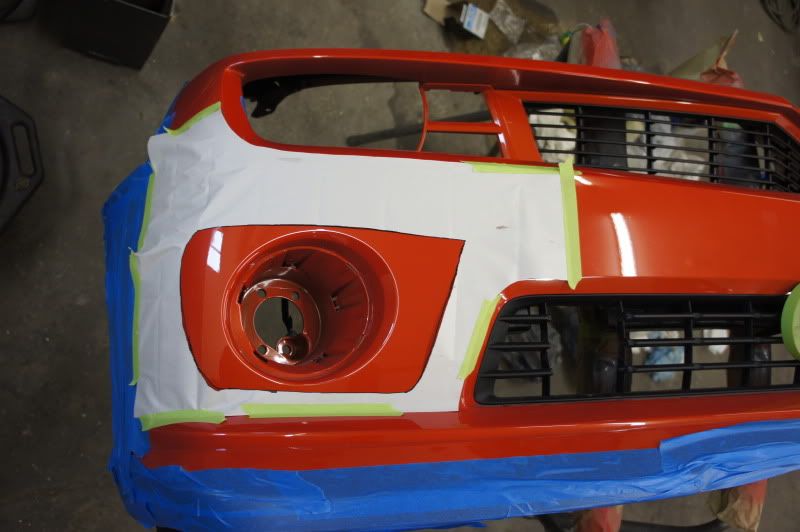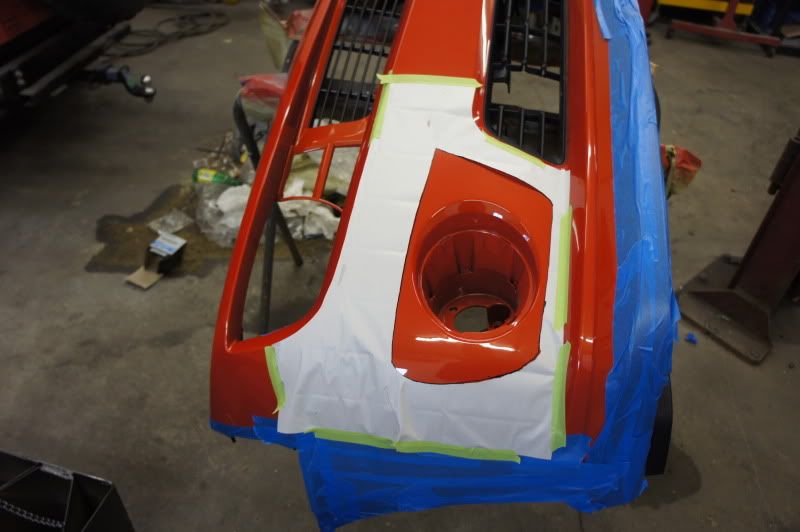 From here i used a black magic marker to draw the outline.
Then the cutting begins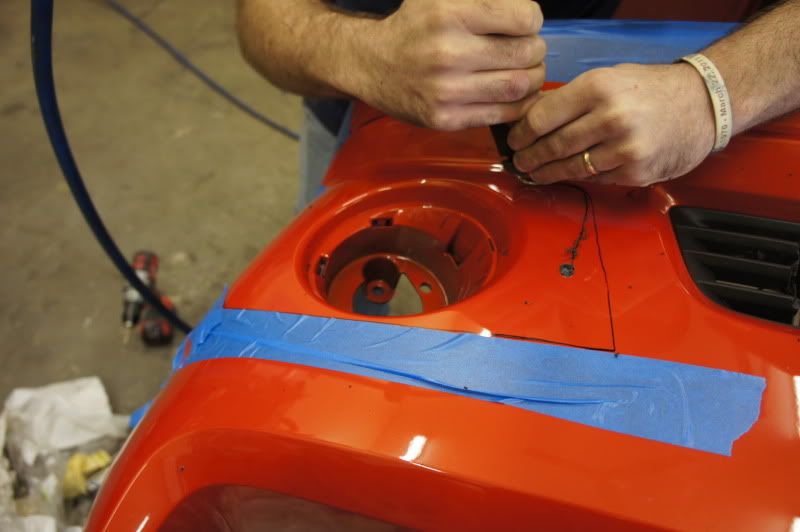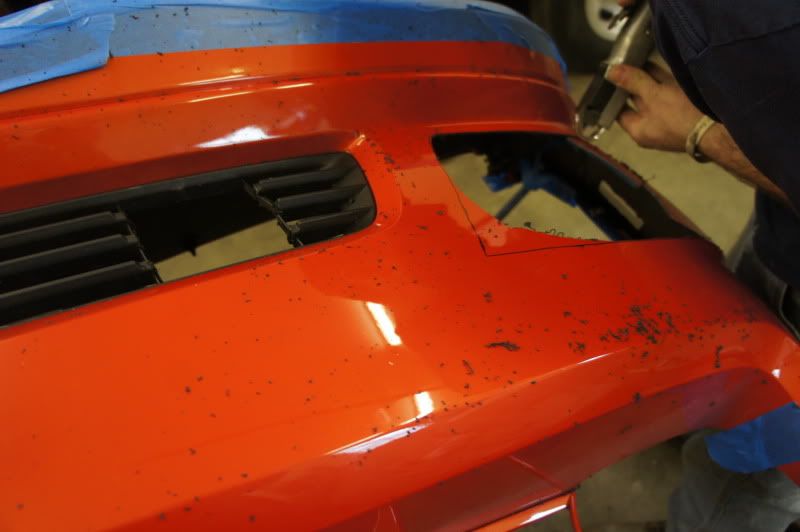 From here we used a edging sander to make the fit perfect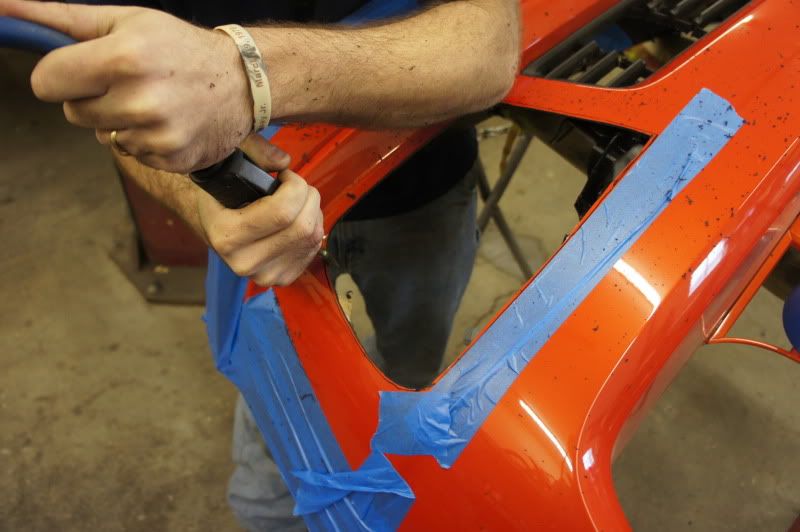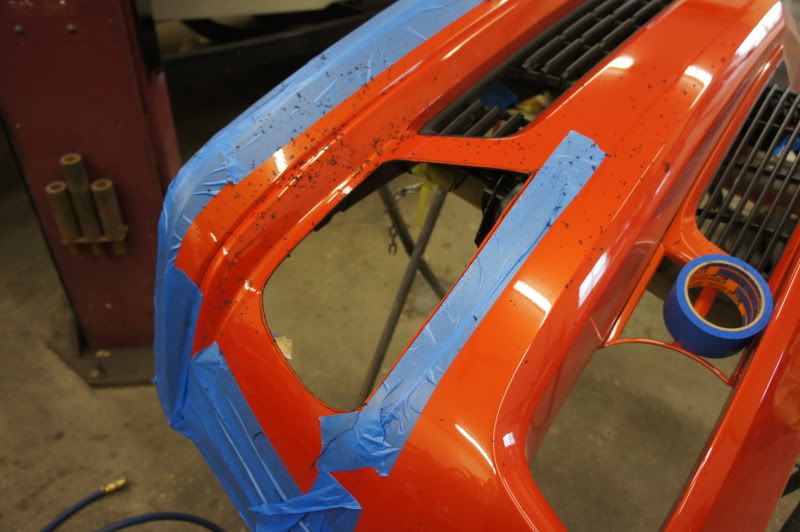 Both of them cut out!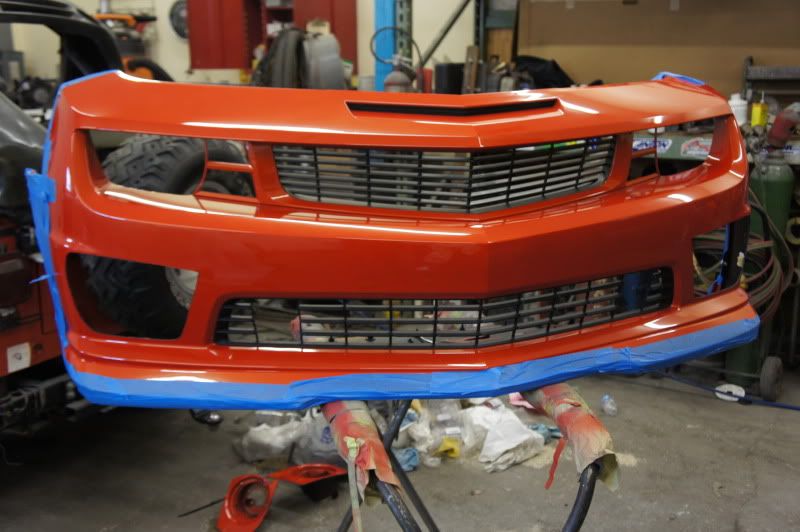 Test fitting one side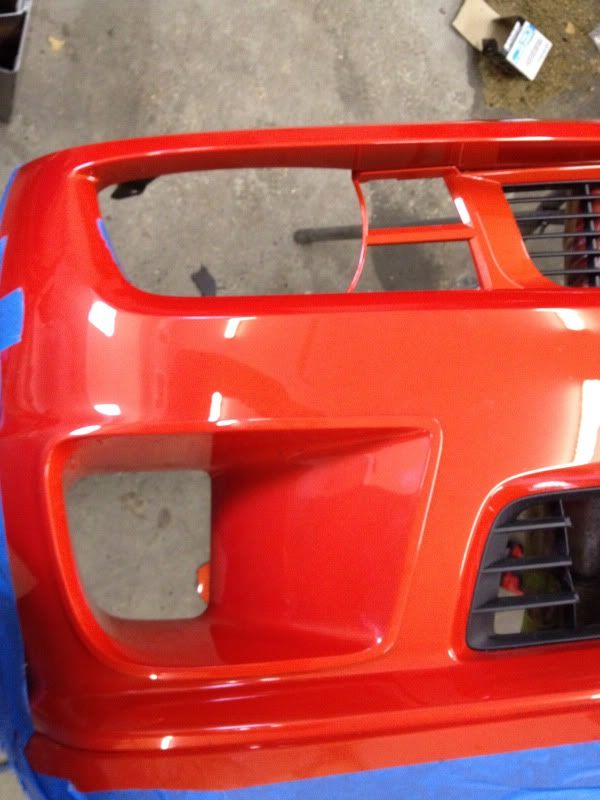 Now glueing them in place, wasnt that bad, pretty straight forward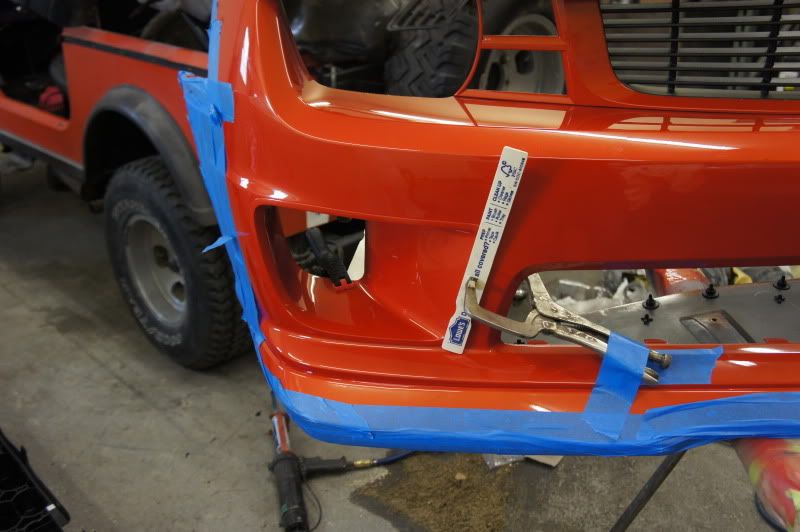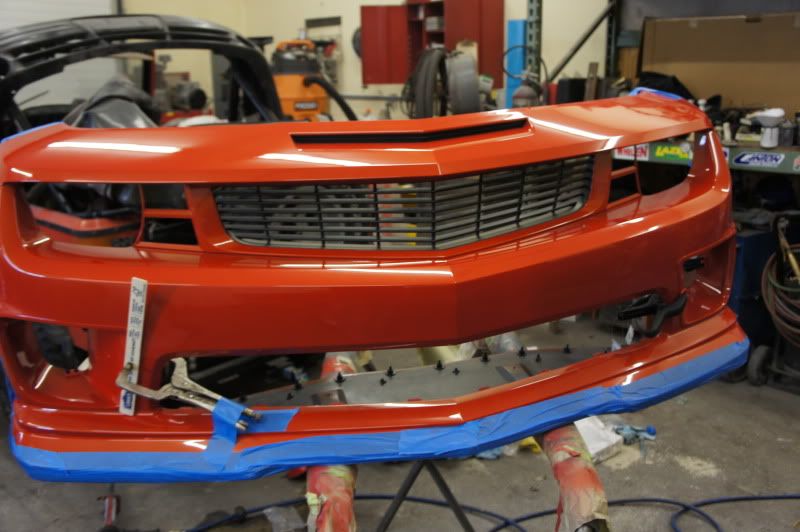 Here is how i held everything in place, i used paint sticks and clamps, the paint sticks are pushing in on the back peice squishing everything together and the clamps helped hold everything while the adhesive cured.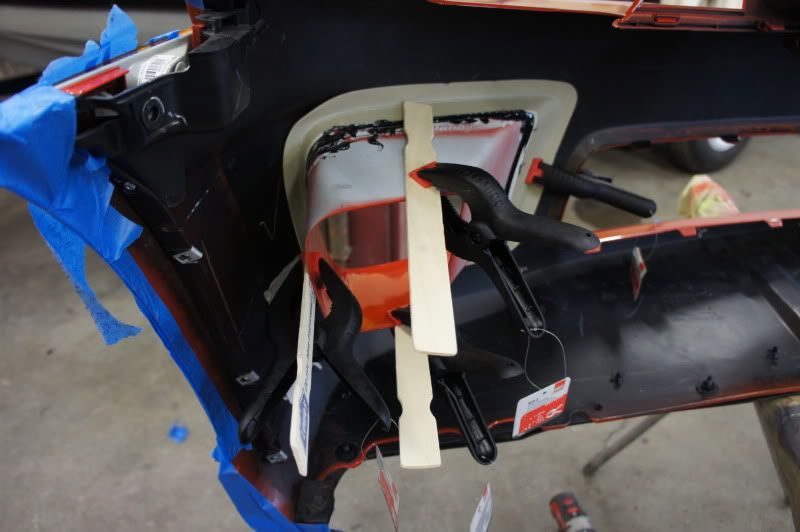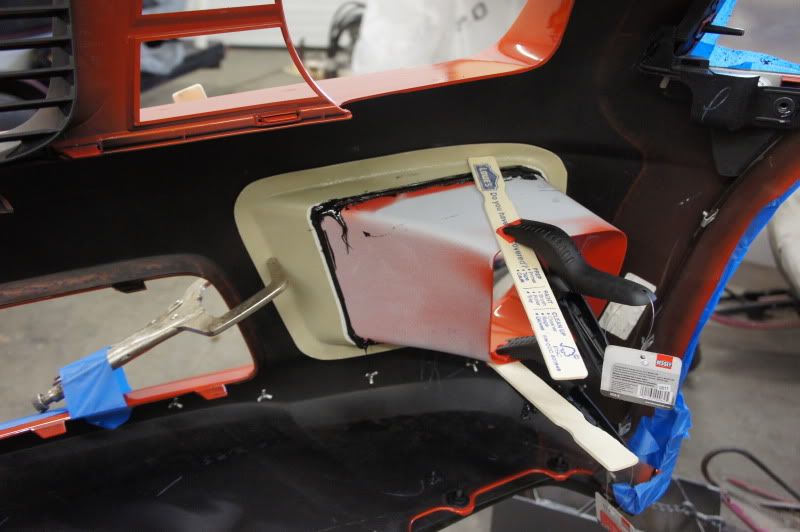 Below is a picture showing the installation of the ACS Mesh, which sits right over the back of the port. Instead of using rivets that they gave us we used the same adhesive that we used to install the ports. Also in this photo you can see the Shims that were needed to make the ports sit nice and flush against the outside of the bumper leaving no gaps!!
And Finished T3
T3 Mesh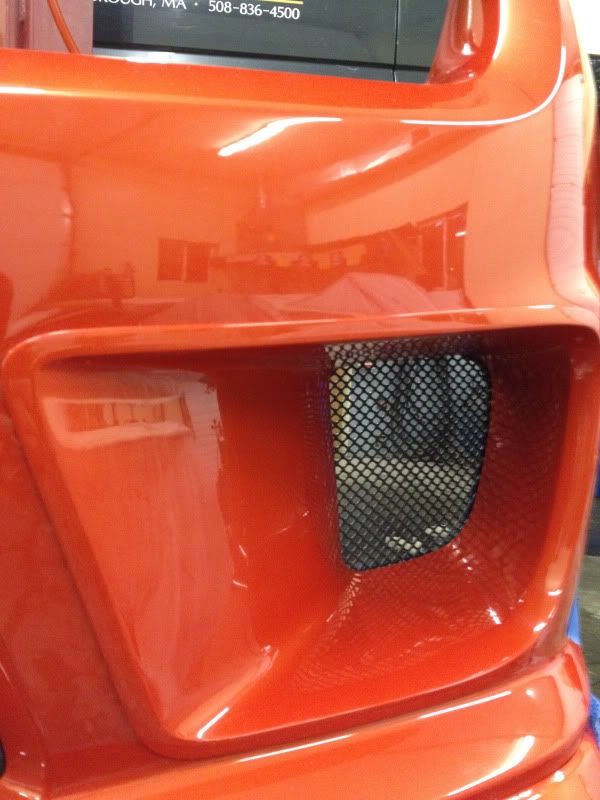 Thanks for viewing.....Now back to my garage to continue with the DRL Relocation!!