Help me in fundraising to finish my car!
I'm looking to unload some of my car audio I've collected over the years. Most of this has been used, some of it has not. Anything that has been used was used lightly and never pushed hard. Everything works 100% unless otherwise stated. Sorry to say, but no shipping at this time. I will be willing to meet up within a reasonable distance (53158). Pics are all quick pics using my phone, if anyone wants better/different pics of something just let me know.
Subwoofers:
2 - 8" TC2+ These can handle up to 500w RMS and are designed for large sound in small enclosures. $300 for the pair.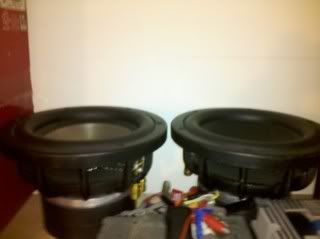 1 - 12" MTX Thunder 4500 Brand new in box. $50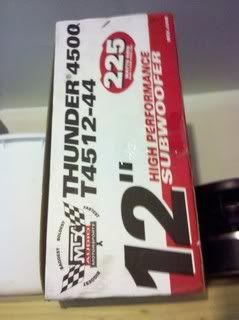 1 - 12" Diamond Audio Mac Daddy 12" Single Voice Coil New, Never used. $150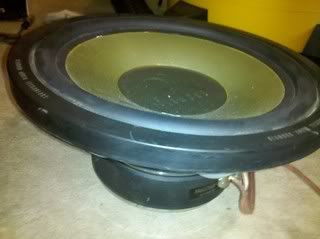 1 - 12" Diamond Audio Mac Daddy 12" DVC in a premade ported box. Sub is in perfect shape, box has a scrap on the side. $300 for sub and box.
1 - 12" Pioneer TS-W500SPL DVC. This is a beast of sub, it's also the sub Pioneer used to break the world record for SPL when it came out. 5000w RMS capable. Sub has never seen power, after building a huge customer enclosure for it, I found out my amp was toast. $300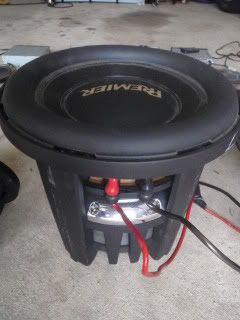 1 - 15" Adire Tempest. This sub gets loud and low, popular for both car and home sub setups. Large ported enclosures are where this sub really shines. $150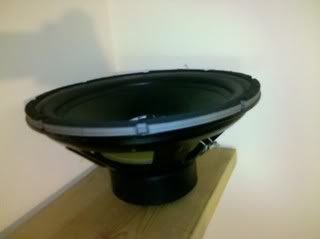 Amps:

1 - Phoenix Gold ZX600Ti Zero-Point Titanium Series. Mechanically, this amp is in perfect shape. The outer cover does have some light scratches. Currently powering the Mac Daddy DVC, this is a killer combo. $300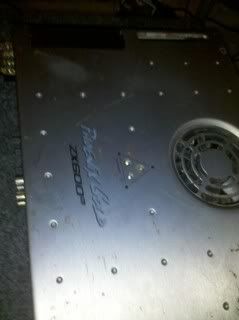 1 - Rockford Fosgate P4004, 4-ch amp $200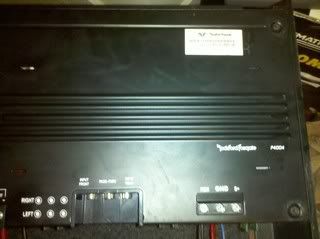 1 - Sony MOBILE ES ES-5026, 2-ch amp $100
1 - A/D/S powerplate P-Series P240.2, 2-ch amp $150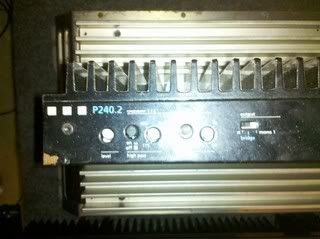 MISC:

1 - Alumapro 5 farad capacitor. Currently powering the Mac Daddy DVC/Pheonix Gold combo. $100
1 - Earthquake PH-D2 amplifier. This was modified by Earthquake to put out insane amounts of power. This is what was planned for the TS-W5000SPL sub above, but like stated above the amp went bad. Needs a new capacitor on the board. Make offer (Good condition units still go for $400 if someone has the knowledge to fix)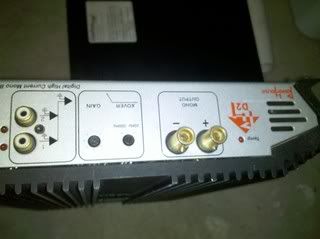 1 - Clarion 4ch amp. This is an older amp, I've used it for years with no problem and loved it. One day it just stopped working, no clue what's wrong. Make offer.
1 - Innovate LC-1 Brand new in box. I don't need this atm, but I'm in no hurry to give it away. If someone is looking for one, make me a decent offer (They're $199 plus shipping from Innovate)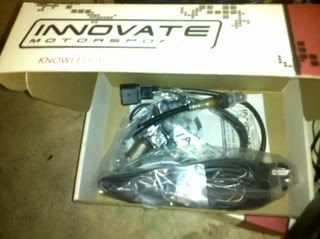 2 - Schwitzer turbos. Started refurbing these for a build, but sold the car and don't have much use for them now. Some in/out shaft play, but they still have life in them before needing a rebuild. $125 each/$200 for the pair.