As you may have seen, the Camaro Convertible was used as the parade vehicles here at TMS. I thought you might want to see some cool pics from this weekend.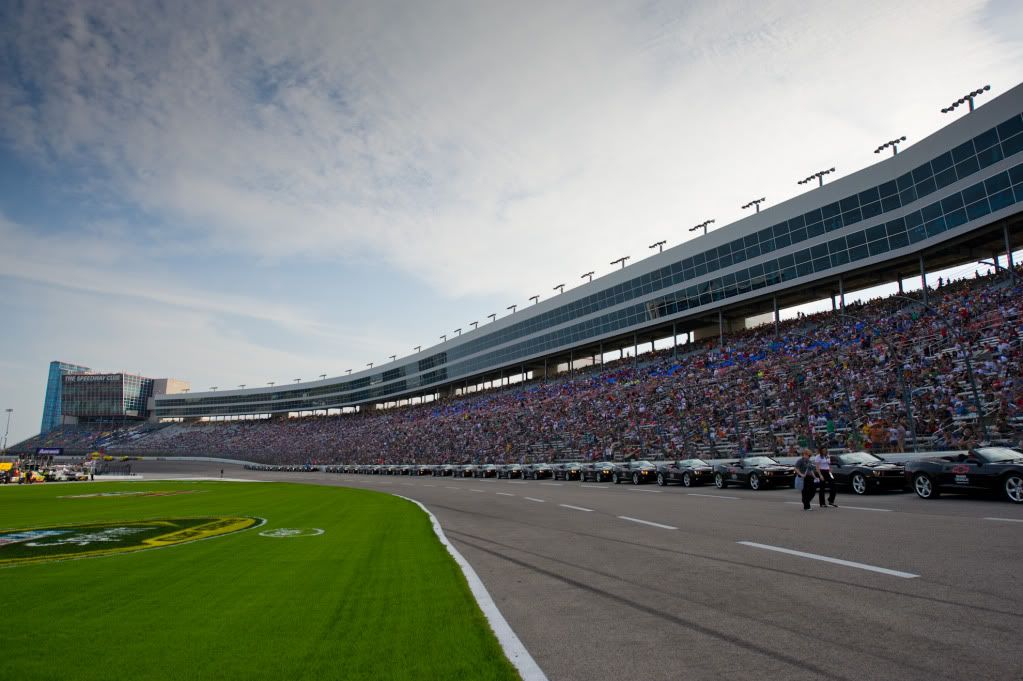 Tony "Smoke" Stewart got to ride in the Classic Chevrolet Camaro for the parade of drivers!!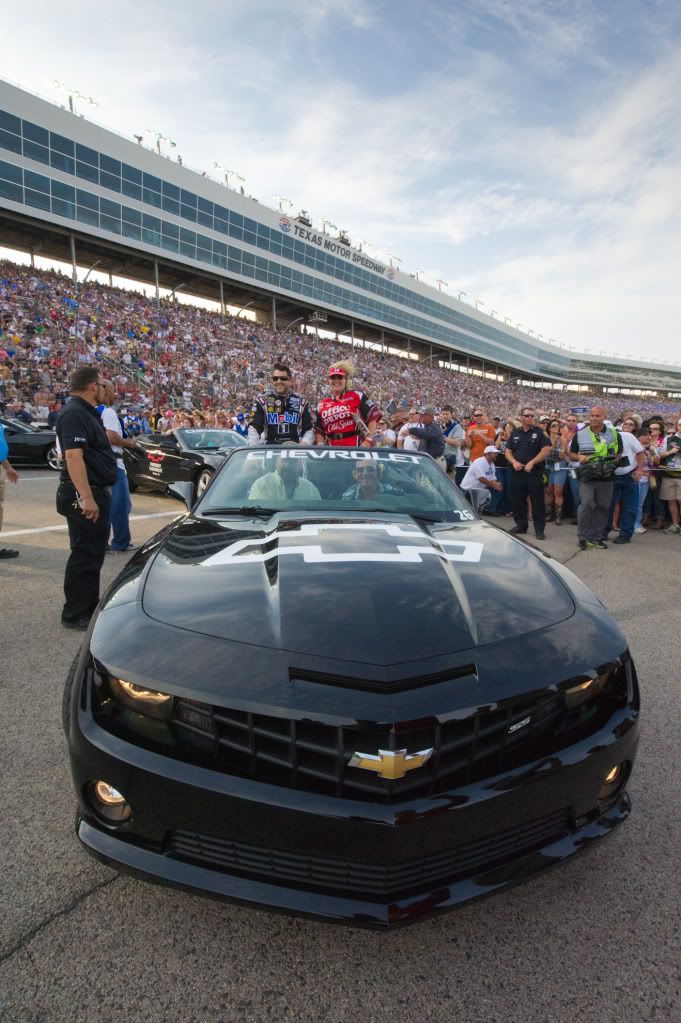 He even signed the window sticker for 1 lucky purchaser of this parade car that is now for sale at Classic Chevrolet!