Call it timing or just great luck on my part if you are interested. I live in Des Moines, IA and have a black on black 1ss with RS package manual 6speed. My wife and I are expecting our first child and I have been crunching the numbers and keeping the camaro is going to make things a little tight. Here are the details and some photos.
The rims, emblems, and tailight trim rings were professionally painted black
The windows are tinted at 50%
The car has H&R springs which lowered it about 1.4 inches front and rear.
Thrush dual chamber mufflers(similar to Flowmaster 40 series) nice throaty sound, but not obnoxious.
Custom subwoofer install by myself and elemental designs(can be removed and I would lower the price)
Last week I installed a Pfadt Uberlicht short throw shifter and it shortened the shifts by about 25%.
I also have a skip shift eliminator which I haven't installed yet.
Has Auto Armor and Scotchguard interior.
The vehicle has right around 8,700 miles and may have a little more by the time it sells as I only drive it on the weekends.
No accidents
Price $28,750 with the custom stereo or $28,000 without it. I'm looking for a good home for this car and if you are interested let me know.
Here are some pics. This car turns heads wherever I go.
Custom stereo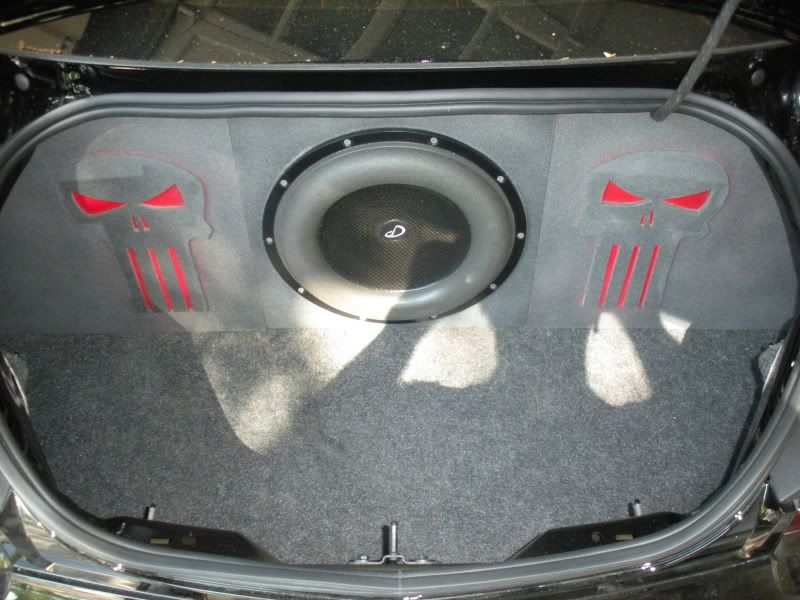 Car and Trophy at local car show
Shot with the halos on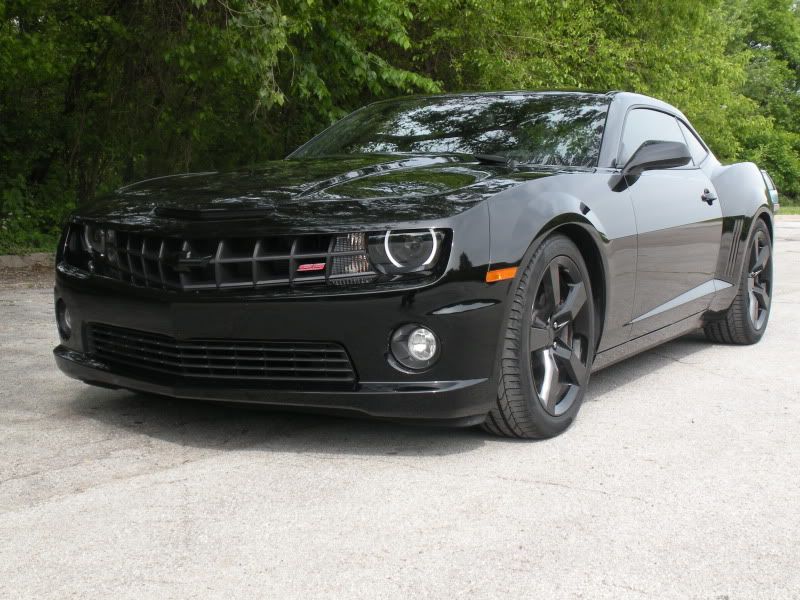 Side shot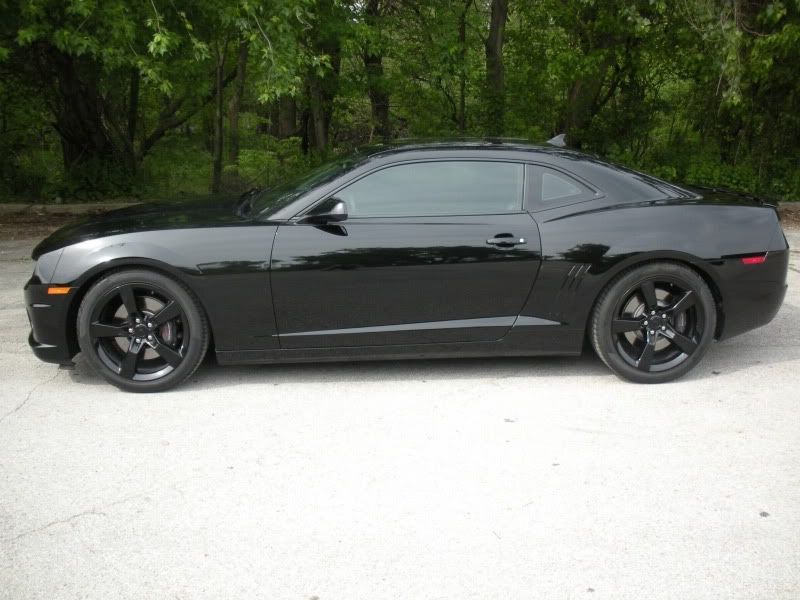 Front
I can get pictures of the interior and new shifter if you are interested and any other info. you need. Shoot me a PM if interested.