Man, okay, you guys are making me feel a bit better, thanks.
I am also feeling a bit worse for all you guys who have been in some serious
accidents with these cars, such terrible things to see all these damaged babies. :(
So, I took some photos of my damage, but now it definitely doesn't hold a
candle to any of these other people's posts, but to me, no matter how insignificant it looks, does NOT take away from how crappy it feels to see it and know what happened. :\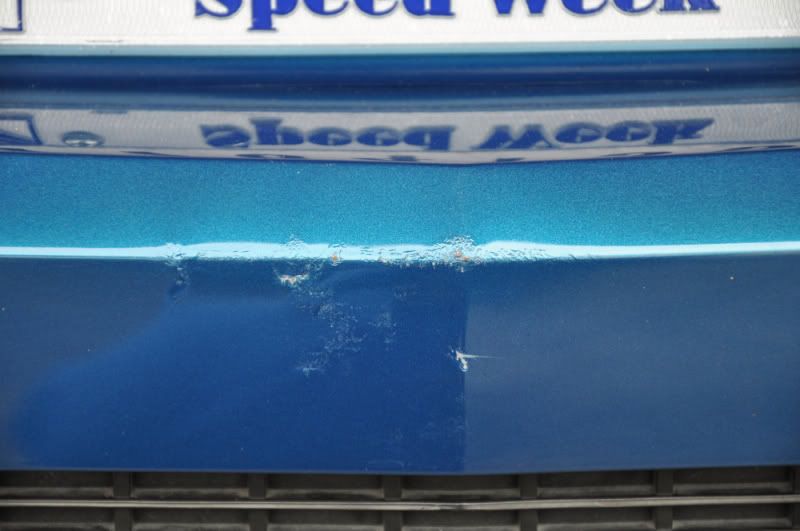 thanks again for the words guys.
and really hope your cars are going to be back in action asap, and lookin' good as ever!
__________________
I GOT MY CAMARO FOR MY SIG.!!!! AT LAST!!!


Built: October 2010 / ABM Chevy Camaro RS 2LT
Grey/Ebony Leather Interior / 6-Speed Manual Trans.
Gauge Cluster / Silver Rally Stripes (May remove?)
20" Polished Aluminum Rims.
K&N Cold-Air Intake / Corsa Exhaust.