Update: Pulling on the butt is done. Turns out when they straightened the rear frame, they got the floor in the same pull.
The rear frame is straight. To the decimal on the GM design spec sheet.
Now for the front subframe to the pulled a bit and then the body work can start. Not as gory as I thought but made me put a shopping list together.. hopefully I can find some aftermarket trailing arms, sway bar, and tunnel brace since the last is bent. Rear is still off by a half inch.
Oh, and pics on the frame puller.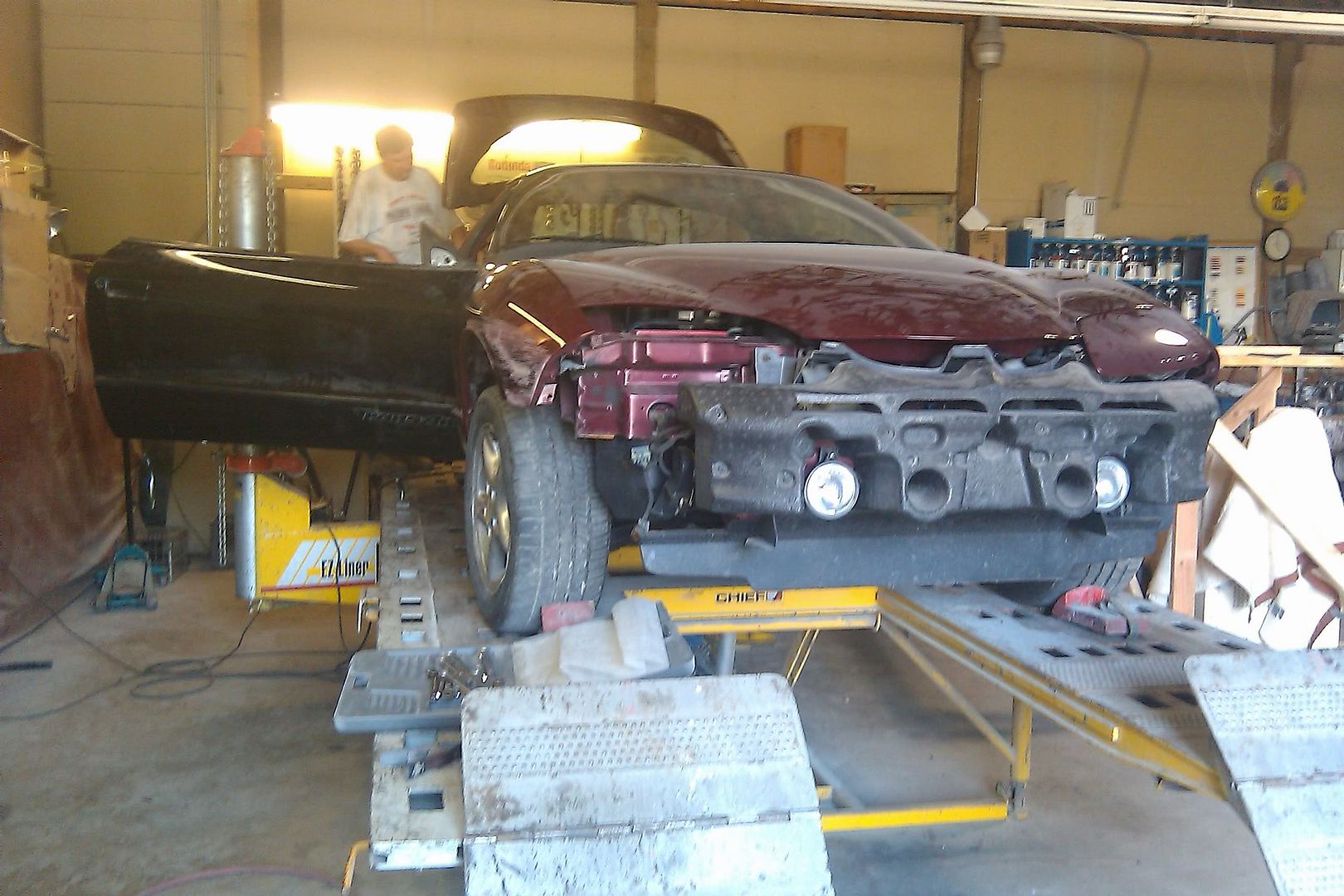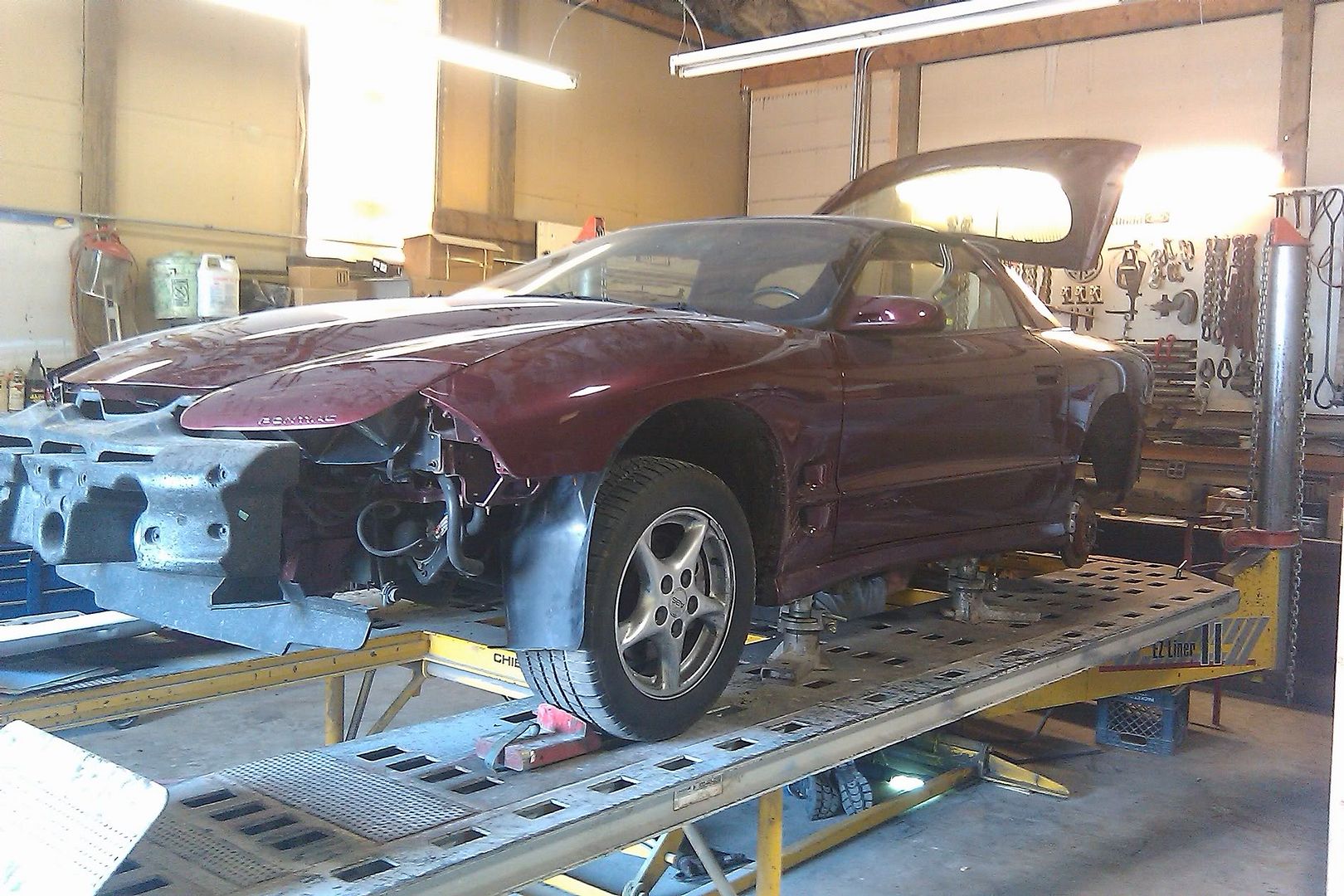 Where'd my interior go?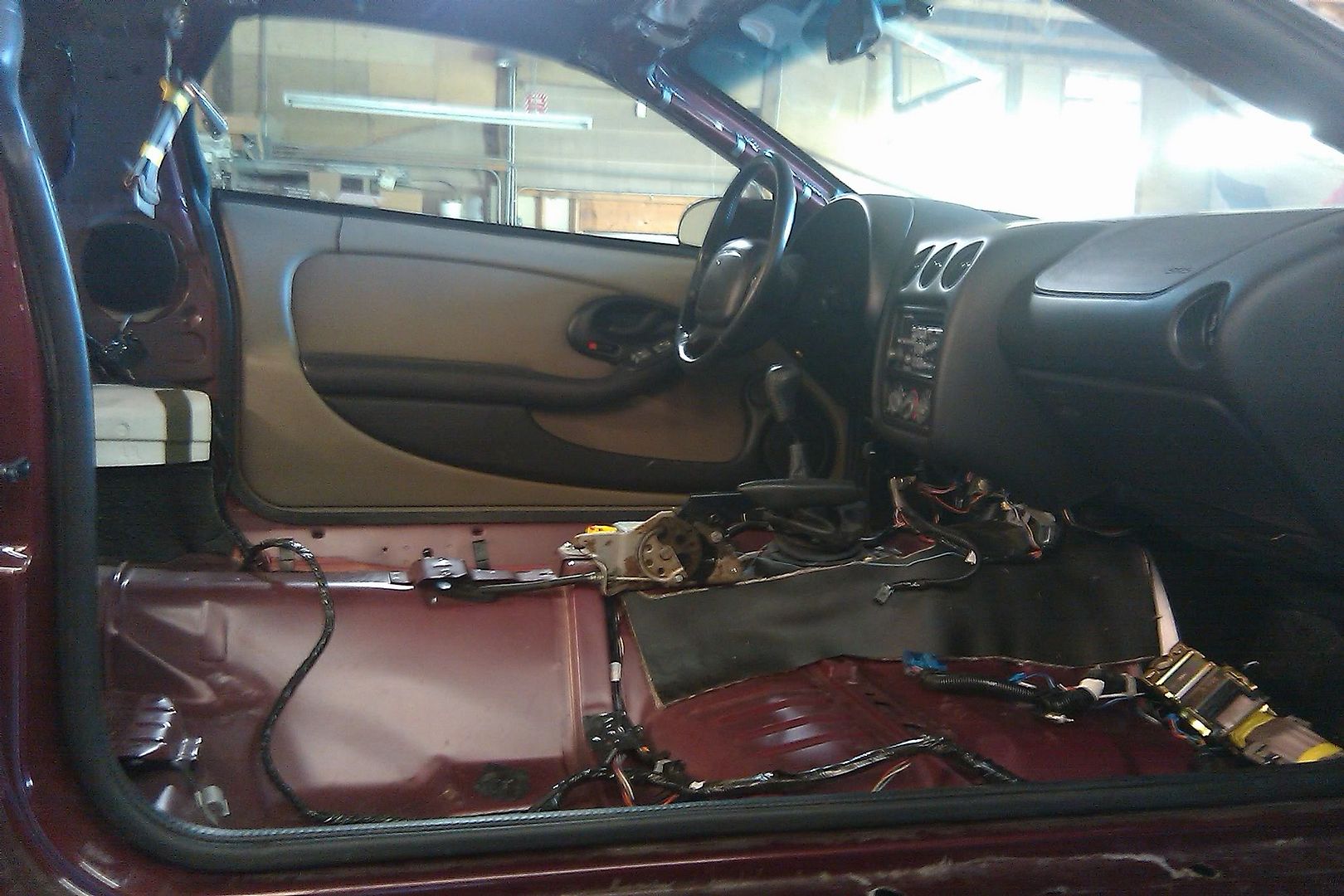 Yeah, what was once one door, is now 2?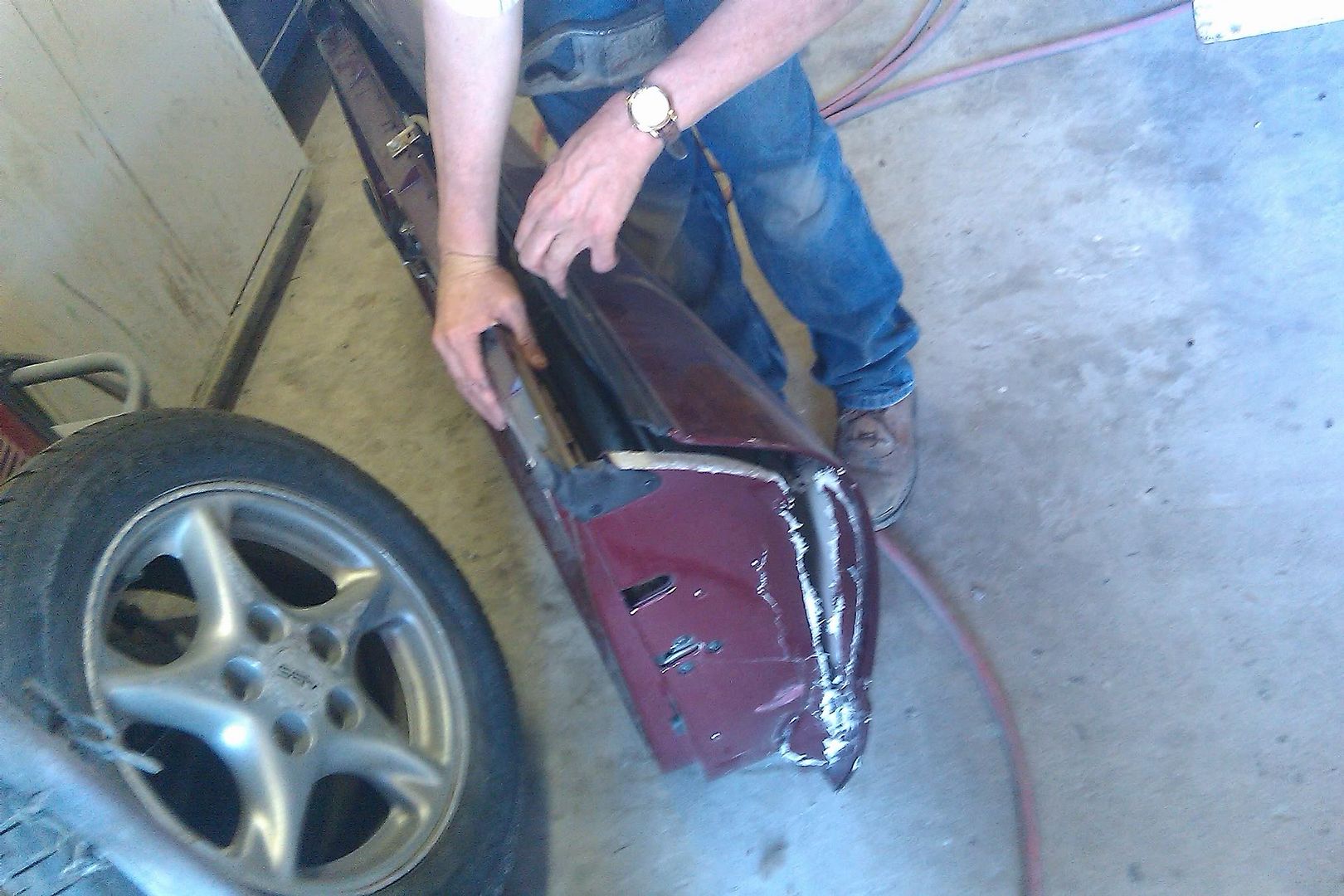 Weird ass joggle/fold that we aren't sure how it got there or if it's some sort of recess. Note the lack of cracked/peeled undercoat on the underside of the fold.