I traded my black 2010 2SS/RS recently.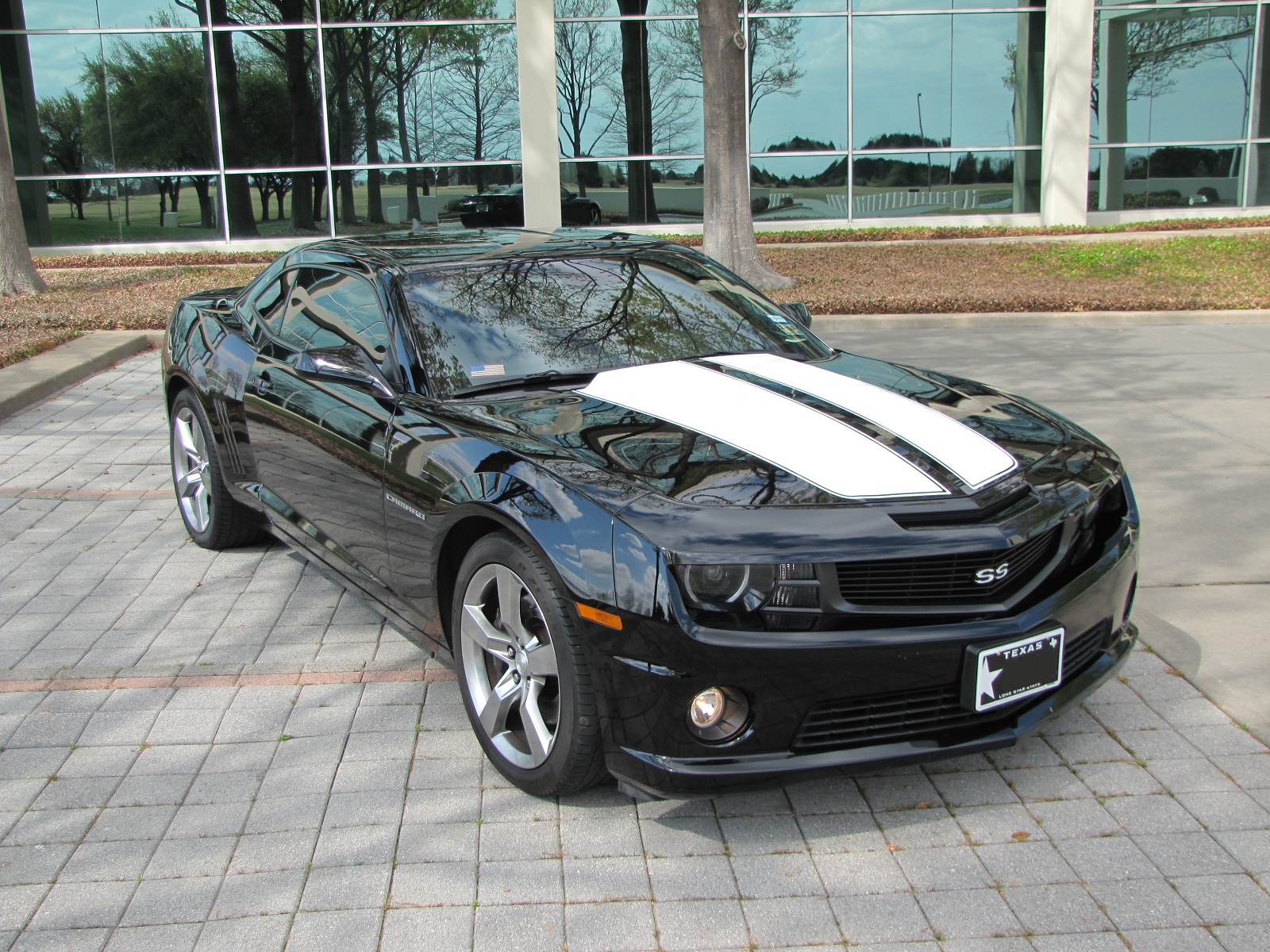 Loved the car, hated that it was black. Too hard to keep clean since I drove it daily. Decided to get what I really wanted when I bought that car back in March of 2010. Picked up this lightly used Summit White 2SS/RS with IOM stripes and interior. I would have bought this in the first place had I been able to find one.
Here it is when I picked it up from the dealer.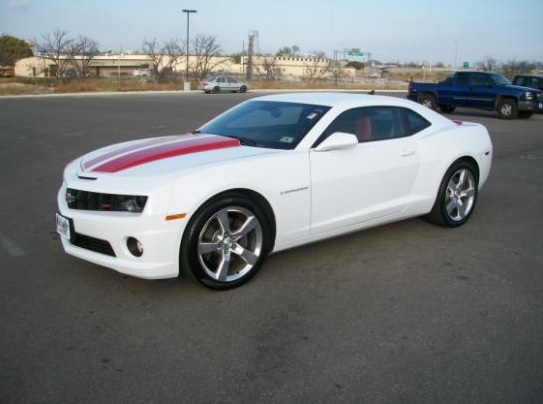 First pic all cleaned up.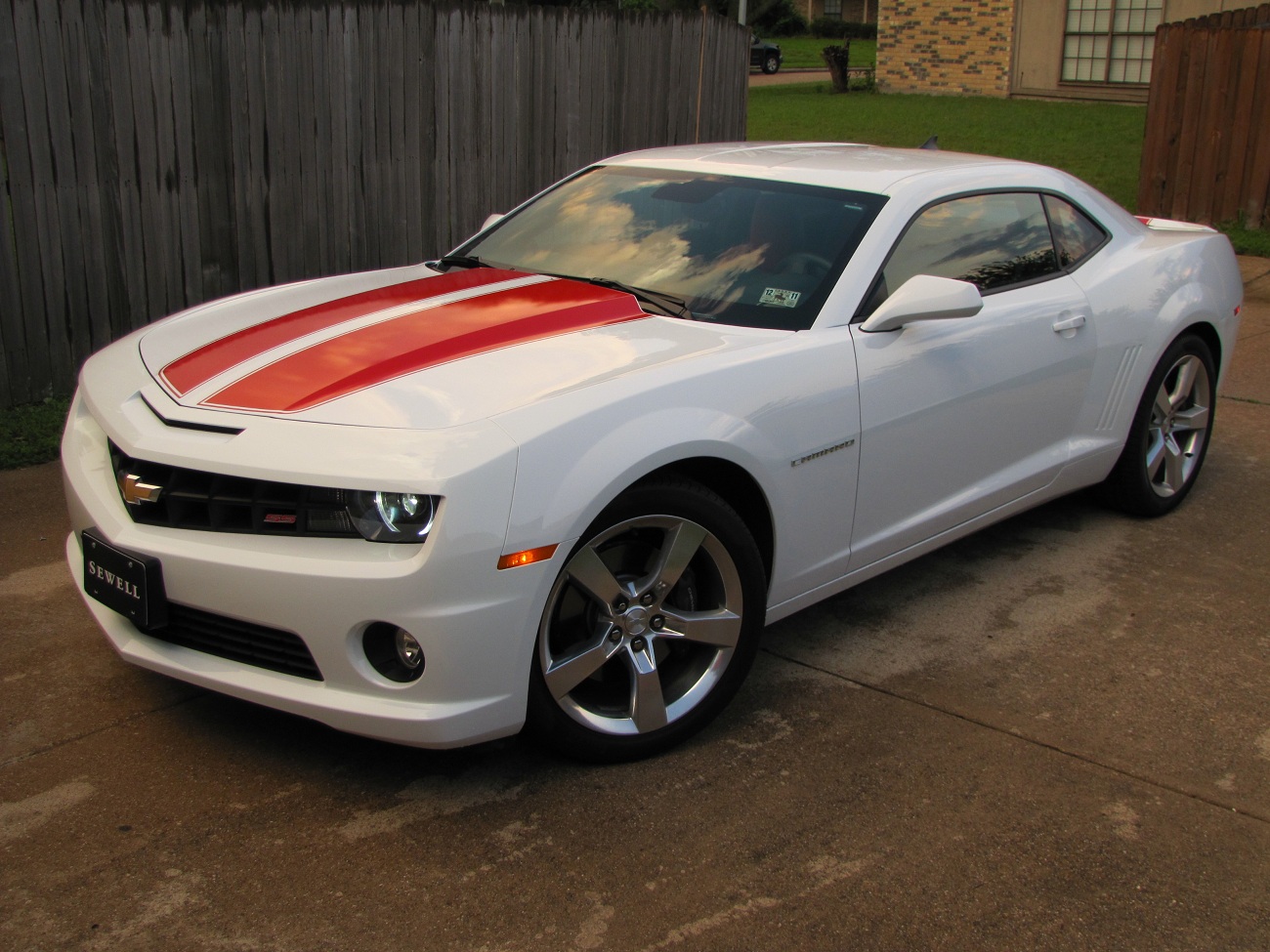 At Texas Motor Speedway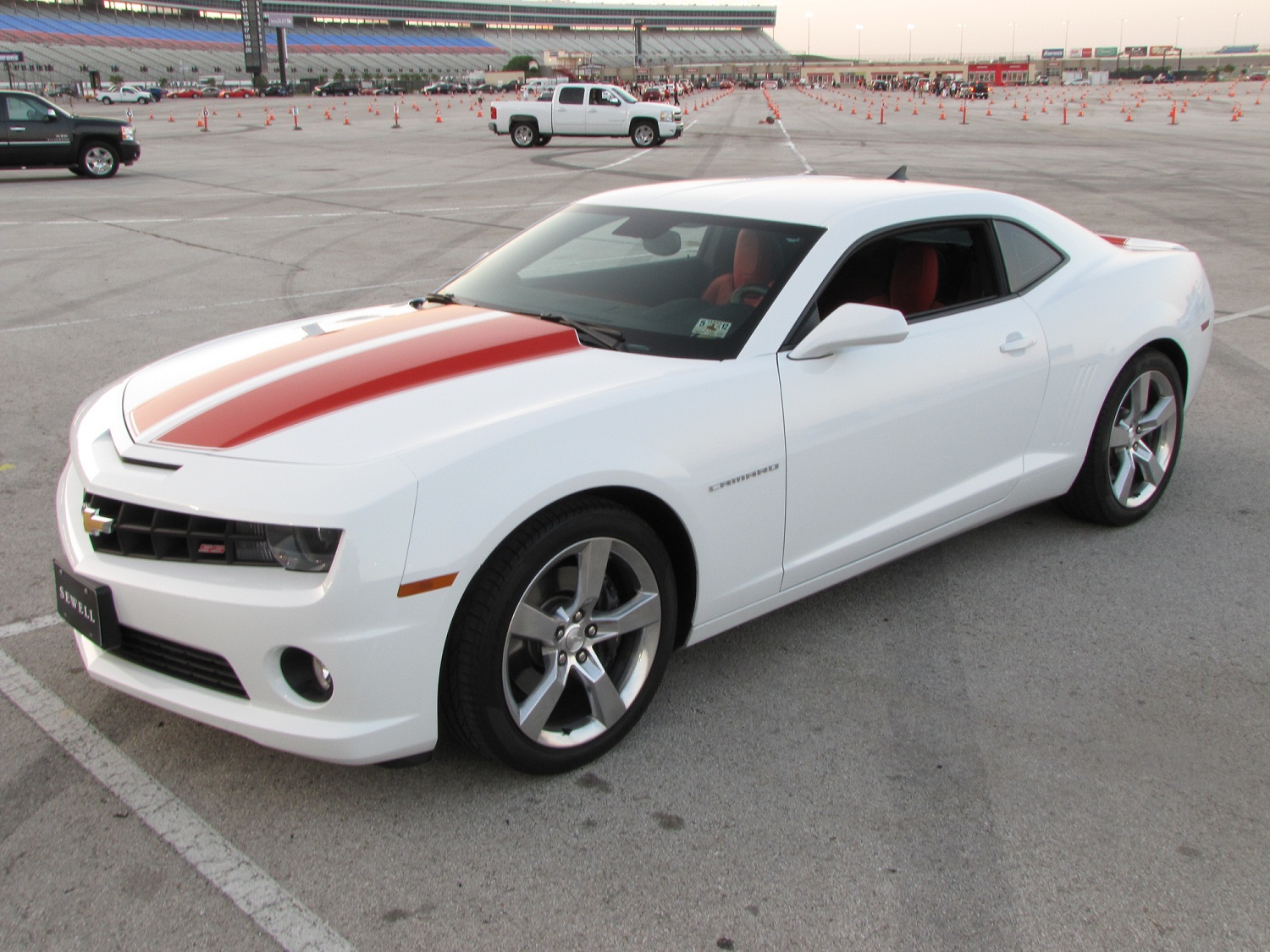 The car came with a Breathless CAI and SLP loudmouth axle back. I was happy to see that since I was planning on doing a muffler delete like my black car. I had the engine cover painted IOM.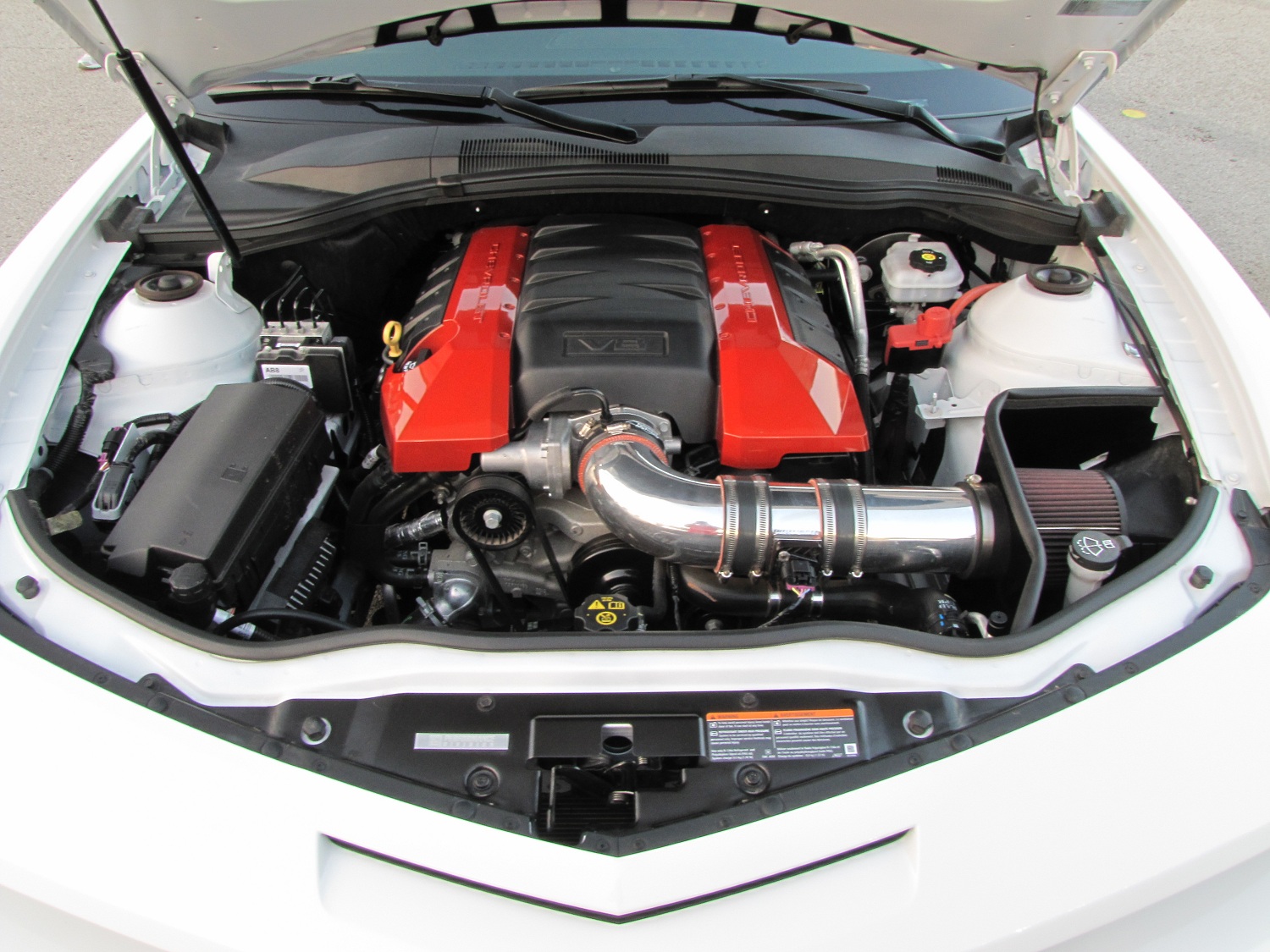 One of my favorite things about the 5th gen is the IOM interior. I fell in love with it the first time I saw it almost 2 years ago.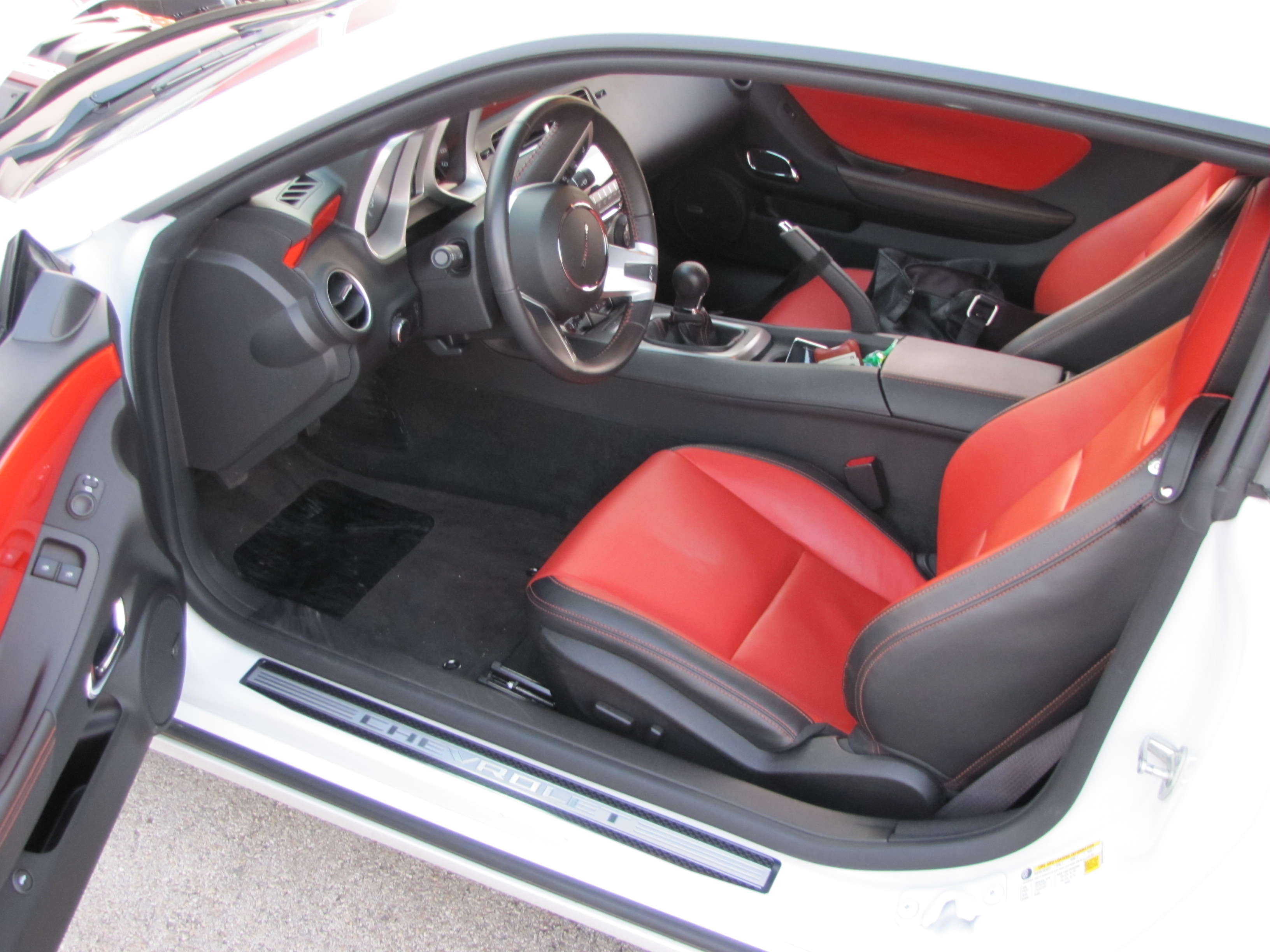 1st appearance mod: Painted Heritage Grille.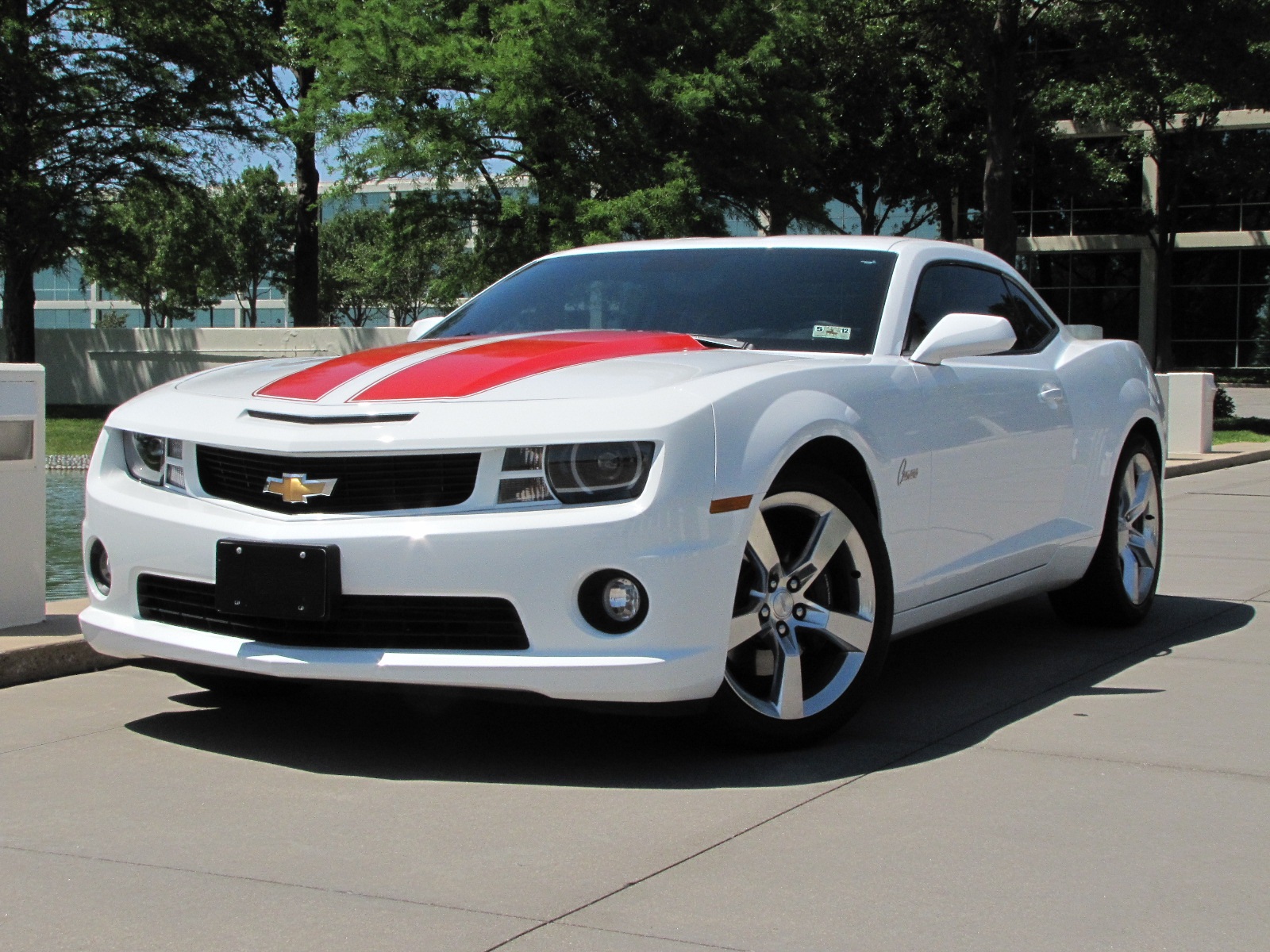 Classic style fender emblems from emblempros.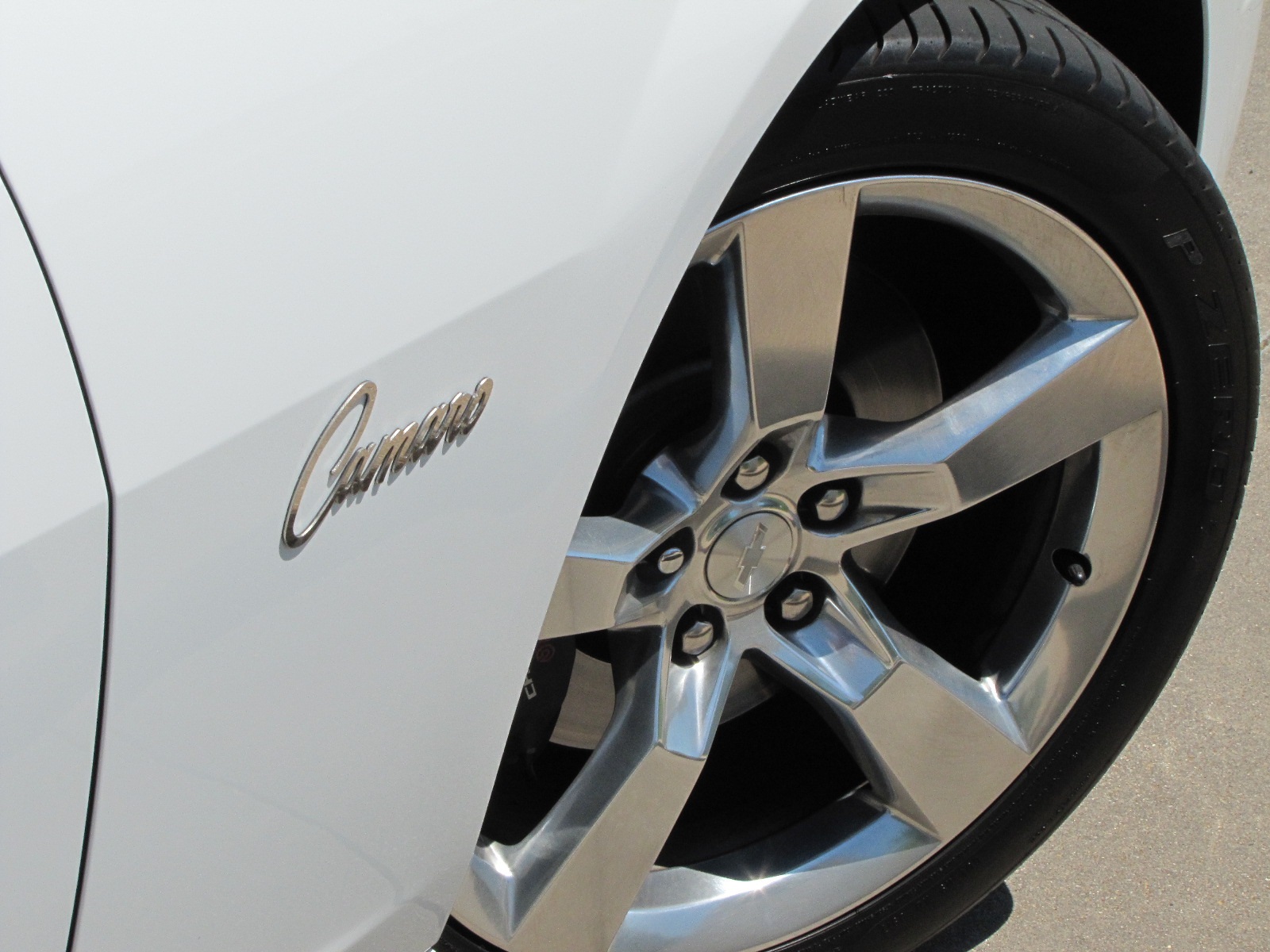 To do list:
IOM bowties
Orange/white Texas License Plates(ordered)
Classic SS fender emblems
Hurst shifter
New wheels-not sure which ones yet.
I'm so glad to finally have the car I wanted all along. I absolutely love it!