Got some pics in today of the car out of the shop. Still needs the Emblems but the guy wanted to know if I still wanted to put them on. It's a tough one but I think I'm going with the Emblems that are chrome with black inlays. So it will still match and go with the Bowties. So here they are. I'm excited and can't wait to sport her around.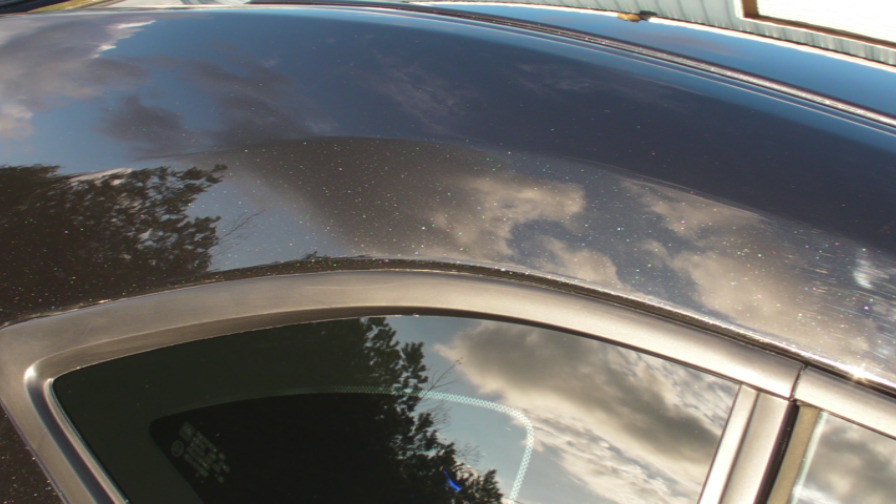 Thanks To Billy Owens for the excellent job he done and ideas he provided.
I'm going to remove the Stickers. I like the top Auburn University but the white AU and advertisement has got to go.
__________________
SLP 1-3/4" LT Headers, 3" High flow cats,MGW short throw shifter with Orange SS, Magnaflow 2.5" Street series aggressive full system exhaust with 4" Tips, MGW Short throw shifter, K&N CAI, SLP 160 thermostat, Diablo Sport Tune by SLP, Sinister Street scene Package, Custom Two Tone paint scheme(Pearl black and Inferno Orange) by Owens Customizing, Two tone Engine cover, 22" Gianelle Cuba 10 matte black with ball cut details, Vredestein SUV assanta tires 265/35 and 315/30.