Here is the skinny on the 2011 Camaro 2SS/RS as it is now.
****UPDATED 18 Jun 2011****
(More pics on 2nd page and a little background about building it)
Mods:
SLP LT Headers w/X-Pipe
SLP High Flow Catback
SLP Loudmouth II Exhaust
SLP Blackwing CAI
Hurst Shifter
Pfadt Lowering Springs
Red 6.2L emblems on the Hood
Red SS emblems on fenders under camaro
Blacked out signals and rear lights
Well in another post i was telling people what I was getting. Well guess what arrived today on my door step.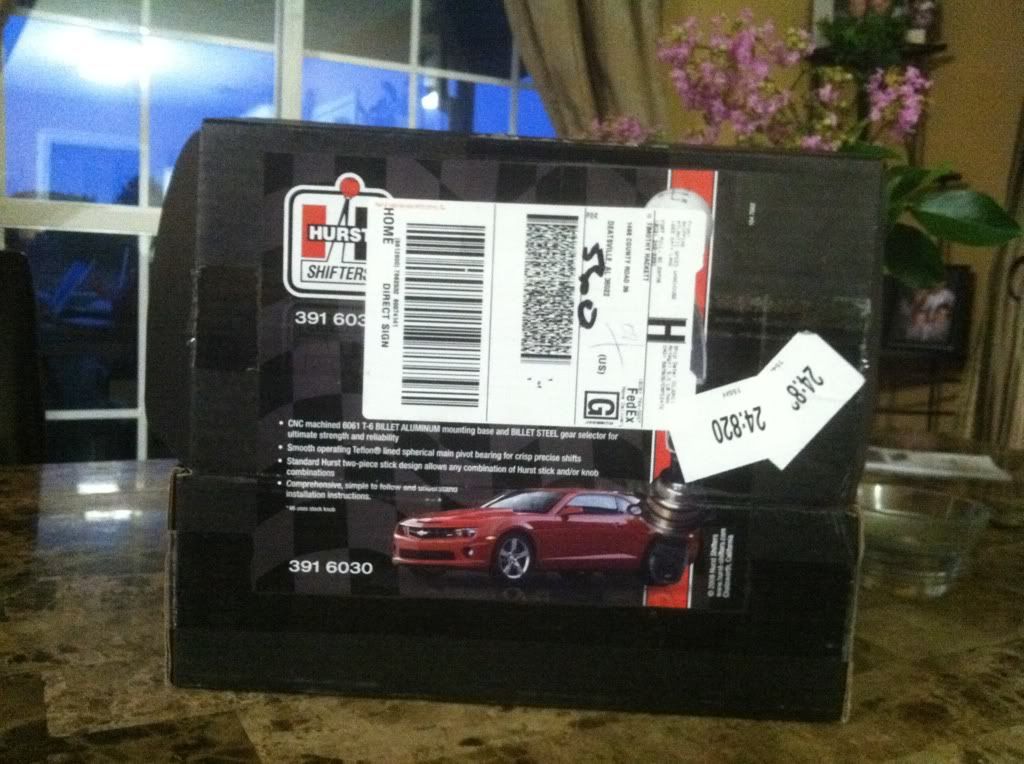 Thats RIGHT the first of many to come on this thread. Here is the process in picture form
Ewww shinny and NEW!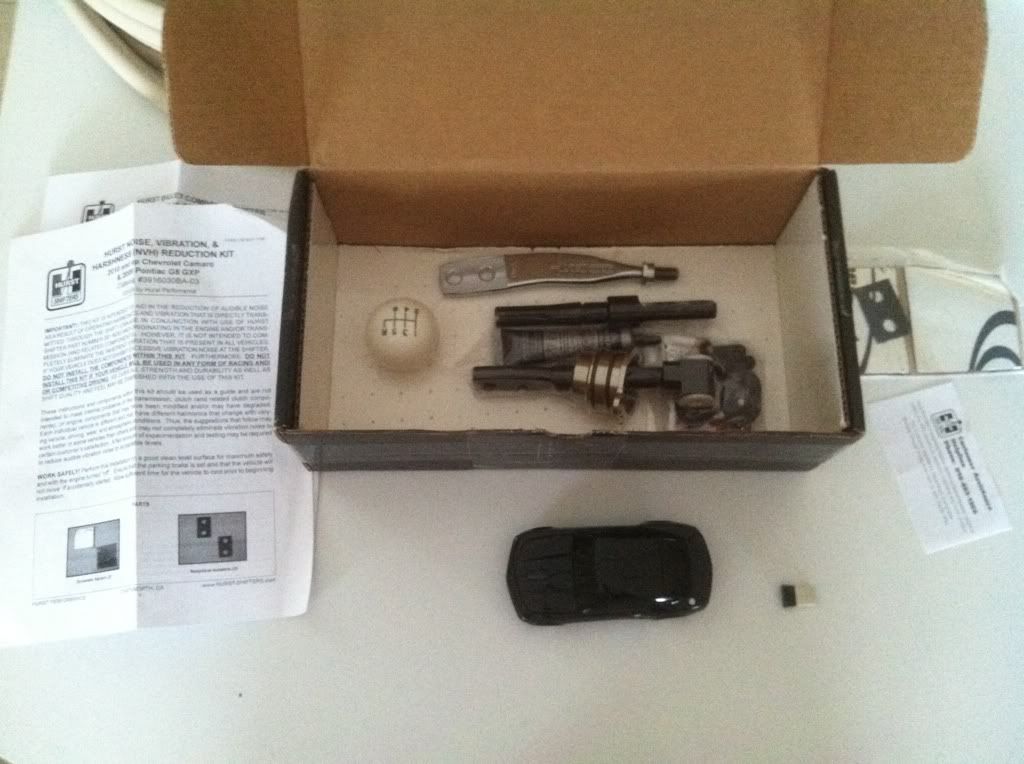 Out with the old...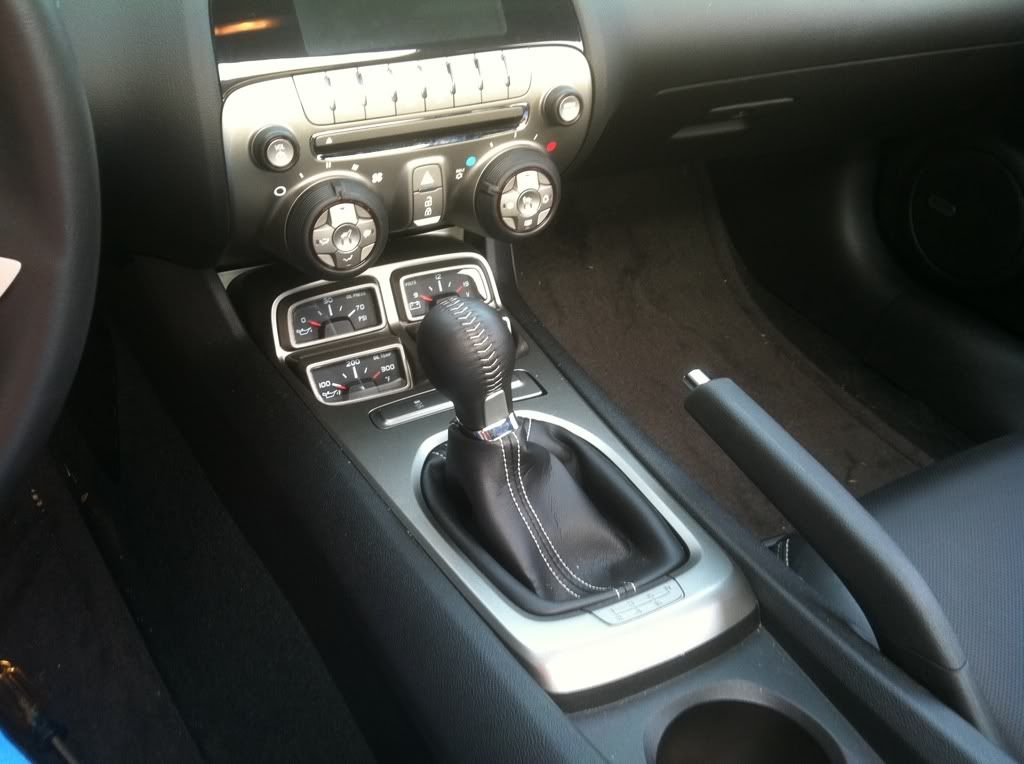 GM did actually make a beefy shifter to be honest
Side by side..
Funny thing is the shifter swap was really easy, I did it in my drive way on some jack stands. Really the only hard part about this swap is the dang dust boot you have to put back on after your done with this step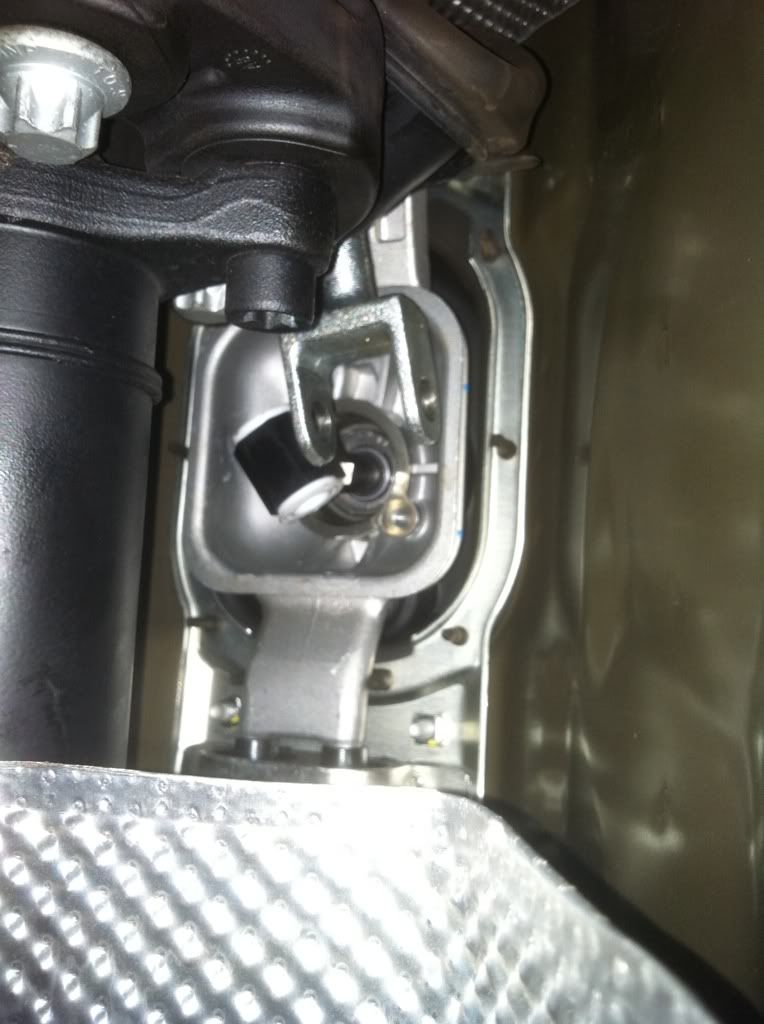 Last steps..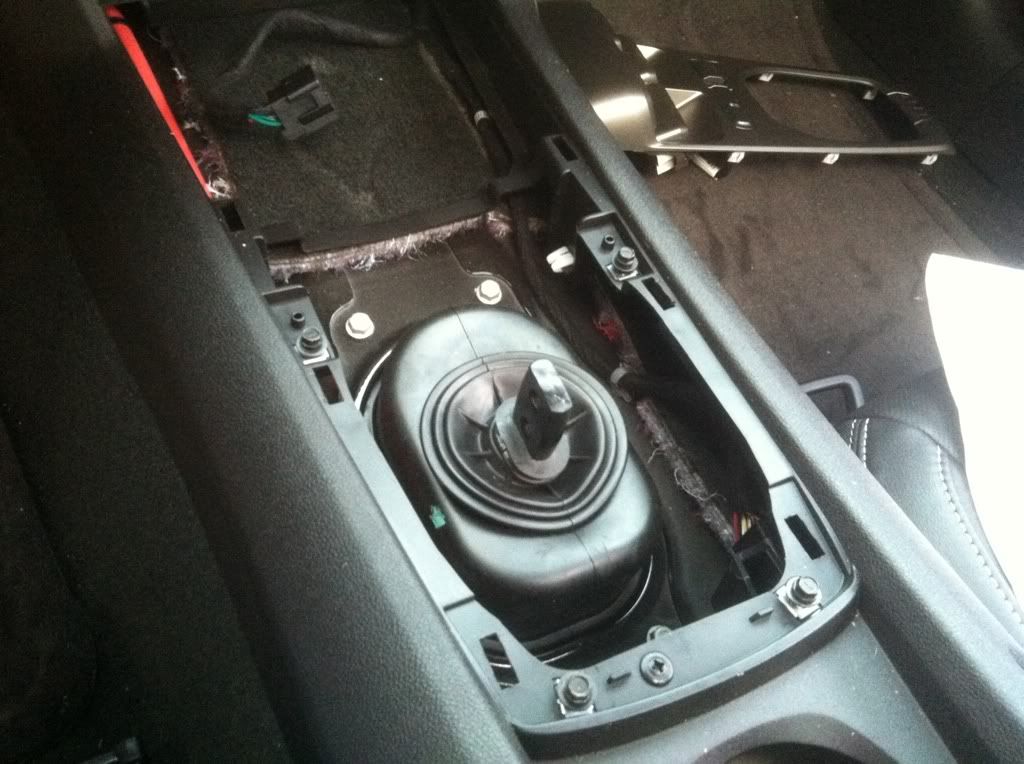 BOOM the AFTER money shot!!!!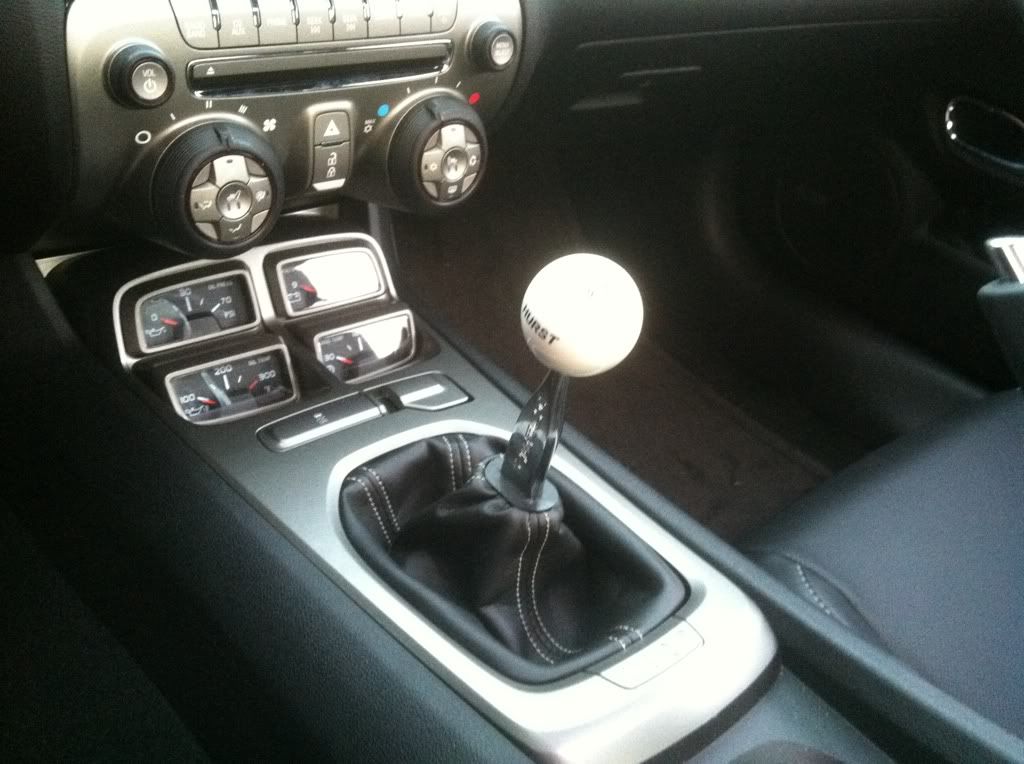 Next up will be the CAI from SLP (Blackwing). I should be getting that and the SLP headers back exhaust system too, but I will have to take a day off to go on base to use the lift so I can have i can get it done faster and safer than in my drive way LOL.