Hey everyone, I figured I'd finally post up some pictures of my car now that the new hood is done.
Here are some specs:
GM GFX kit painted black
Heritage grill
Weathertech floor mats and trunk mat
AAC Red footwell and overhead lighting
RPI designs tail light and side marker blackout
Painted engine cover
Katzkin Black and red leather seats
Anvil Auto Spoiler
AD Revolution styling hood
Mods in progress
Interior trim gauge bezels etc painted red
Showstoppers underhood kit in Black and red
T3 red stripes painted
powdercoating wheels and pinstriping red
To be done
Magnuson Supercharger
Some sort of headers, cam etc
tune
I'm actually looking to get sponsored for the SC and buying the rest myself. We'll see if anyone wants to be the only name on my camaro though. Haha.
Little bit of backstory for my camaro: I wanted a project car so I got one. The end.

Here it is the day I picked it up.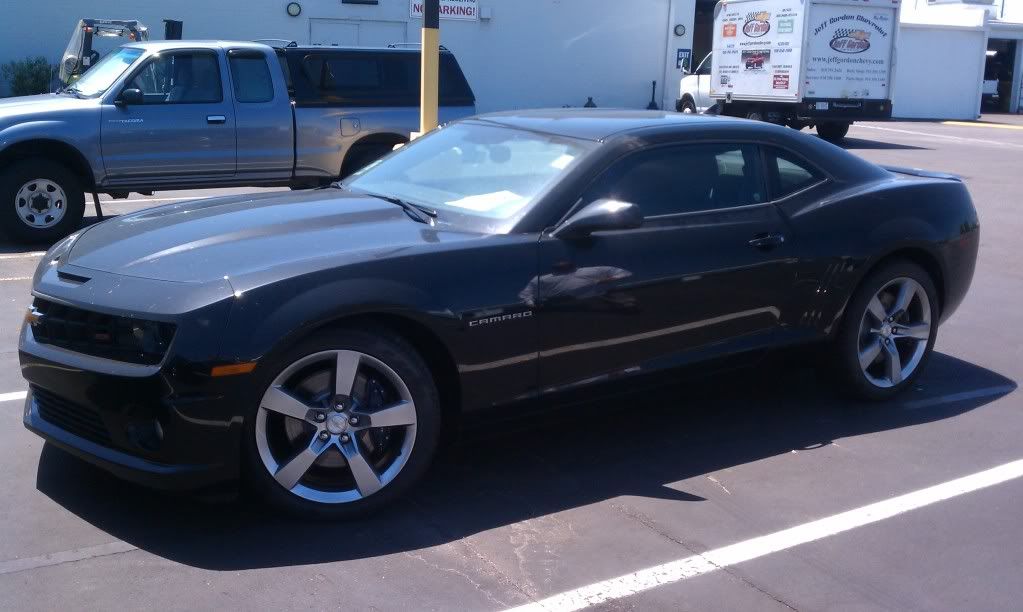 Lights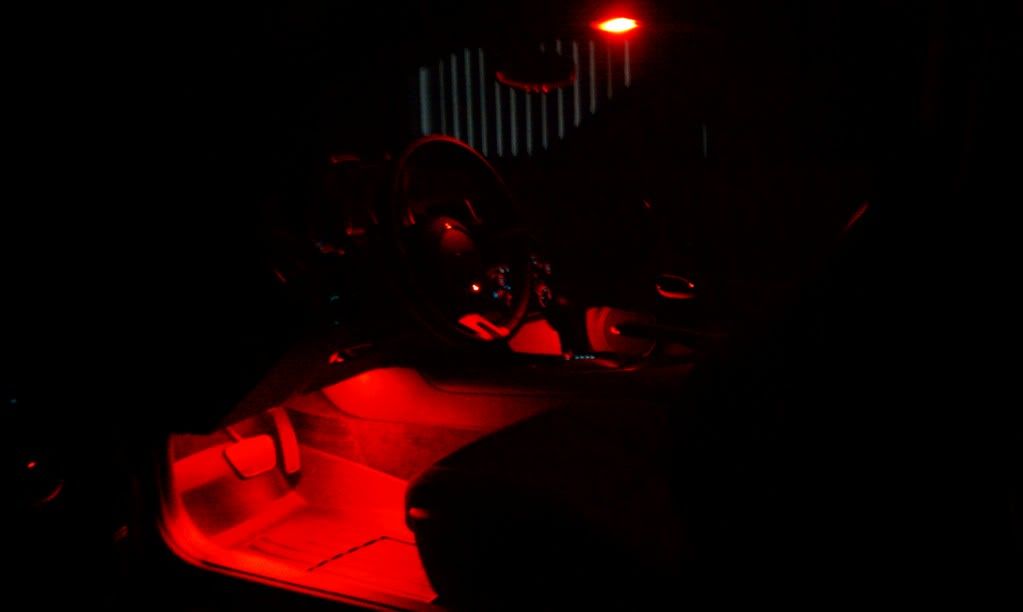 Car seats installed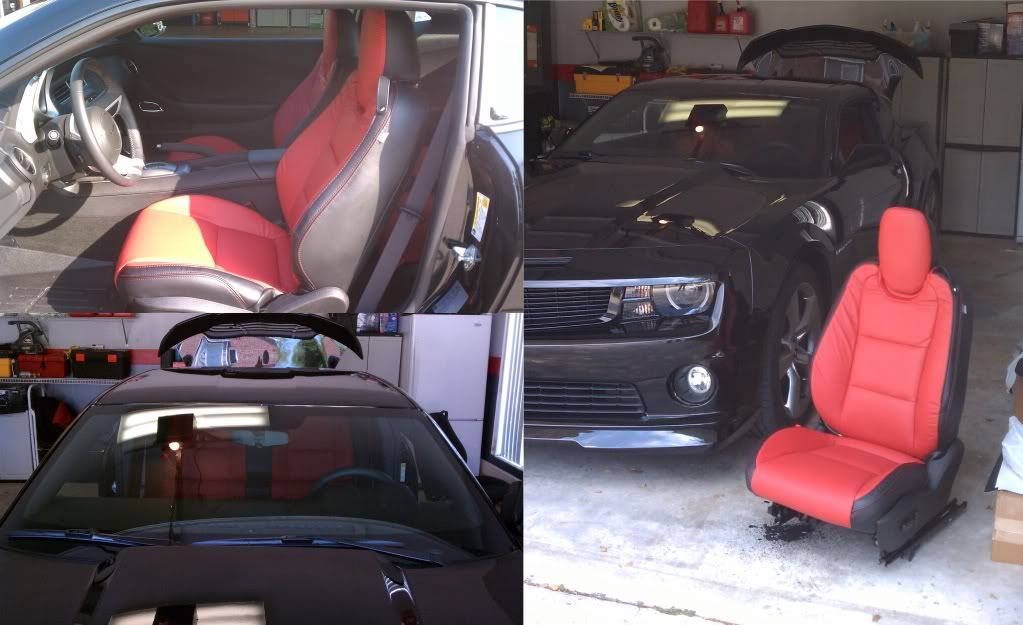 And here it is as it sits now.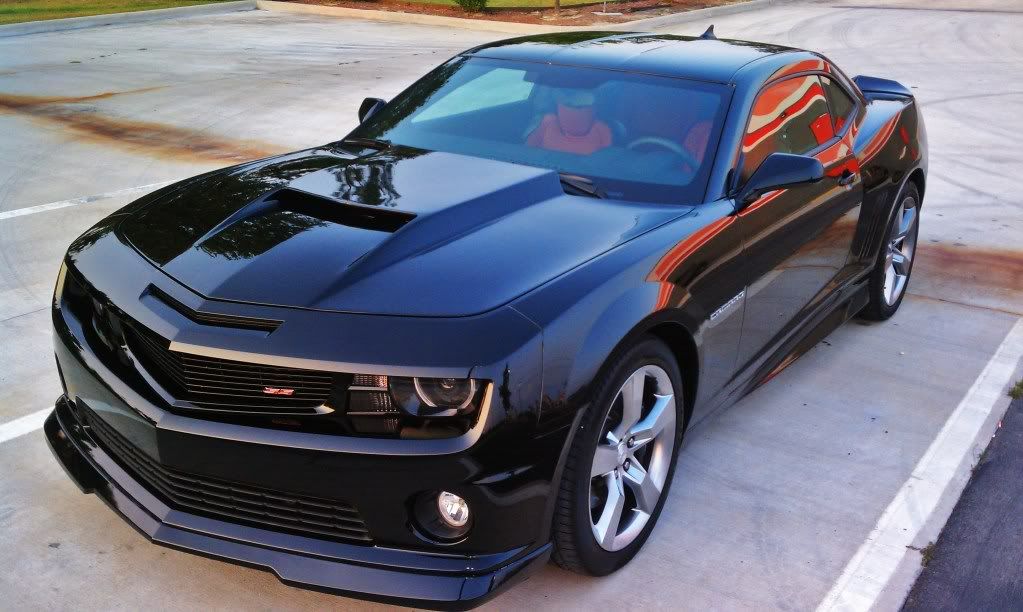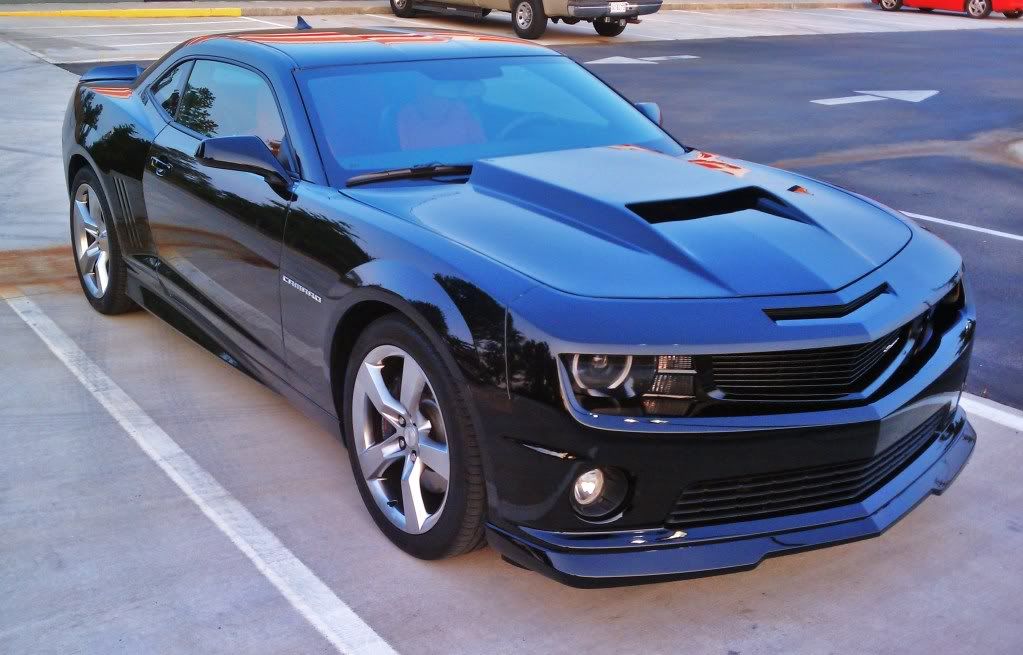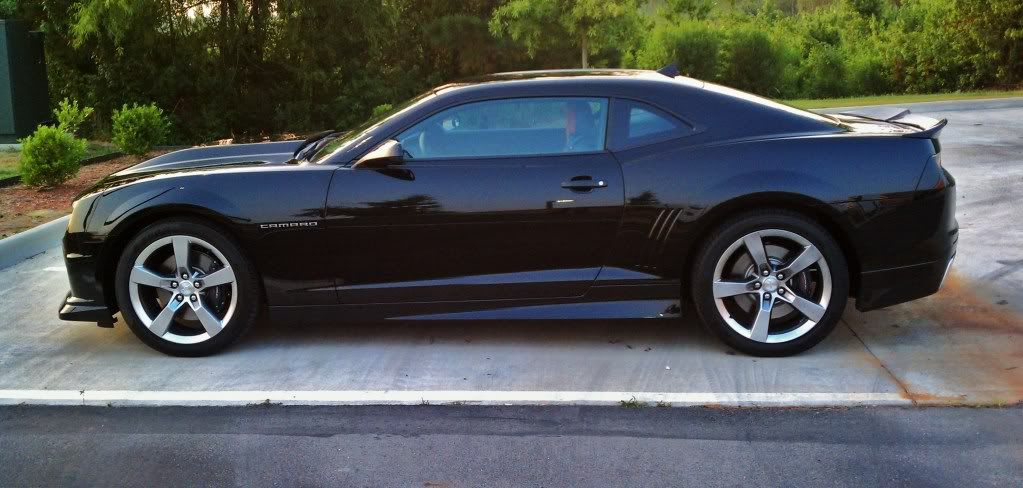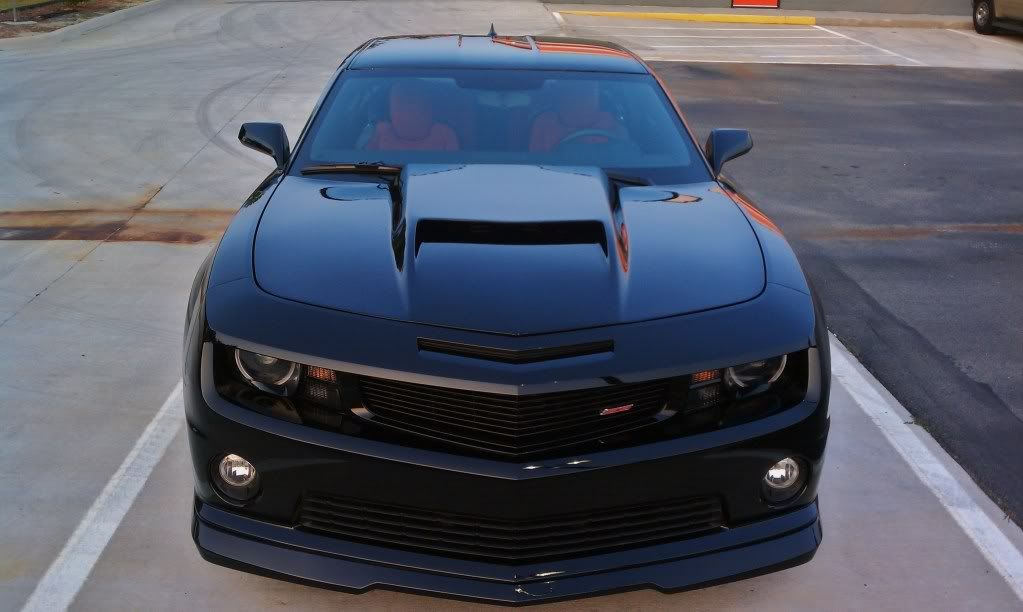 Oh yeah, one last thing. All work, and I mean ALL work on this car was done by me. I like doing things myself, and I've saved around 2K so far in installs alone, which is great because an exhaust is next on the list.

Let me know what you guys think!