Thought I'd share a few pics of where the new SS will be staying. I built this my self over the last 3 years or so. There was also a deployment to Iraq towards the end of construction so that delayed things a bit. Mostly whats left is finish work inside and I need to pour the rest of the driveway (20 more yards).
Its 28 deep, 32 wide. I have 15' ceilings on the left side for my lift. The other half has an upstairs for an eventual man room. I used 800' of cat 5, I have cable, water and 100amp service.
Early on its starting to take shape.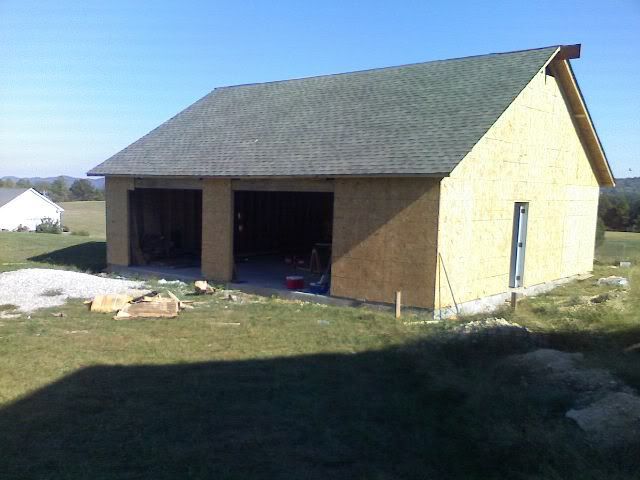 The early stages of my upstairs. The wal you see upstairs was temp. I ended up with standard 16"oc. The large opening remained. Its for doors to move large items like a sofa, reclinder and such in without having to use the stairs.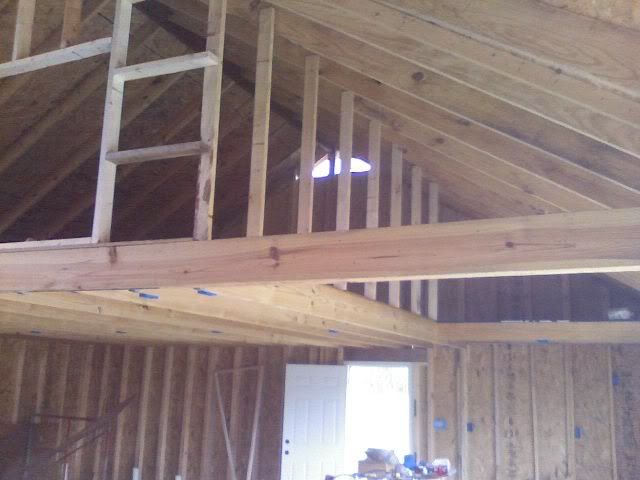 stairs. Ceiling height on the right bay is right at about 7.5". A little low but I wanted an upstairs. Heavy work will be done in the other bay where the lift goes.
Starting to get a few tools and such in. Beer fridge is in.
I have never done any siding work till now. It looks ok from 20 feet. I made a few mistakes but nothing I cant live with. Took me a couple weeks to finish it. I'm about 3 days into the siding at this point.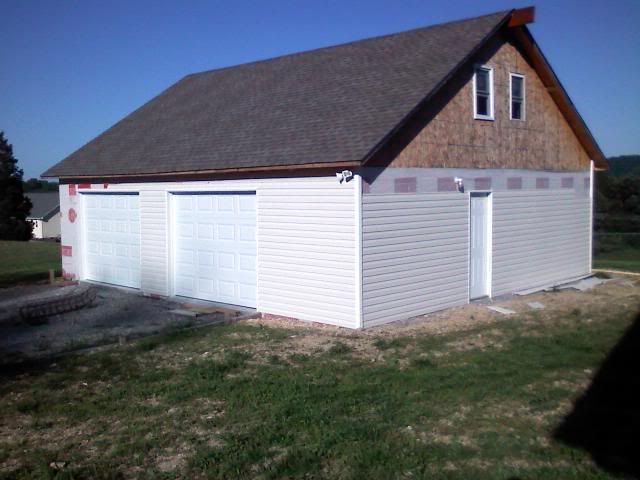 Getting further along. I insulated the upstairs mostly for sound but also to help keep temps down. The upstairs has a small window unit ac.
Upstairs room is 18' x 12"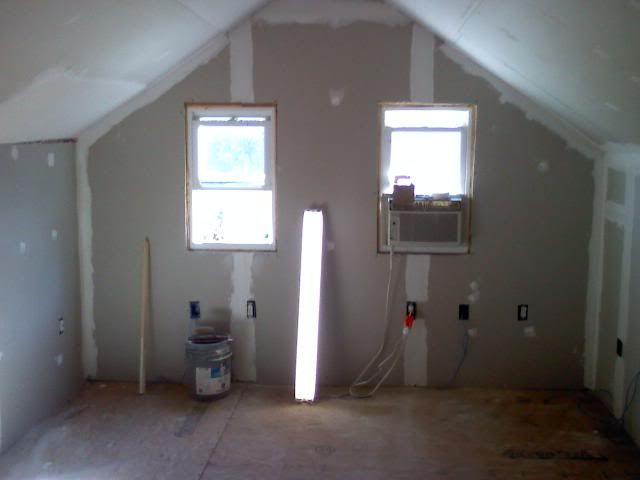 Need 20 more yards of concrete. I had enough $$ to do it all when I got back from my last deployment but 4 days after I got back (last August) my heat pump went out. Guess where my concrete money went. :(
I had enough left over to do the pad in front so I could at least pull in/out and wash cars.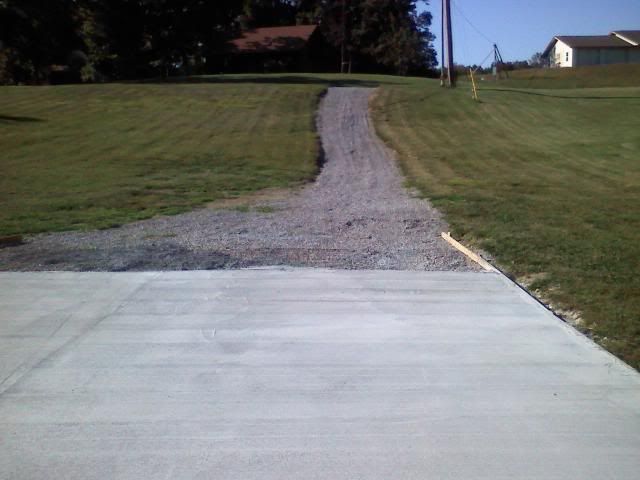 Most tools are moved and the lift is going in. In this pic I only needed to install the arms on the lift and hook up electrical. I almost went with a 4 post but in the end got a 2 post for room. I wont do any really heavy lifting anyways. Nothing more than a 1/2 ton ext cab 4x4. Lift is a 9k symetrical.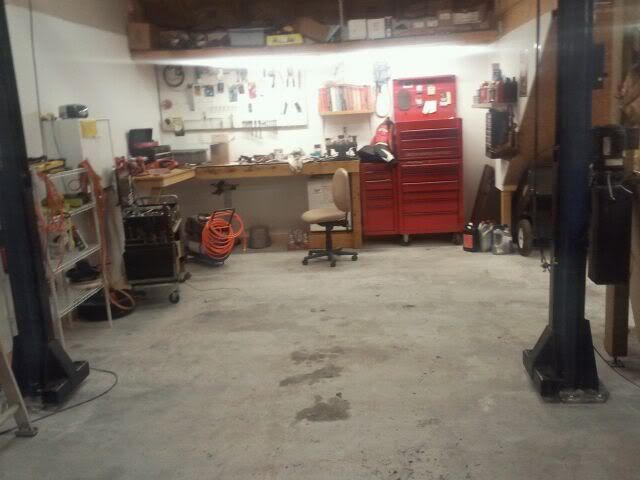 The vette in the pics is gone. I traded it for the camaro. The camaro is slower than the vette (for now) but the vette was not stock(cam, headers, 4:10 gears and 115 trap speed in the 1/4)
I'll post a few pics the first time I get the camaro on the lift. My BMR stuff should be here this week. That'll give me an excuse to
1:drink beer and hang out in the garage and
2:put the camaro on the lift and take some install pics.